Those planning a trip to England will have a lot to look forward to seeing and doing. The most important thing is that you prepare for the experiences that await you by understanding a few things that make England unique. Use this guide to visiting England as a tool for learning a little more about one of the most visited countries in the world.
Guide to Visiting England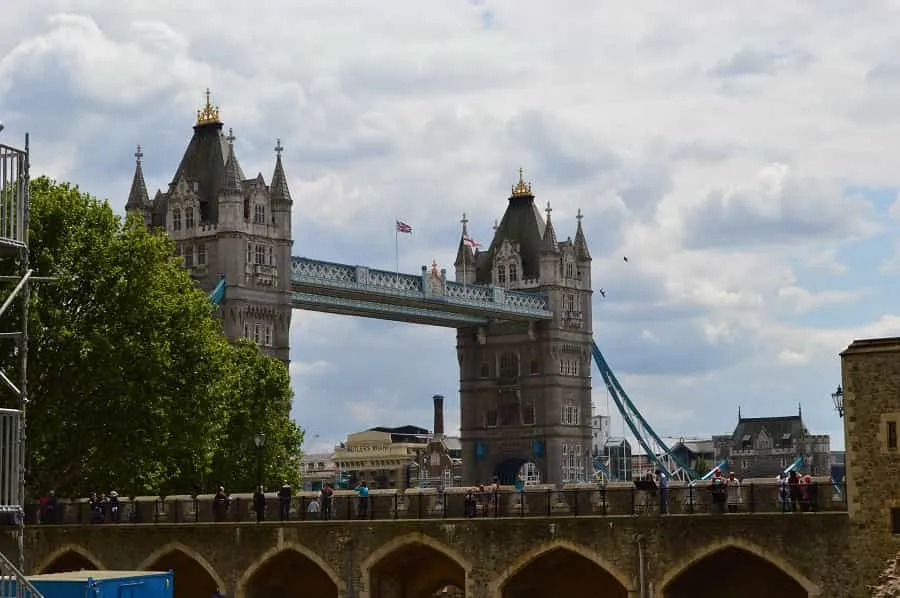 What should I know before visiting England?
When traveling to England, you should first have a good understanding of the United Kingdom. England is the country itself, Great Britain refers to England, Scotland and Wales, and the United Kingdom is all of Great Britain along with Northern Ireland
You don't need a car when you are in England. Nearly every place you would like to go can be traveled to via the Underground or by train. Tickets are available in train stations (can be purchased in person or through an automatic machine) and you can find train times online.
It's common knowledge that everyone drives on the left. What you may not realize that you should also walk on the left (this includes escalators & stairs).
When it comes to etiquette, you will want to make sure that you mind your manners. This is especially true when you are lining up. Brits call waiting in line "queuing" and they have no tolerance for line jumpers.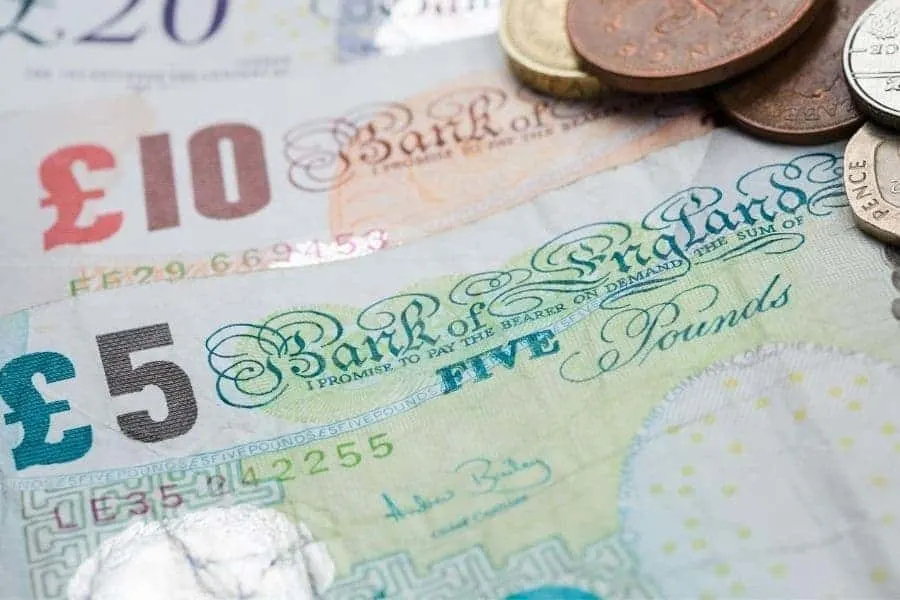 What Currency does England Use?
The official currency of England is the pound sterling (£). Bank notes are available in £5, £10, £20 and £50 denominations. Each note has a distinct color. Coins come in 1, 2, 5, 10, 20, 50 pence, £1 and £2 increments. Visa and Mastercard are also widely accepted.
Unlike Europe, It is customary to leave 10-15% tip when dining out. No need to tip at a bar.
What are the different dialects in England?
While England does speak English, there are different regional dialects including Cockney, Scouse, and Geordie. Think of it from an American perspective it is like having a Southern, Midwestern or Boston accent.
Source:
www.grammarcheck.net
And while they do speak English, some words hold different meanings in England than they do in the United States.
All About England