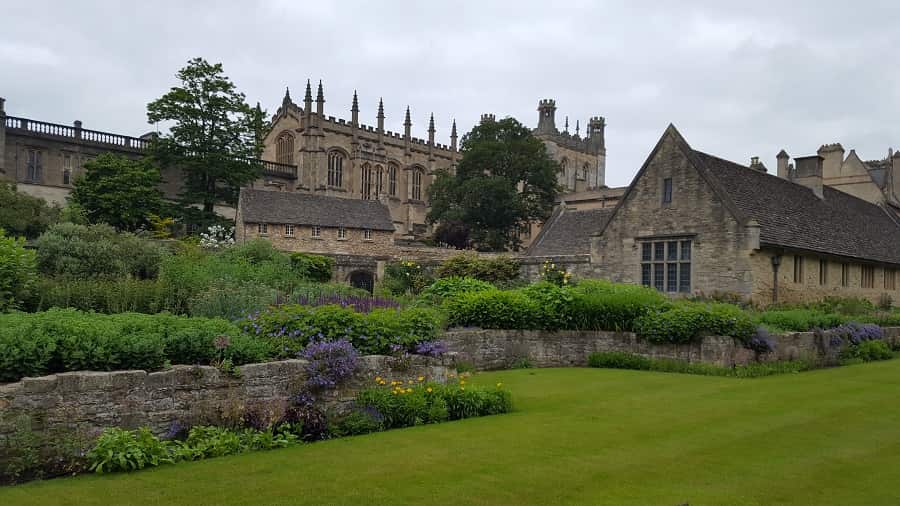 When traveling to England, you should first have a good understanding of the United Kingdom. England is the country itself, Great Britain refers to England, Scotland and Wales, and the United Kingdom is all of Great Britain along with Northern Ireland
The official currency of England is the pound sterling (£). Bank notes are available in £5, £10, £20 and £50 denominations. Each note has a distinct color. Coins come in 1, 2, 5, 10, 20, 50 pence, £1 and £2 increments. Visa and Mastercard are also widely accepted.
Unlike Europe, It is customary to leave 10-15% tip when dining out. No need to tip at a bar.
If you are planning to drive in England, it's common knowledge that everyone drives on the left. What you may not realize that you should also walk on the left (this includes escalators & stairs).
When it comes to etiquette, you will want to make sure that you mind your manners. This is especially true when you are lining up. Brits call waiting in line queuing and they have no tolerance for line jumpers.
While England does speak English, there are different regional dialects including Cockney, Scouse, and Geordie. Think of it from an American perspective it is like having a Southern , Midwestern or Boston accent.
Make sure that when you travel to England, that you bring a power adapter. The British electrical system uses a three-prong flat head plug. This is different from the European converters.
Everything you need to know about visiting England