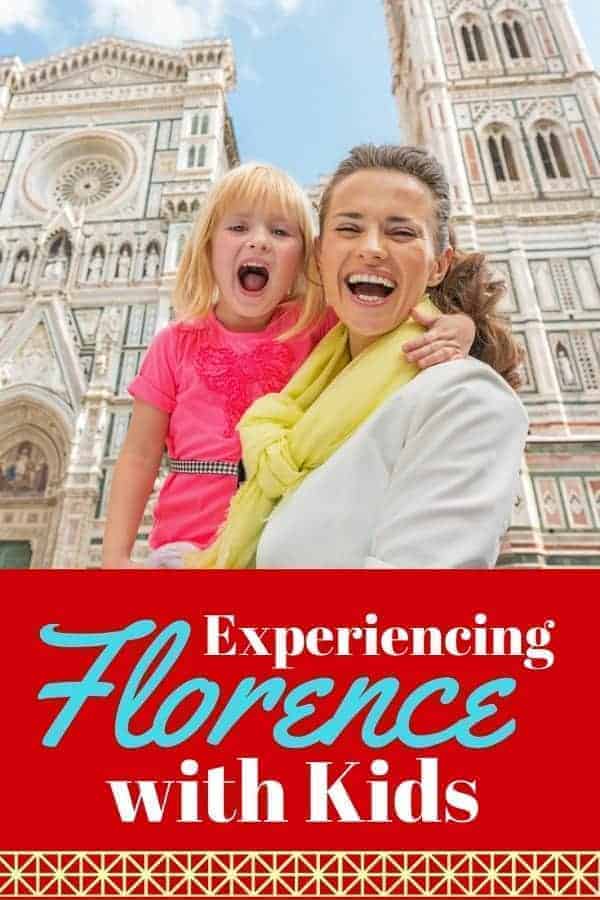 Florence is an amazing place to visit when you are in Italy. Between the architecture, art and food, there is no place quite like it! For those travelling to Florence with kids, you might be a little overwhelmed with how to best spend your time hitting all the best stops in Florence while keeping your children entertained.  We've been to Florence with our children, so we have some great ideas to share.


Before we left for our trip to Florence, we purchased the MISSION FLORENCE.  This books is pretty amazing. It is part history lesson, part scavenger hunt.  Kids can browse through the book ahead of their trip to get an idea of what they will see while there and then take it with them when you actually go into Florence so they can do some of the fun activities as they explore the city and the landmarks!
Where to go in Florence with Kids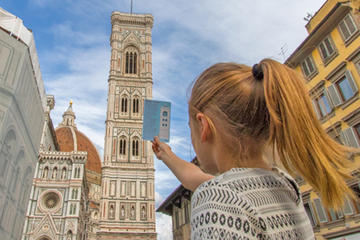 First off, you can totally do Florence on your own.  The city is quite easy to navigate on your own and as long as you plan and get your skip the line tickets in advance,  you will be totally fine. If you would rather take a guide tour with someone who can explain everything you are seeing, there are some great walking tours that focus on families travelling to Florence with kids.  These will take you to all the major site-seeing spots and give you a great overview of the city.  Wondering where else you should take the kids besides the major historical sites?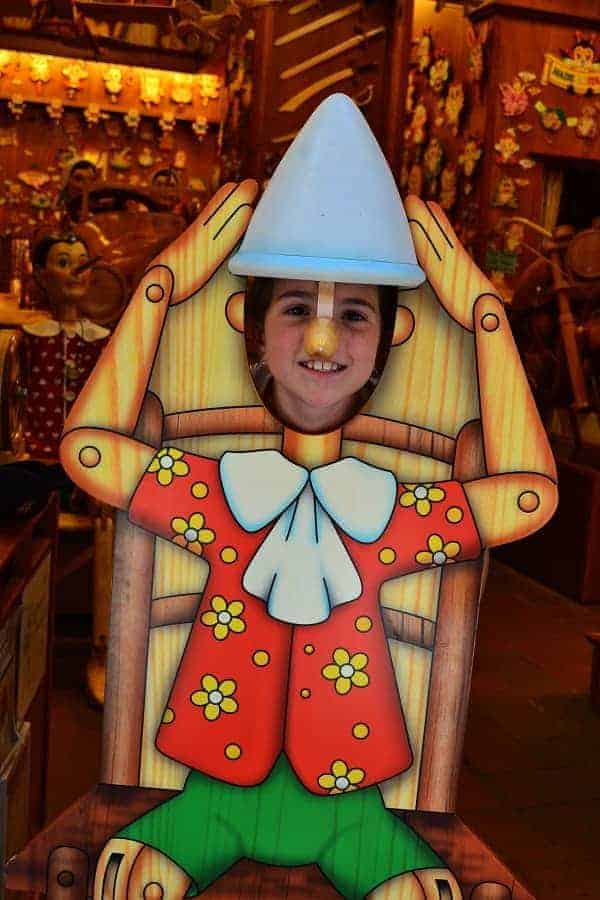 Bartolucci Shop. Even if your kids aren't familiar with the Disney classic Pinocchio, they will absolutely love visiting Bartolucci Shop in Florence.  Full of amazing wood carvings, you will literally feel like you are in Geppetto's Woodshop!  You will find it at Via della Condotta 12/r, 50122, Florence, Italy~ just down from Piazza di San Firenzi.

The Leonardo Da Vinci Museum.  Immerse yourself (and your kids) into the world of Leonardo da Vinci in this totally hands-on museum. So much of the Florence experience doesn't allow you to photograph, let alone touch objects in museum.  In the Leonardo da Vince Museum, kids can manipulate duplicates of machinery that da Vinci created.  It is a great way for kids to learn the background of this famous Italian while having a fun time doing it!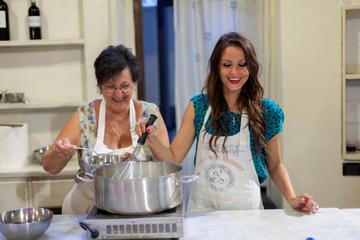 Make Your Own Pizza & Gelato. What kid doesn't love pizza and ice cream? If you want to give your kids a fun expereince that also feeds them, this is it! It is three hours, so you will need to make sure you have the time, but the kids will get to make their own pizza and ice cream which a pretty amazing experience to have in Italy!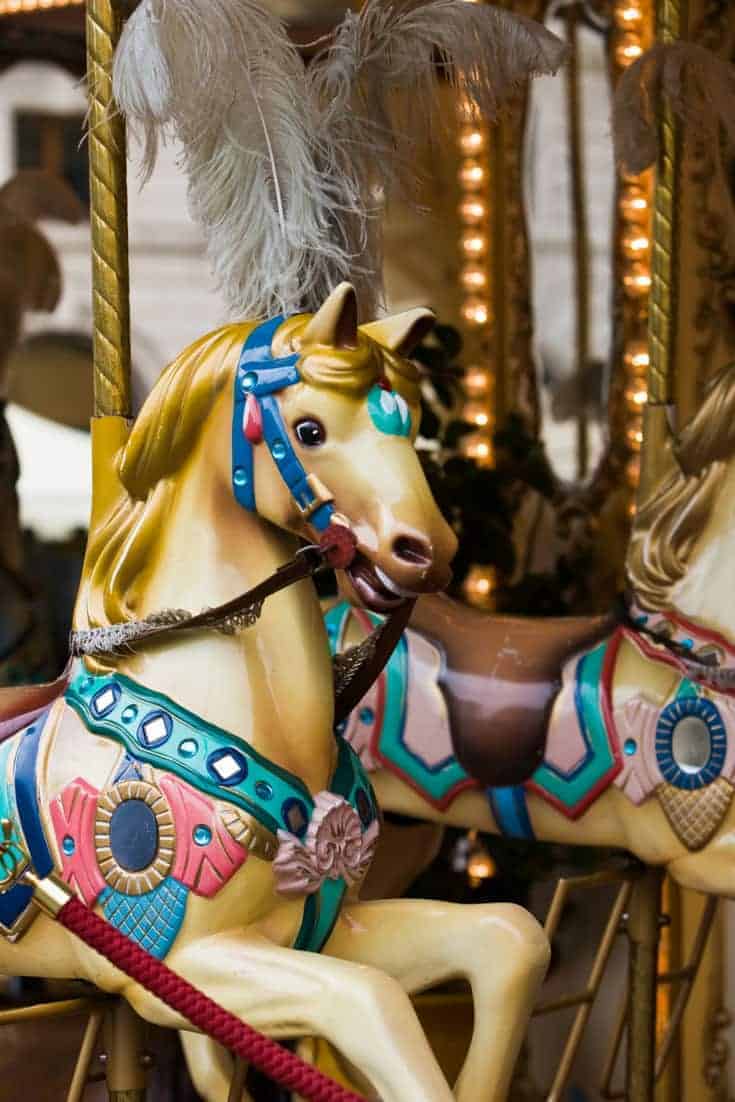 The Picci Family Carousel. Located in Piazza della Repubblica, this antique carousel that is family run is a hidden jewel.  There are only 20 horses on this carousel, but you won't find yourself waiting too long for a ride! The Picci Family Carousel is opened seasonally from 10-8 November through May. Tickets can be purchased for € 10.
Travelling to Florence with kids can be a wonderful experience if you plan your time there wisely.  You might not get to hit all the spots we've included in our list, but even if you can just do one while you are hitting all the main attractions, it will make the experience that much more memorable for the kids!