San Francisco is an amazing city with plenty to see, but if you are hoping to explore some of the surrounding areas, we have some great ideas of places to visit near the bay area. These are what we consider the best day trips from San Francisco!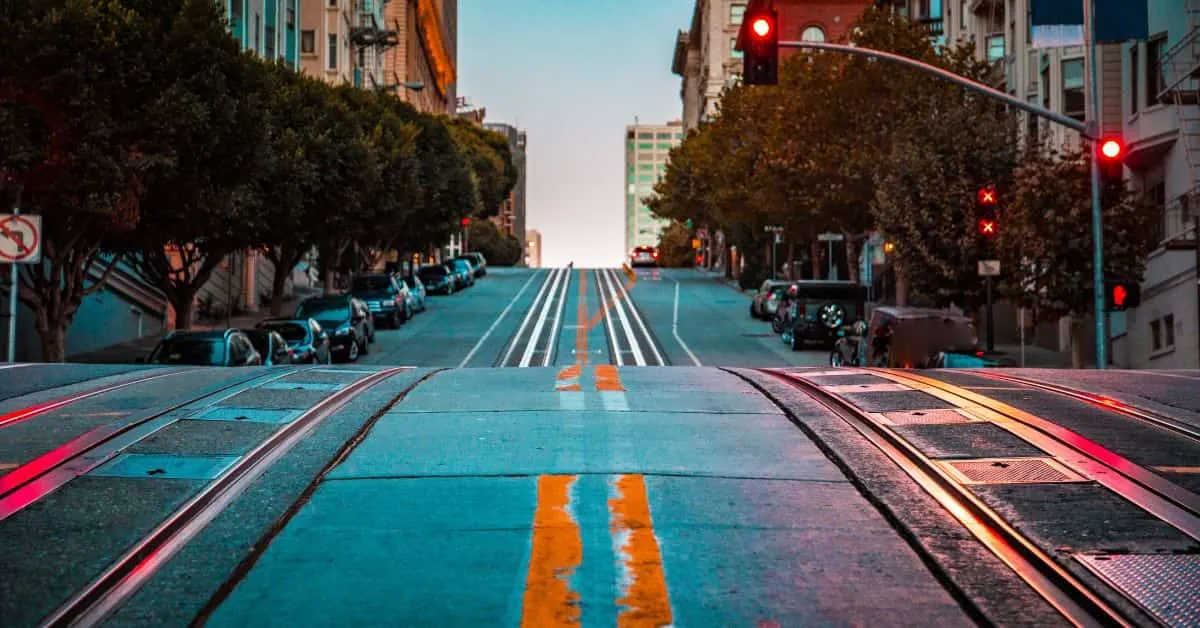 6 Best Day Trips from San Francisco
Those looking for a great day or weekend trips from San Francisco should check out the following: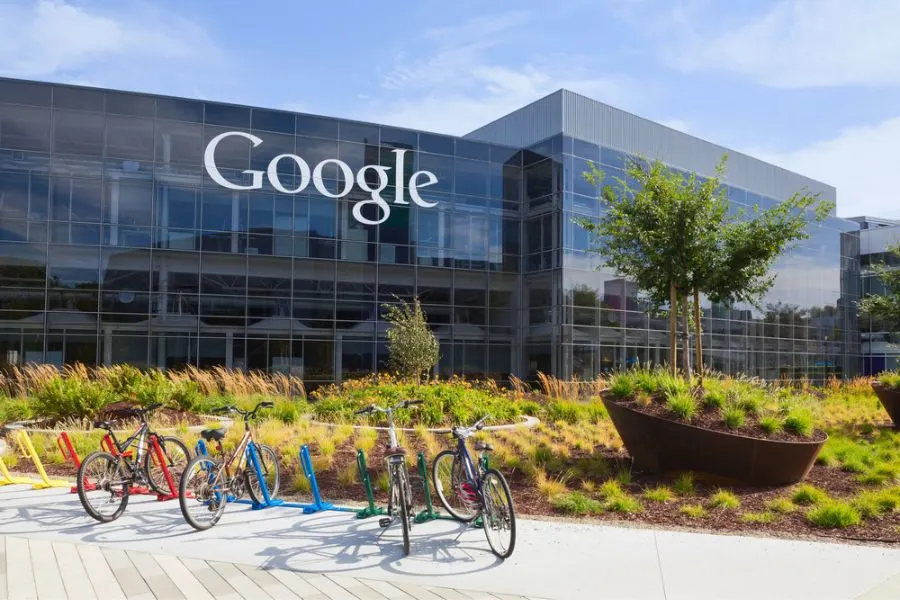 1. Silicon Valley
An easy day trip from San Francisco is Silicon Valley. This area is home to some of the world's largest technology companies, including Apple, Google, and Facebook.
While there isn't a lot to see over at Apple & Facebook, Google headquarters, also known as Googleplex, is pretty cool.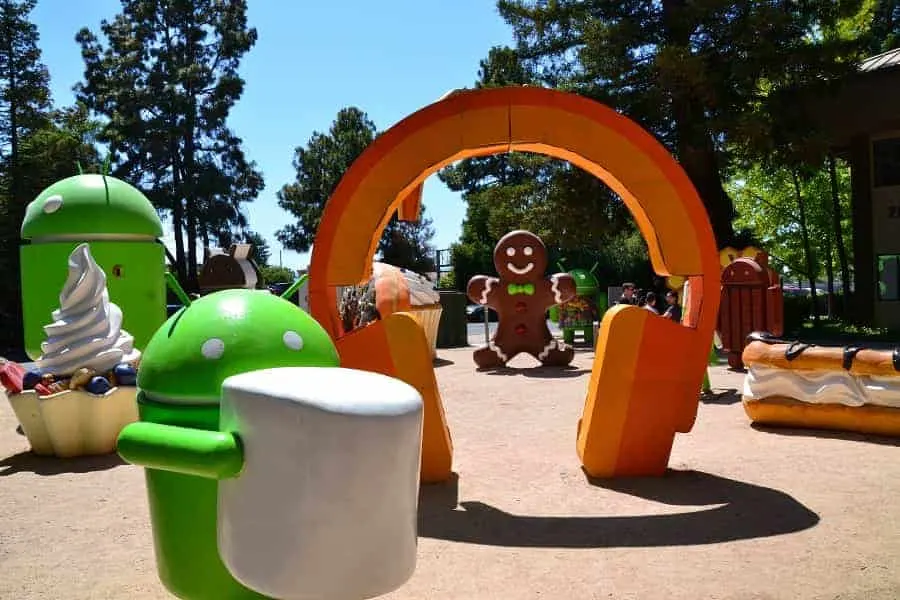 You'll find Android lawn statues like the iconic green robot along with larger-than-life desserts. It makes a great selfie spot.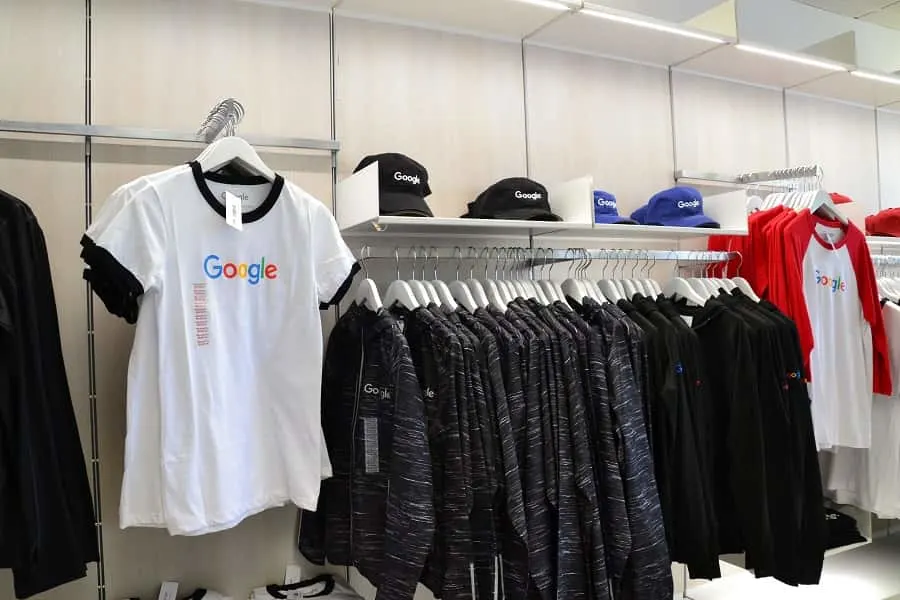 There is also a small Google store filled with merchandise like t-shirts.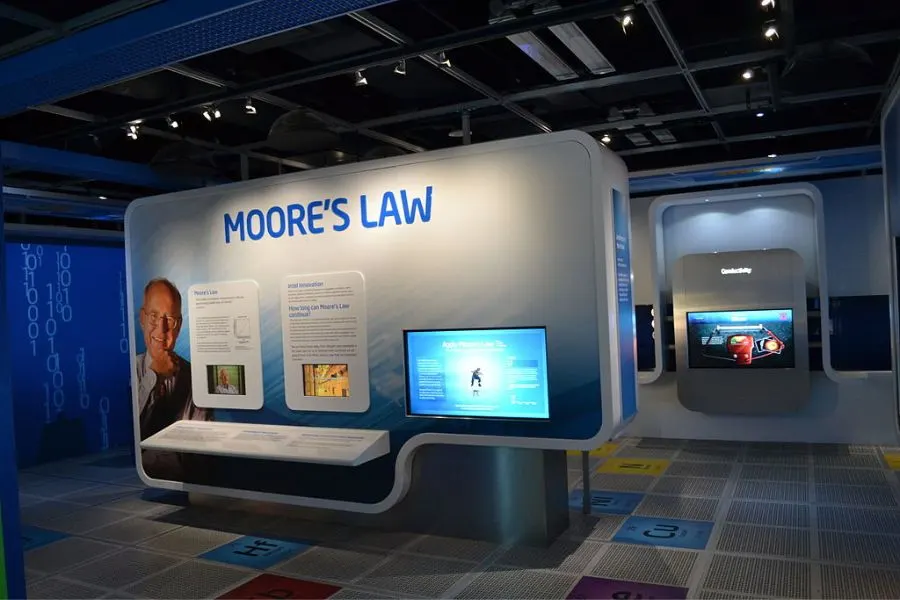 Something you should also check out is the Intel Museum which showcases the history of computer technology.
This free museum gives guests the chance to see inside a silicon chip factory and learn about how technology changes with the way we live.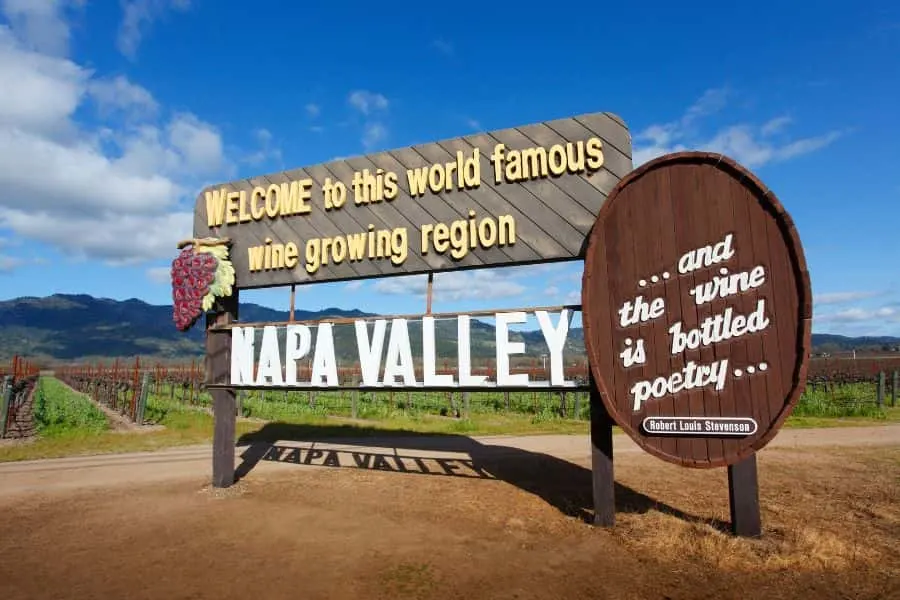 2. Napa Valley
If you love wine, then a trip to Napa Valley is a must, especially if you are looking for a great girls' trip or couples getaway weekend from San Francisco.
Some of the world's best wines come from this region, and there are plenty of vineyards and wineries to choose from.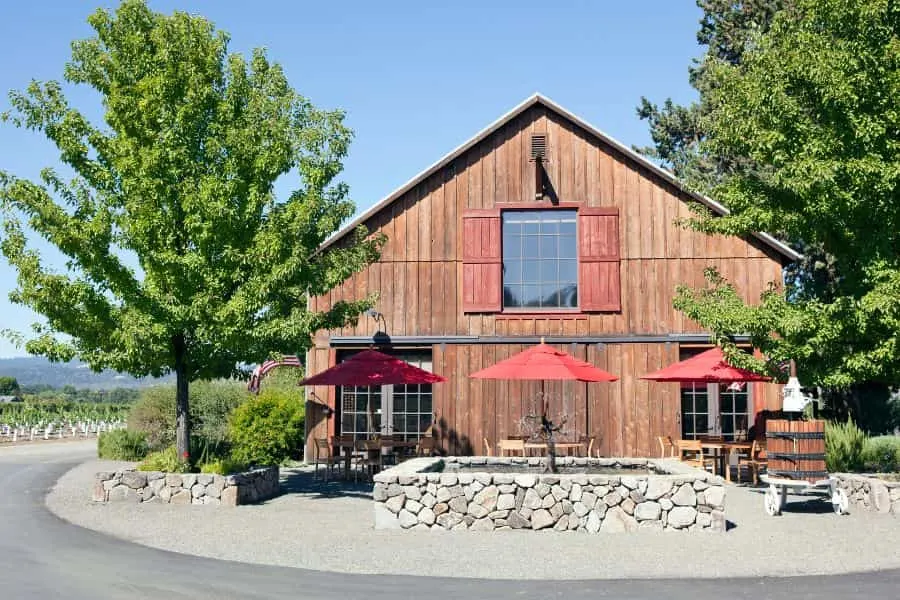 You can take a wine tour, or simply taste some of the local wines at one of the many tasting rooms.
Something else to experience while here are the natural hot springs.
Napa Valley is home to some of the best hot springs in California. There are a variety of hot springs to choose from, each with its own unique features.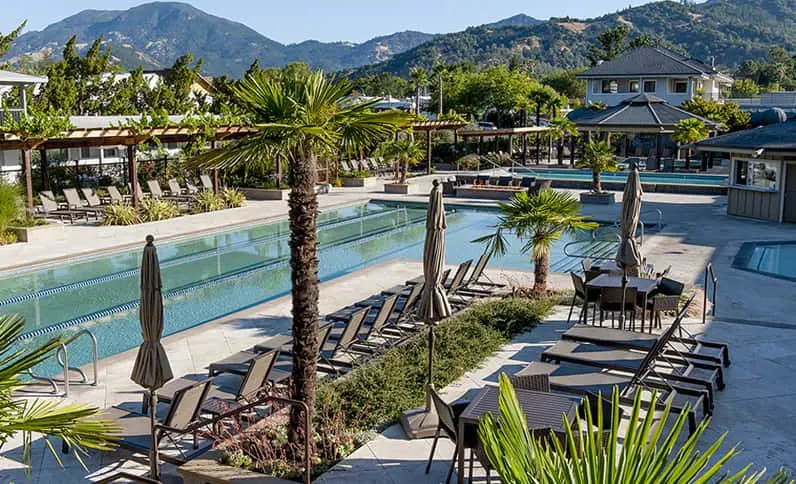 The Calistoga Spa Hot Springs is one of the most popular hot springs in Napa Valley.
With four different hot pools fed by the underground aquifer, it has been a popular destination for visitors seeking rejuvenation and relaxation for over a century.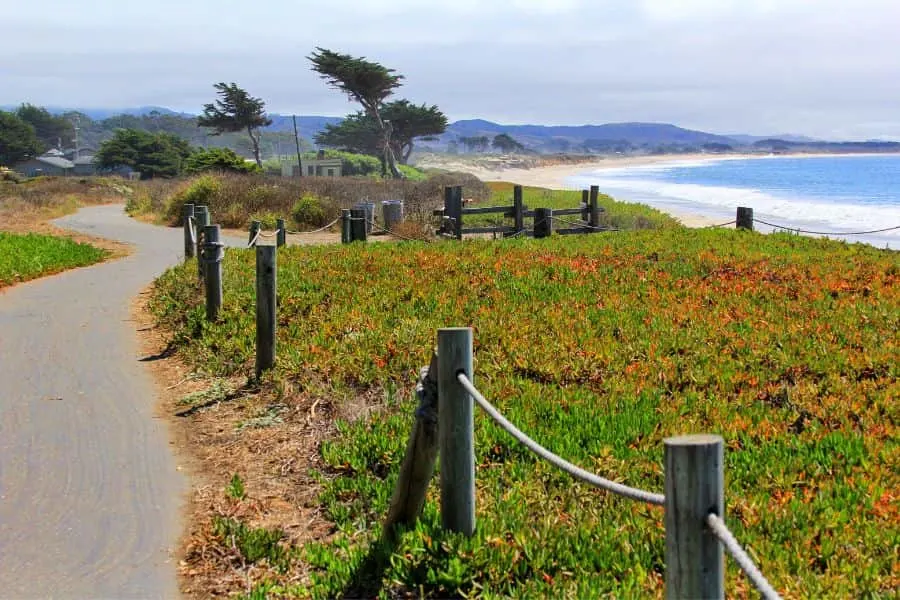 3. Half Moon Bay
Half Moon Bay is a beautiful coastal town in California, just south of San Francisco. It's known for its stunning beaches, and quaint shops and restaurants.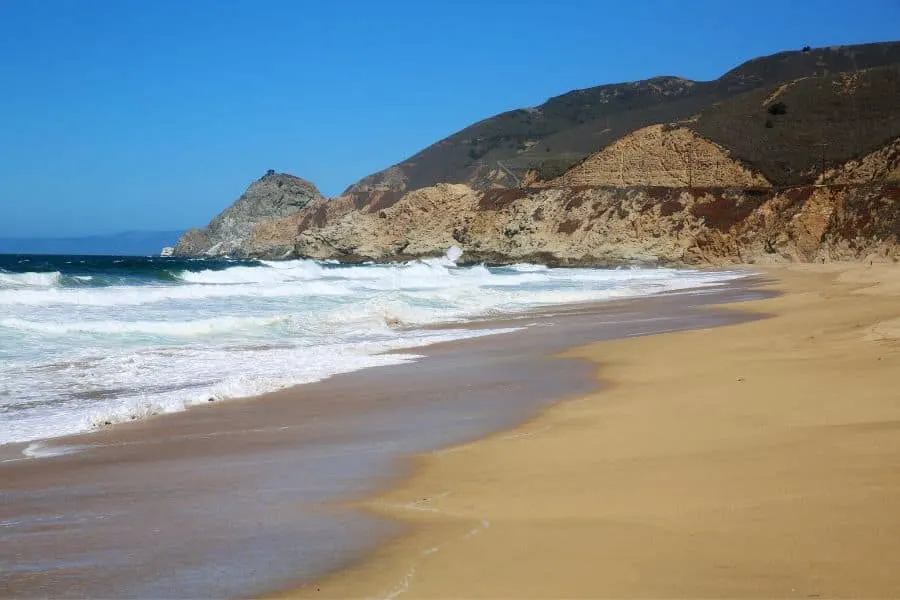 If you're looking to relax on the beach near San Francisco, Half Moon Bay State Beach is the perfect spot.
The beach stretches for miles and there are plenty of places to picnic, build sandcastles, or just enjoy the view.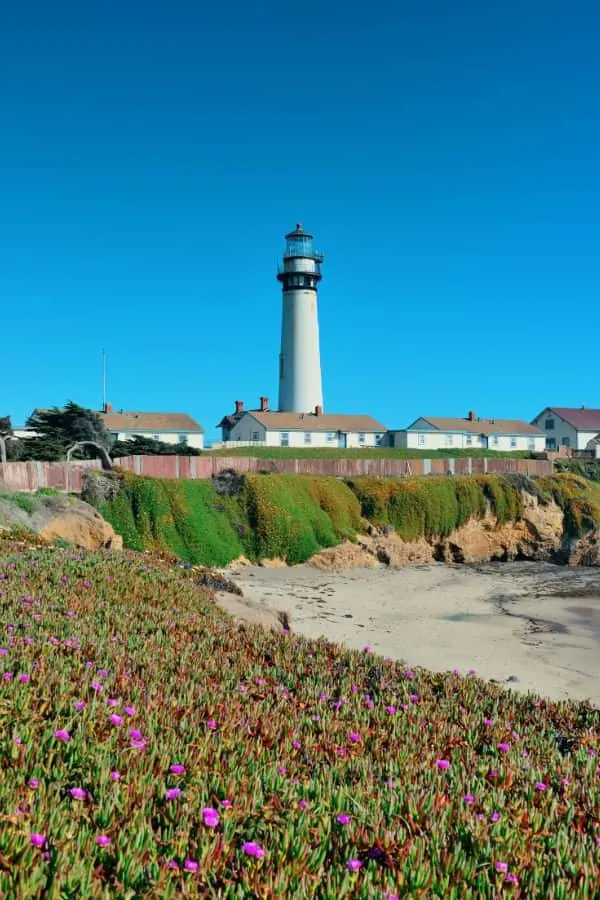 Situated on a rocky promontory just south of Half Moon Bay, Pigeon Point Lighthouse has been lighting the way for ships since 1872.
Today, it is one of the tallest lighthouses in America (at 115 feet). It is a California Historic Landmark and one of the most popular tourist destinations in Half Moon Bay.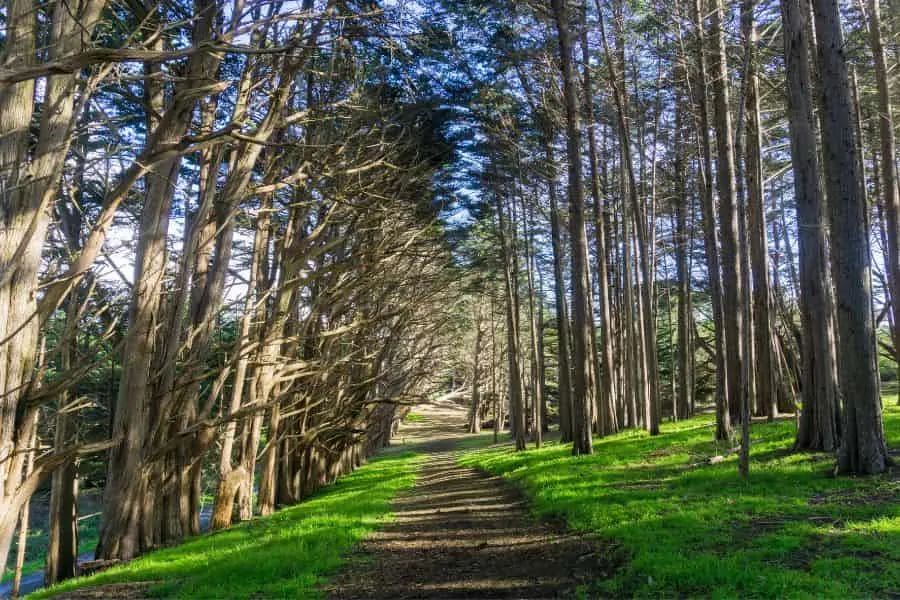 Another place to visit is Fitzgerald Marine Reserve. It is a protected area that is home to a wealth of marine life.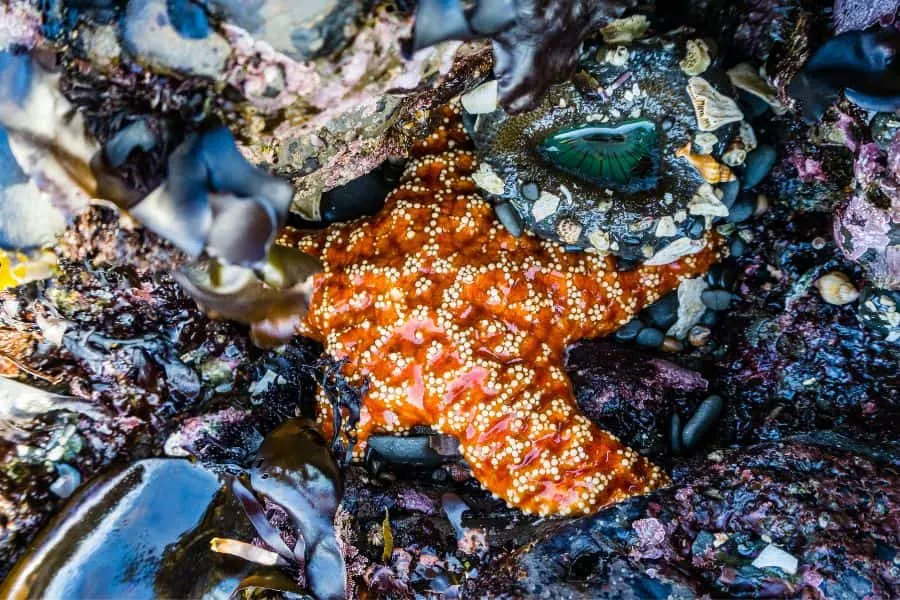 The reserve spans over 3,000 acres and includes tide pools, kelp forests, and coastal habitats.
Visitors can explore the tide pools to see creatures such as starfish, sea urchins, and crabs.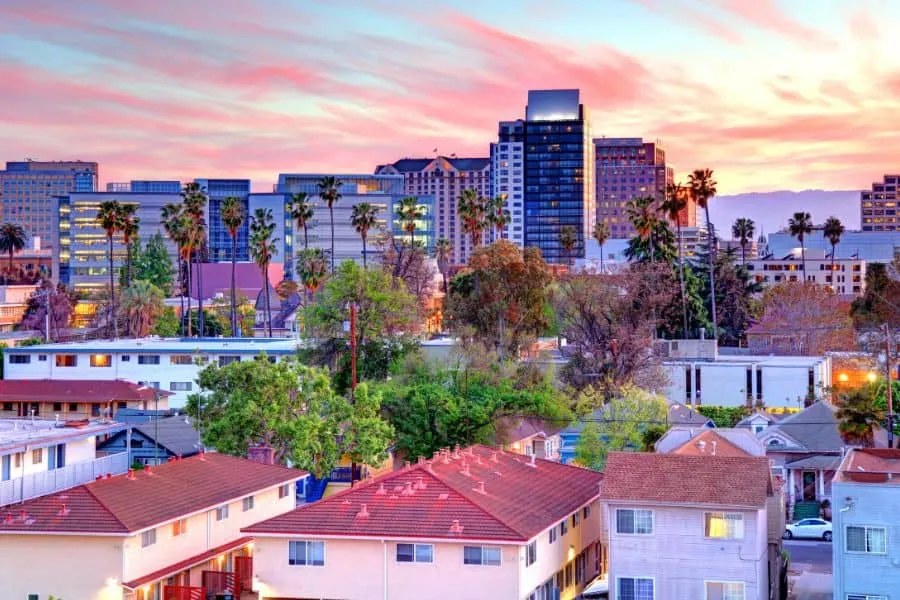 4. San Jose
One of the easiest road trips from San Francisco is to San Jose. It is the largest city in Northern California and has an impressive history.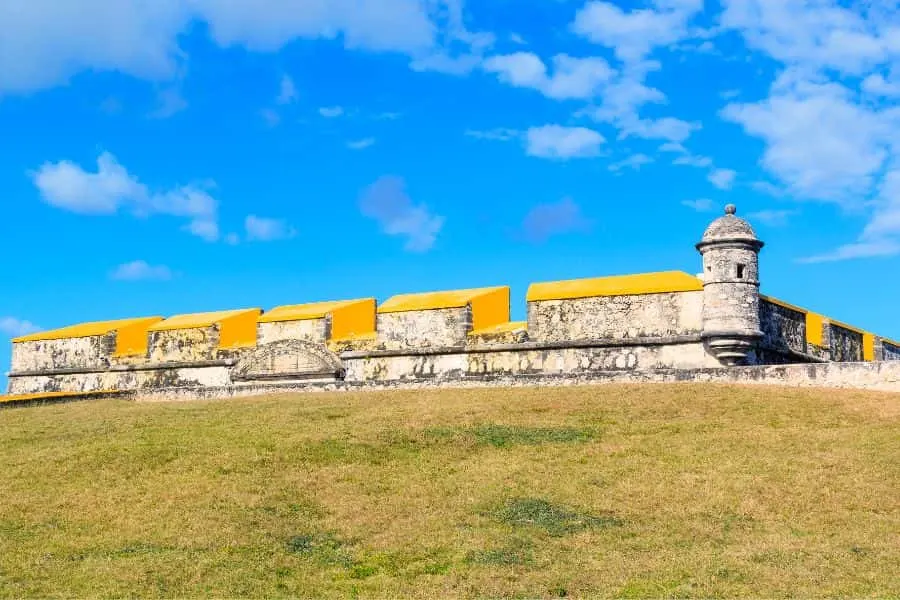 Start your day trip in San Jose at the San Jose Fort.
This Spanish fort was built in the 18th century to protect the area from Native American attacks and was later used as a base for Spanish missions in the area.
The fort was abandoned in the early 19th century and fell into ruins.
Today, the site of the fort is a state historic park.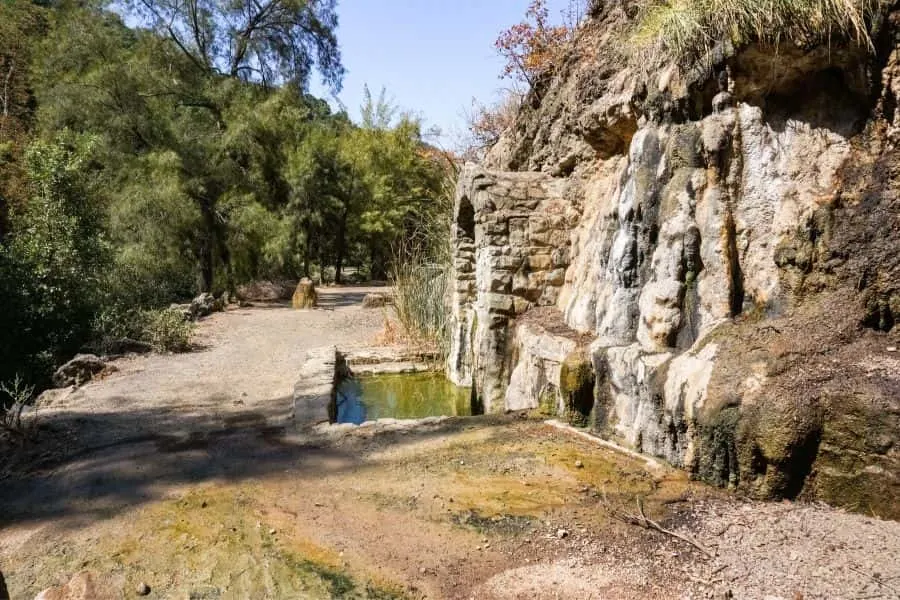 Another park to visit is Alum Rock Park, located in the eastern foothills of San Jose.
It covers an area of ​​over 700 acres & is named after a type of rock found in the area, which is rich in minerals such as aluminum, iron, and magnesium.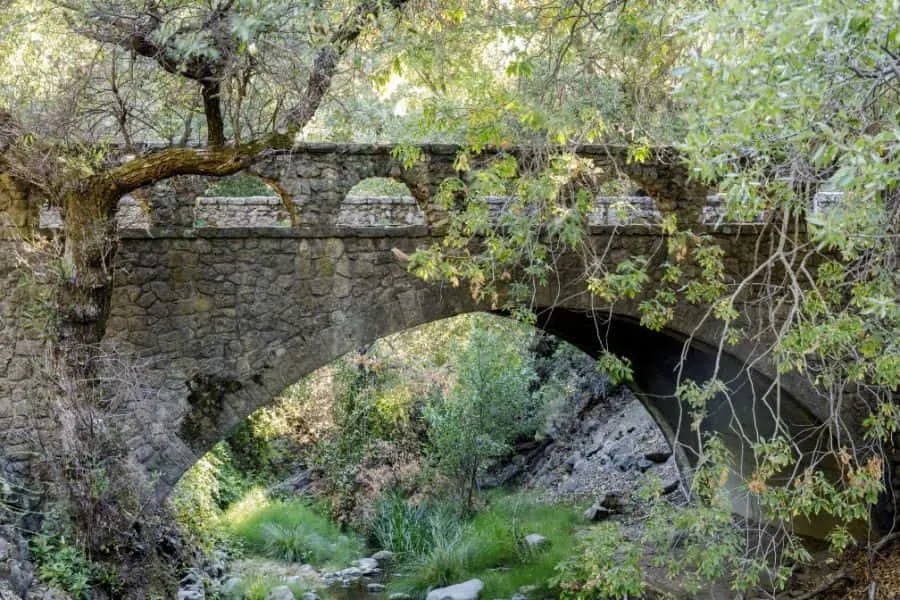 The park is home to a variety of plant and animal species, as well as several hiking trails. Nature enthusiasts will enjoy all the different places they can explore!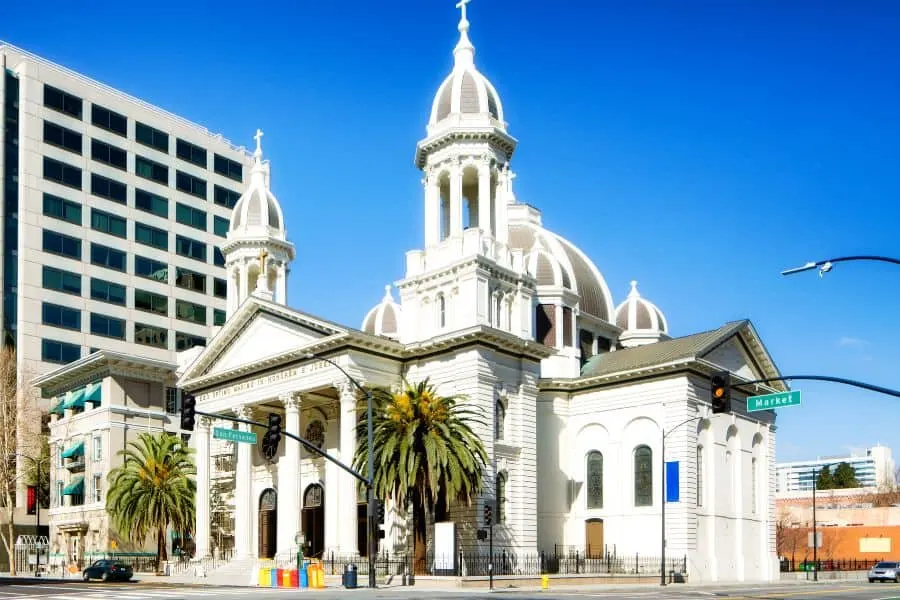 Cathedral Basilica of St. Joseph is a Roman Catholic cathedral and basilica located in downtown San Jose, California.
The Cathedral Basilica of St. Joseph that stands today was designed by the architect William F. Crampton in the Neo-Gothic style and completed in 1877.
It sits atop the foundations of several previous churches that either collapsed due to earthquakes or fire, including the original adobe structure.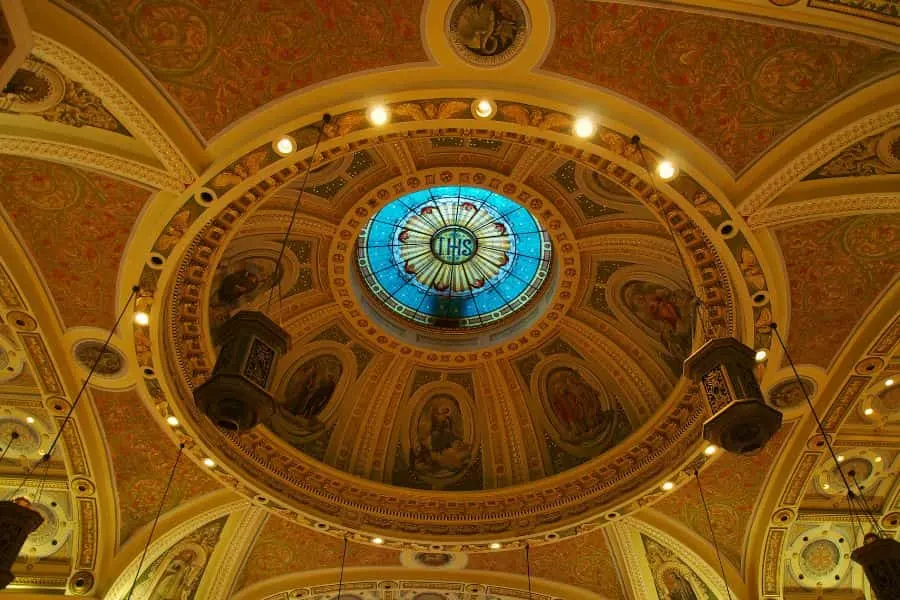 The interior of the cathedral features a nave with aisles, transepts, stained glass windows, and a marble altar.
Those wishing to do a guided tour will find docents on Wednesdays, Thursdays and Fridays from 1:00 pm to 3:00 pm.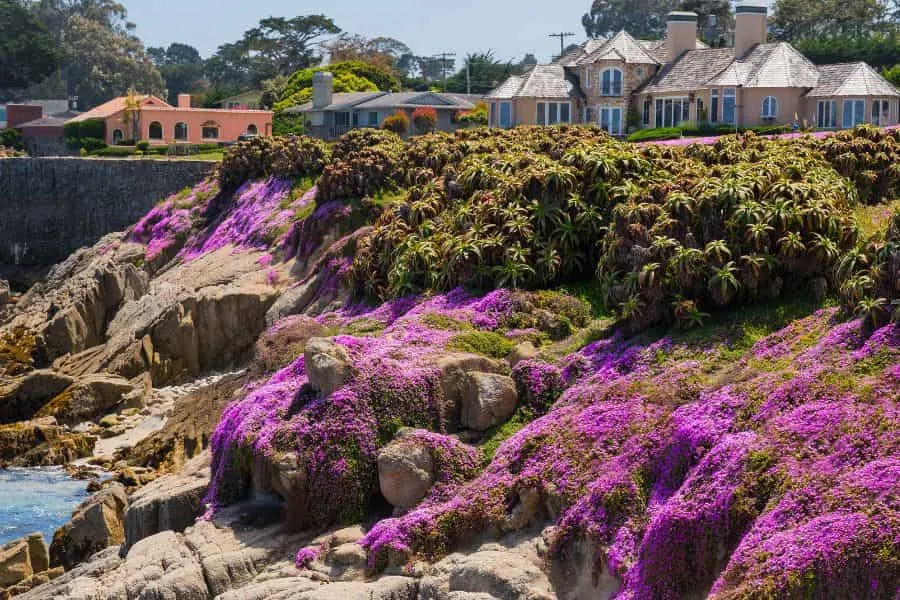 5. Monterey
If you're looking to get away from the hustle and bustle of San Francisco for a day, Monterey is the perfect place to go.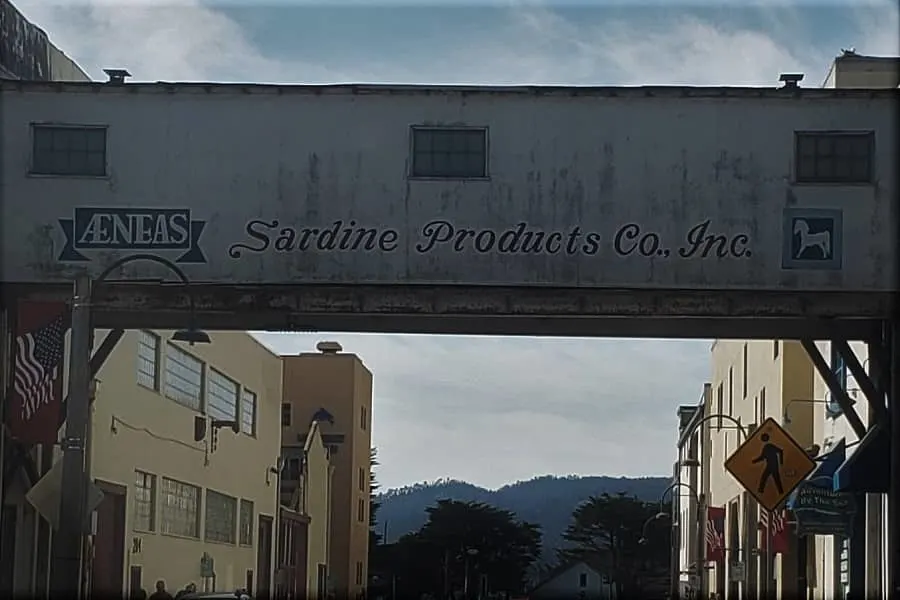 Start your day by exploring Cannery Row, the famed street made famous by John Steinbeck's novel of the same name.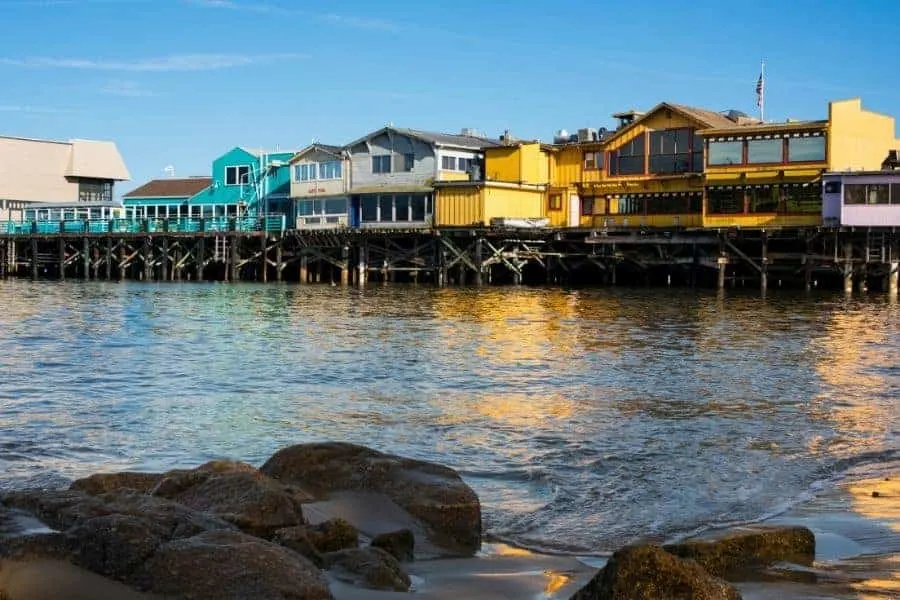 Next, head to Fisherman's Wharf to see the boats and learn about the city's fishing history.
Grab a bite to eat at one of the many seafood restaurants on the wharf. Then, take a leisurely stroll through Monterey's historic downtown.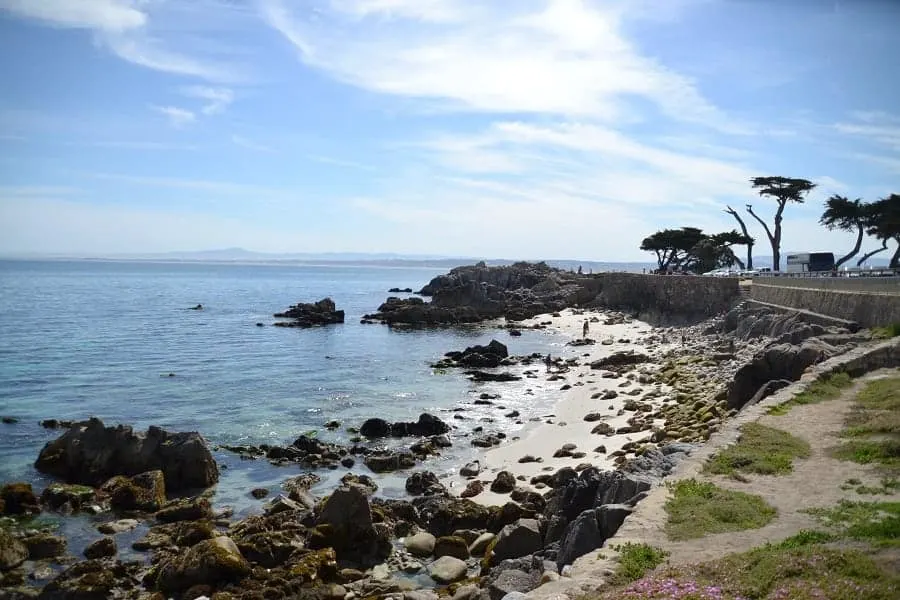 6. Carmel
There is a FREE self-guided walking tour of Carmel that will give you a glimpse into the town's history as well as let you see some of its unique architecture.
Explore the beautiful coastline of this part of California. Take a walk along Pebble Beach and soak up the stunning views.
Visit the historic Carmel Mission. The Carmel Mission (San Carlos Borroméo de Carmelo Mission) is a National Historic Landmark.
This Basilica dates back to the 18th century and houses various displays on everything from Colonial Spanish Liturgical art, artifacts and exhibits about the restoration of the mission, and a beautiful courtyard.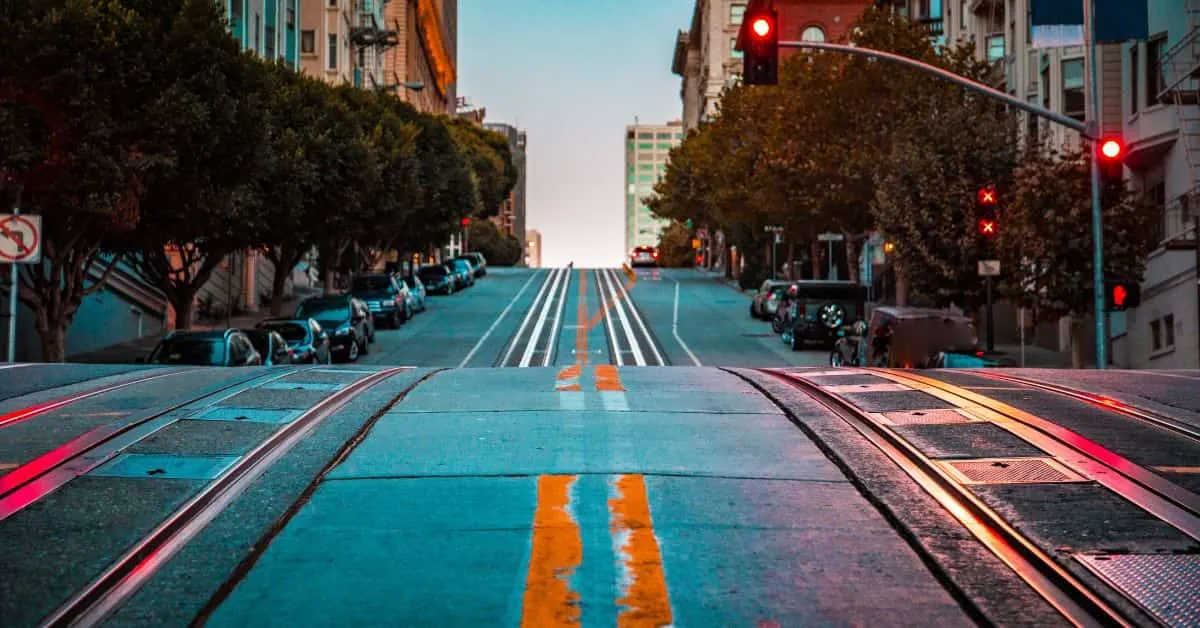 If you find yourself in the Bay Area for a while or are looking for something to do on the weekends, consider taking one of these road trips from San Francisco. Each destination is easily accessible from the Bay Area and offers plenty to see and do.
Have you made any of these day trips from San Francisco? What did you think?