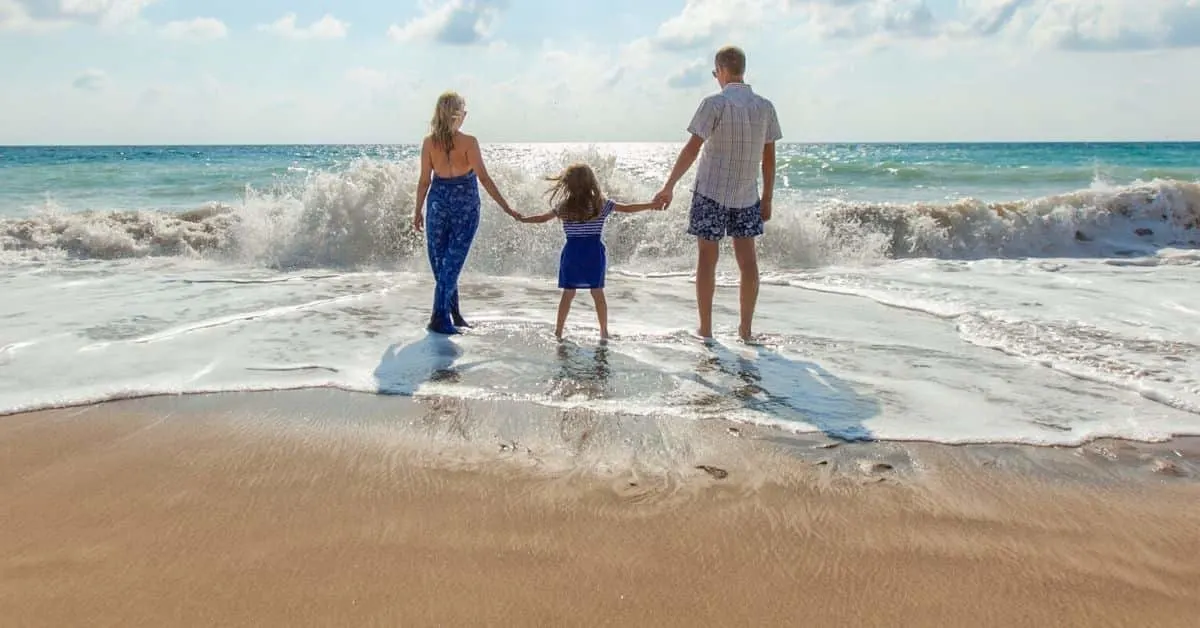 When it comes to travelling with kids, it can be hard to find the right place to go where everyone will be happy. Having lived on the East Coast of the USA all my life, and raising children of my own, I have come up with what I think are fun places for kids to go on the East Coast.
If you are looking for some great vacation spots to take your family this year, take a look at these five East Coast destinations.
5 Fun Places to Go with Kids on the East Coast
Orlando, Florida
Outer Banks, North Carolina
Washington, DC
Williamsburg, Virginia
Hilton Head, South Carolina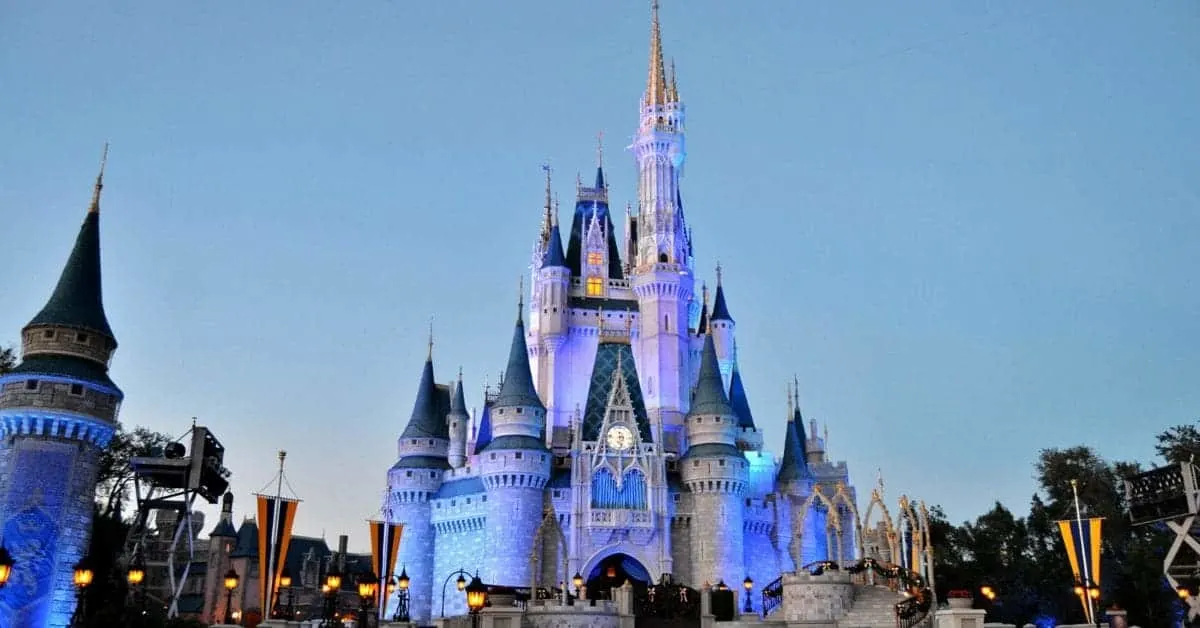 Orlando, Florida
When you think of Orlando, the first place you think is most likely Walt Disney World. Well, that's technically in Kissimmee, Florida, but nevertheless it is on everyone's list of fun places to go with kids.
Aside from taking a trip to Disney World, there are a number of other parks worth exploring while in Orlando.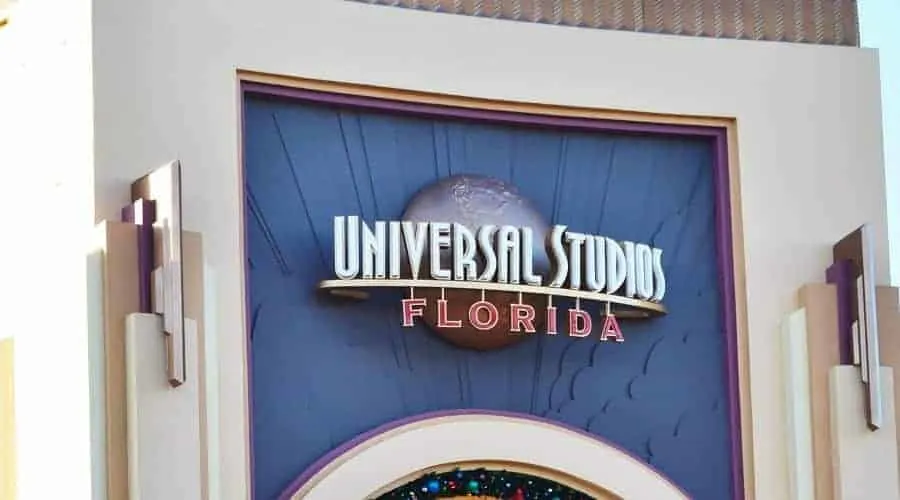 Universal Studios & Islands of Adventure are other great theme parks to explore, especially if you have a Harry Potter fan in the group.
You'll find rides geared toward popular movies, like Spiderman, Men in Black, Despicable Me and of course, Harry Potter. If you have younger kids, there is also an entire section geared toward Dr. Seuss.
With the addition of Volcano Bay, you can also immerse yourself in a water fun paradise with slides and more!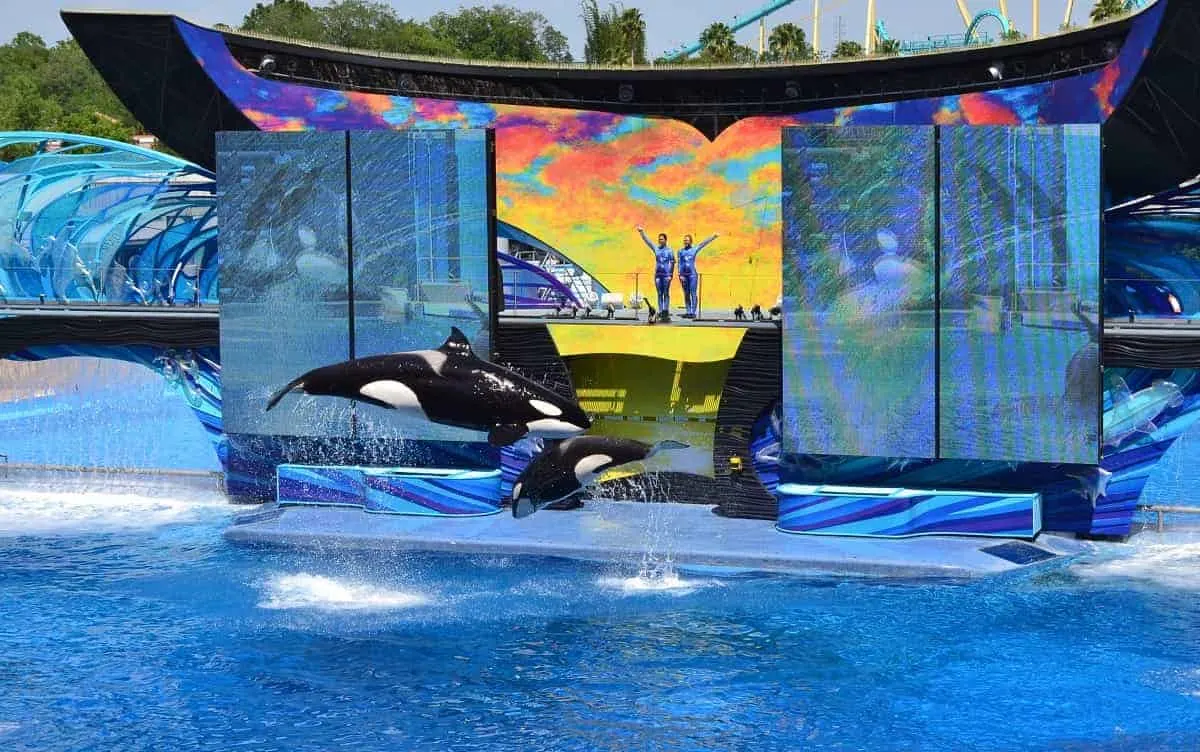 Sea World is another fun place to check out with the family. Not only does Sea World have hands on aquatic life experiences, but it also has roller coasters and it's own water park, Aquatica, that just happens to be my personal favorite.
Don't get fooled into thinking Sea World is just looking at dolphins and whales. It really has a lot more to offer!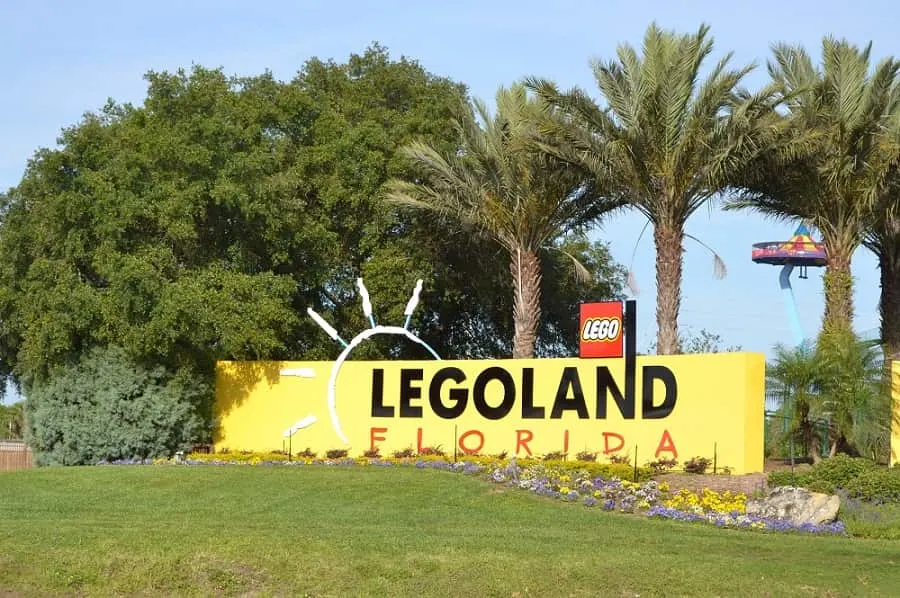 While not in Orlando proper, LEGOLAND is just a short drive away and so worth the trip!
Your kids don't have to be little to enjoy all this park has to offer.
Yes, it has tons of LEGO themed places to explore, but it also has some really fun rides & roller coasters.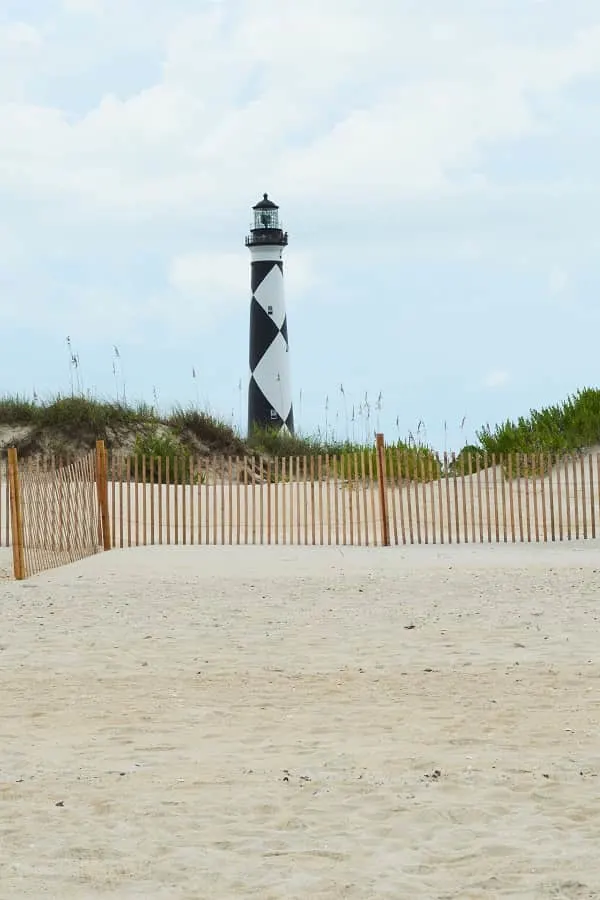 Outer Banks, North Carolina
The Outer Banks are a set of barrier islands off the coast of North Carolina that happens to be one of the top summer family vacation destinations when it comes to going to the beach on the east coast.
You can spend an entire week in the Outer Banks of North Carolina and never get bored.
Besides the beautiful beaches, you will also find a water park, several lighthouses to explore, wild horses on Corolla, deep sea fishing excursions, and the historic Wright Brothers site of the first flight.
Your kids will certainly thank you for taking them to such an amazing vacation destination.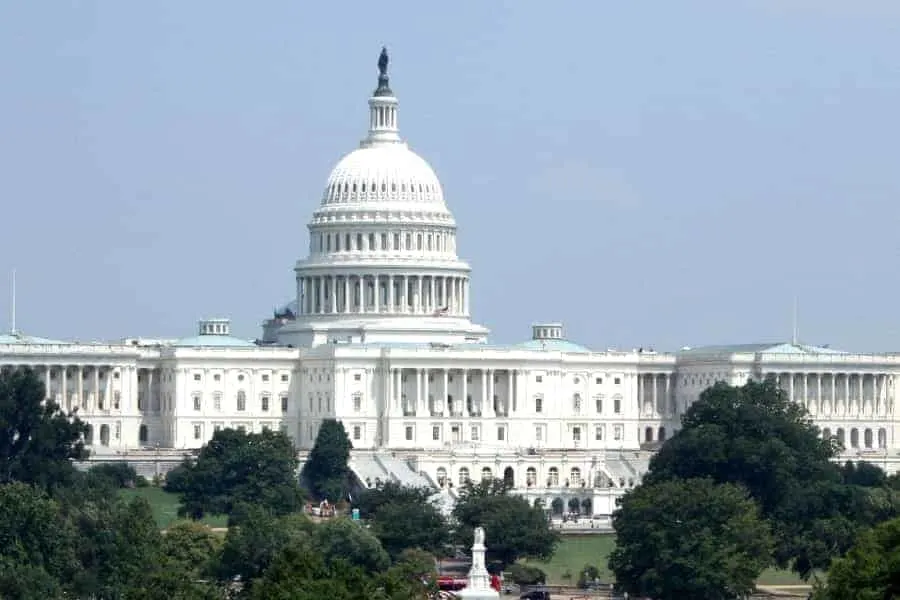 Washington DC
While you will definitely want to take in the major historical landmarks and museums, there are plenty of fun places to go with kids too while vacationing in Washington DC.
International Spy Museum is not your typical museum. Here, you find the world's largest collection of international espionage artifacts and gives you a first hand glimpse into the life of a spy.
Kids can take part in Operation Spy, an immersive experience where they become a secret agent gathering critical intelligence in order to escape from a high-security compound.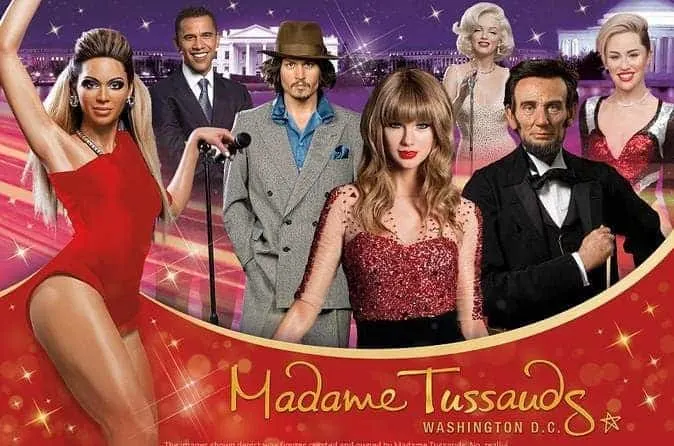 If you have never been to a wax museum, you'll find that your kids will enjoy seeing their favorite celebrities over at Madame Tussauds. Also there are 45 likenesses of the Presidents of the United States.
As you know, Washington is full of history and this makes it the perfect place to go on a ghost tour!
The entire family will enjoy listening the stories on ghosts while taking a stroll to famous landmarks!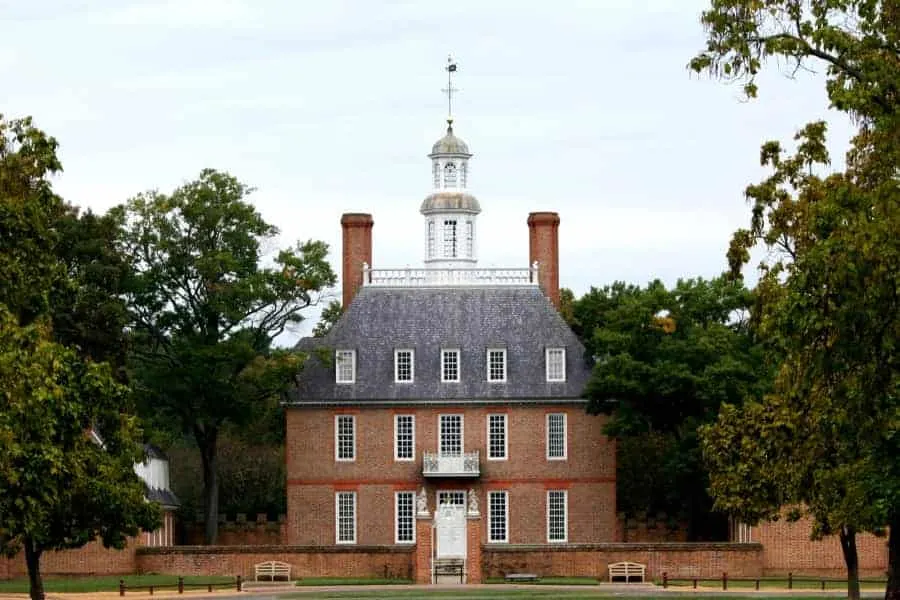 Williamsburg, Virginia
Take a walk back in time when you visit Colonial Williamsburg! Summer family vacations don't have to be just for the kids.
Both kids and adults will enjoy this living museum and exploring what life was like for people living during this time in history.
Guides are in period costume and present the history in such a way that is entertaining and informative.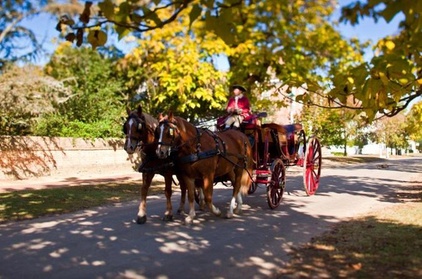 Get Colonial Williamsburg Tour tickets on Groupon!
Nearby is the Jamestown settlement where kids can once again take part in learning about history first-hand.
You will learn about the real Pocahontas (not Disney version) and be able to explore while talking with historical figures and tradespeople in period dress to learn more about the James Fort.
There are many wonderful kids programs that change daily, but one thing they can do anytime is hunt for artifacts while learning about excavation and research.
If you know you will be there for a few days, consider this historic tour that includes Colonial Williamsburg, Jamestown and Yorktown.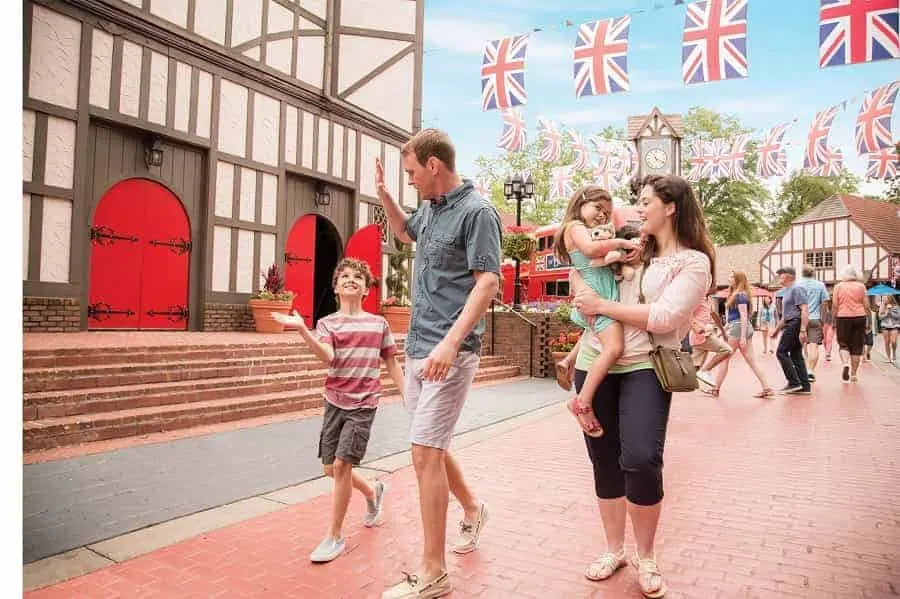 A trip to Williamsburg isn't complete without hitting Busch Gardens. This colonial themed amusement park is just the way to spend the day! Known for its roller coasters, Busch Gardens Williamsburg has it all!
While many rides are thrilling, Busch Gardens also has sections for smaller children that focus on their favorite Sesame Street Characters!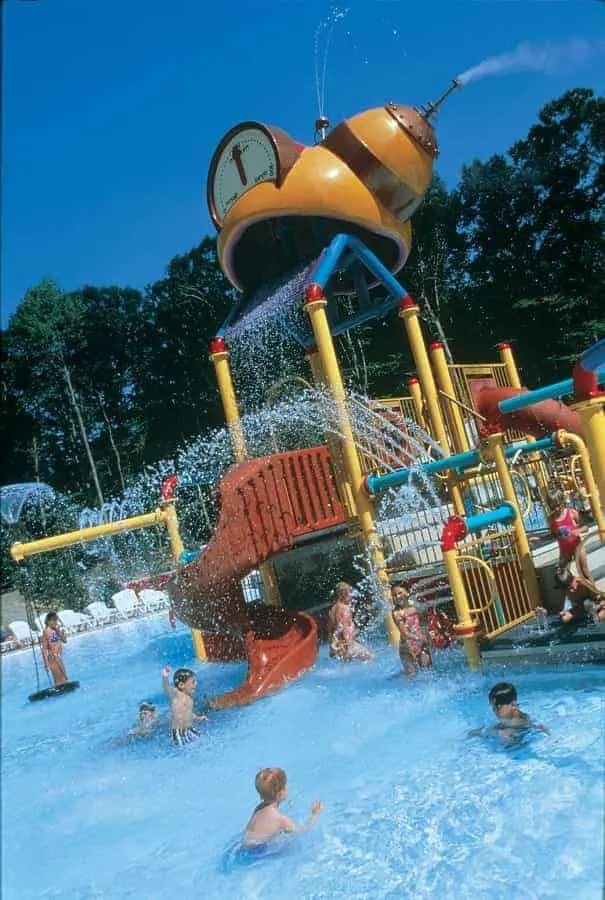 If you head to Williamsburg on your summer vacation, you will want to also take time to visit Water Country USA.
This is Virginia's largest water park and it has all the bells and whistles! There are several family water slides and plenty of places for kids to splash about!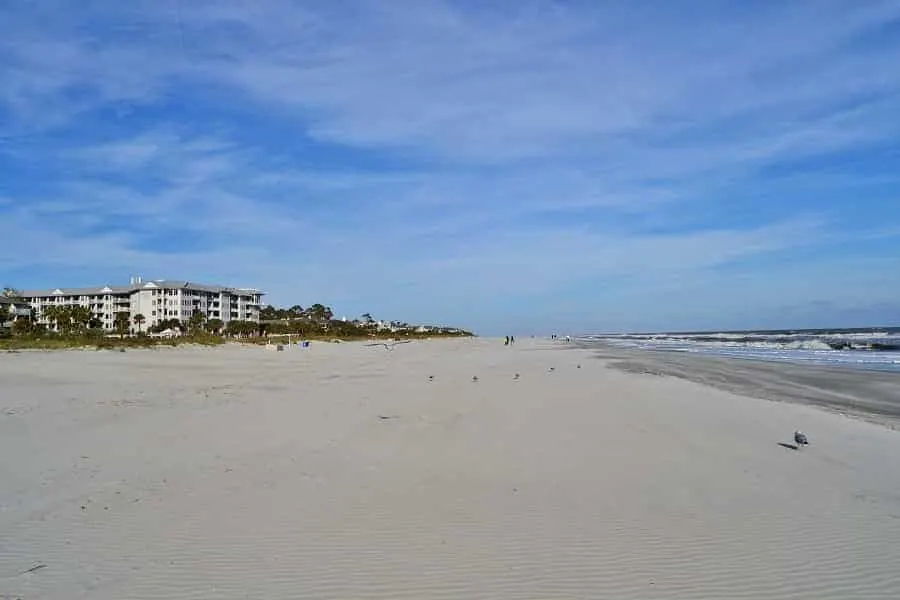 Hilton Head, South Carolina
If you are looking for a true beach experience for your family, nothing quite beats Hilton Head Island in South Carolina.
When it comes to the best summer family vacations, this beach has topped the nation's list of best places to visit.
Apart from spending time building sandcastles or exploring the nearly 50 scenic miles of public bicycle paths & nature trails, there is a ton of things to do with your kids!
It doesn't have to be a rainy day at the beach to enjoy The Sandox, interactive children's museum! This is not your typical museum.
Kids will be able to delve into imaginative play by building a house, being a teller in a bank, or pretending to pilot a plane! The possibilities of creative play are endless in this amazing space!
You'll definitely want to stop over to Harbour Town for some shopping and snacks. While there enjoy the Gregg Russell Playground. You'll find that this isn't your average playground with a tree house, swings, slides and plenty of jungle gym to explore!
Are you trying to decide on a trip for your family and looking for fun places to go with kids? We hope that this list gives you a little inspiration!