Switzerland is one of the most breathtaking countries in Europe, and its small medieval town of Avenches is no different. Located 30 minutes from Bern and 10 minutes from Murten, Avenches makes a wonderful day trip. On a visit to this Swiss town, you can take a stroll along its quaint cobblestone streets lined with medieval buildings or explore historic sites like an ancient Roman amphitheater.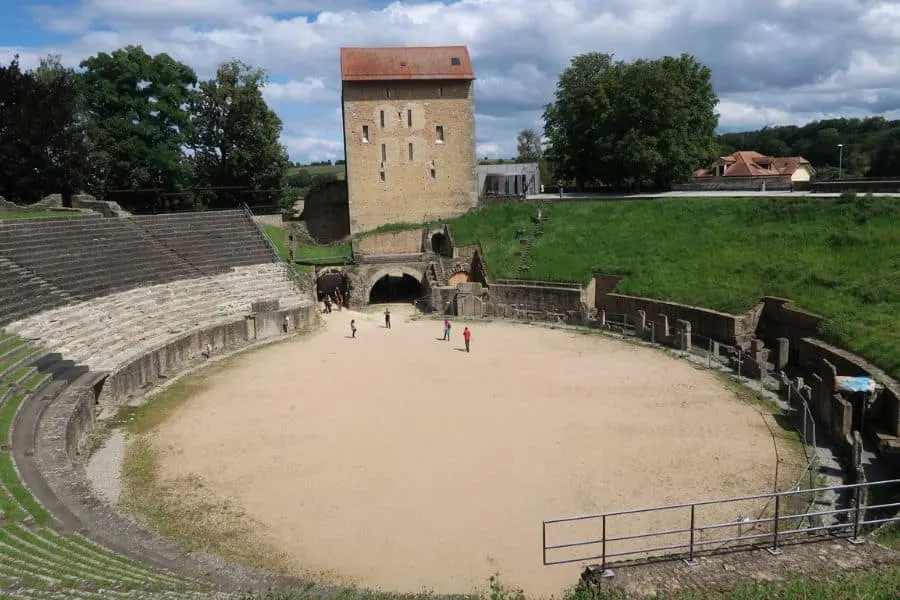 At the entrance to the town is the main attraction of Avenches, the ruins of an ancient Roman amphitheater. It was constructed around 70 AD & could seat between 10,000 and 12,000 spectators.
It is one of the largest and best-preserved Roman theater ruins in Europe, and provides a great view of the surrounding countryside and Avenches castle.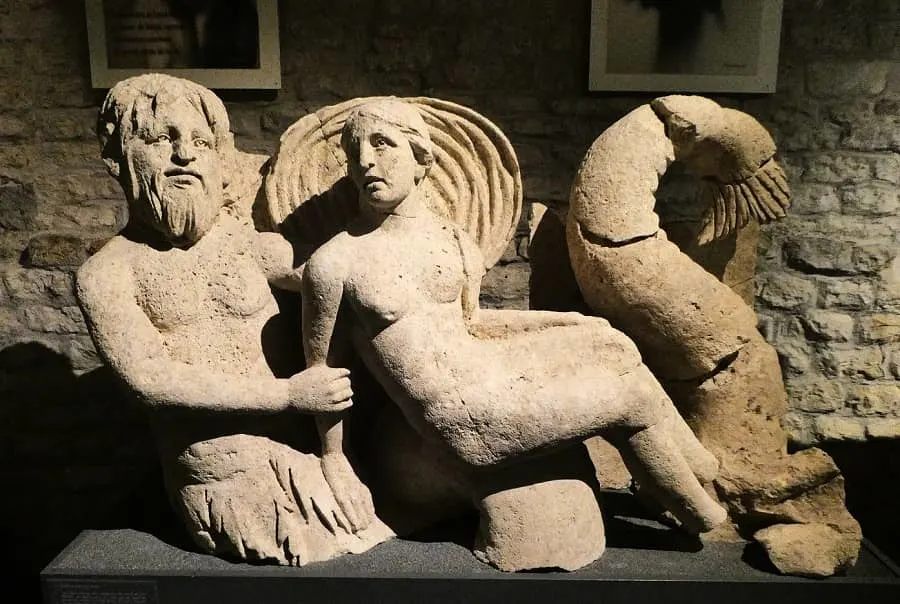 The site includes a museum with displays about the history and culture of the region, as well as other Roman ruins and artifacts.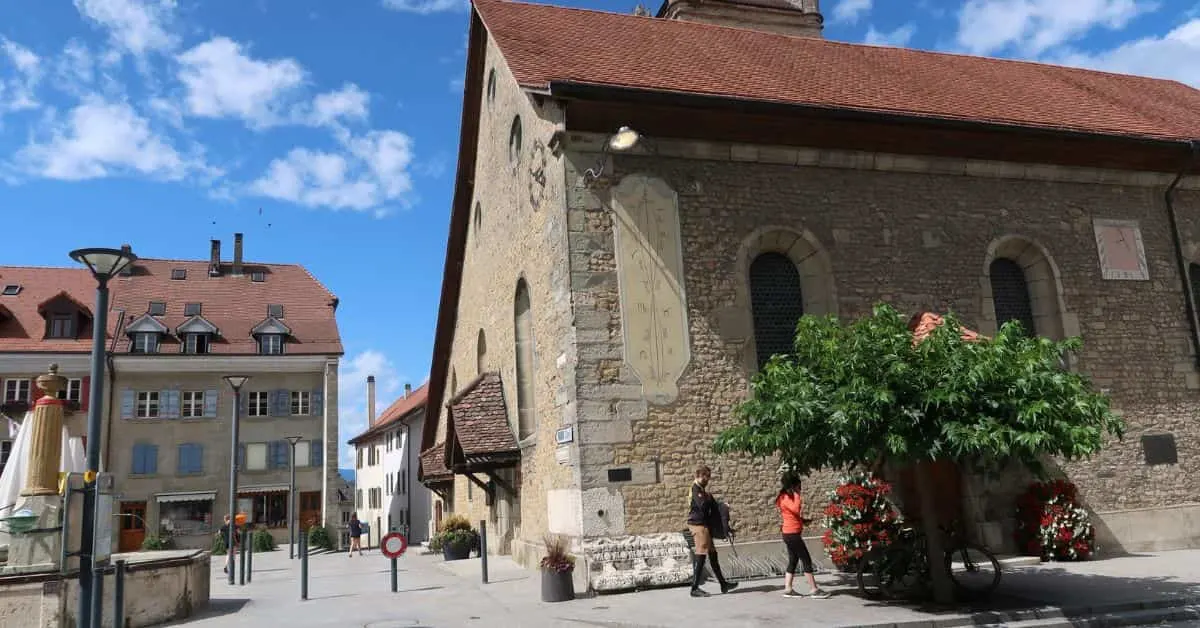 Once in town, you will find a charming historic center, with cobbled streets and centuries-old architecture. Most structures were built between the 11th and 18th centuries.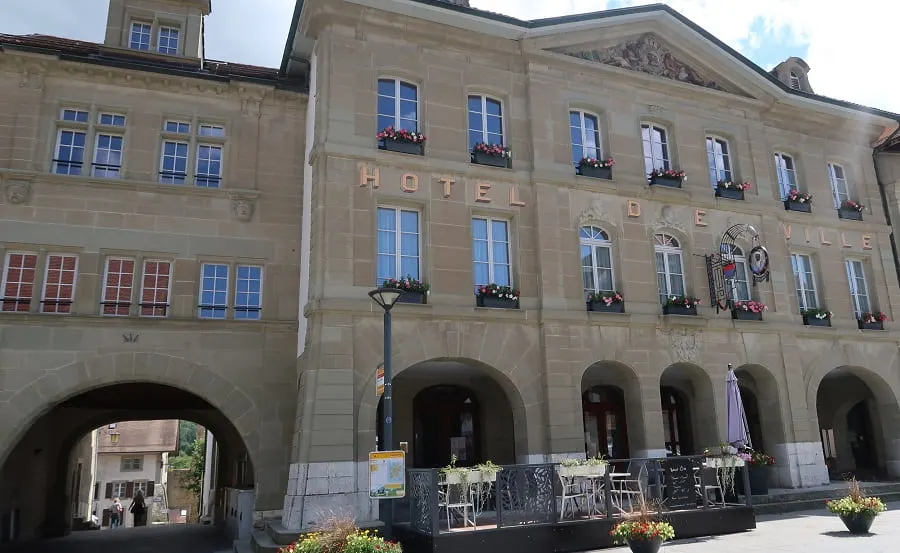 The town hall (now also a hotel) was constructed in 1753. They feature five archways with a passage to the streets on the opposite side.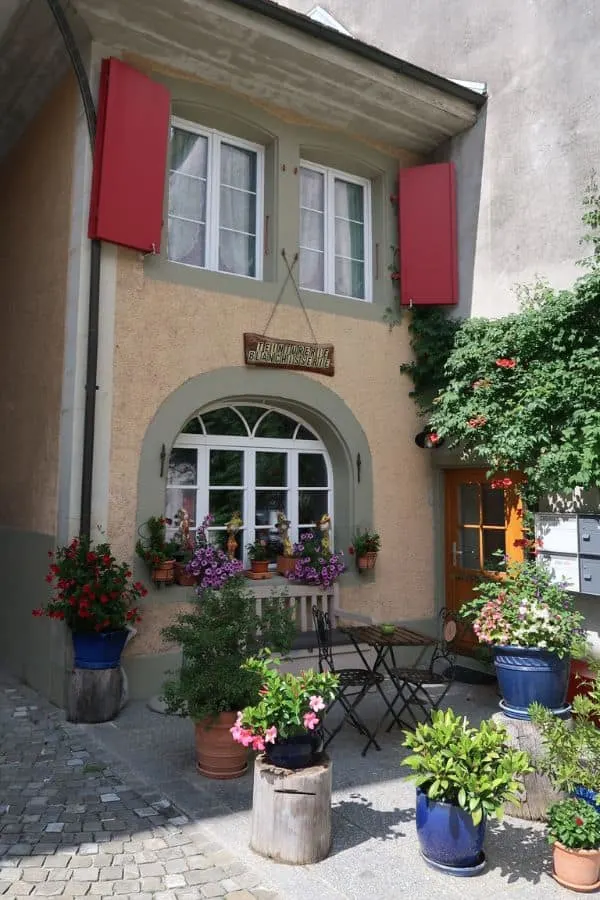 Take time to explore all the town has to offer.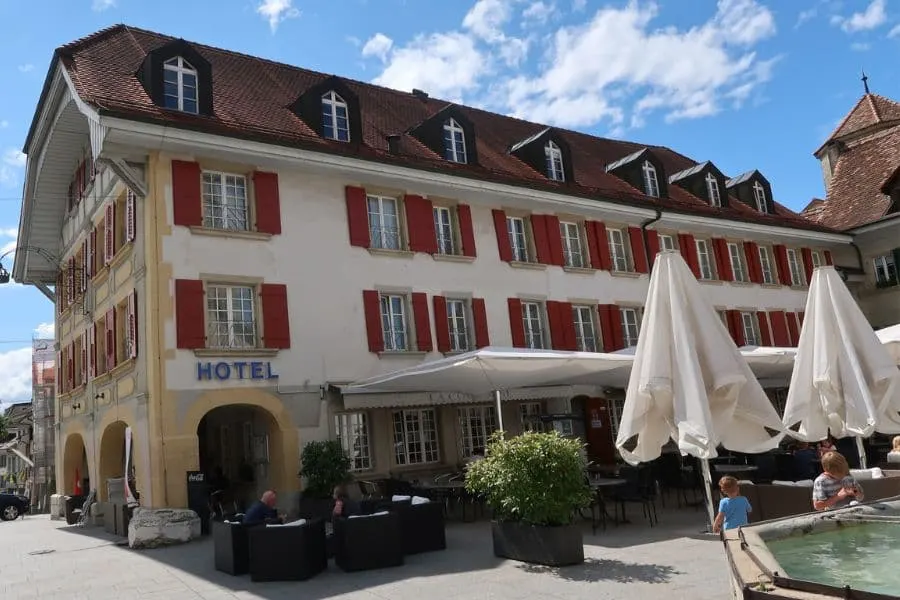 Walk through the archways, sit and people watch at the fountains and just take in all the beauty of this quintessential French-speaking town in Switzerland.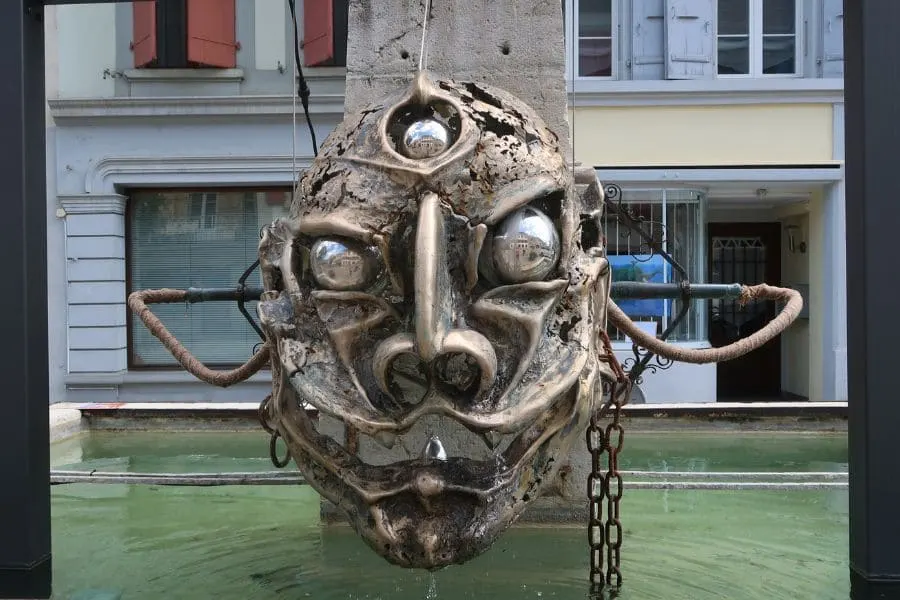 If you're looking for a beautiful, historic town to visit in Switzerland, Avenches is the perfect place. With its Roman ruins, medieval architecture, and stunning views, you won't be disappointed spending the day here.