Naples is a place full of hidden gems and surprises, from centuries-old churches and museums filled with ancient artifacts to delicious Italian dishes. With so much to see & do in this ancient city, it can be difficult to plan the ideal day trip itinerary. If you are planning to visit and are short on time, here is the best way to spend one day in Naples.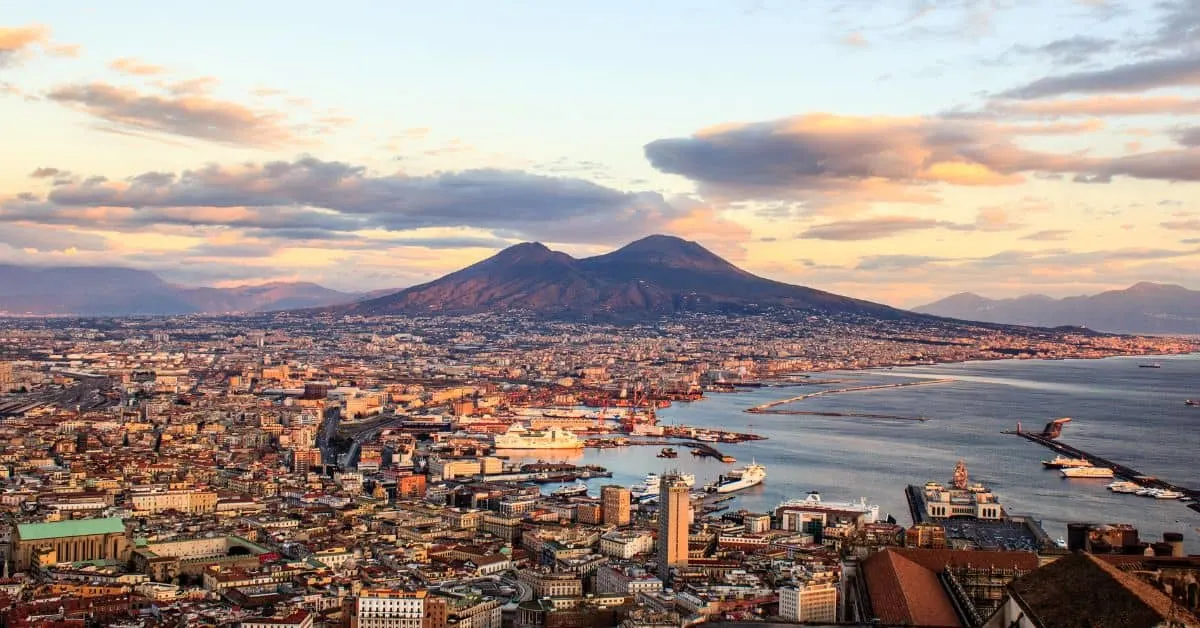 One Day Naples Itinerary
Naples Bus Tour
National Archaeological Museum
Capodimonte Museum and Park
Lunch
Catacombs of San Gennaro
Naples Cathedral
Galleria Umberto I
How to Spend One Day in Naples
Let's face it, Naples isn't quite as popular as other parts of Italy.
This is partly because it has the reputation of being gritty.
While this is true, if you can look past this, you will find that it has some amazing places that make it worth exploring.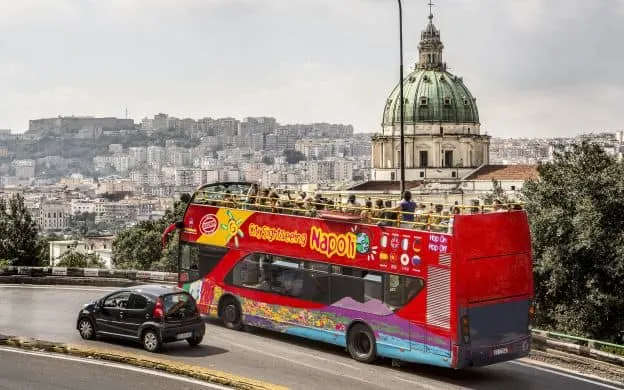 1. Hop on Hop Off Bus Tour of Naples
Start your day by taking an open-air bus tour of Naples. Choose Route A which will take you to all the major historic landmarks.
Bus Stops on Line A:
Piazza Municipio
Piazza Dante
Archaeological Museum
Sanità
Capodimonte
Catacombs of San Gennaro
Piazza del Gesù, Piazza Bellini
Porta San Gennaro
Palazzo Caracciolo
Piazza Garibaldi Corso Umberto
Piazza Bovio
Piazza Municipio (where you started)
While the bus tour isn't the best bus tour we've been on, it will give you a great overview of the city and will easily transport you to all the most popular tourist spots in Naples.
A ticket is good for 24 hours!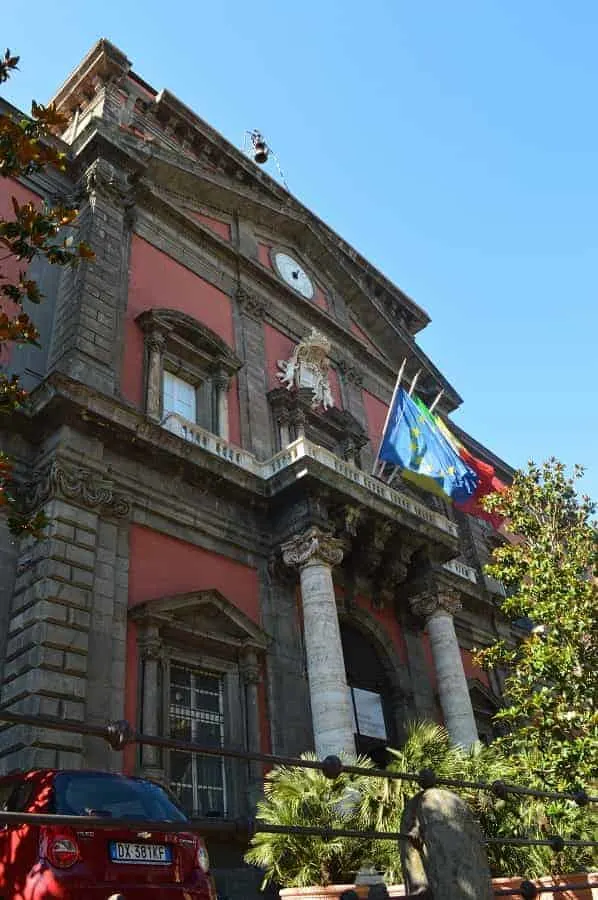 2. National Archaeological Museum
The Big Bus will drop you right off in front of the National Archeological Museum in Naples.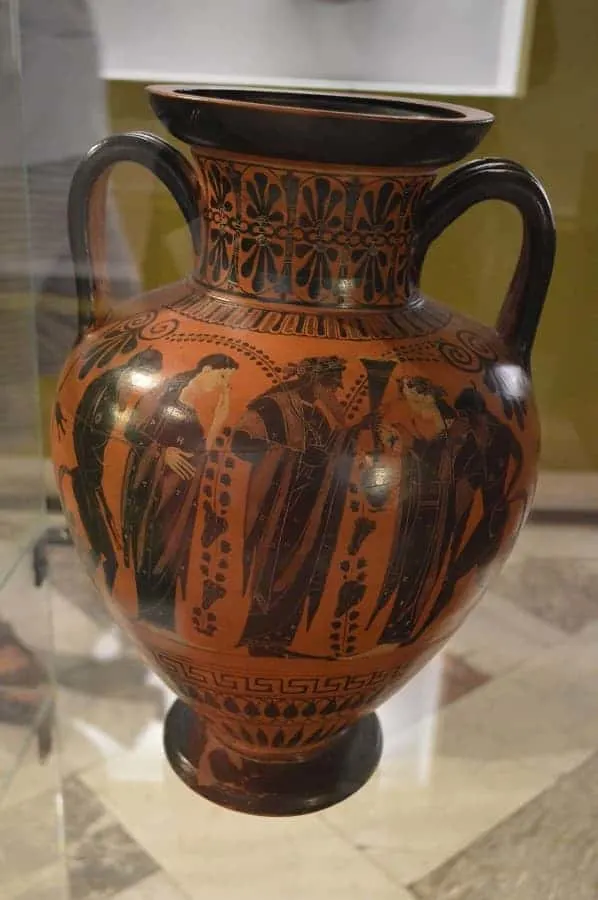 This museum houses the best collection of artifacts from Pompeii and Herculaneum.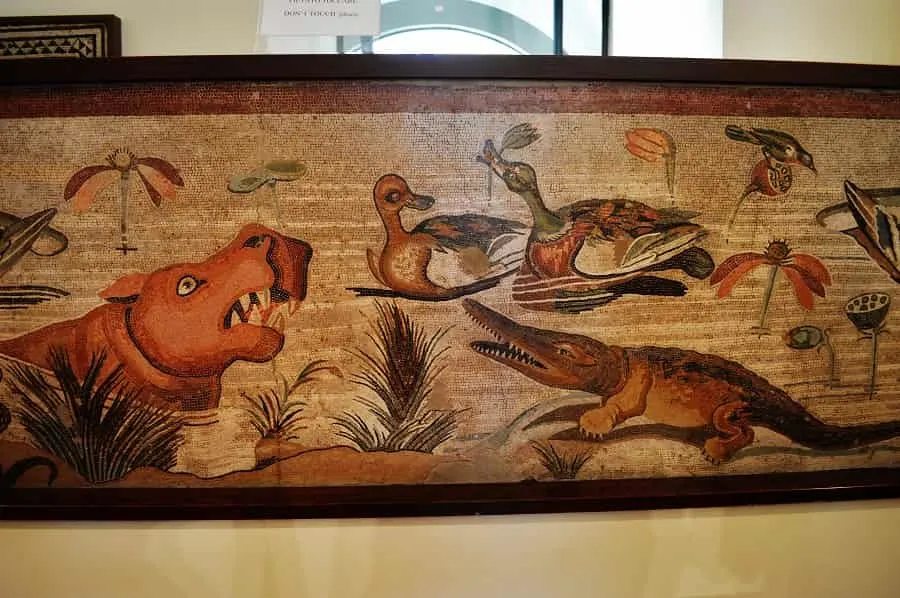 The first two floors house frescoes and mosaics along with other objects that weren't fully destroyed by the volcanic eruption of Vesuvius in AD 79.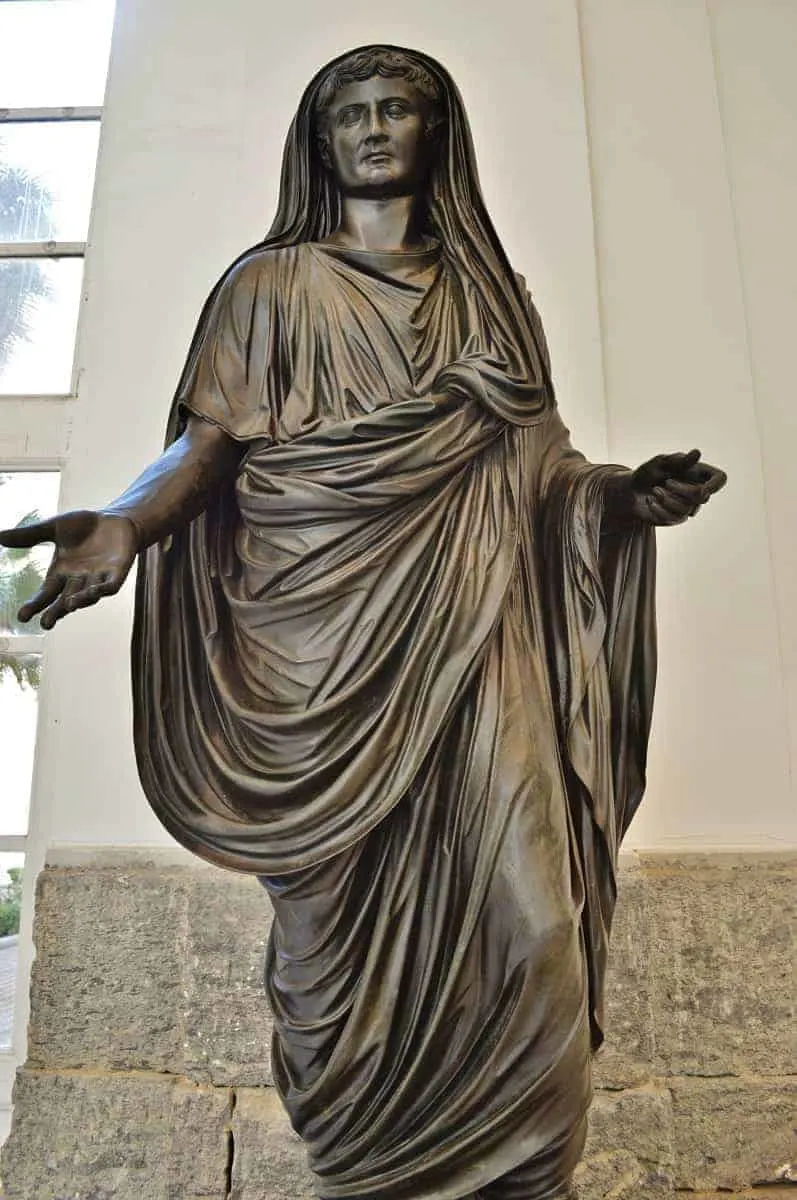 There are also other objects from Roman Antiquity, many of which were found in the 16th century during excavations of the Thermes of Caracalla in Rome.
If you are traveling with children, be aware that there is a secret room in the National Archaeological Museum where children are not allowed. It is full of erotic art taken from places like Pompeii & Herculaneum.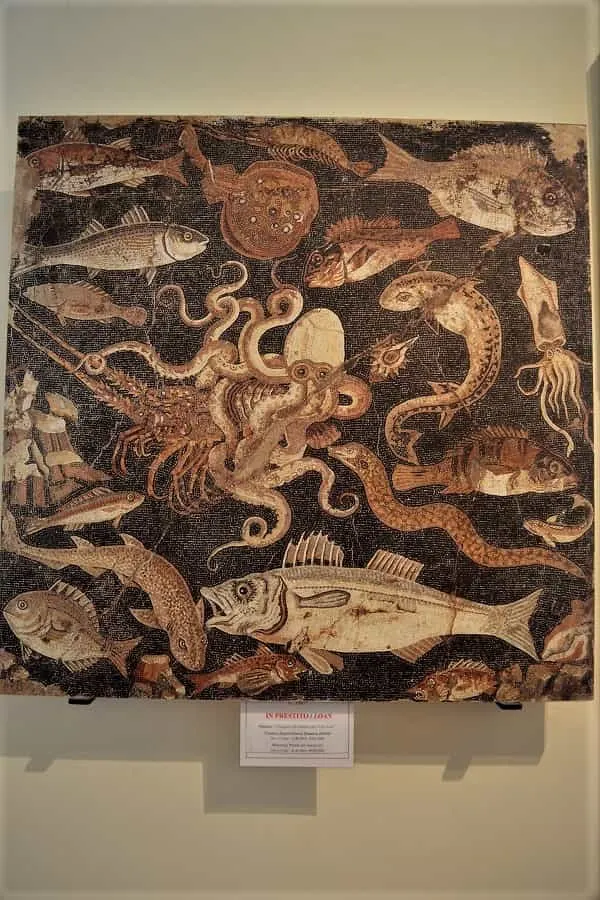 While you can do a private tour of the museum, we found that it was simple to do it on your own.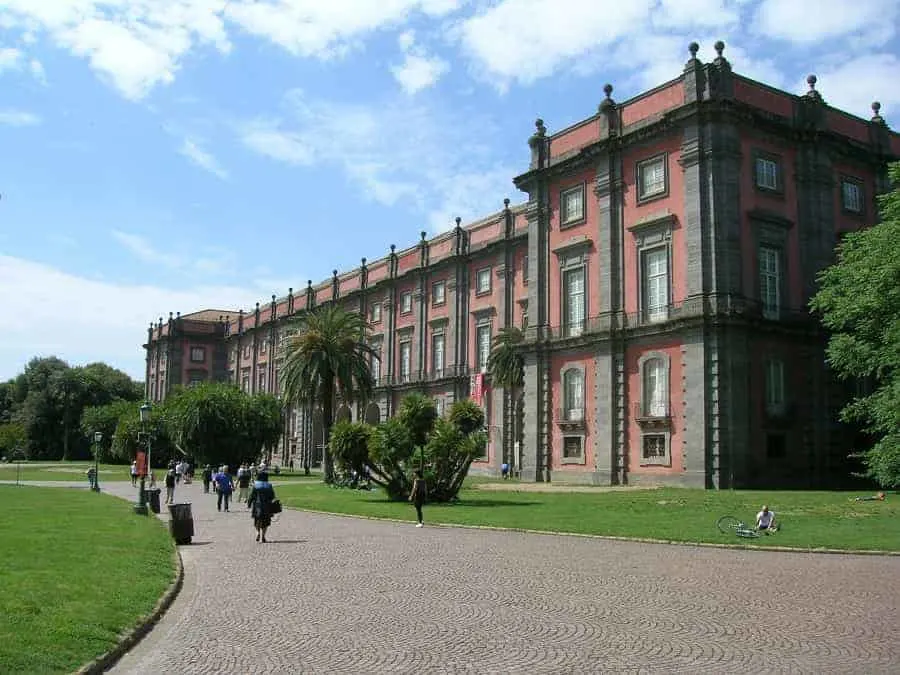 3. Capodimonte Museum and Park
This art museum is one of the largest in Italy and houses many works of local artists, and artifacts that survived the eruption of Mt. Vesuvius, and other Roman antiquities.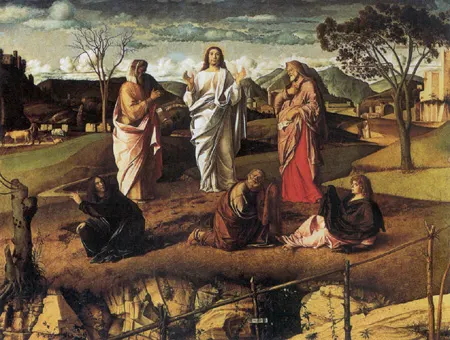 You will find works from such Italian greats as Michelangelo, Raphael, Titian, Caravaggio, Bellini, and Botticelli, along with artists from other regions of Europe.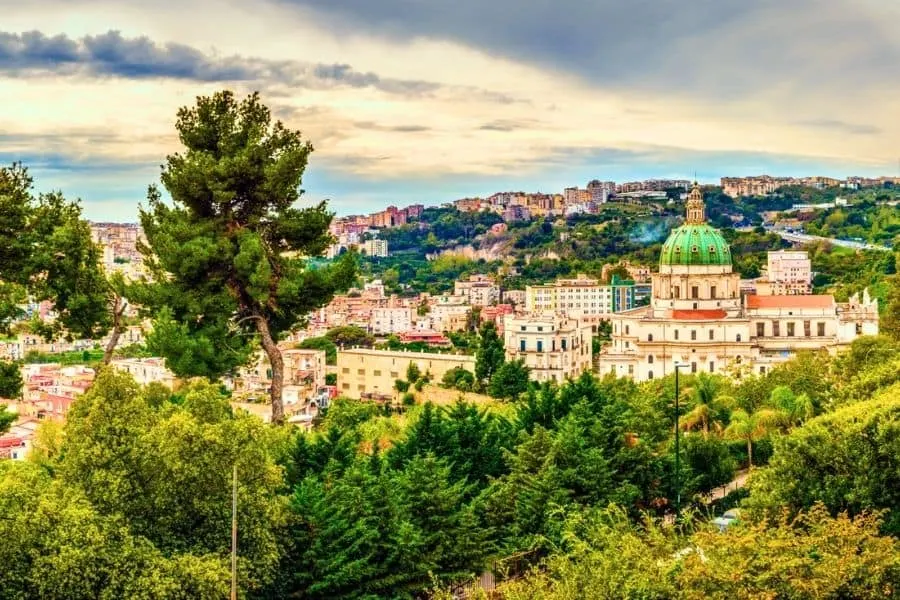 The park was once the hunting ground of the former palace, now it has some of the most beautiful views of the city and the bay of Naples.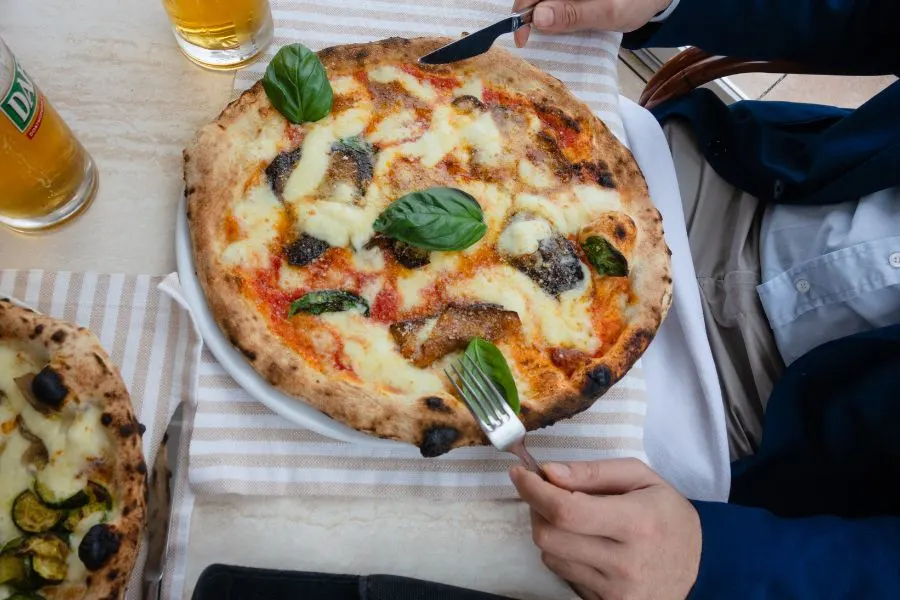 4. Eat Some Pizza
While in Italy, you should be eating what the locals are eating. In Naples, it is pizza.
After you exit the museum, there are a few different places where you can grab some lunch before heading on to the catacombs (it's a short walk from the museum).
This isn't your typical American-style pizza, it is made fresh with local ingredients and some of the best pizza you can find in this part of the world.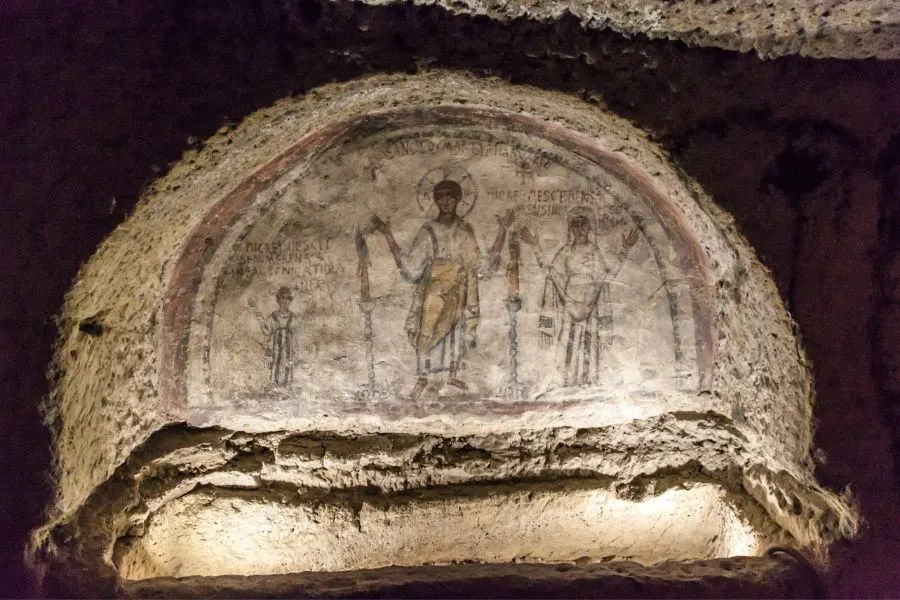 5. Catacombs of San Gennaro
The Catacombs of San Gennaro is an underground burial site dating back to the 2nd century AD that is carved out of stone.
These were once the burial place for royalty and are intricately carved and have colorful murals that are still intact.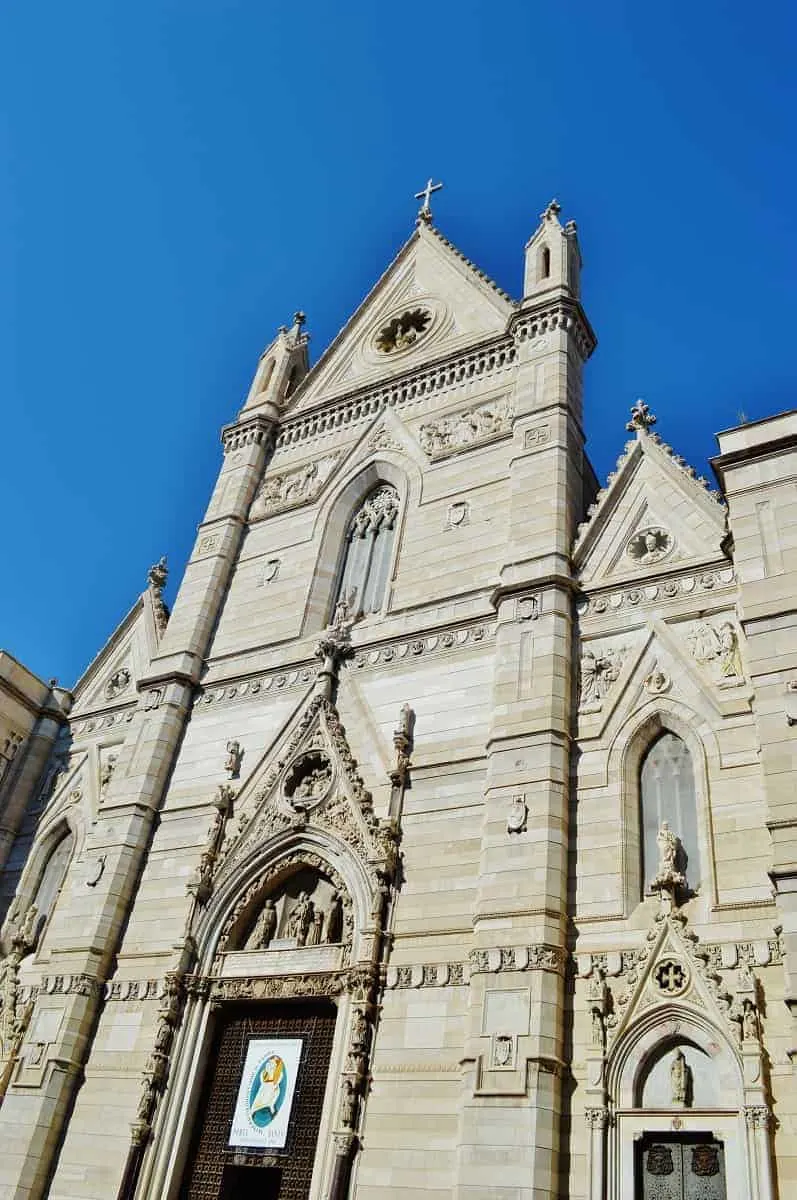 6. Naples Cathedral
Take the bus from the catacombs to Porta San Gennaro. Just a short walk from the stop is the Naples Cathedral (Duomo).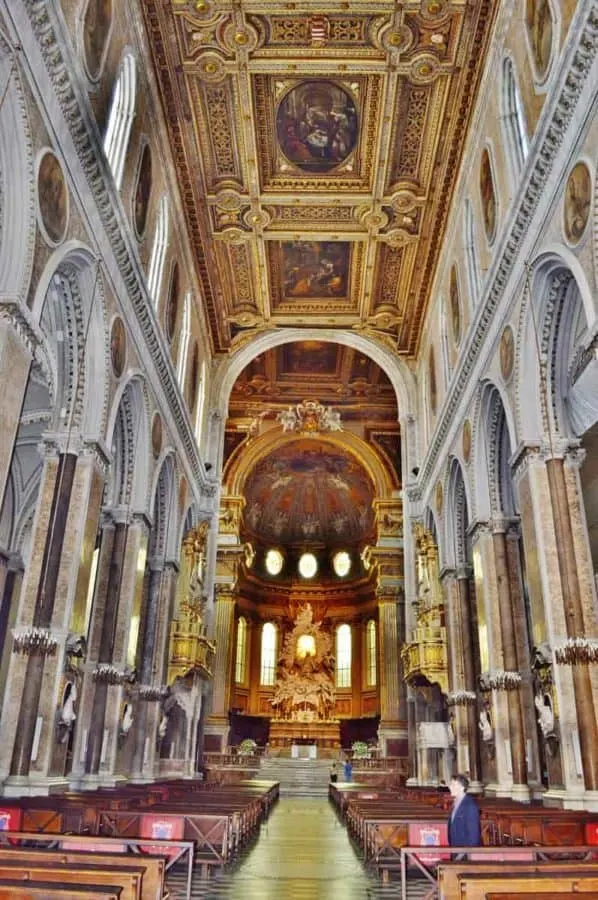 Don't let the Neo-Gothic façade fool you. The inside is magnificent.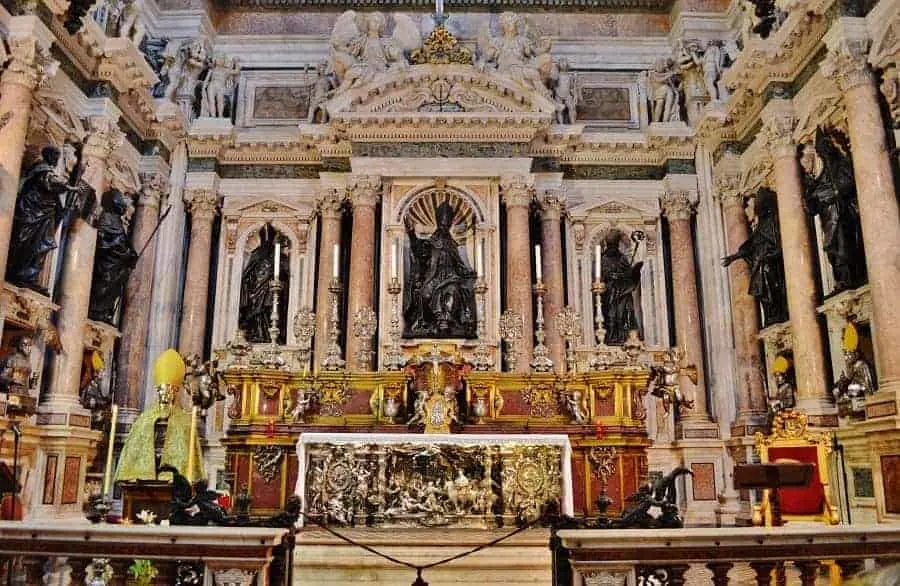 Completed in the 14th century, the Gothic cathedral was built on the grounds of the paleo-Christian Basilica di Santa Restituta and is dedicated to the city's patron saint, St. Januarius.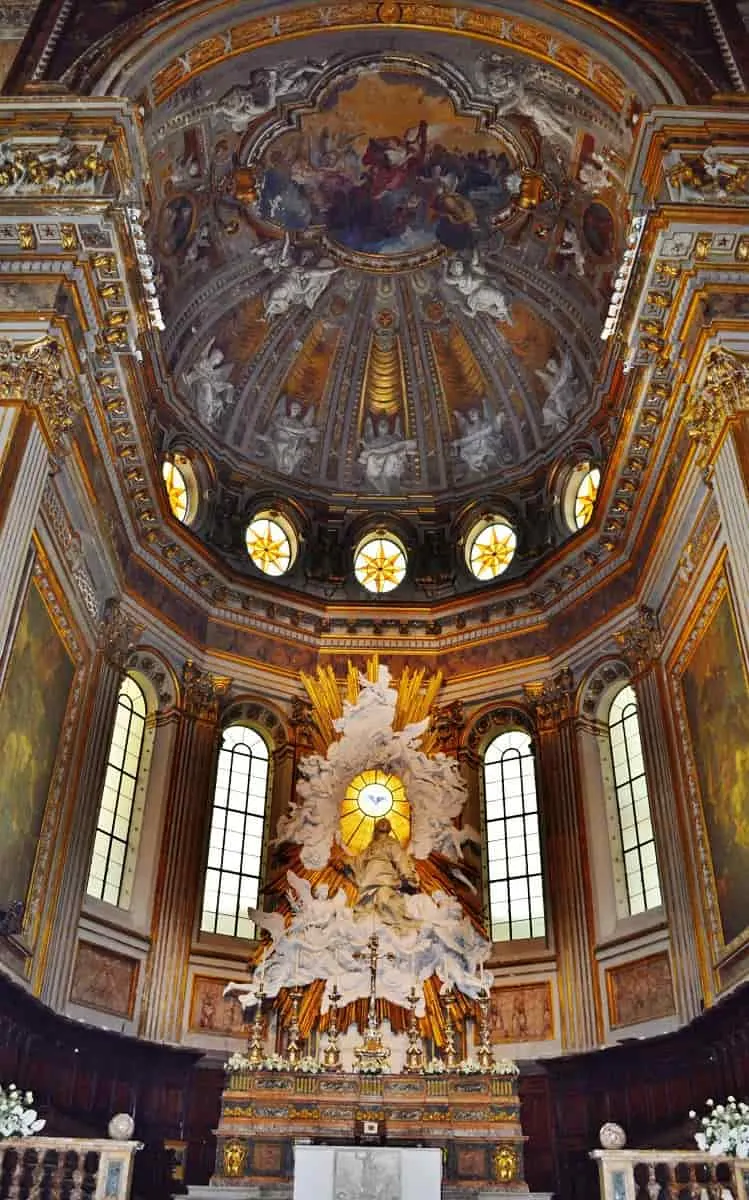 The Duomo sits above the archaeological remains of many different ancient civilizations.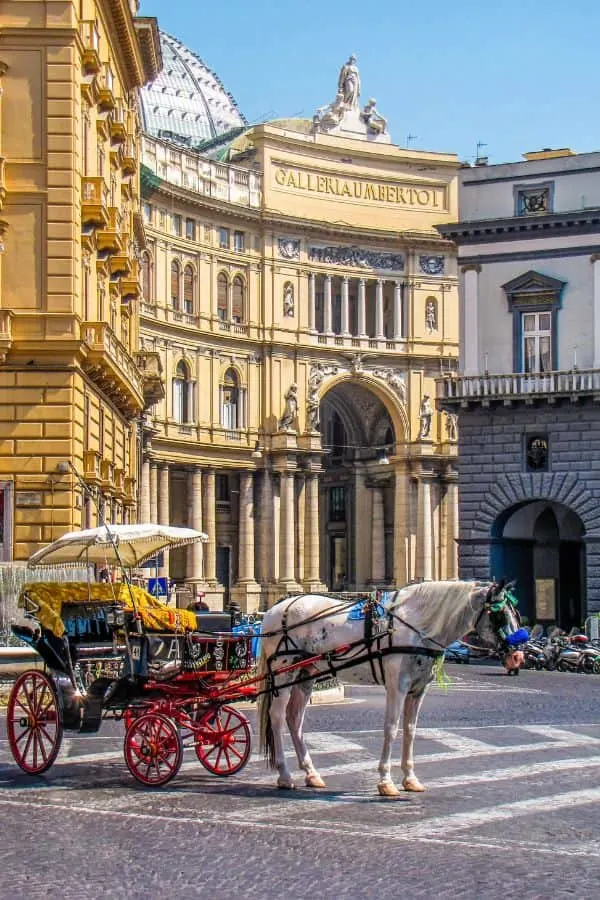 7. Shopping at Galleria Umberto I
Take the bus all the way back to where you started and then just a five-minute walk away is Galleria Umberto I, a shopping center in Naples that also is a UNESCO World Heritage Site.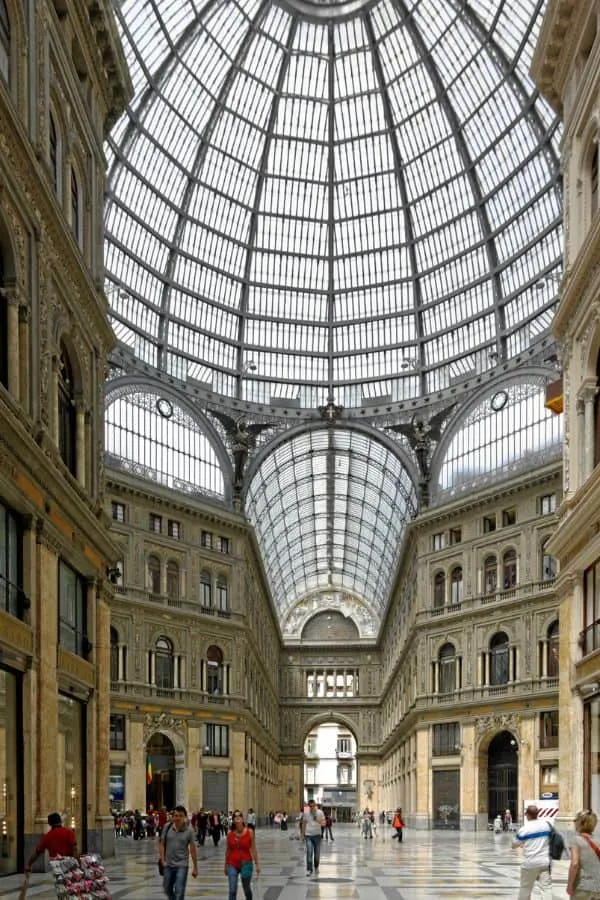 The domed roof building is more modern (designed in the 19th century) but fits beautifully with its surrounding square.
You will find many shops and cafes and is just a great way to end your day in Naples.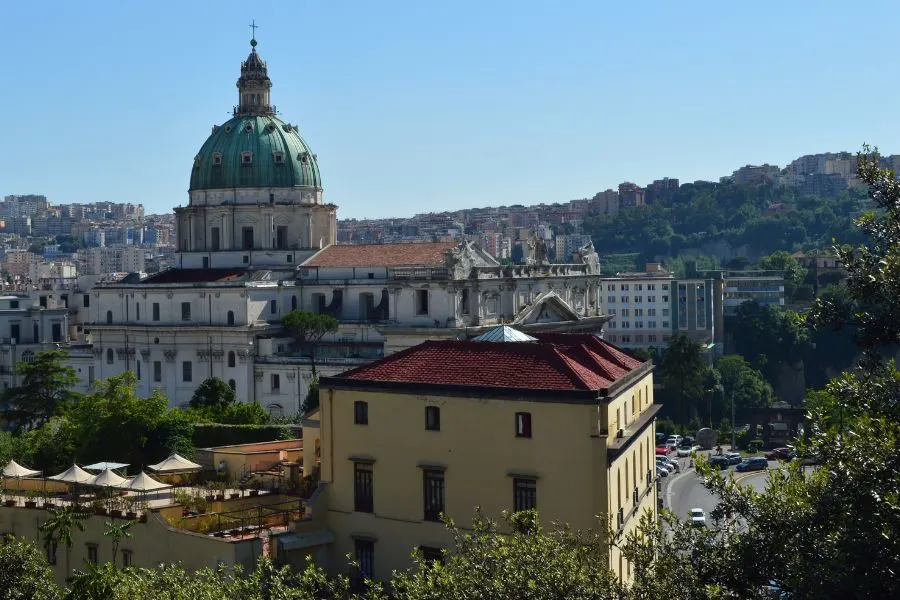 Ultimately, spending a day in the beautiful city of Naples, Italy is an experience that should not be missed. While you won't be able to do everything this city has to offer, one day does give you a chance to see some of what makes Naples unique.