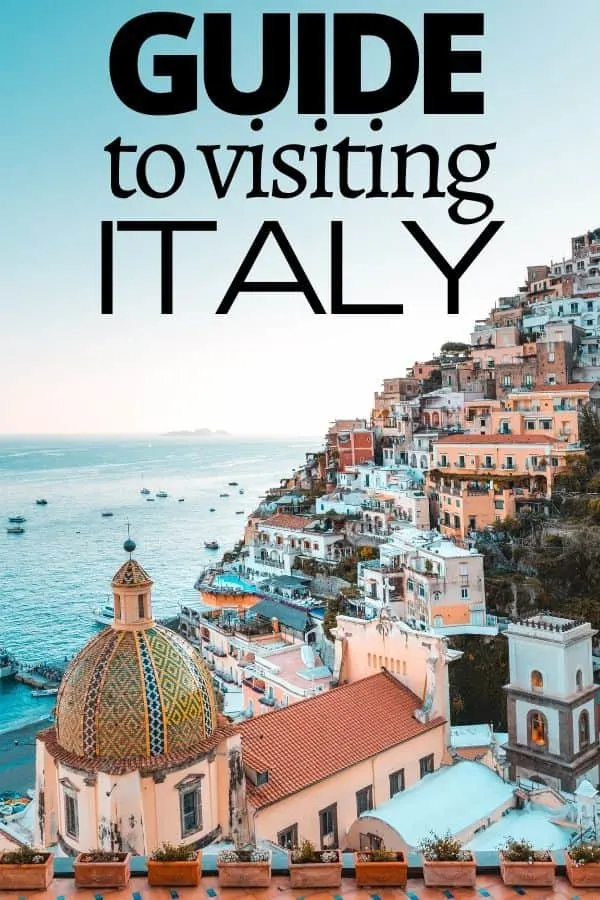 Visiting Italy is the experience of a lifetime and full of wonderful cities to explore! Depending on what part of Italy you are traveling to, you could get a totally different experience. No worries, though because all of Italy is beautiful and full of history.
Guide to Visiting Italy
What should I know before visiting Italy?
While relatively safe, Italy is known for having pickpockets in touristy areas. Make sure that you stay aware and know where your valuables are when you are in public areas.
When it comes to dining at restaurants, you will want to make sure you understand charges. Some restaurants will charge a cover charge when dining. This fee may seem erroneous but it is in fact common. Tips are also included in the bill, so there is no need to leave extra.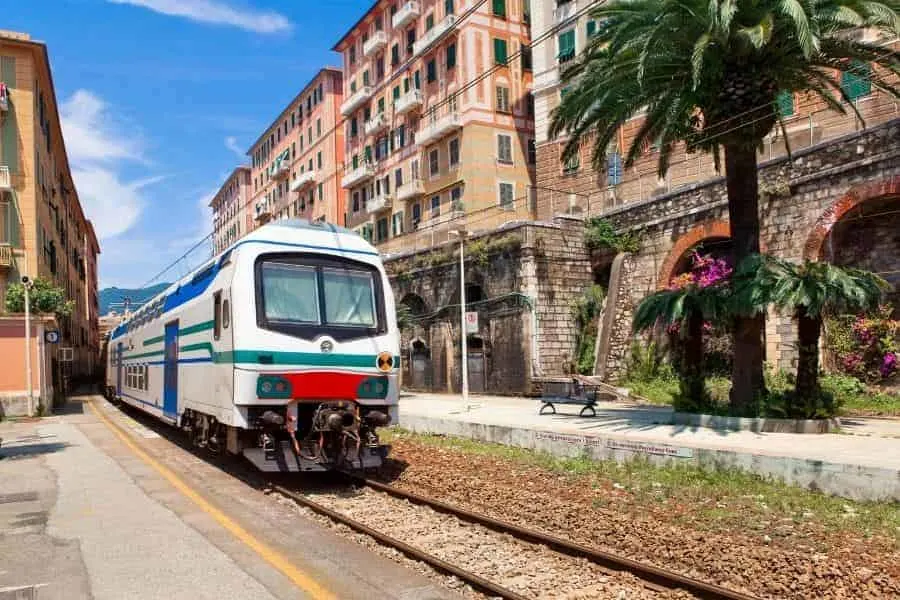 Trains are the best way to get around Italy, but there are some things you will want to know before you get on board. Tickets can be purchased in advance or at the train station. No matter where you purchase your tickets, you MUST get them validated before you travel. This can easily be done at a validation machine. If you don't get it validated, you could be fined!
There is no such thing as free. You may find that in the larger touristy cities people may approach you with flowers. If you accept the flower, they will expect payment. Because of the language barrier, it may not be clear. Know up front that anytime anyone offers you something "for free," they expect money.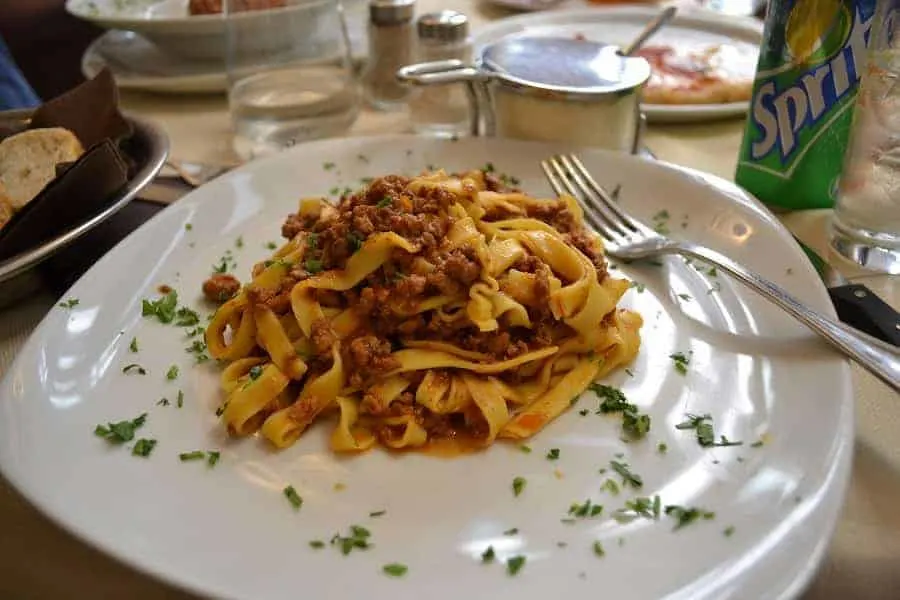 What is traditional Italian food?
If you are looking for reasons to visit Italy, food alone should be one of the top ones!
Of course, Italy is known for its pasta & pizza, but apart from that, there are other things you NEED to eat in Italy.
When traveling in Italy, you will find the food can be different based on the region you are in. Much of the traditional dishes are based on what they locally grow or have access to.
The cities along the coast will have plenty of seafood dishes, the central regions have an array of beef & cheese selections, and the higher elevations have the tastiest olives and lemons!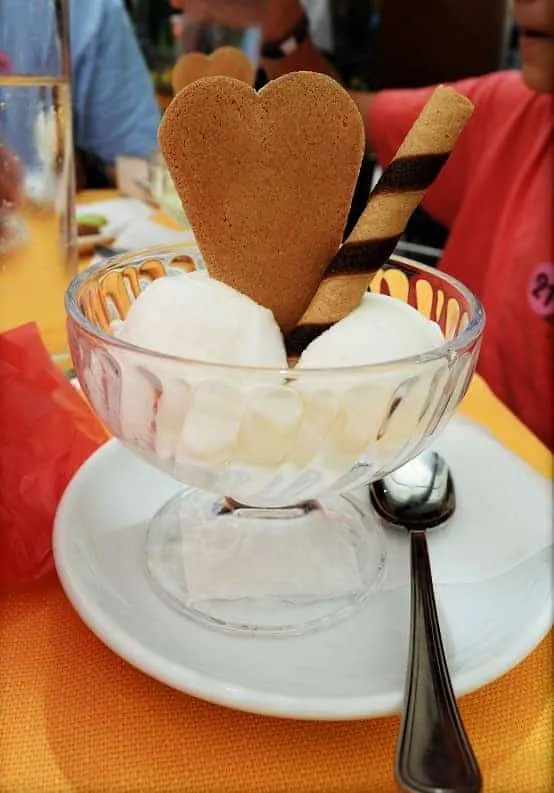 When it comes to desserts, there are plenty. One of the best in Italy is Gelato. It is AMAZING. It is creamy and decadent, and when made in Italy, it usually has the freshest natural ingredients.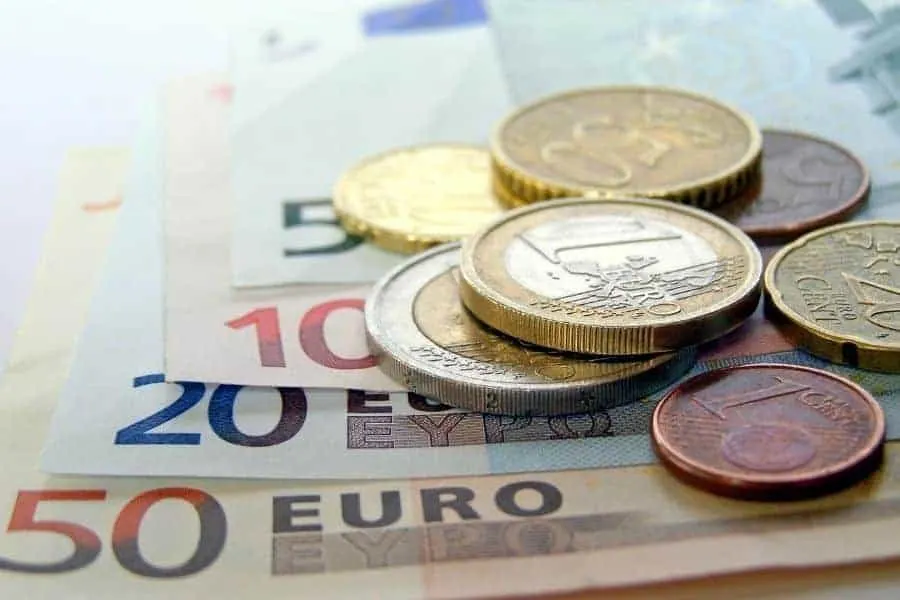 What Currency does Italy Use?
The currency in Italy is the Euro. Euros are issued in €2, €1, 50c, 20c, 10c, 5c, 2c, and 1c coins. Banknotes are issued in €5, €10, €20, €50, €100, €200 and €500 dominations. While you can pay with a credit card in most places, not all take them. You should always carry Euros.