The Grove Los Angeles, also known as Beverly Grove, is one of the most popular outdoor shopping and entertainment districts in Southern California. With over 50 shops, restaurants, and other attractions, it's no surprise that millions of tourists and locals flock to The Grove every year.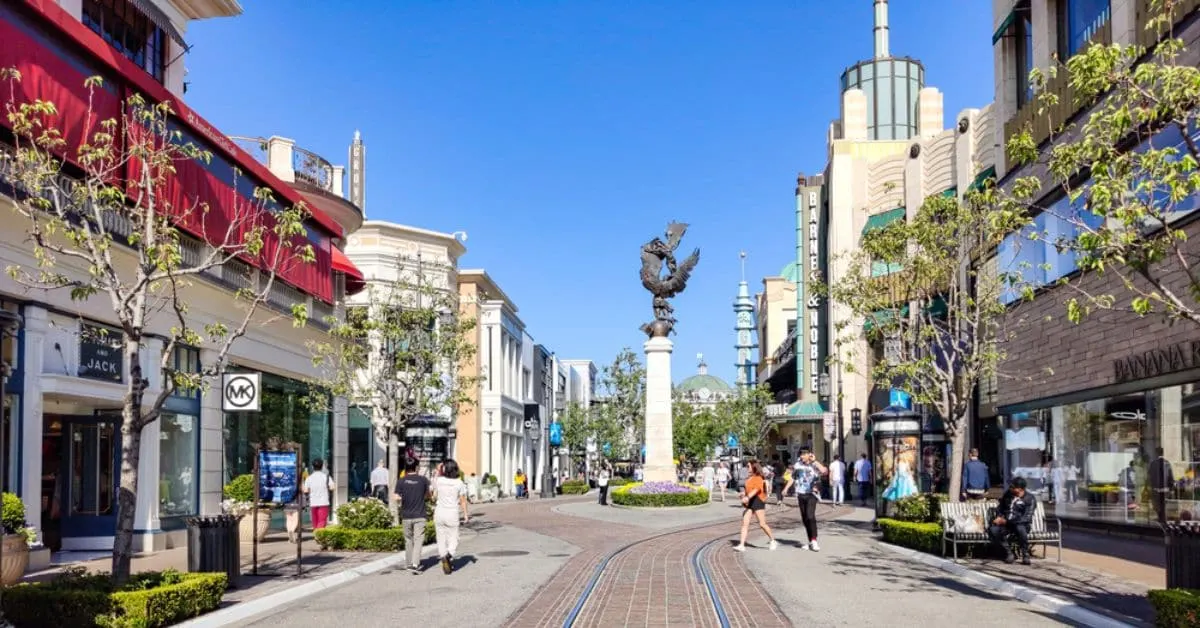 The Grove Los Angeles
If you have never been to The Grove, here are some of the things you are able to do at this entertainment mecca: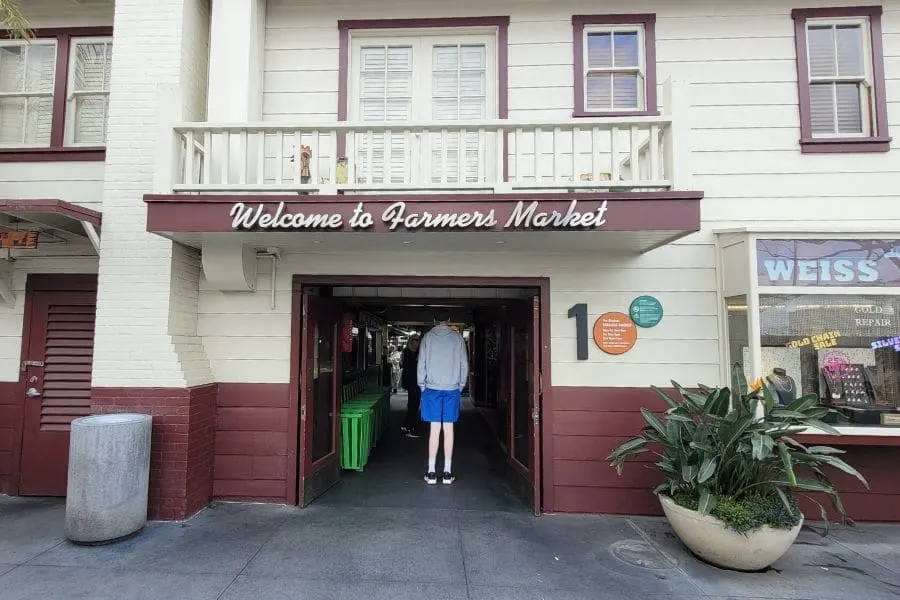 The Original Farmer's Market of Los Angeles
This historic marketplace was founded in 1934 and features a wide selection of fresh produce, a butcher shop, gourmet foods, and international cuisine.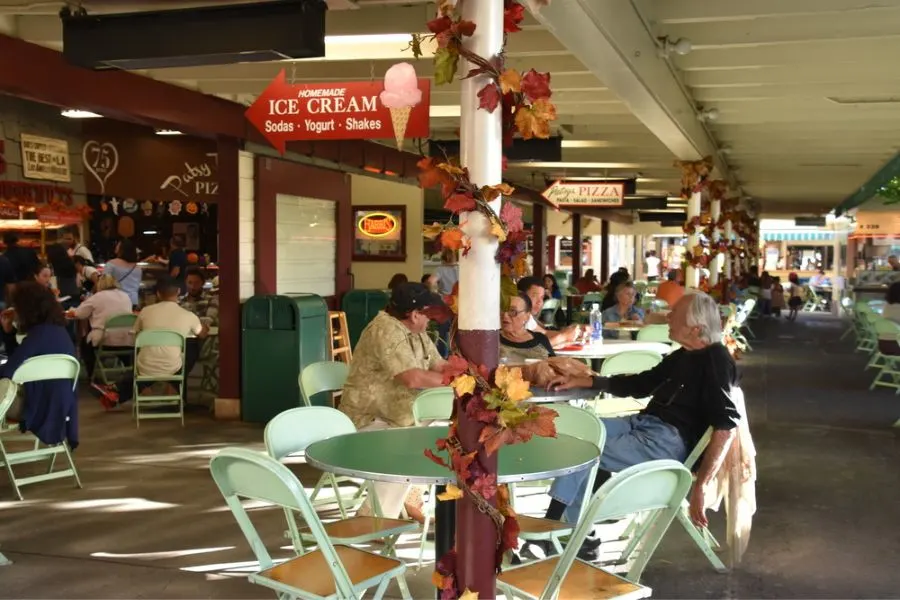 Set up as stalls, take time to walk through the rows of vendors serving up everything from sushi and crepes to barbecue and pasta.
There are plenty of tables to sit at to grab a snack or a meal!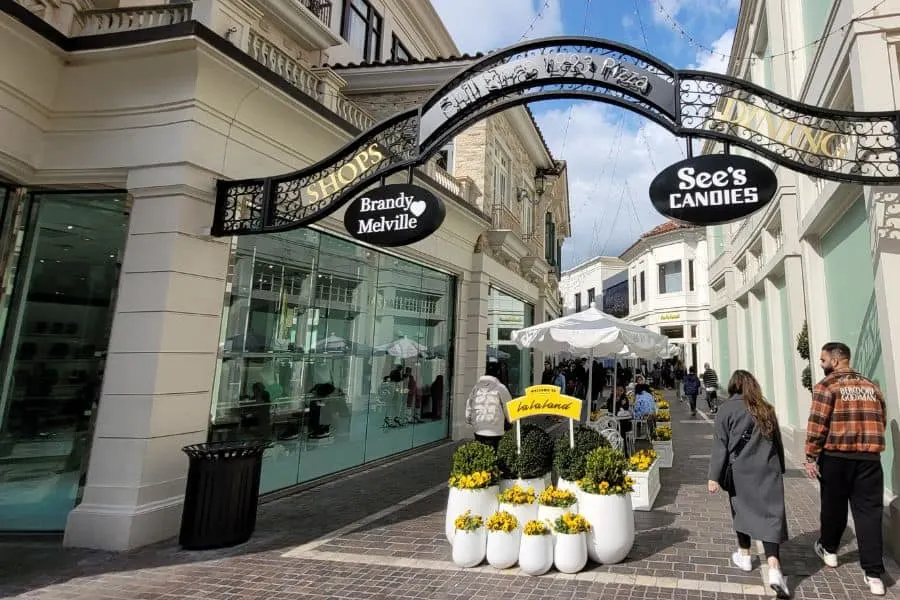 Shopping
With over 50 retailers, The Grove Los Angeles offers an extensive shopping experience that caters to every buyer's needs.
From high-end luxury brands like Coach and Michael Kors to everyday brands like Lululemon and Apple, The Grove has got it all.
It even has Pop up Shops that are only available for a limited time.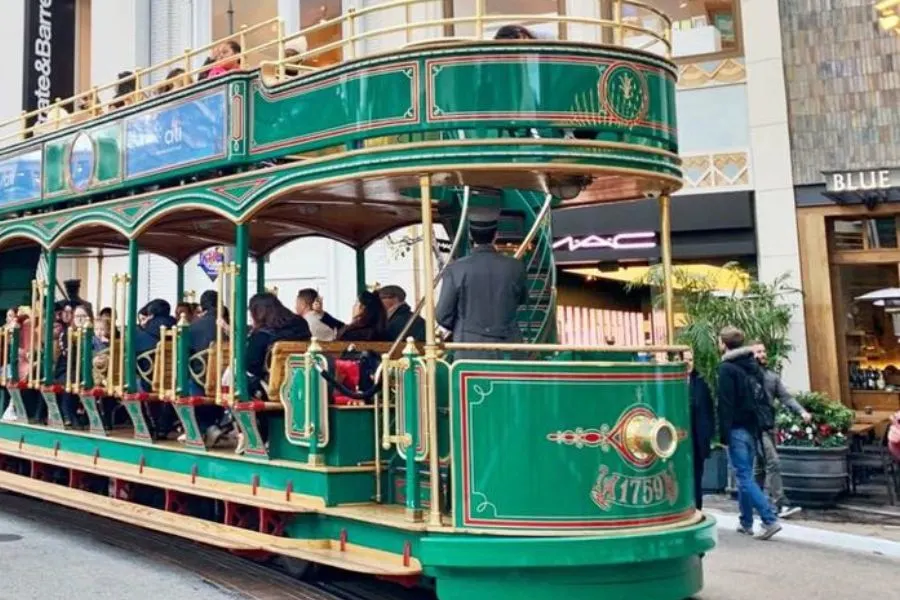 The Trolley
The Grove is a large outdoor shopping center, making walking around the property quite a trek.
Luckily, The Grove offers a free trolley service that will take you from one side of The Grove to the other.
The trolley makes stops at various attractions and shops throughout The Grove, so you can sit back, relax, and enjoy the sights while getting to your destination.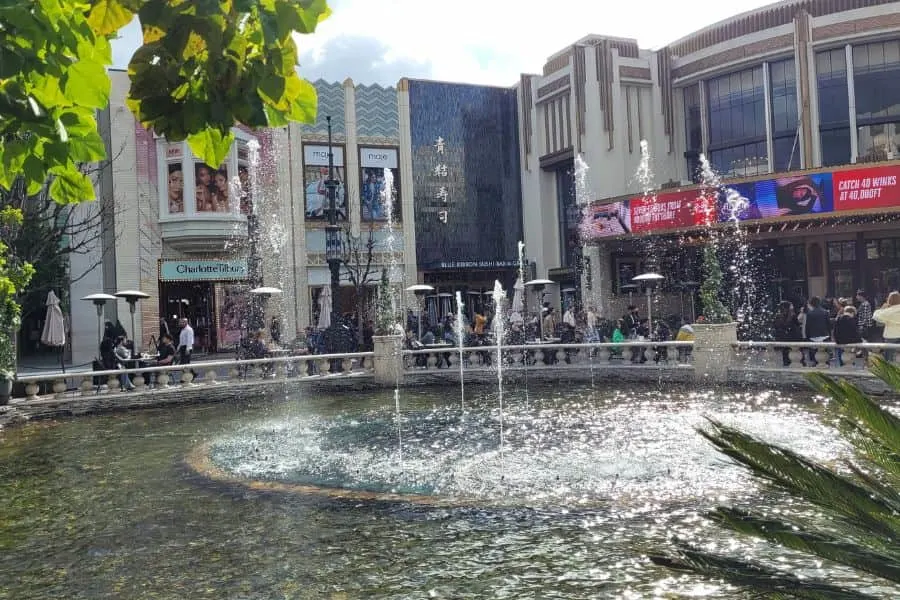 The Fountain
The Grove's iconic fountain is one of the main attractions of the shopping center, but many people don't know that there is a water show that runs throughout the day.
After dark, the fountain comes to life with choreographed music and light show on the hour til 8pm.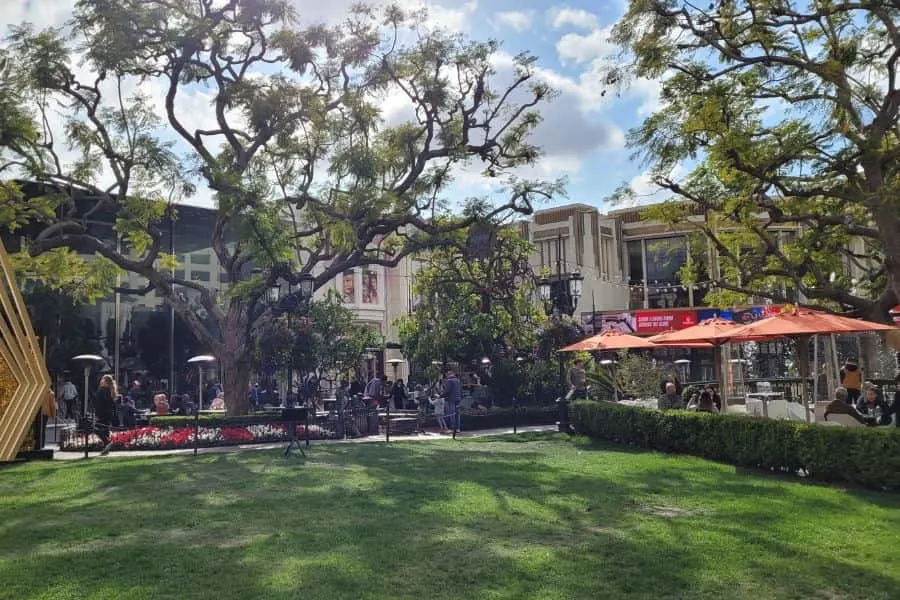 Greenspace
This serene space features benches and lush greenery, providing a peaceful escape from the hustle and bustle of the shopping center.
People will sometimes picnic here or there might even be a Pop-up Event!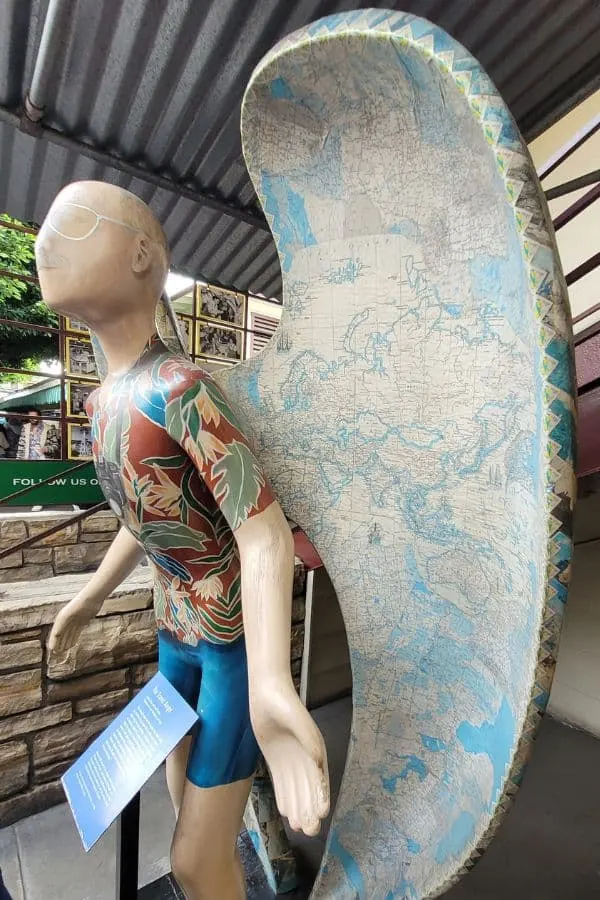 Angel Statue
This fiberglass statue is near the Farmer's Market and certainly something to check out. Nearly 400 of these Angel statues can be found in and around Los Angeles!
If you are looking for something different to do while in Los Angeles, make sure that you visit The Grove and see why it is one of the most popular places to explore!