One place that should be on your bucket list is Colmar, France. This lovely French town borders Germany and is everything that you would hope to find in a storybook village: pedestrian-friendly cobblestone streets, colorful half-timbered houses, and picturesque canals. There are so many things to do in Colmar France that you will want to make sure you plan your time there wisely.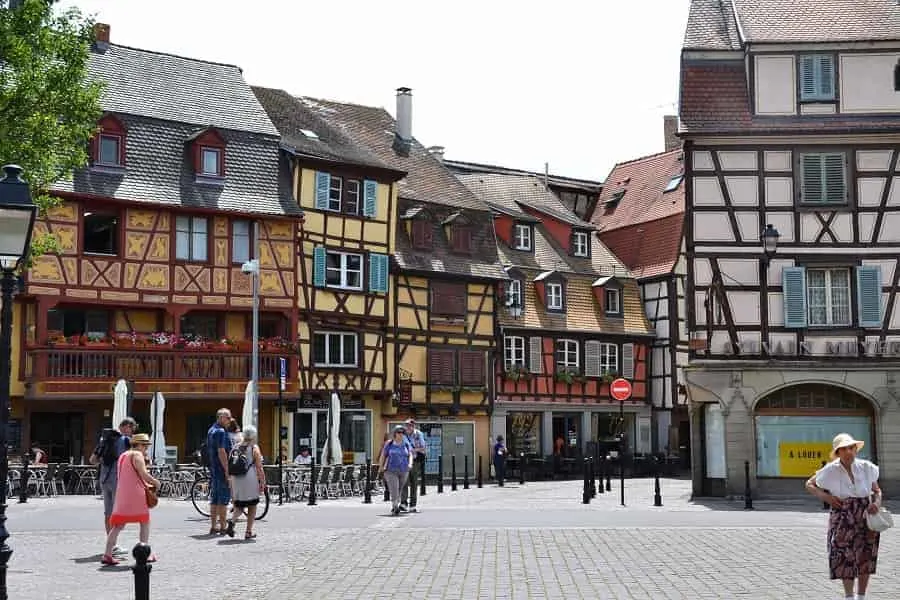 You will have no trouble navigating the town on your own on foot, which is the best way to see it.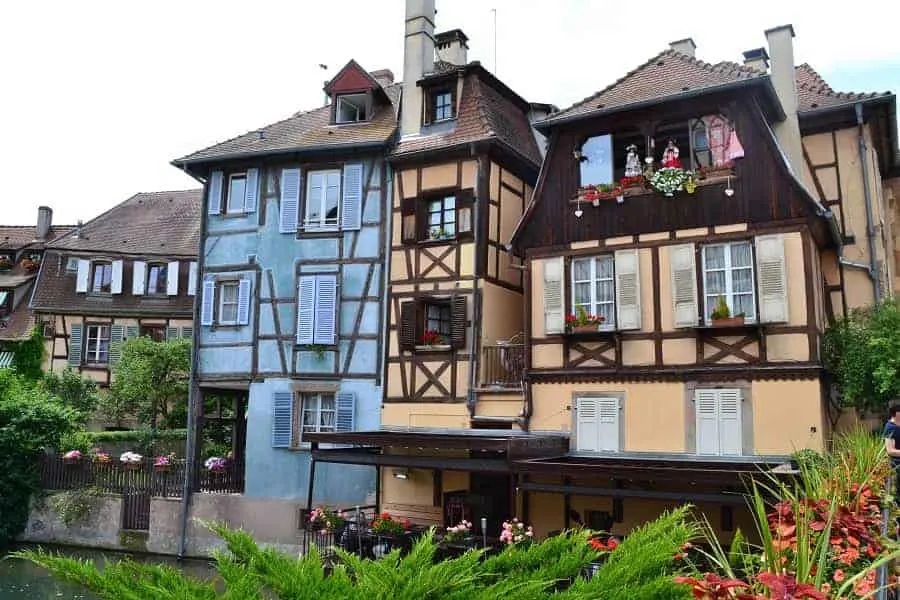 When visiting Colmar, you should spend time taking in the beautiful architecture as you stroll through town, visit museums that will give you a different perspective on the history of this part of France, and enjoy one of the most popular wine regions in all of Europe.
BEST Things to do in Colmar France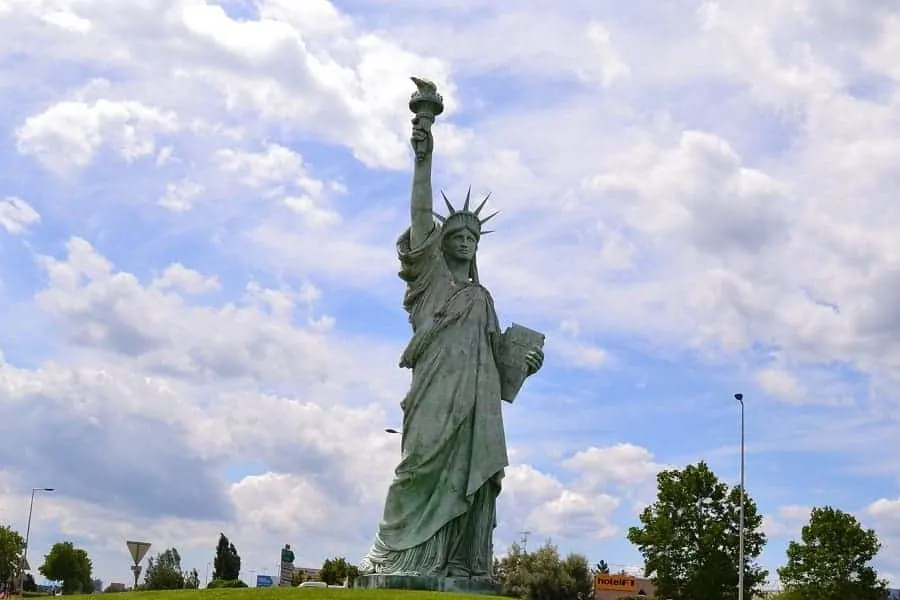 1. See the Statue of Liberty Replica
If you are from the United States, one landmark you know is the Statue of Liberty.
The creator of the Statue of Liberty, Frédéric Bartholdi, happens to be from Colmar and it is one of the few places in France (one is in Nice) where you will find a replica of the Statue of Liberty.
Unlike others, where you might miss them because of their size, the one in Colmar is large and sits right in the center of a roundabout.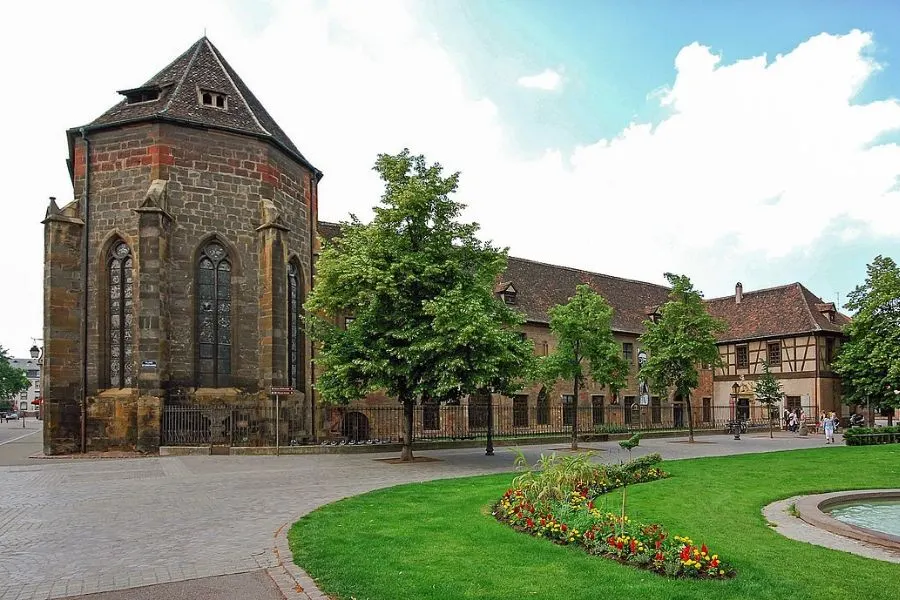 2. Visit The Unterlinden Museum
When you approach this museum, you may feel as though you are stepping on hallowed ground. That is because this is a former Dominican convent.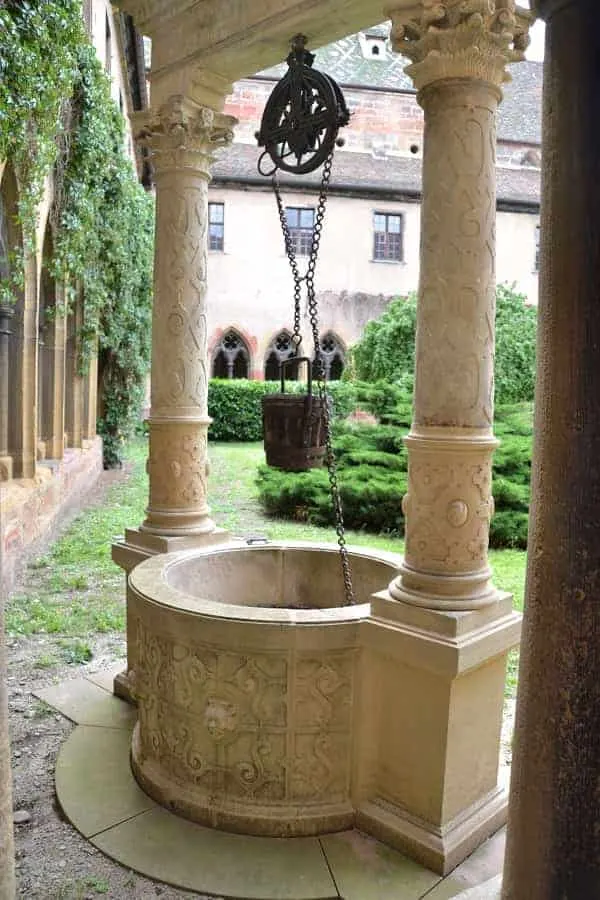 Built during the 13th century, the exterior is the same as it was then with a preserved cloister and well from which they once got their water.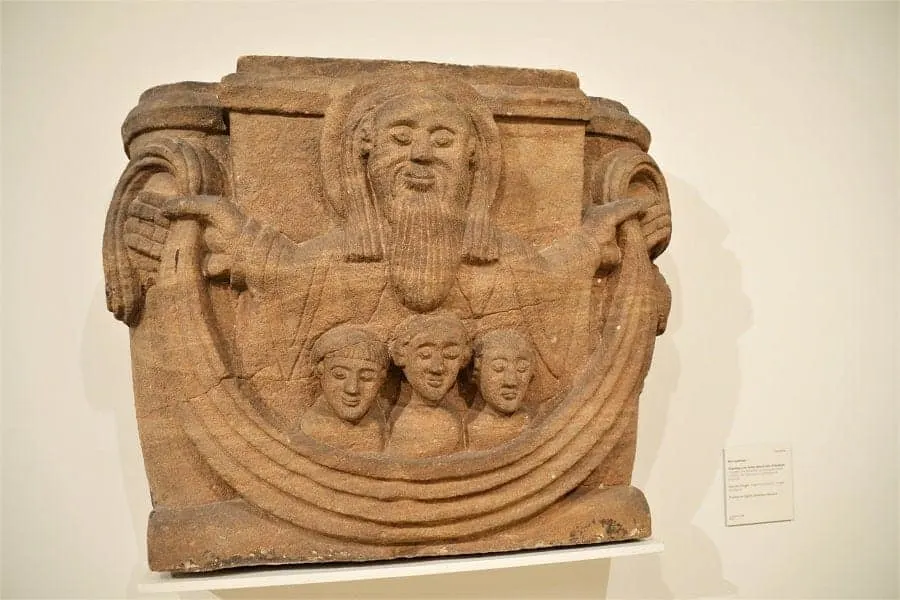 You will be impressed by the collection inside The Unterlinden Museum.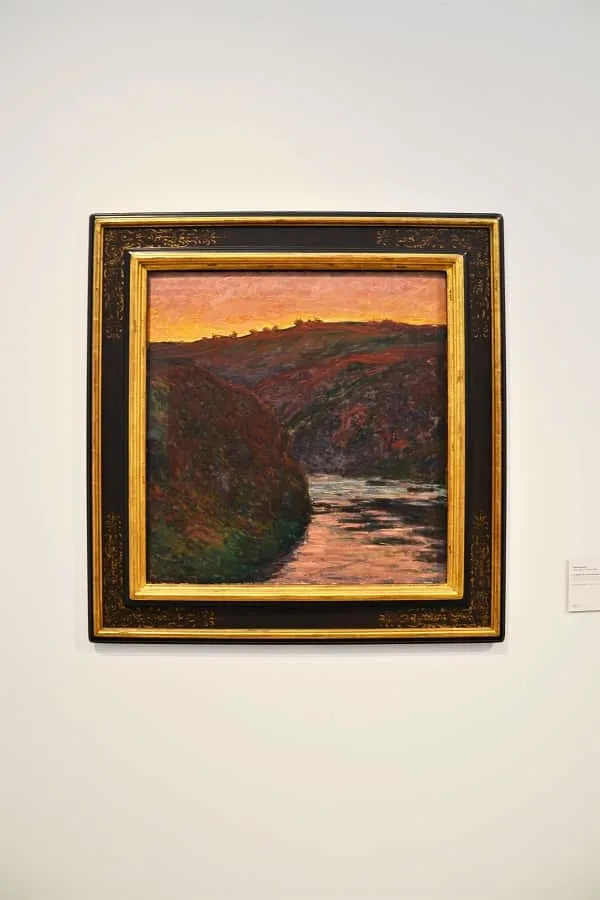 The first floor contains Alsatian toys and decorations while the higher floors focus more on sculpture and art from the Romans through to the Impressionists.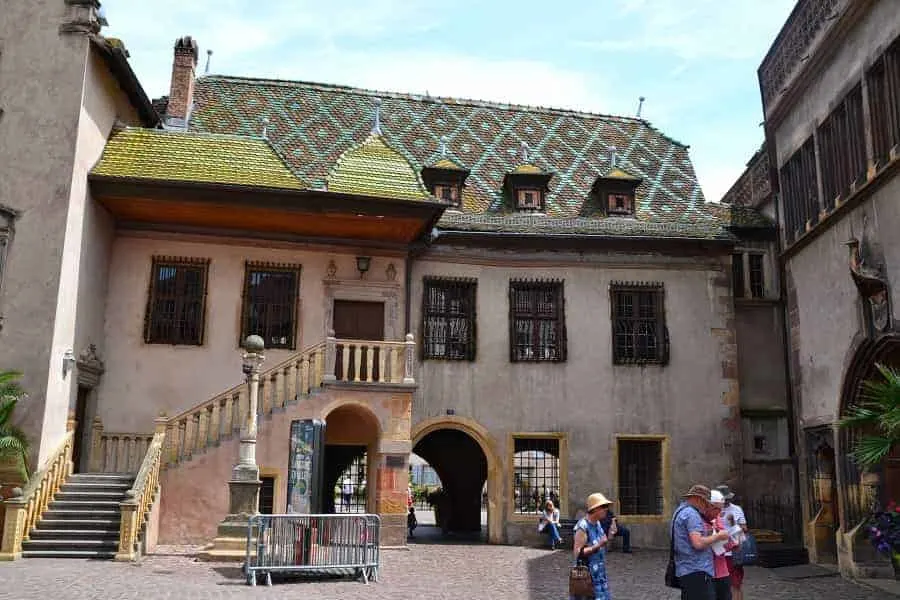 3. See the Customs House
One of the most historic buildings in Colmar is its Customs House. Dating back to the 15th century, this building was used as a warehouse for both imported and exported goods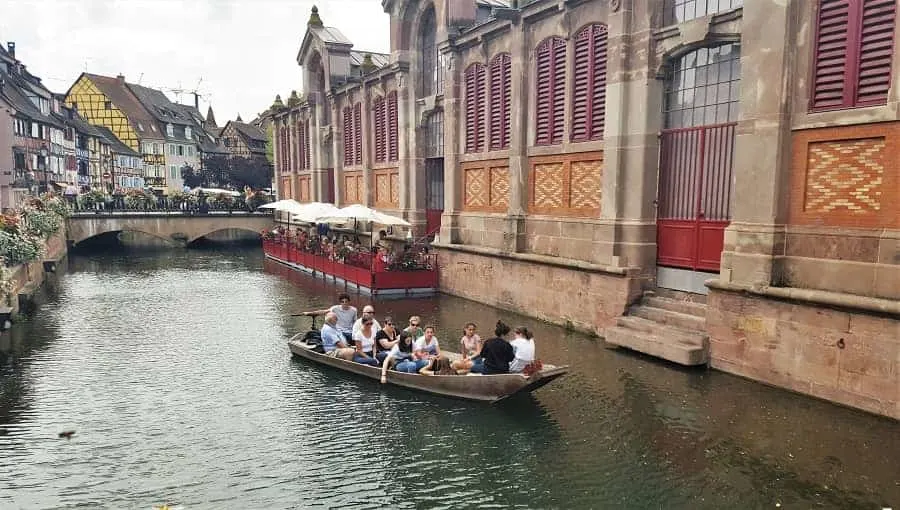 4. Admire Little Venice
You won't want to leave town without seeing "Little Venice." It is easy to see how it got its name. The half-timbered buildings sit along the edge of the Lauch River canal.
You will see small boats carrying tourists under bridges, just like in Venice, Italy.
It truly is picturesque and a lovely spot to take photos and enjoy some people-watching!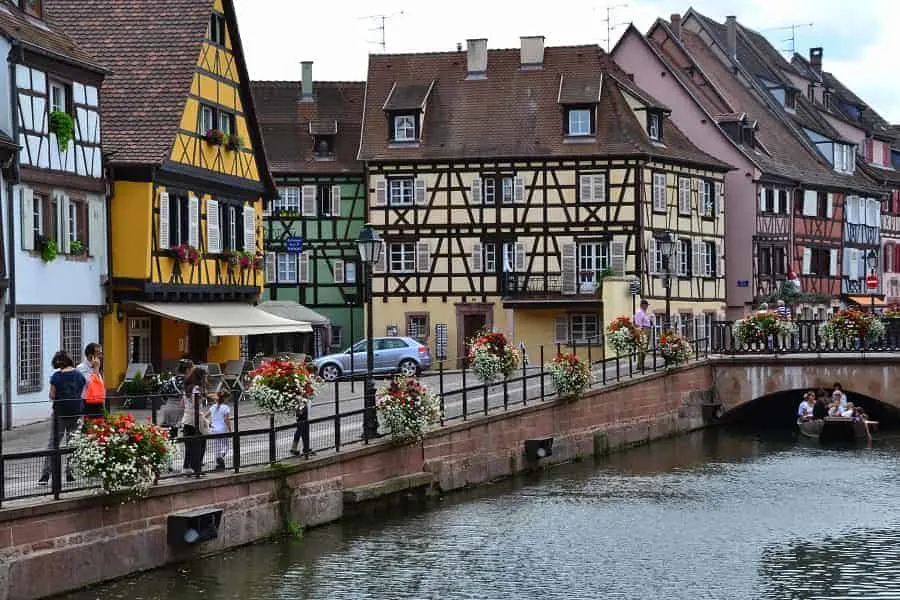 5. Walk along the Quai de la Poissonnerie
Just like Little Venice, Quai de la Poissonnerie lies right along the water. This section of town would have once served as the home to fishermen because of the location.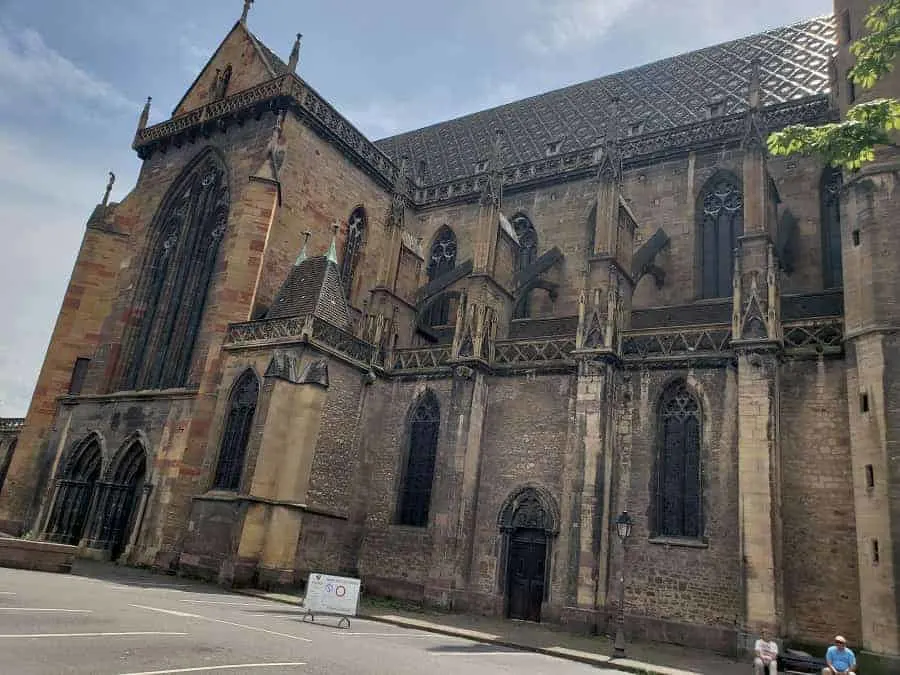 6. Visit St. Martin's Church
This church is a beautiful example of Gothic architecture. Built during the 13th century, it is typical of Gothic churches of that time with its intricately detailed spires and stained glass windows.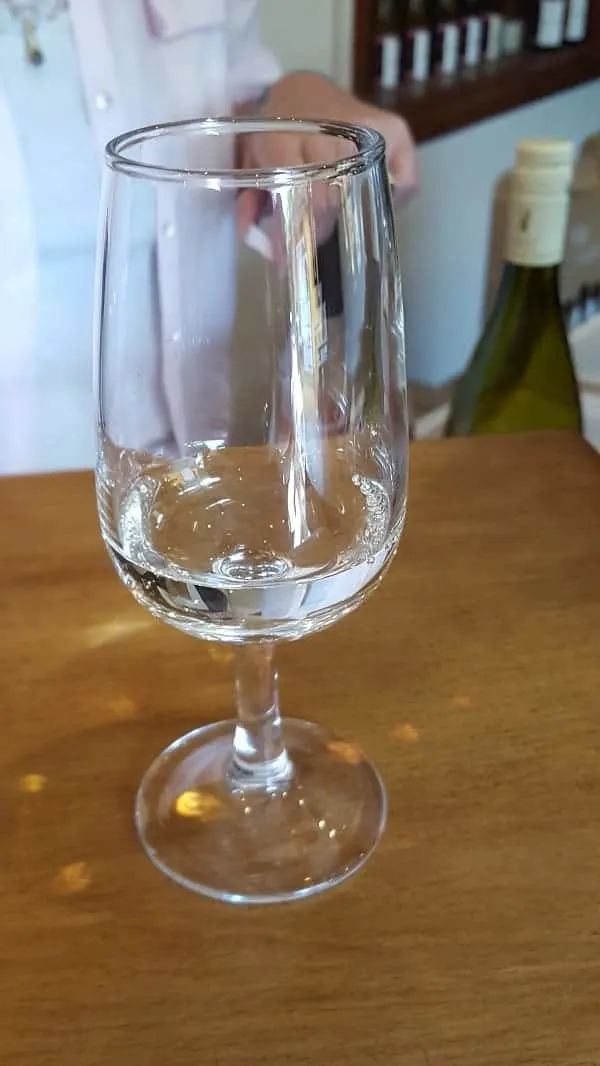 7. Taste the Wine in Colmar
One of the most popular things to do in Colmar France is to taste the local wine(s).
Colmar sits right along the popular Alsace vin de route Vi (Wine Route).
The wines from the Alsace region are predominantly white and feature seven different grape varieties: reisling, muscat, pinot blanc, sylvaner, pinot gris, Gewurtztraminer, and pinot noir.
If you love wine and are visiting Colmar, you really should consider a wine-tasting tour in Colmar.
8. Enjoy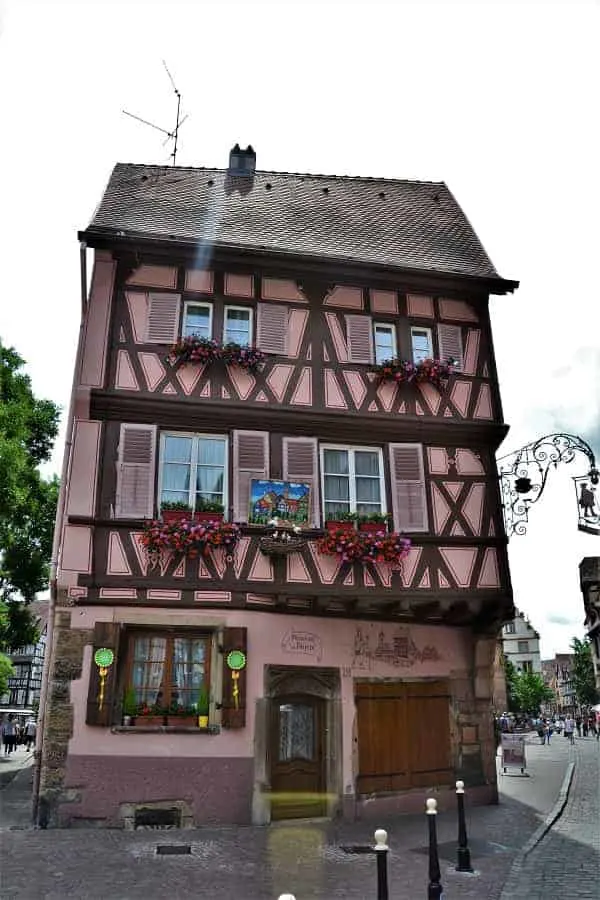 How to Get to Colmar, France
How to get to Colmar from Strasbourg
If you are visiting Colmar from other parts of France you can easily do both Colmar and Strasbourg in one day. The key will be to plan out your trip carefully so you are not too rushed.
Many people choose to make Strasbourg their home base and make day trips to other areas along the Alsace vin de route.
One of the easiest ways to get to Colmar from Strasbourg is by train. A train ride is about 30 minutes.
How to get to Colmar from Paris
Those visiting Paris who would like to visit Colmar can also train. It makes a great day trip from Paris.
The TGV train from Paris to Colmar is about 2 hours 20 minutes and does stop in Strasbourg on the way.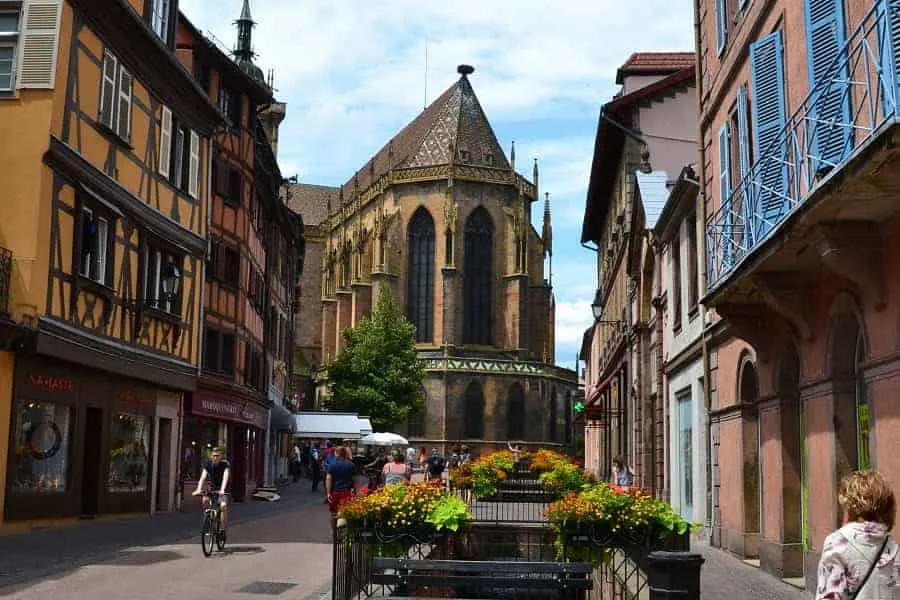 A trip to Colmar is magical. It's really as close as you can get to going back in time. It truly is one of the best destinations in all of France.
If you get a chance to spend some time here, we hope that you will consider doing some of the things we've mentioned in this post.
Have you visited Colmar? What were your favorite things to do in Colmar, France?