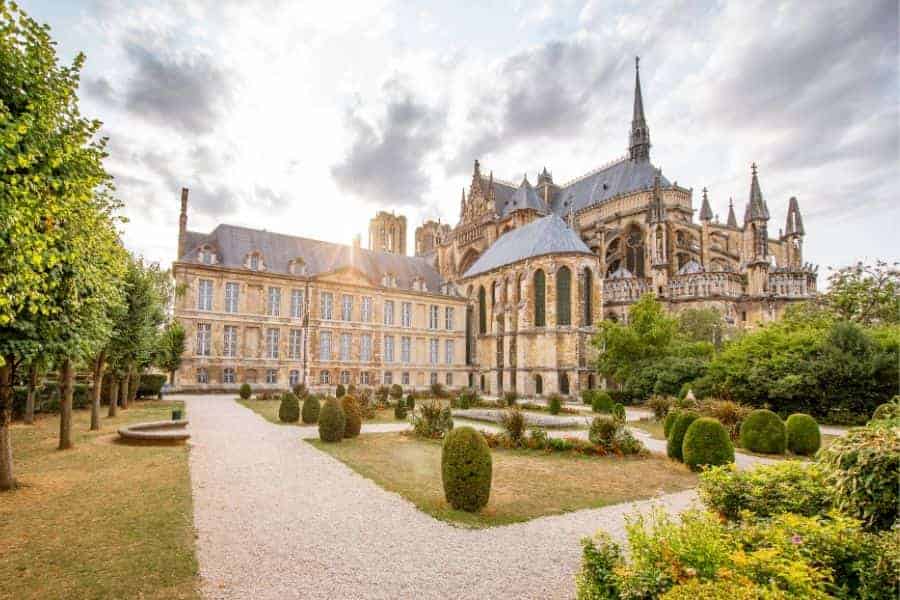 A trip to France is a top destination for many people. While most would love to experience Paris, there is so much more to see in France than just the city of lights. But before you go to France, there are some things you will want to know.
The currency in France is the Euro. Euros are issued in €2, €1, 50c, 20c, 10c, 5c, 2c, and tiny 1c coins. Banknotes are issued in €5, €10, €20, €50, €100, €200 and €500 domination. You should always carry some Euros with you even though many places will accept credit cards.
The French enjoy their dining experience and will often spend hours dining. If you want your check, you will need to ask for it (L'addition, s'il vous plait.)
French law requires a 15% charge added to all table meals to serve as gratuity, so no need to tip unless you had exemplary service.
While many European countries will speak English, the French are not so willing. It is best if you learn a few things before you go.
The ones we used most were Bonjour (hello), S'il vous plait (please), Oui (Yes) Merci (Thanks), Au Revoir (good bye). It was also helpful to know the numbers un (one), duex (two), trois (three) and quatre (four) when picking out pastries!
Bathrooms are not always readily available. When needing to find a bathroom, say où sont les toilettes . You will have to pay to use the public bathroom. There will either be an attendant or a coin controlled turn style machine.
Most cafes have bathrooms and you can use them for free if you make a purchase. Most of the time the cup of coffee is the same price at the public bathroom.
France has some of the best public transportation systems in Europe. There are métros, trains, trams, and buses that are all reasonably priced. Be aware that the train workers do go on strike on occasions and when they do, your entire day can be disrupted. Don't ask me how I know this.
Everything you need to know about France
A trip to Paris is a dream for many people and if you get the chance to go, it may be a once in a lifetime experience. That is why you should…