Nashville is a great place to visit with teens, as plenty of activities will keep them entertained and engaged. From checking out the vibrant music scene to exploring outdoor adventures, these are some of the best things to do in Nashville with teens.
Things to do in Nashville with Teens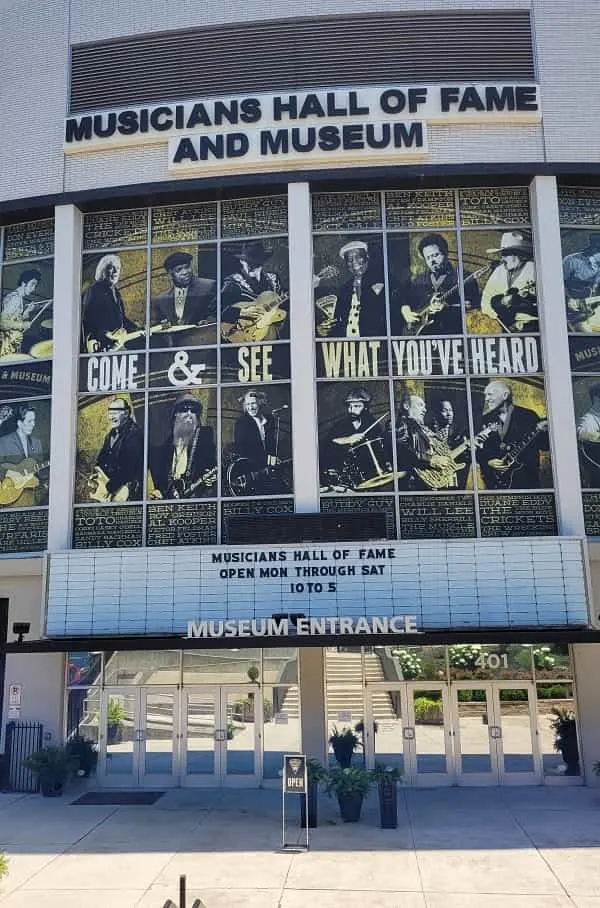 1. Musicians Hall of Fame & Museum
Your teen doesn't have to be a country music fan to enjoy this often-overlooked Nashville Musem.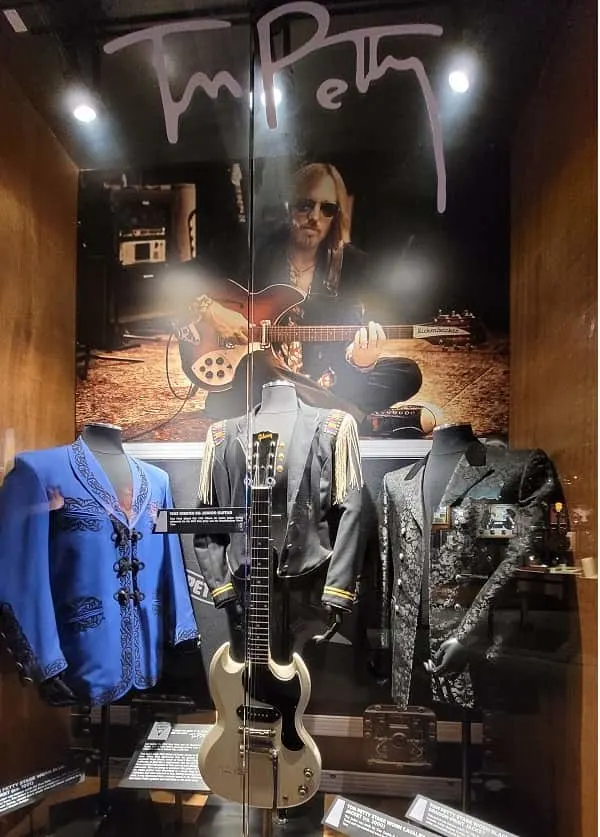 The Musicians Hall of Fame & Museum documents music from jazz to rock and roll featuring musical instruments used by some of the most famous musicians in history.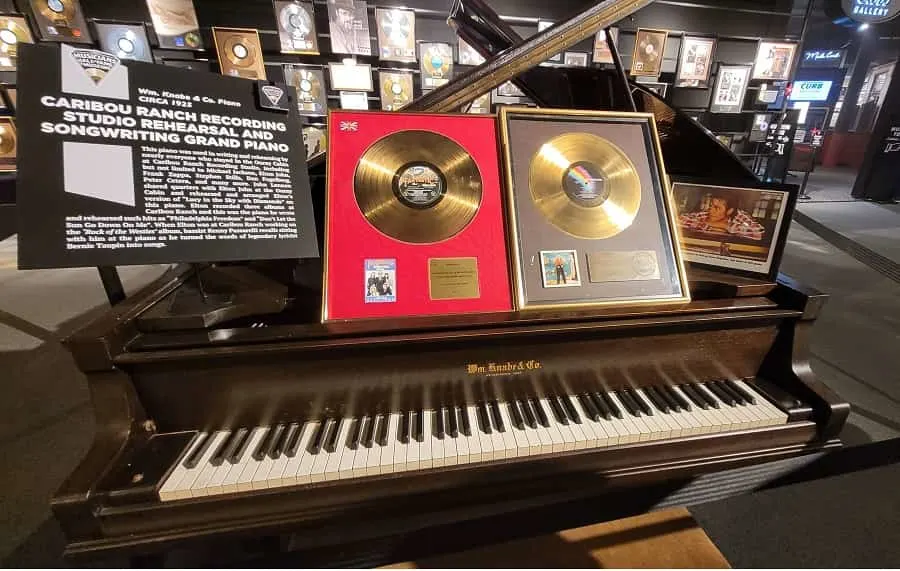 See the piano used for creating music for legends like Michael Jackson and Elton John and the guitars used by such artists as Jimmy Hendrix and Tom Petty.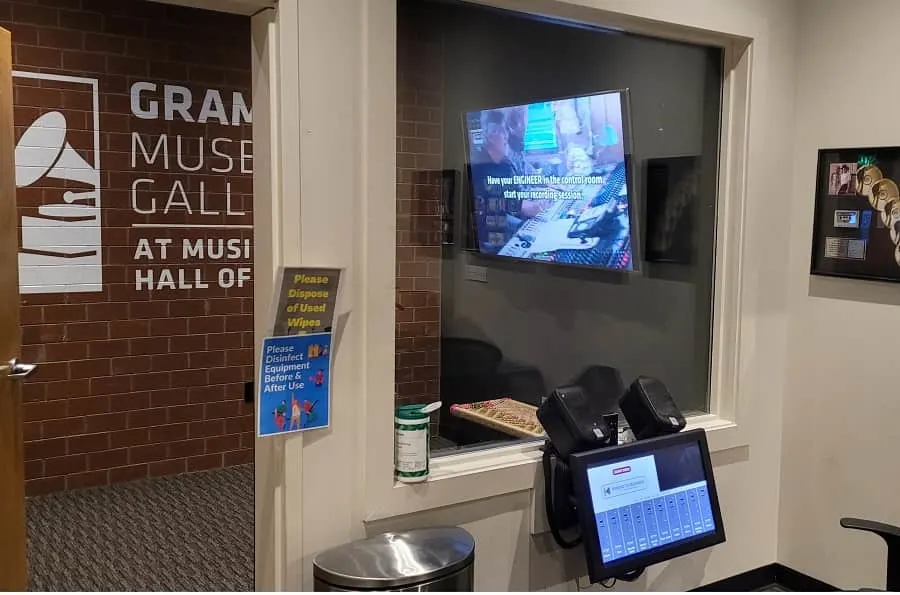 The best part of this museum is that it is totally interactive.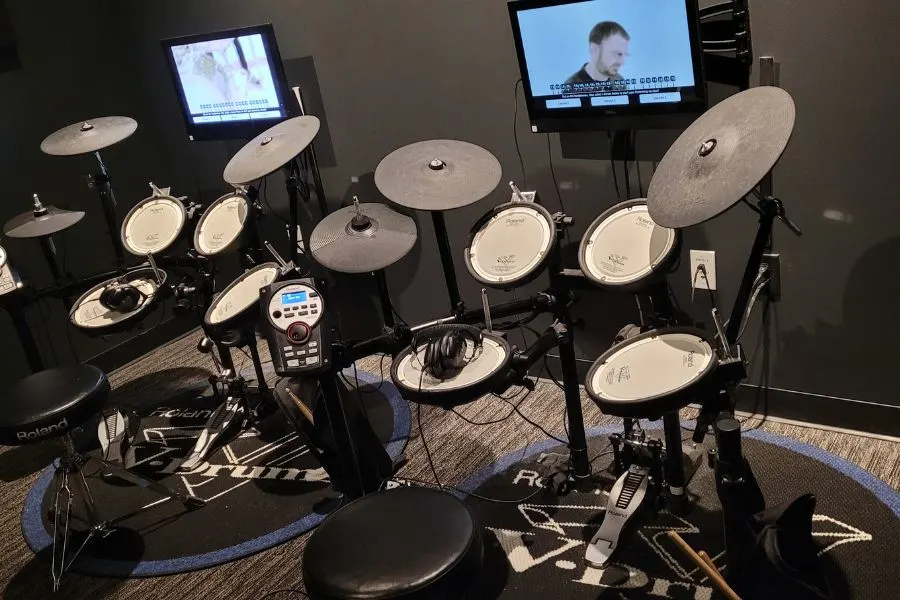 Teens can learn the art of music production, check out recording equipment, and even create their own music on various musical instruments!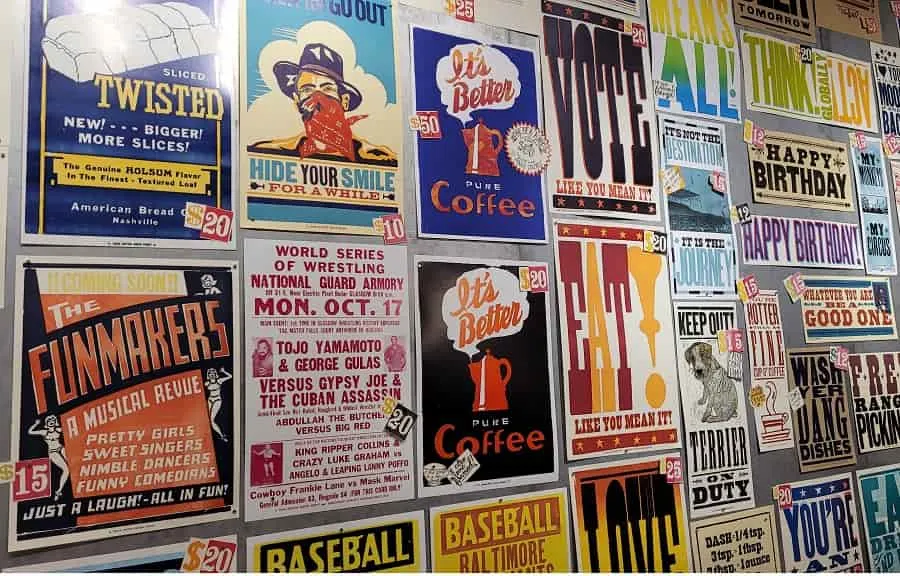 2. Hatch Show Print
Hatch Show Print is a letterpress printing shop with a rich history. Founded in 1879, it got its start by printing tickets for the entertainment industry and grew into creating some of the most iconic country music posters in history.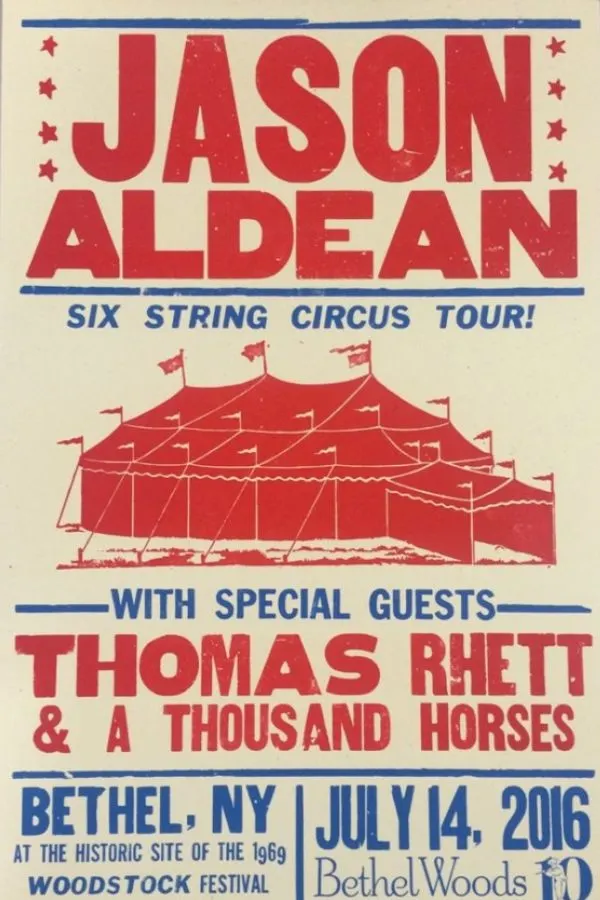 Hatch Show Print is widely known for its unique, vintage style using a combination of wood-type and halftone images on its posters.
Some of the biggest stars in country music have used Hatch Show Print, including Elvis Presley, Dolly Parton, Johnny Cash, and Kacey Musgraves.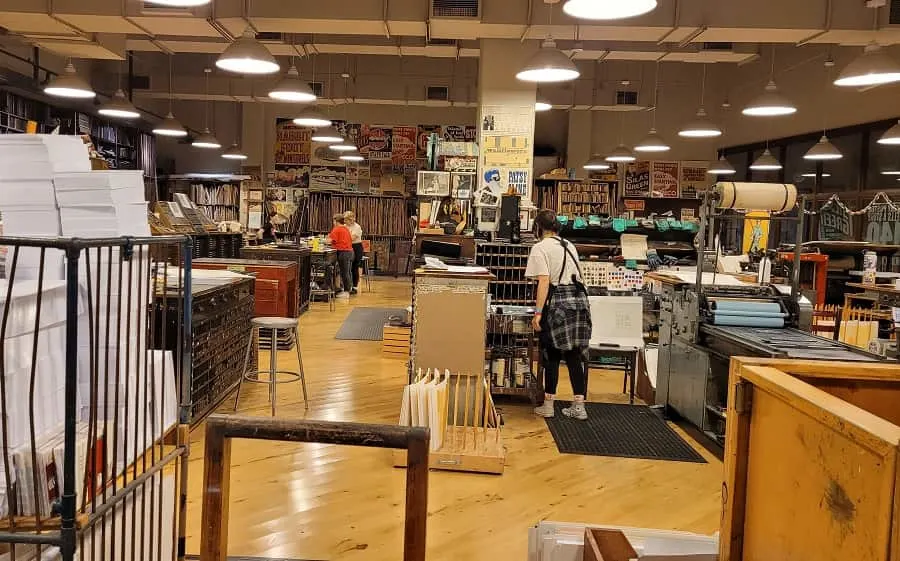 A tour will let teens see how these prints are created and give them the chance to design a keepsake print of their own.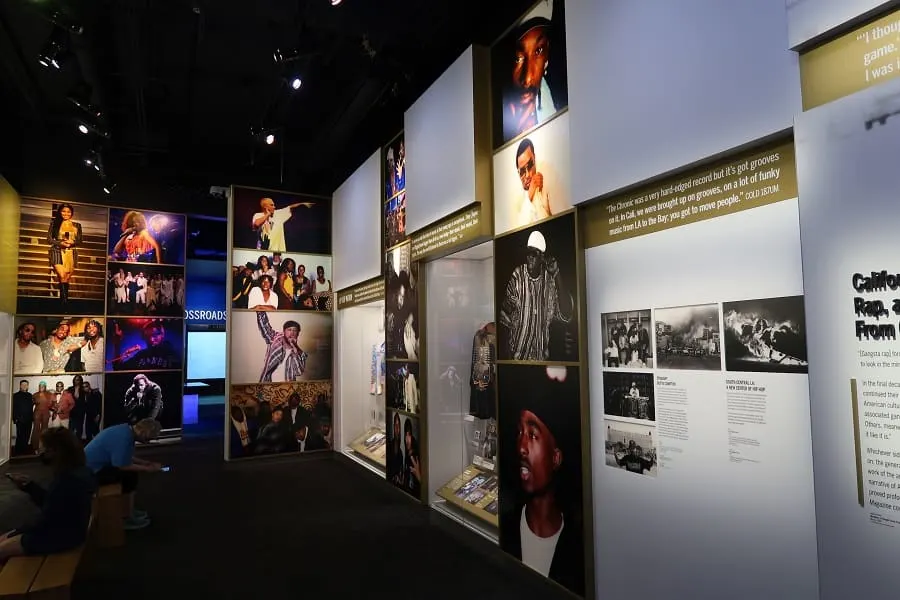 3. National Museum of African American Music
Another lesser-known music museum in Nashville is the National Museum of African American Music right off Broadway.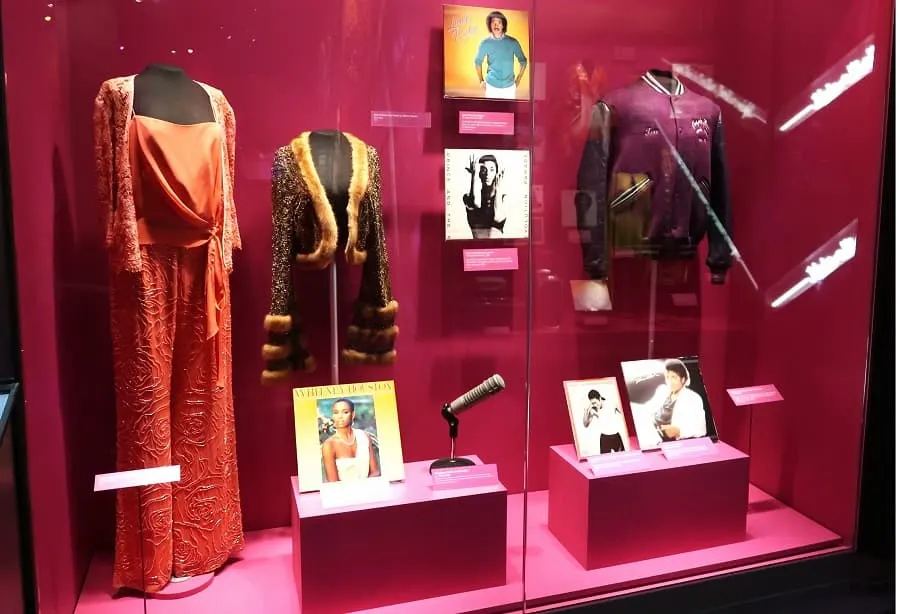 This museum walks you through the history of African American music in the United States and takes you on a journey that includes gospel, jazz, R&B, hip hop and more.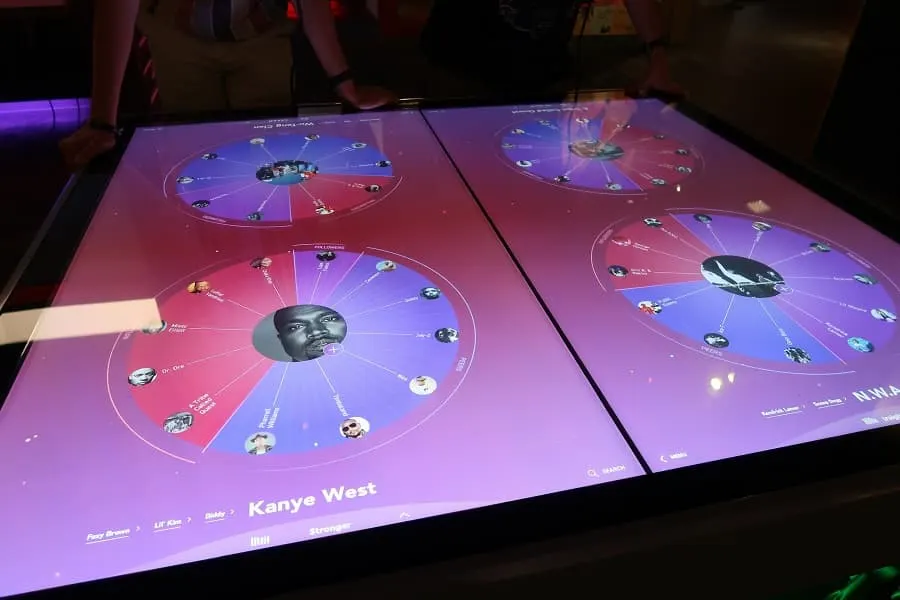 Visitors will find interactive exhibits, music sampling stations, and more that both teens and parents will enjoy!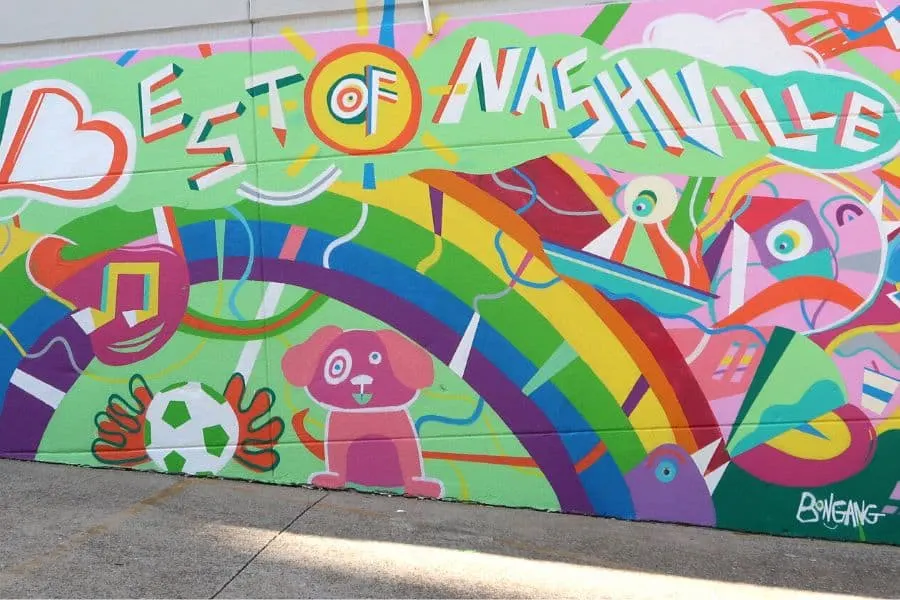 4. Street Art
Nashville Street Art is pretty amazing and if you are going to Nashville with teens, you should spend some time checking out the more popular Nashville murals.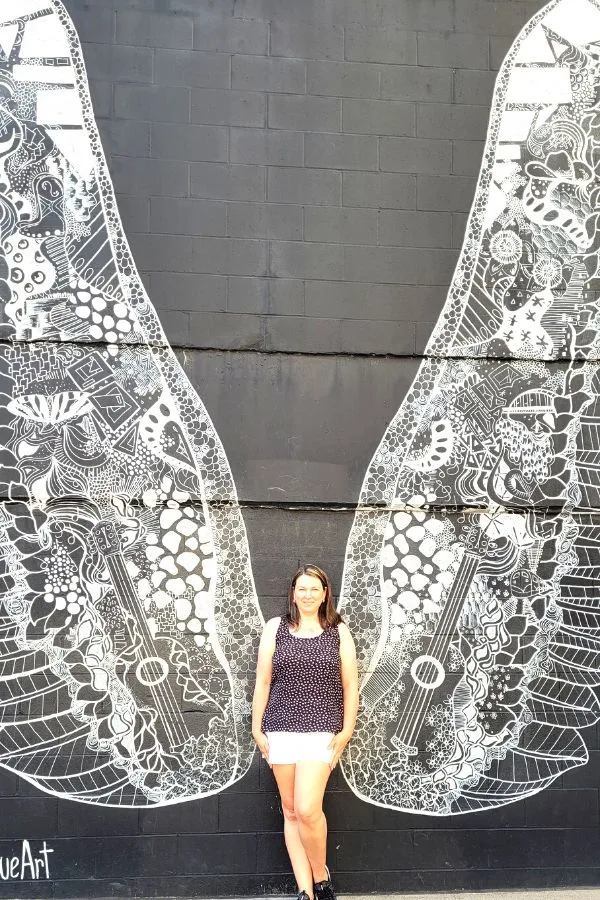 Teens are going to love snapping pics in front of colorful artwork throughout the city.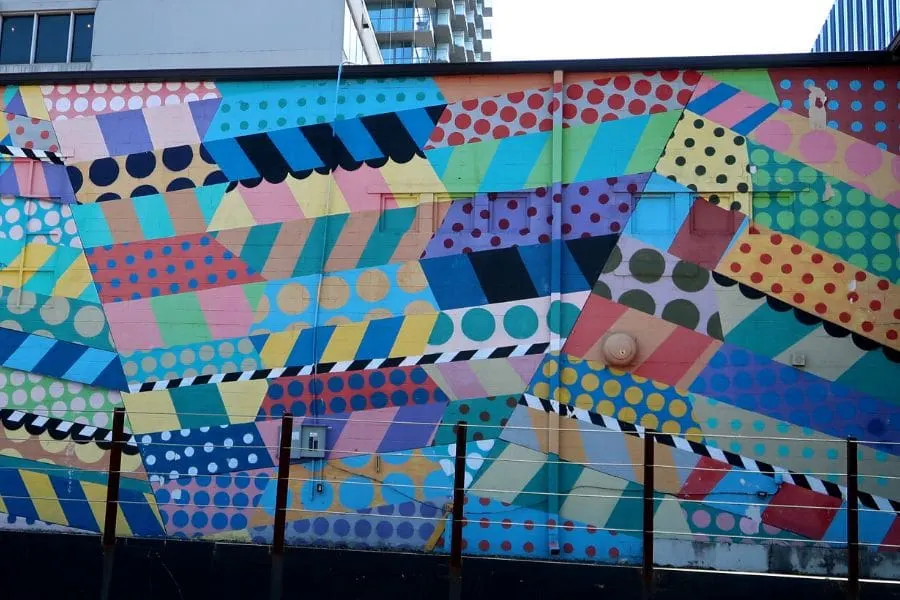 While you can find the street art on your own, there are also Nashville Street Art tours available that will take you to the most popular ones.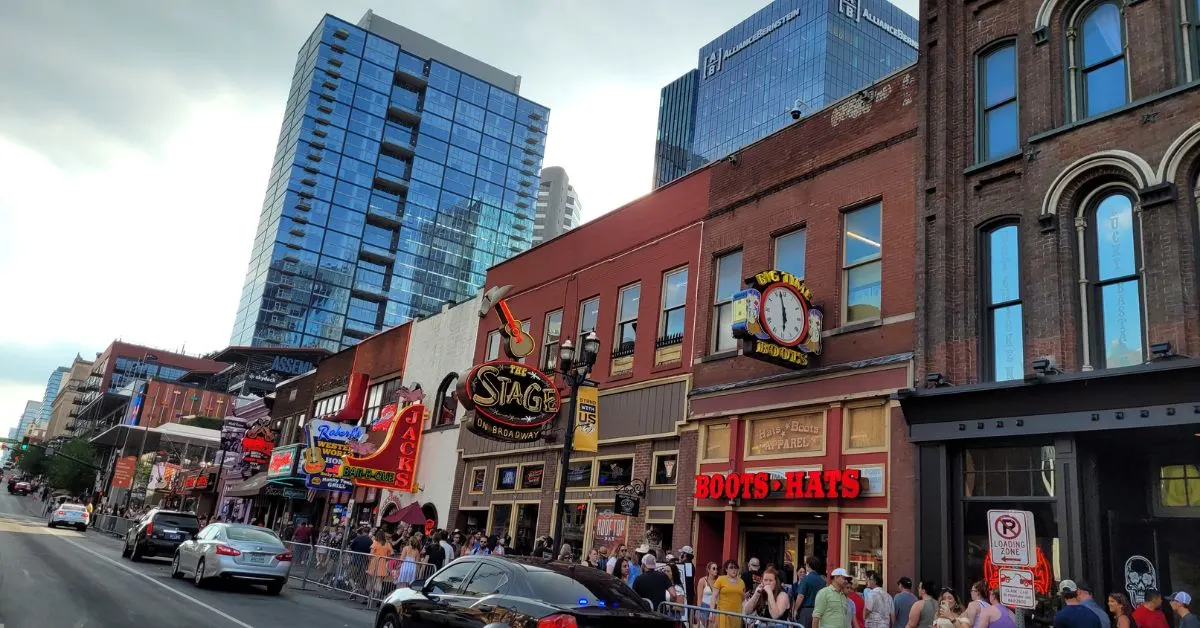 5. Broadway
Make sure to take the teens to the main drag in Nashville. Broadway is filled with shops, honkey tonks and restaurants.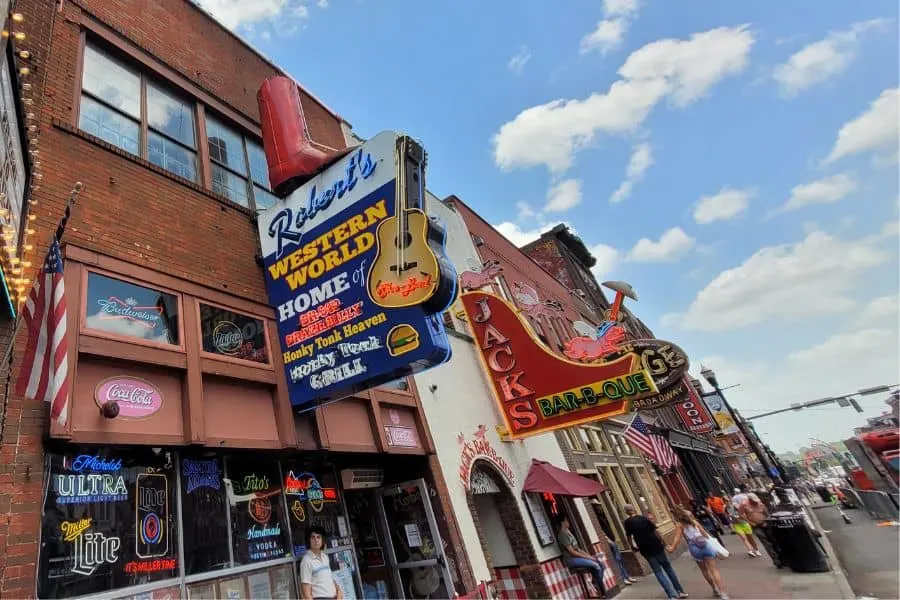 If your teen wants Westernwear, there are no shortages of cowboy boots, hats and wrangler clothing on Broadway!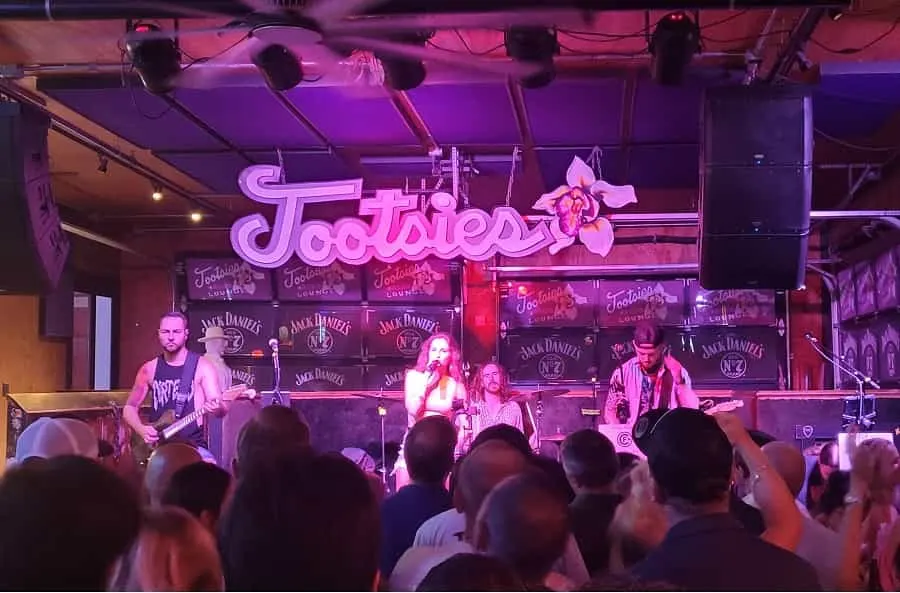 Those visiting Broadway can find live music day & night. Take time to walk into the honky tonks. You never know if you will see the next country music star.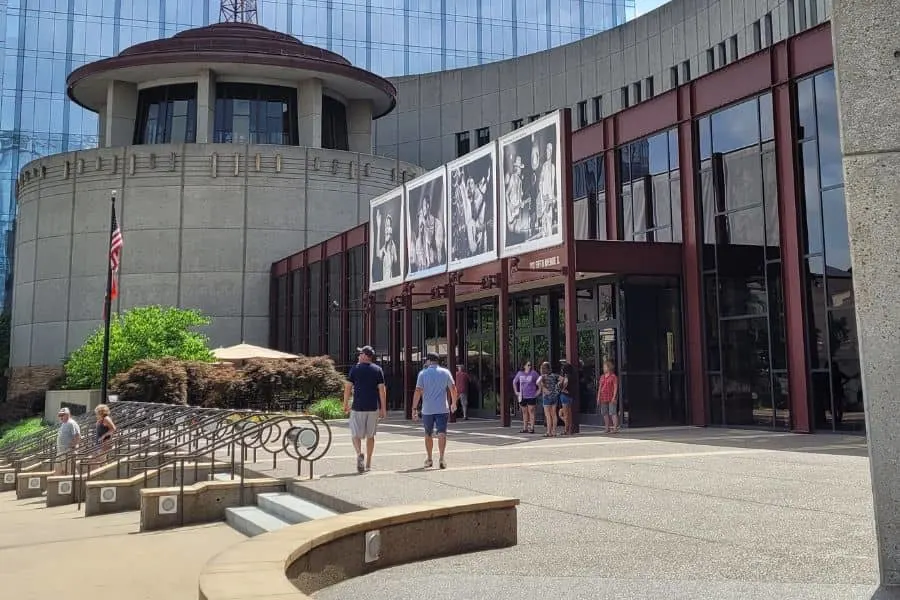 6. Country Music Hall of Fame
If you do have a teen country music fan (or even a Taylor Swift fan), then you won't want to miss seeing the Country Music Hall of Fame.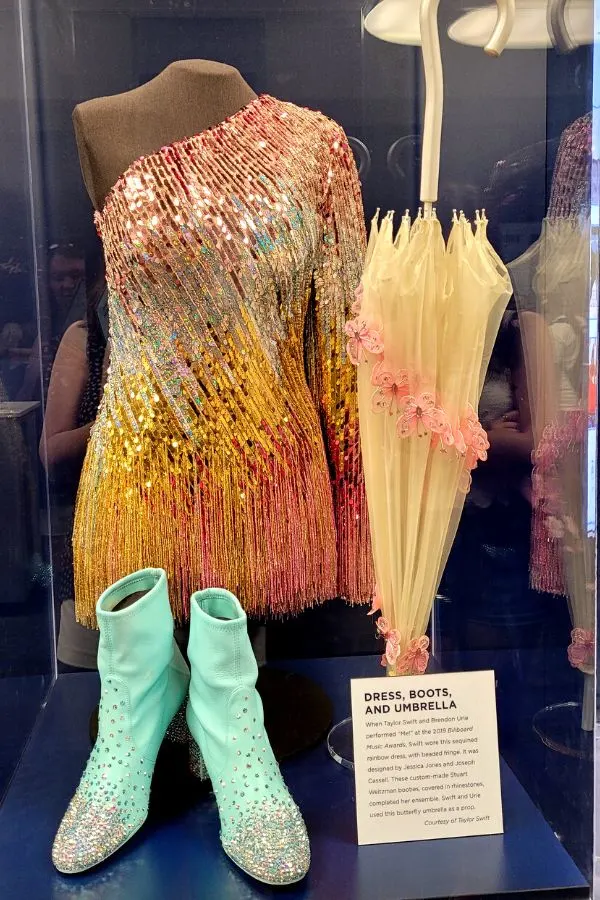 Part of the Museum is the Taylor Swift Education Center, which houses some of her outfits from videos and stage.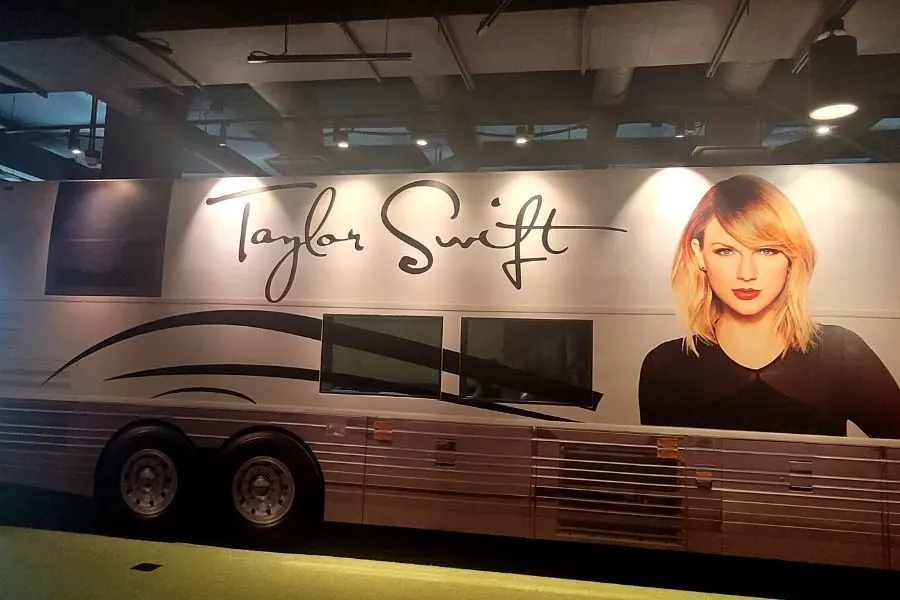 There are also more Taylor Swift items on display inside the larger current country music exhibit area.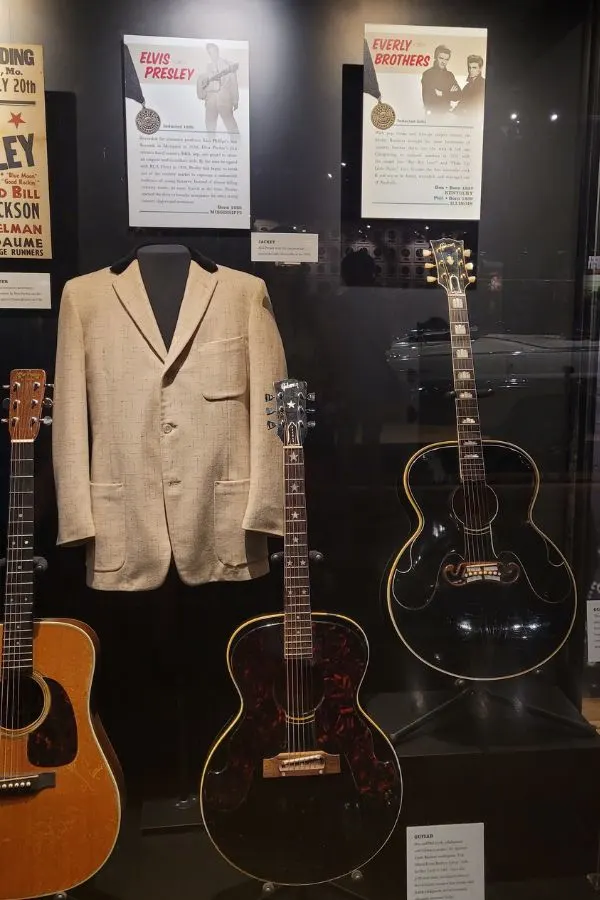 While much of the museum focuses on Country Music legends (including Elvis Pressley, Minnie Pearl, and Garth Brooks), there are some items from current stars.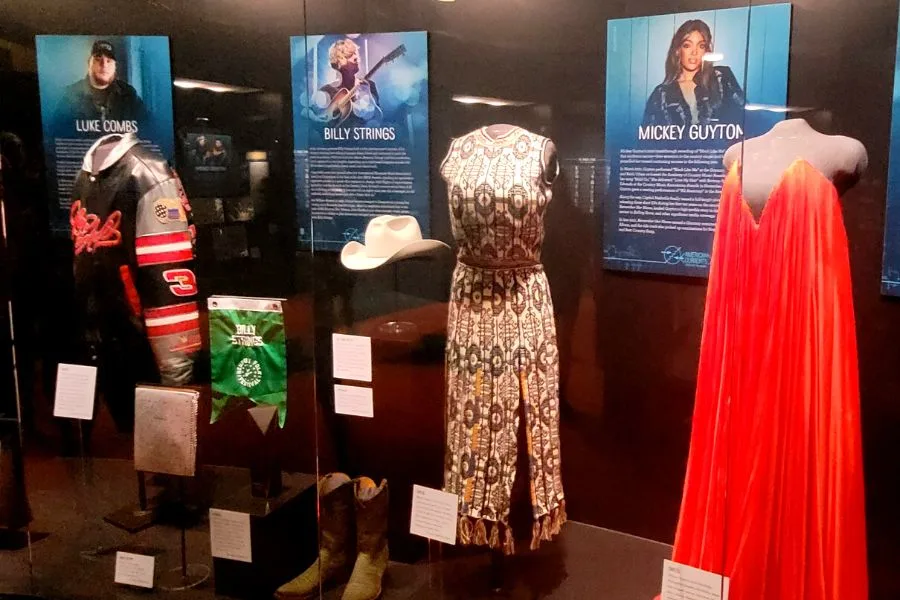 Luke Combs, Billy Strings, Chris Stapleton and Mickey Guyton are just a few of the newer artists that have items on display.
7. Homes of the Stars Bus Tour
Country music fans who want to see where the celebrities live in Nashville might enjoy taking the Homes of the Stars bus tour. While much of it is older artists, like Toby Keith and Kid Rock, there are some newer artists homes that are shown as well.
8. The Escape Game
If your teens get tired of museums and just need some time to have a fun adventure while in Nashville, take the family to The Escape Game.
With several escape room to choose from, your entire family will enjoy spending time trying to bust out of the room!
Get the Nashville Sightseeing Pass
One of the best tips I can give you about going to Nashville is getting the Nashville Sightseeing Pass. It will give you either free or discount entry to the following:
Country Music Hall of Fame and Museum
Musician's Hall of Fame and Museum
Gray Line Music City Bus Tour
Belle Meade Mansion Tour
Lotz House Tour and Cellar Tour
iRide Nashville – Music City Snapshot Segway Tour
African American History Tour
Andrew Jackson's Hermitage
Madame Tussauds Nashville
Belle Meade Guided Segway Tour
The Escape Game at 3rd Avenue North, Iris Drive & Opry Mills Drive
Ryman Auditorium Self Guided Tour
Scavenger Hunts – Nashville
Historic Travellers Rest Plantation and Museum
Country Music Hall of Fame and Museum – Hatch Show Print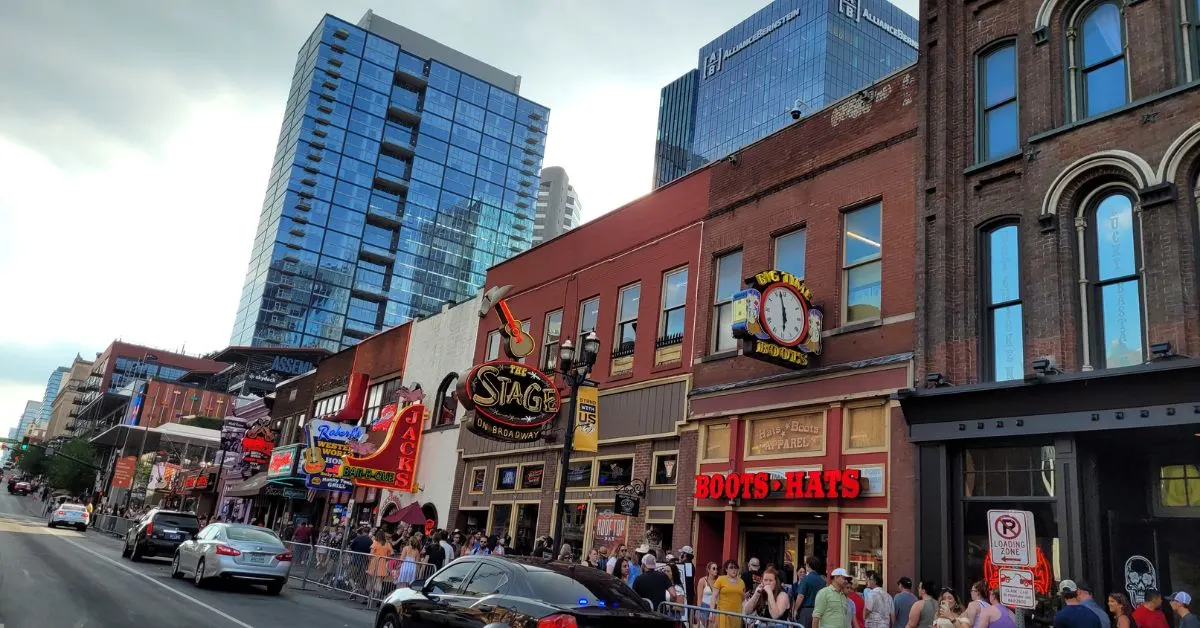 Overall, Nashville is a great place for a family vacation! There is so much to do in Nashville and even if you aren't a country music fan, you can find something enjoyable.