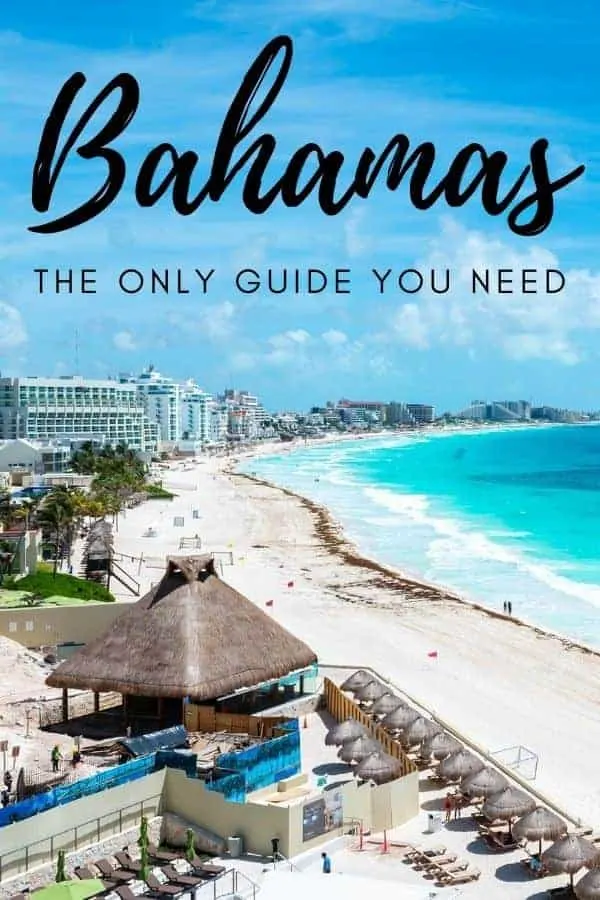 The Bahamas is a premier destination for those looking to get away from it all on a tropical island. Before you set off for your trip there are some things you should know. This guide to the Bahamas will help you plan your trip and answer many of the questions you might have.
Guide to the Bahamas
The archipelago that is the Bahamas is made up of nearly 700 islands and cays, of which, only about 30 are inhabited. It is best known for its beautiful, white sandy beaches and crystal blue water.
Many cruise ships in the United States stop in the Bahamas. The two major ports are Nassau and Freeport. Both offer similar experiences and will give you a feel for the local culture.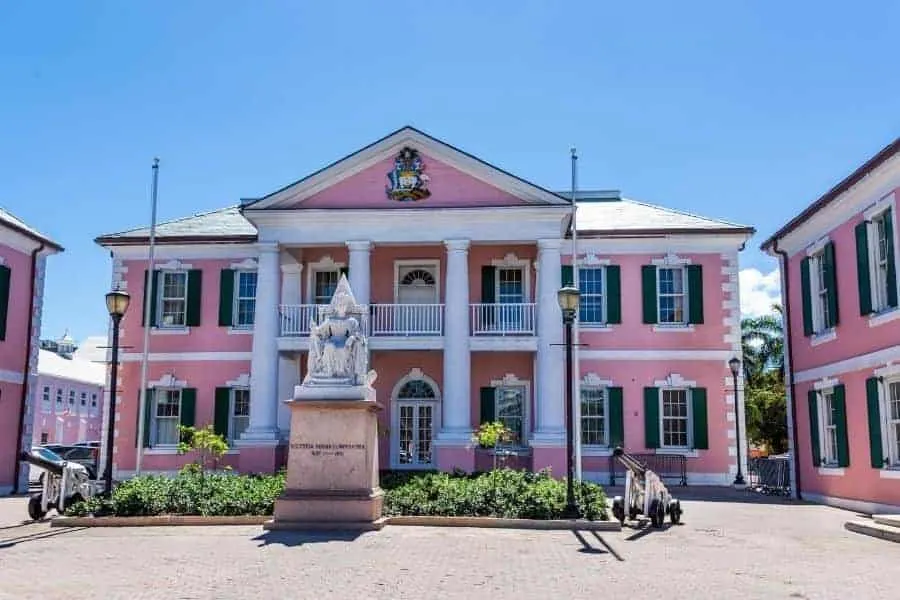 What should I know before traveling to Bahamas?
The Bahamas was formerly a British colony and gained its independence in 1973. As a result, the culture is a blend of European and African heritages.
The economy relies on tourism and the Bahamian people want you to enjoy your time in paradise.
Do no be off-put by locals asking for you to get your hair braided or to buy local goods. This is how they make their living!
If you plan on doing shopping, most will barter with you especially if you purchase more than one item.
What Language do Bahamians Speak?
Those travelling from English speaking countries will be glad to know that Bahamians speak English.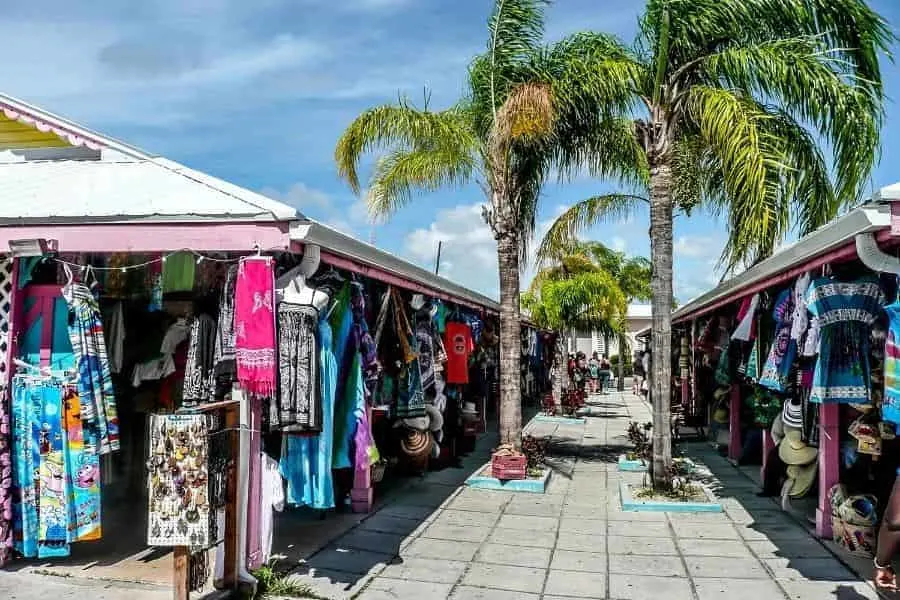 What Currency do the Bahamas Use?
The official currency for the Bahamas is the Bahamian Dollar, but they take US currency as well. There is no need to exchange currency as the equivalency is nearly 1:1.
Credit cards are also widely accepted even at many of the local markets and shops.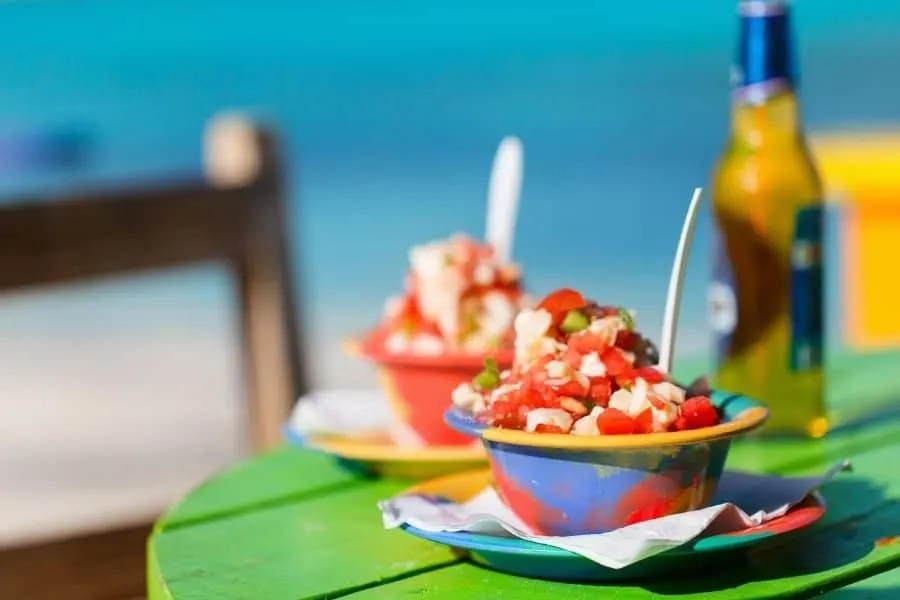 What is traditional Bahamian food and drink?
Bahamian food is a blend of African and Caribbean cuisines based on local produce and seafood.
One of the most notable foods made in the area is based around conch (sea snail). You will find it fried, in stews, and in salads.
When it comes to desserts, there is no shortage of Rum infused creations. Much of the world's best rum is produced in the Caribbean, and you will find it in surplus! Rum Cake is the local favorite and you will find it in nearly all gift & souvenir shops. While this version is fine, you should try a fresh piece of cake from a local restaurant!
More on the Bahamas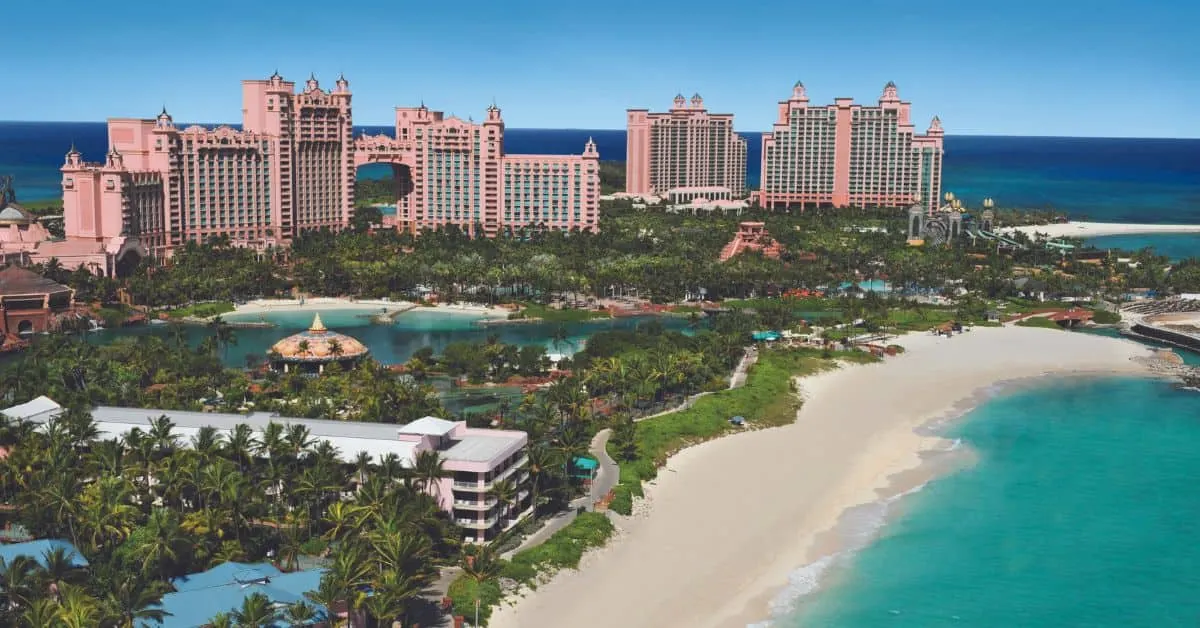 If you're looking for a fun-filled vacation, Atlantis Bahamas is the perfect destination. With…
Frequently Asked Questions about the Bahamas
Is it safe to travel to the Bahamas?
Overall, the Bahamas is safe, but some areas are safer than others. Crimes can occur during the day and in tourist areas, so it is important to travel in groups and in heavily populated areas such as beaches and the downtown area near the port.
What should I avoid in the Bahamas?
Avoid walking alone and taking rides from locals. There is a large unregulated car transport industry, especially near the cruise port. Be mindful that while some of these people will get you from one place to another, there is no regulation, therefore, you will travel at your own risk.
Do not leave valuables unattended at the beaches in the Bahamas. All valuables should be on your person at all times.
Is there Wifi available in the Bahamas?
Yes, you will find Wifi hotspots in many places in the Bahamas that is free to use.