(We may earn a commission via affiliate links in this post. Read our full disclosure policy.)
If you get the chance to visit Denmark, make sure that you take the time to spend at least one day in Copenhagen. Although a day in Copenhagen doesn't give you the opportunity to do everything this amazing city has to offer, you will be able to see some of what makes it one of the most popular tourist destinations in the world.

Before you head to Denmark, purchase your Copenhagen Card. Copenhagen is one of the most expensive cities in Scandinavia and this card will save you money (as well as time).
The Copenhagen Card you will want to purchase is the 24 hour card. If you are travelling to Copenhagen with kids, cards for up to 2 children under 10 are free with your purchase! This card will get you:
Free admission to Copenhagen's most popular museums and attractions
Free public transportation (bus, train and Metro)
Discounts for restaurants, attractions and entertainment
One Day Copenhagen Itinerary
Christiansborg Palace
Canal Boat Tour
Roskilde: Viking Museum & Cathedral
Tivoli Gardens
How to Spend One Day in Copenhagen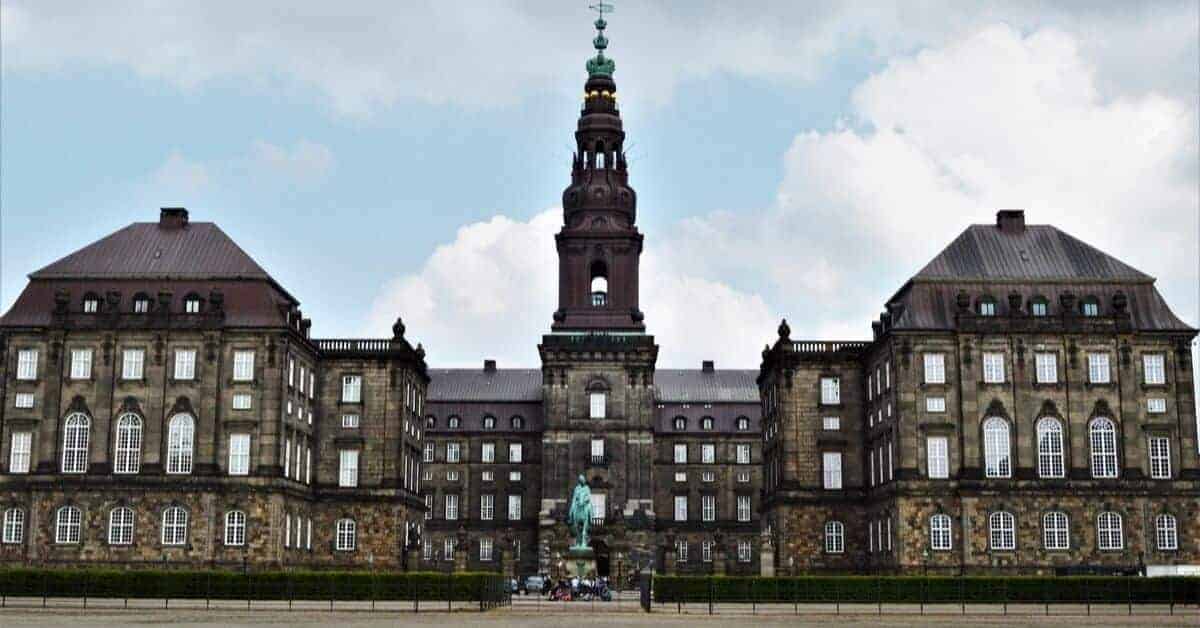 Christiansborg Palace
You should begin your first day in Copenhagen at Christiansborg Palace.This former Danish palace is currently the seat of the Danish Parliament, the Danish Prime Minister's Office, and the Supreme Court of Denmark.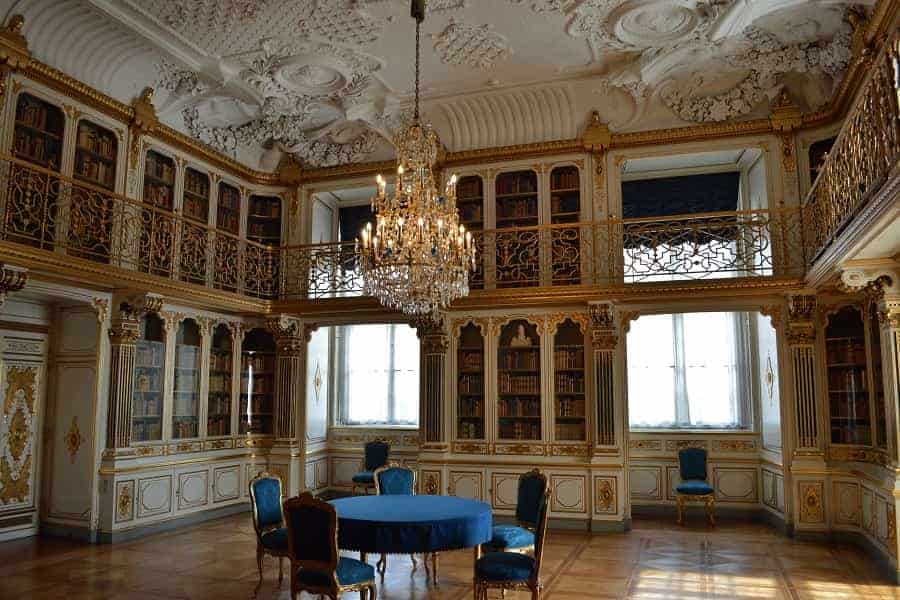 Christiansborg Palace has a history that dates back 800 years (it burned to the ground several times before being rebuilt to its current state).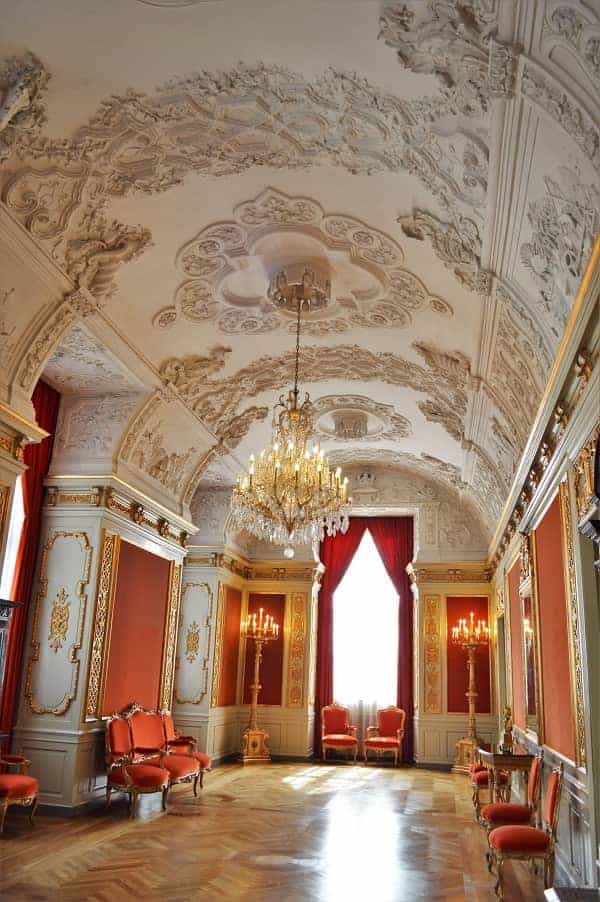 Inside, you will find elaborately decorated rooms along with period furnishings and vintage heirlooms.
You will learn about the history of the palace along with being able to visit many of what makes Christiansborg special. There are 10 things you will want to make sure you see at Christiansborg Palace:
Royal Jewels
Throne Room
Queen's Tapestry
Queen's Library
Royal Reception Rooms
Royal Stables
King Christian IX's equestrian statue
Tower
Palace Chapel
There is an underground tour of Christiansborg Palace Ruins, but there isn't that much to see. I wouldn't bother wasting your time on it especially when you only have one day in Copenhagen.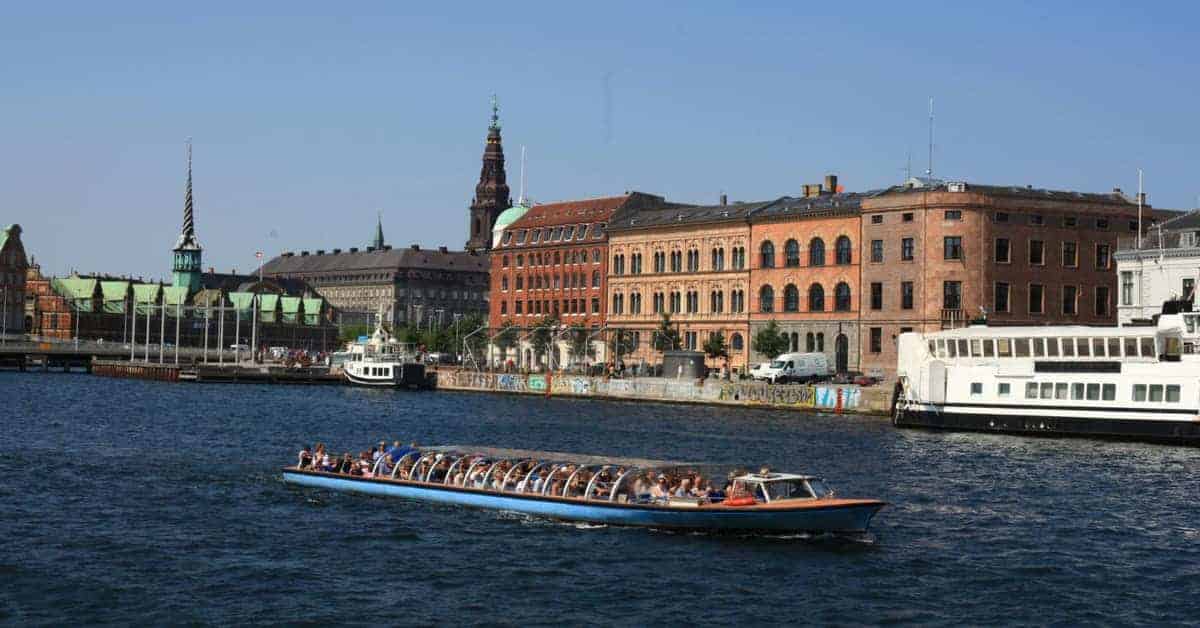 Canal Boat Tour
One of the best ways to explore Copenhagen is on a canal boat tour. The boat tour is part of the Copenhagen card and will allow you to see parts of the city that you can't by foot!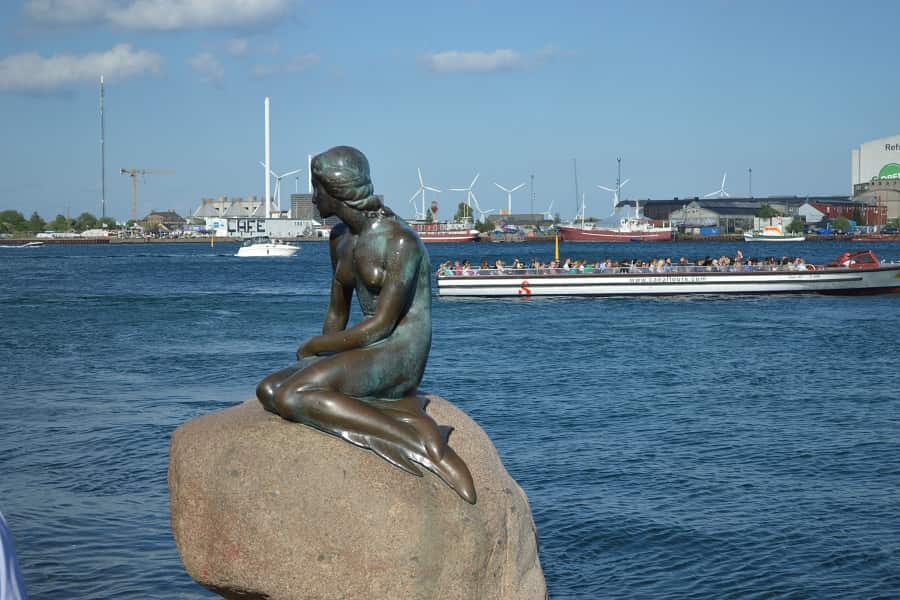 The canal boat will take you to see these Copenhagen landmarks and popular architectural sites. These are some of what you will be able to see on a Copenhagen Canal boat tour.
Amalienborg Palace
The Old Stock Exchange
Christianshavn
Our Saviours Church
The Sixtus Battery
The Black Diamond
'BLOX'
Little Mermaid Statue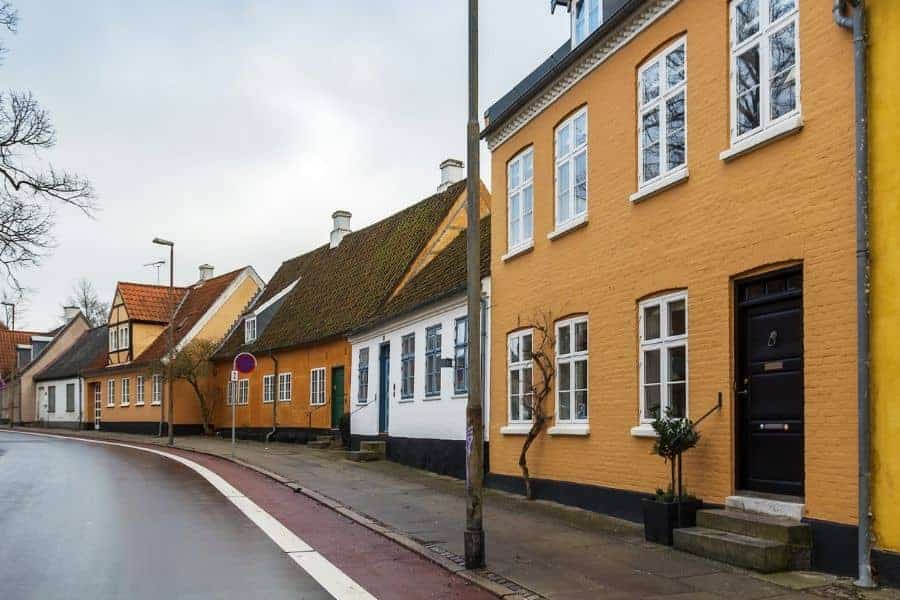 Roskilde
After your canal tour, take the 30 minute train ride to Roskilde. It's part of the Copenhagen Card transportation package! Here, you will get to see the Roskilde Viking Museum and a UNESCO Gothic Cathedral.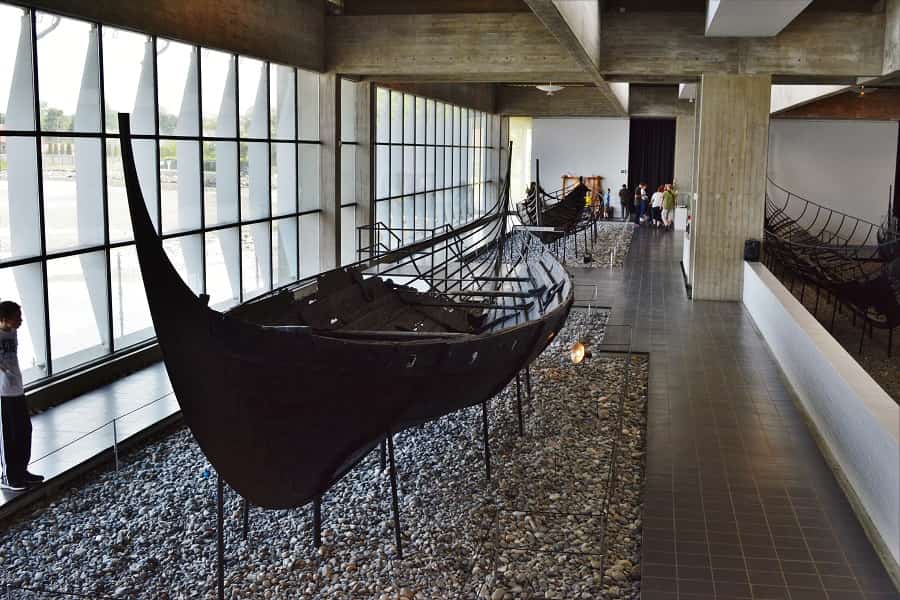 The main attraction in Roskilde is the Viking Museum. While you might not think about Denmark as a hub for Vikings, but it was!
Inside the Viking Museum you will find five ships discovered at the bottom of the nearby fjord along with other various artifacts.
It is truly one of the best Viking Museums I've visited and worth the visit even when you are short on time!
Admission is free with the Copenhagen Card.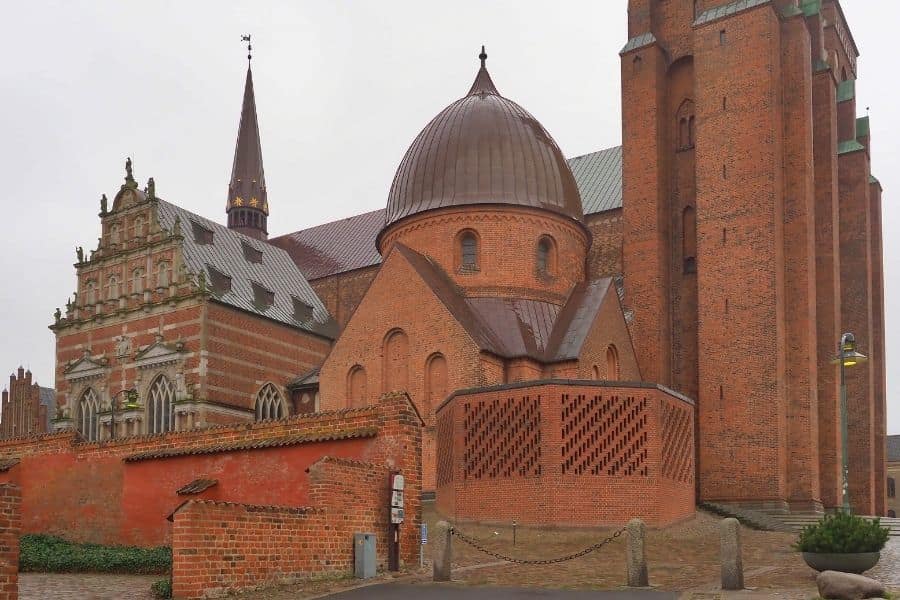 Also in Roskilde is a 12th century Gothic Cathedral that sits along the fjord and adjacent Medieval village. It is the first Gothic cathedral known to be built of brick and thus deemed an UNESCO World Heritage site.
With only one exception since the reformation, all Danish kings and queens have been buried in this Cathedral.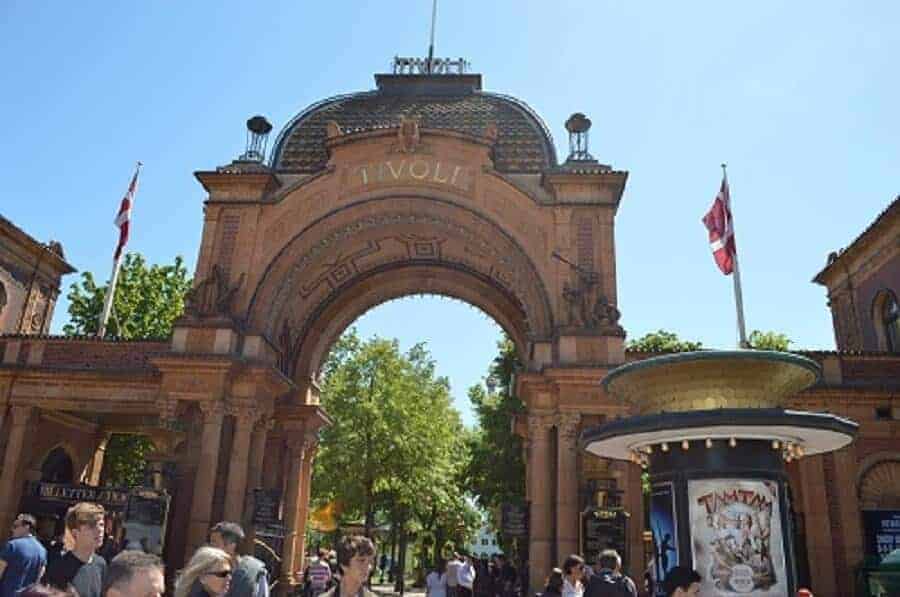 Tivoli Gardens
If you are looking for something to do in the evening on your day in Copenhagen, consider going to Tivoli Gardens.
Walt Disney visited Tivoli Gardens as a young man and it is what sparked his imagination to create Disneyland. It is filled with rides, restaurants, and even live entertainment.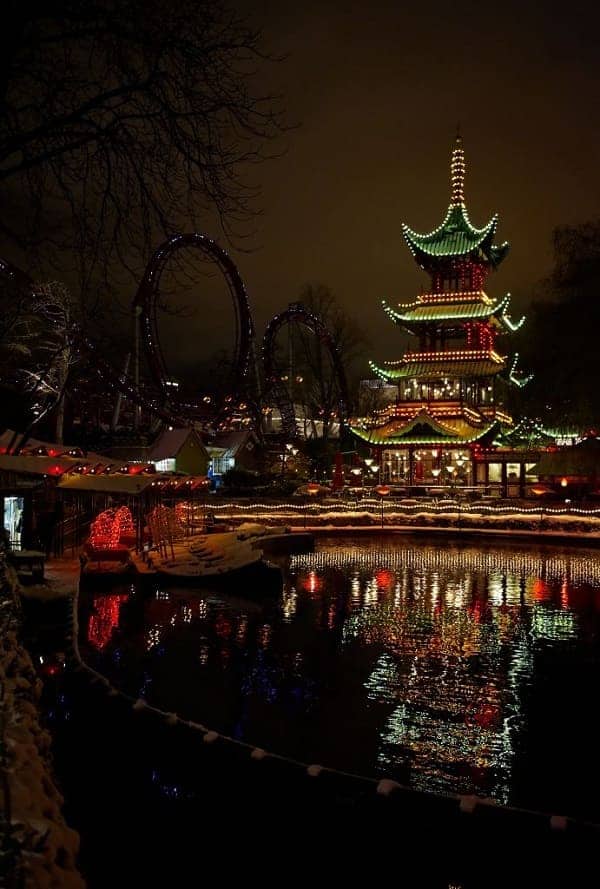 You will get free entry into the park with your Copenhagen Card, but if you wish to ride any of their rides, you will have to pay for ride tickets separately.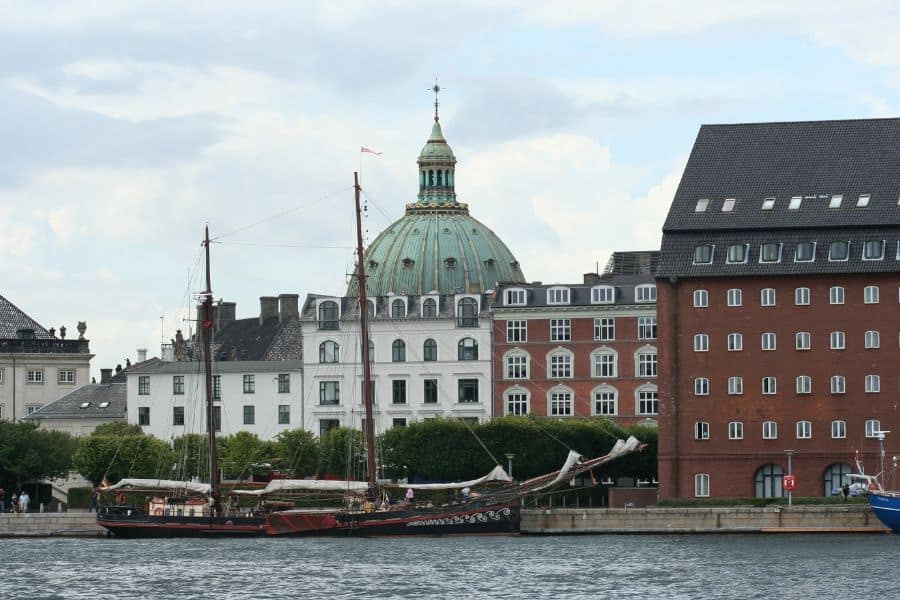 Overall, you really can see a lot when you are only in Copenhagen for a day. The key to seeing all of this is careful planning.
You are going to want to get your tickets in advance or purchase the Copenhagen card online. Believe me, it will save you money and time (no standing in ticket lines).