If you are taking a Mediterranean Cruise, you are probably trying to figure out what to bring with you. Traveling abroad is tricky and I'm sure that you are trying to bring the least amount of things with you. We have taken two different Mediterranean cruises and think we have a good 7-night Mediterranean cruise packing list.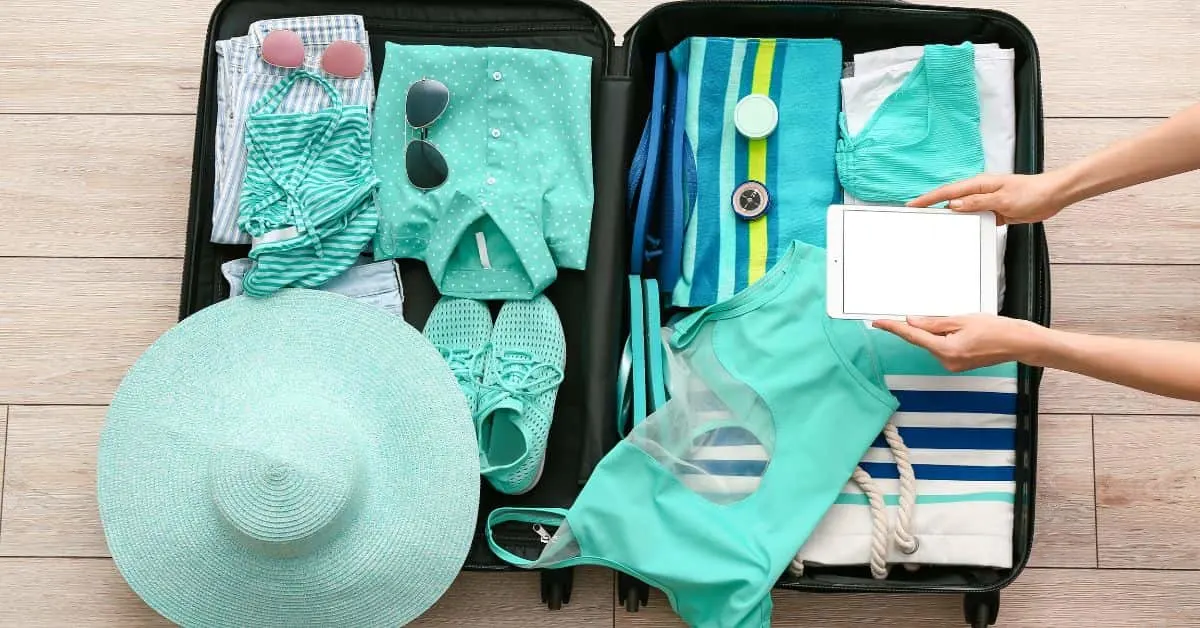 Depending on what cruise line you are taking, you will most likely have some items available on the ship.
For example, both Royal Caribbean and Disney Cruise Line have hair dryers in the staterooms. That is one heavy item you won't have to pack.
Some cruise ships (all Disney Cruise Line & Carnival) have self-serve laundry rooms.
This is important to know because you can pack less clothing since you will be able to wash them if you need to.
The key is to do your research on the ship you are taking for your Mediterranean Cruise so you can pack efficiently.
Regardless of what ship you are taking, there are things you will want to be sure to pack for a 7-night Mediterranean cruise.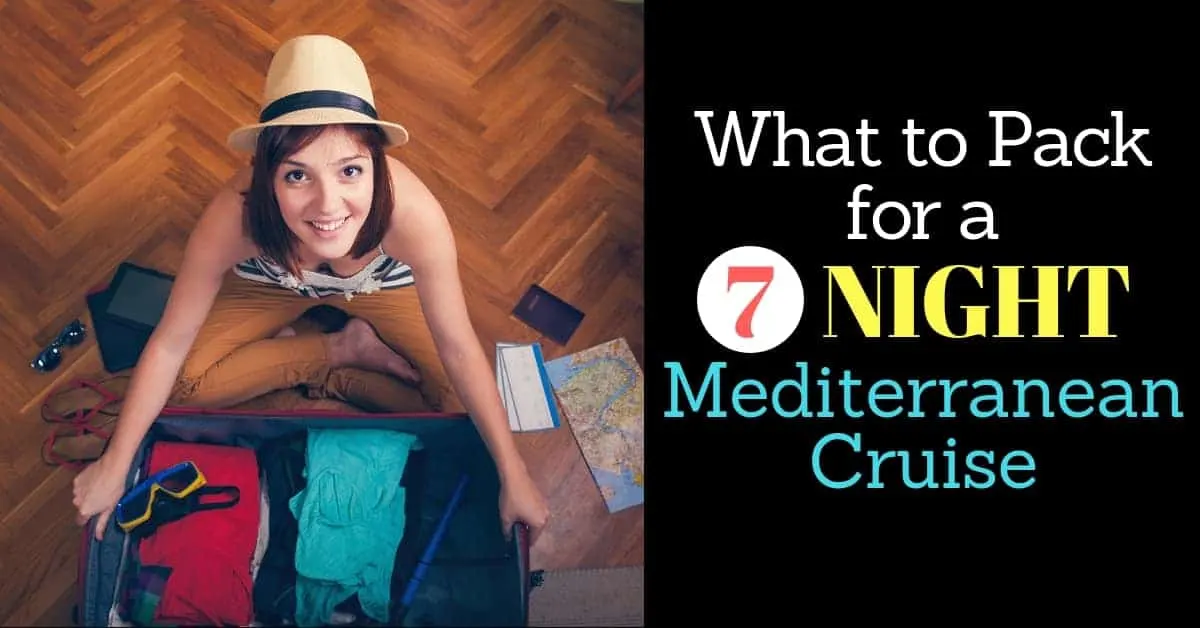 Mediterranean Cruise Packing List
Credit Card
Your ship will need a credit card on file to charge expenses.
Not only will you need the credit card for the ship, but you will also want to have it while traveling to each port.
Do yourself a favor and find out the PIN (if you don't already know it). You will need the PIN in the event you need to withdraw cash in another country.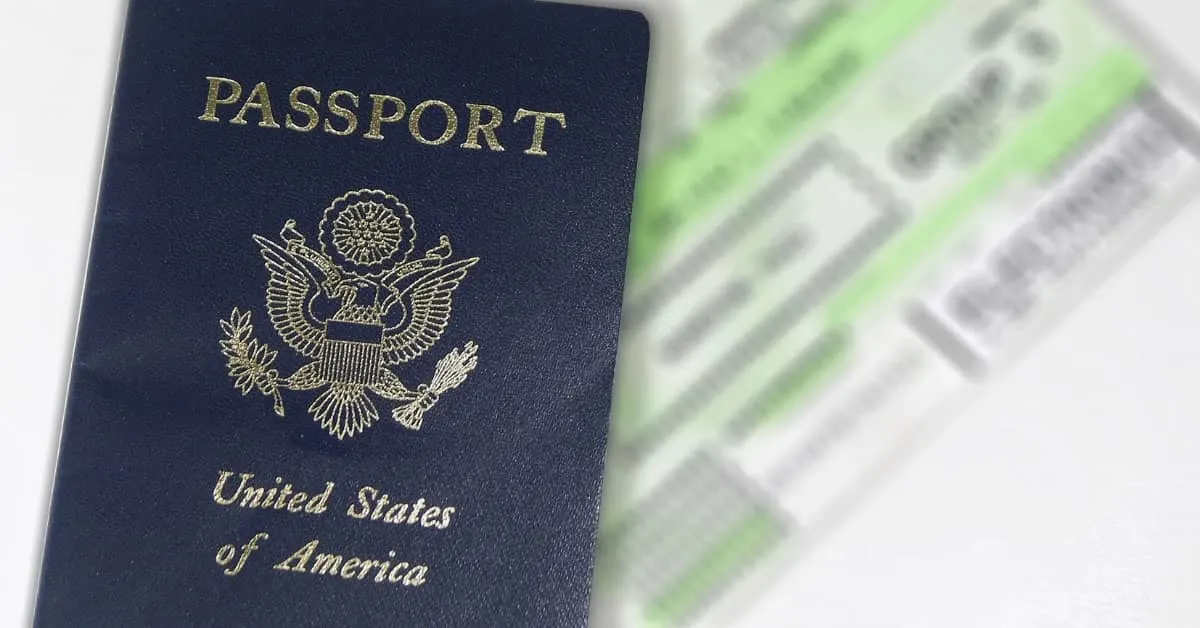 Passport
Your passport is one of the most important things you will have on your trip.
I suggest you take a photo of your first & last page in the passport in the event you lose it while traveling.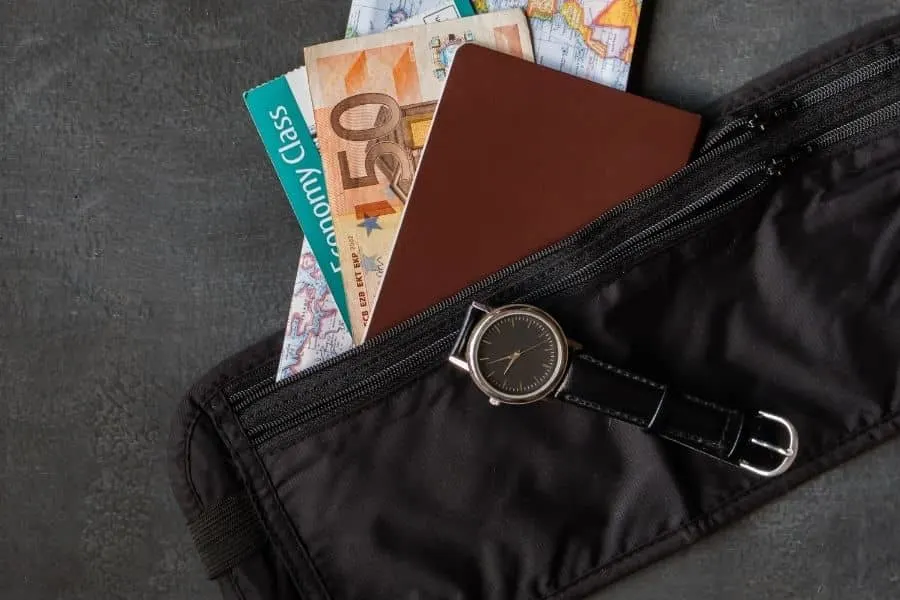 Money Belt
I am sure that you think that you won't need this, but you will. Wearing a money belt is the safest way to travel with your money.
Some cities are notorious for pickpockets and purse-snatchers. If you have a money belt on, no one else will be able to access what's inside.
Hanging Toiletry Bag
Bathrooms are small on cruise ships and there isn't much in the way of counter space.
Do yourself a favor and get a toiletry bag that hangs.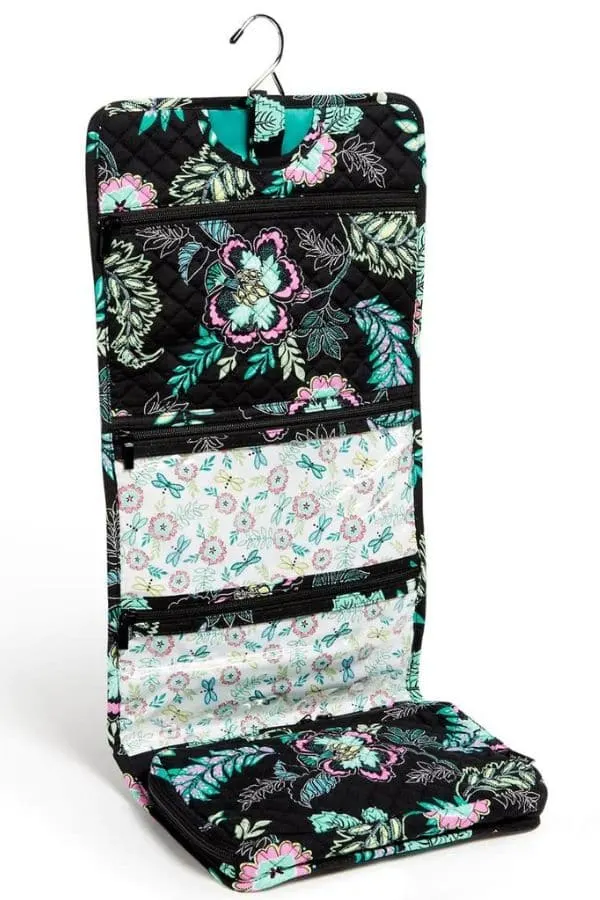 I personally love the Vera Bradley hanging toiletry bags because they hold a ton and are easy to fold up and pack in your suitcase.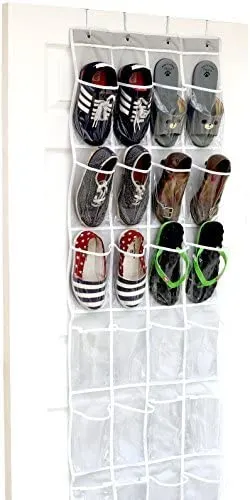 Over the Door Shoe Holder
Might sound like an odd item to pack for a cruise, but these are great for holding everything from hairbrushes to your wallet!
Just place the shoe organizer over the bathroom or closet door to maximize storage space!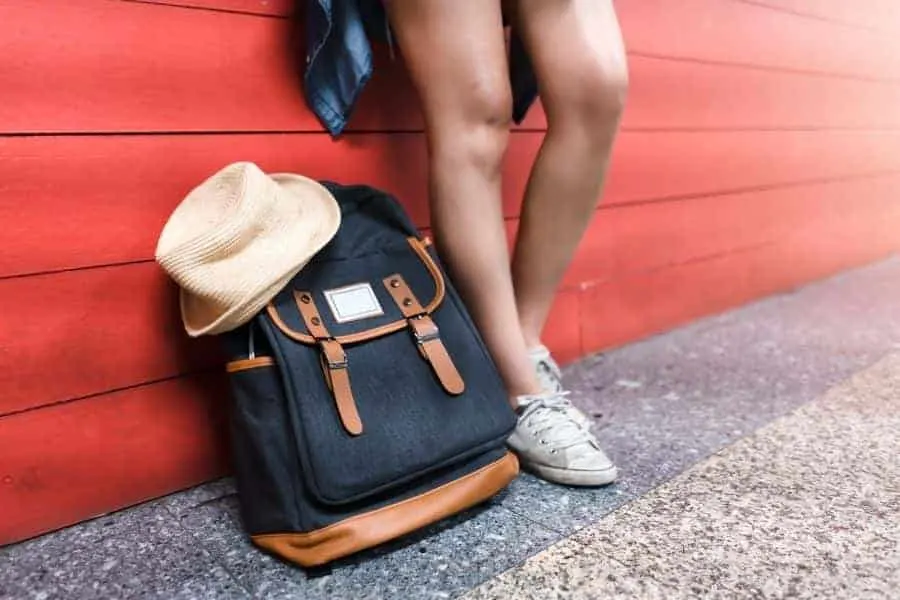 Backpack
One of the easiest things to carry with you off the ship is a backpack. This is where you can keep the things you need as well as the souvenirs you choose to buy.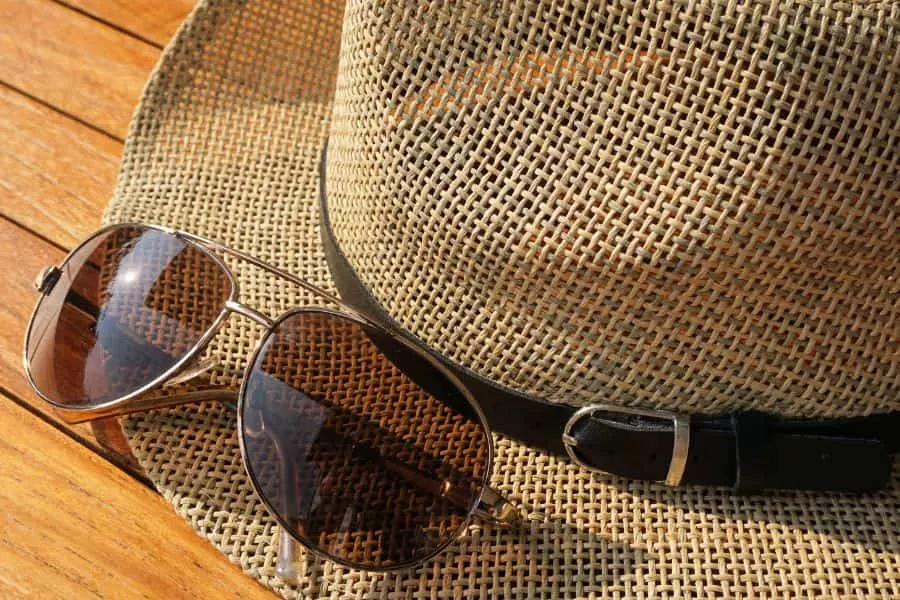 Hat, Sunglasses & Sun Screen
You are traveling to the Mediterranean where it is sunny and hot most of the year.
You will want to have access to all three of these items on your day trips.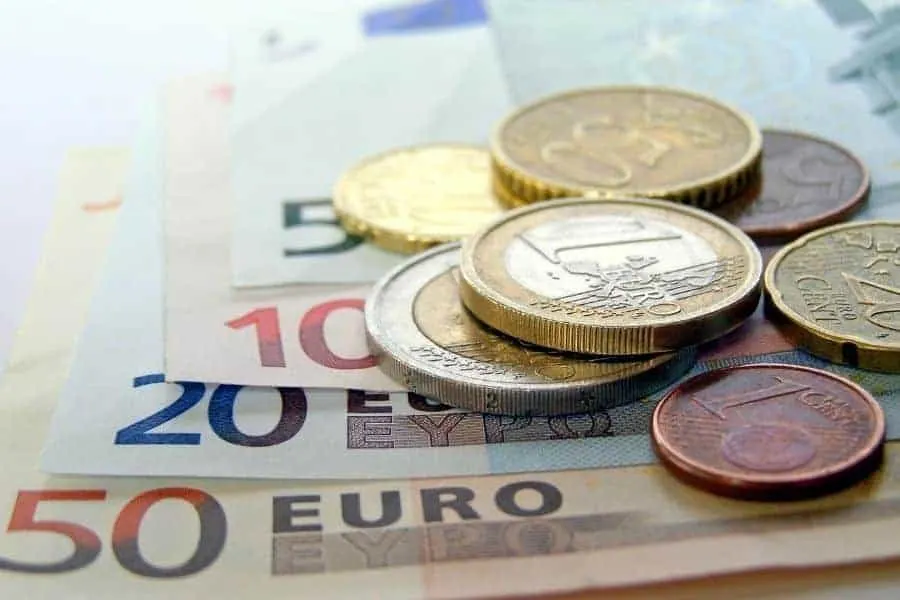 Pocket Change in Euros
While there are some free bathrooms in Europe, many are pay-as-you-go.
You will want to have Euros on you for those emergency moments when you can't locate a free public restroom.
Guide Book for Port Cities
If you are planning to do anything on your own in the Mediterranean cruise ports, be sure to buy a copy of Rick Steves Mediterranean Cruise Ports book.
This book has EVERYTHING you need to know including maps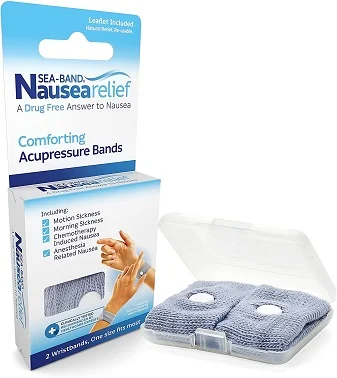 Sea Bands or Sea Sickness Meds
You might not think you will get sick while on a Mediterranean Cruise because the water is usually calm and the ship is so big, but you should be prepared just in case!
Basic Pain Meds
You will inevitably be doing a TON of walking, so be sure you have some Advil or muscle rub to ease those aches and pains.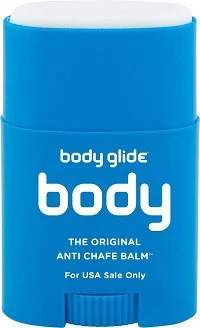 Body Glide
Whether your thighs touch or your shoes are a bit snug due to all the walking, Body Glide will save the day.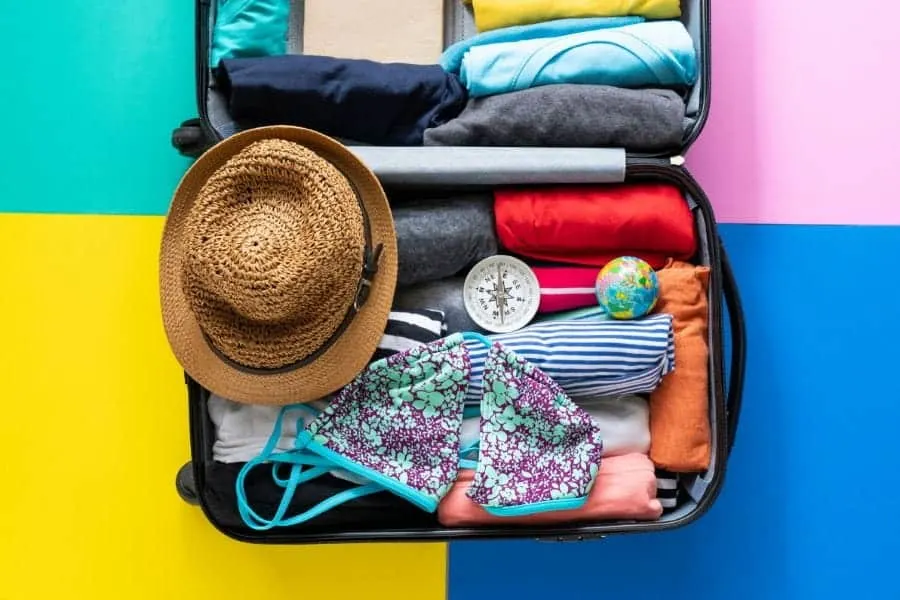 Clothes to Pack for a Mediterranean Cruise
You will want to try to pack interchangeable outfits and things that can be worn in more than one way.
The same goes for shoes. Find a great pair of walking shoes, a pair of cute sandals, and course, your flip-flops for the pool. Beyond this, you will want to make sure that you have the following:
Swimsuit & Cover Up
Maxi Dress(es) & Sun Dress (es)
Formal Wear (Usually there is a more dressy night of the cruise, but you don't have to go all out!)
Sweater (for cool nights & air-conditioned areas on the ship after a day in the sun)
Scarf (to cover your shoulders in Holy places you may travel to like the Vatican)
Shorts
Flowy tops
Capri Pants
Undergarments
Sleepwear
Can you think of any other items to include on a packing list for a Mediterranean Cruise?