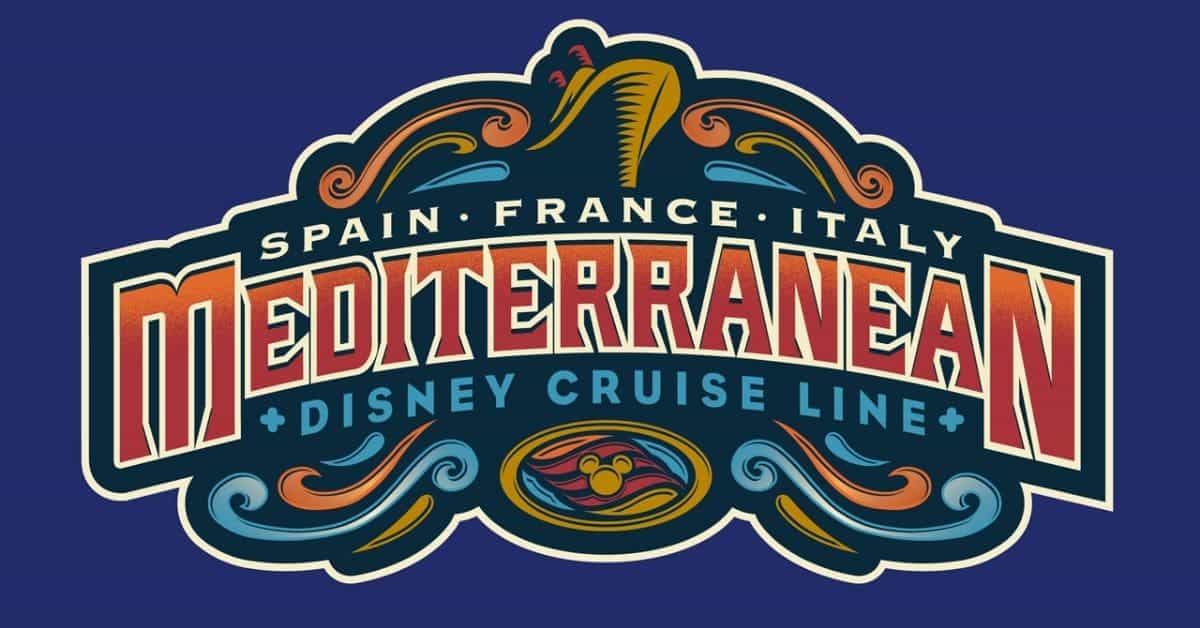 Wondering what you can expect while taking a 7 Night Western Mediterranean Disney Cruise on the Magic? Take a look at this 7 Night Itinerary and I'm sure you will be ready to book one yourself after you see all the things you get to experience.
7 Night Western Mediterranean Disney Cruise Itinerary
During your 7 Night Western Mediterranean Cruise on the Disney Magic you are going to be able to travel to 5 destinations in 3 different countries.
5 Popular Mediterranean Cruise Ports of Call
Those planning a Mediterranean Cruise might be wondering what they can expect to see on some of the more popular ports of call. These are the top 5 Mediterranean Cruise destinations.
Cruising on the Disney Magic to the Mediterranean
While one of Disney's first set of ships, the Disney Magic has been refurbished and has many unique features that make it one of my favorite ships with Disney Cruise Line.
Here is what makes it so special…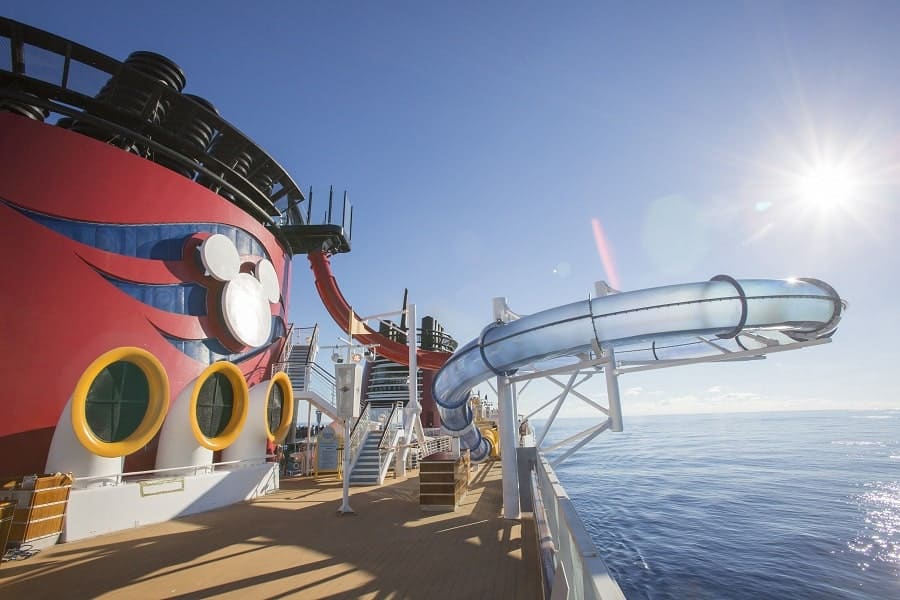 The AquaDunk Slide
Probably the highlight of the Disney Magic ship is the AquaDunk. This 3-story body slide drops you from a platform onto a ride through a 212-foot-long translucent tube that takes you over the ocean!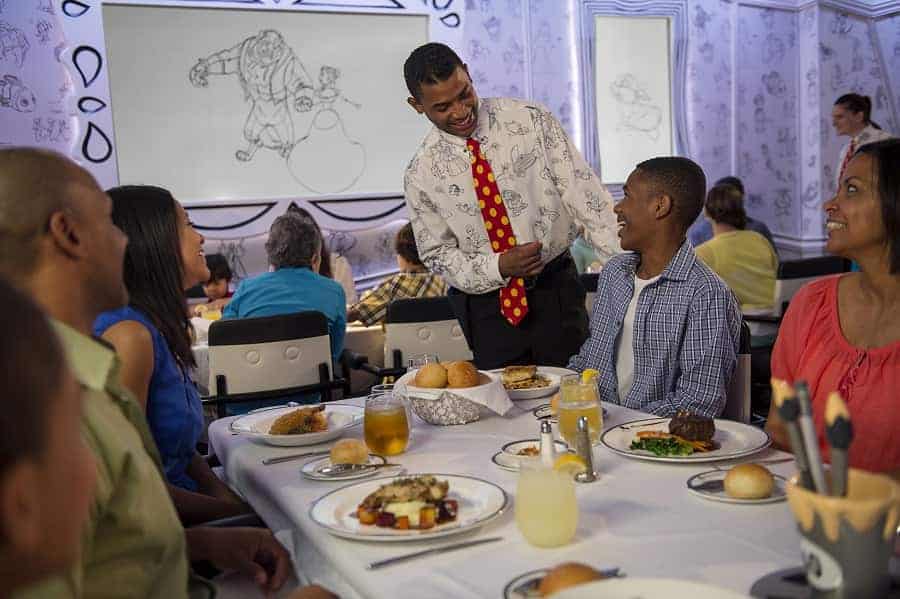 Disney Magic Dining Experiences
Disney Cruise is known for its wonderful rotational dining. On the Disney Magic you will find three restaurants.
Rapunzel's Royal Table features characters and live entertainment as guests are transported to the kingdom of Corona for an evening of music and interactive fun featuring Rapunzel, Flynn Rider and the mischievous Snuggly Duckling Thugs.
Animator's Palate on the Disney Magic inspires creativity with "Drawn to Magic," a black-and-white to color animation show that surrounds guests in the swirling colors of animated classics and transports their dining experience into a dramatic story of heroes and villains.
Lumiere's combine the best of continental cuisine with casual elegance.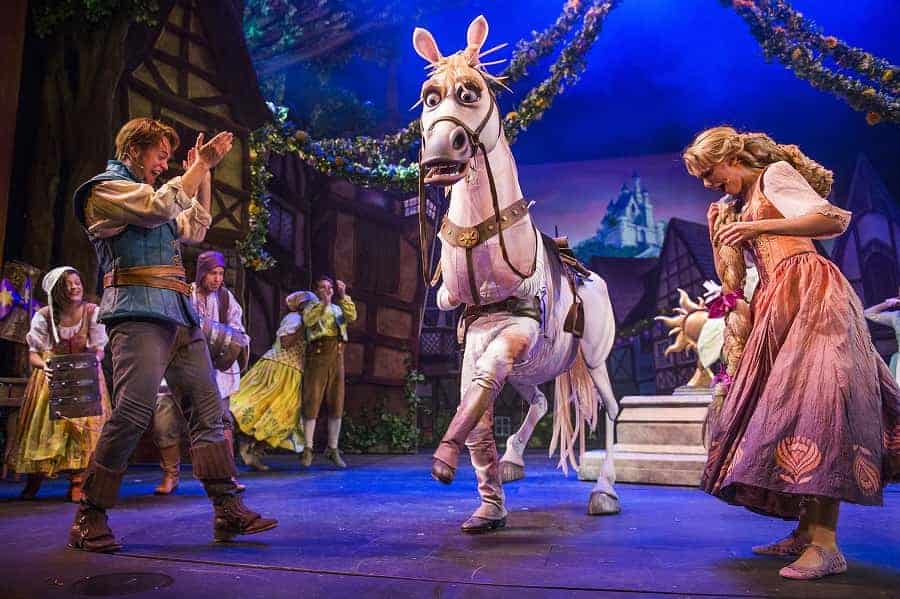 Disney Magic Family Entertainment
"Tangled: The Musical" is the first-ever stage adaptation of the beloved animated film. The show follows Rapunzel & Flynn Rider as they face ruffians, thugs and a budding romance on an exhilarating journey of self-discovery.
"Disney Dreams … An Enchanted Classic" tells a bedtime story featuring Peter Pan, Beauty and the Beast, Aladdin, Cinderella, Ariel and other Disney characters who teach a young girl the power of her dreams.
"Twice Charmed: An Original Twist on the Cinderella Story" takes guests through a musical fairy tale.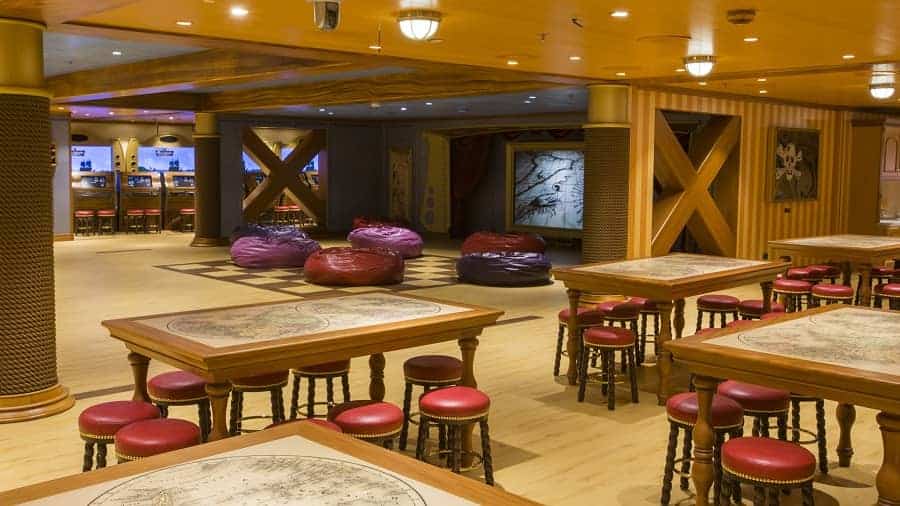 Disney Magic Kid Clubs
All Disney Cruise Line youth activities are supervised by specially trained counselors.
Small World Nursery: Infants and toddlers (up to 3 years old) are cared for and entertained with toys, books, crafts and games.
Disney's Oceaneer Club and Disney's Oceaneer Lab (ages 3-12) allow kids to fully immerse themselves in imaginative play.
Edge Club for Tweens (ages 11-14) can enjoy video games, a multitude of hi-tech entertainment arts and movies.
Vibe (ages 14-17) is a place for kids to hang out while listening to music, watching the large-screen TVs, playing games and enjoying snacks.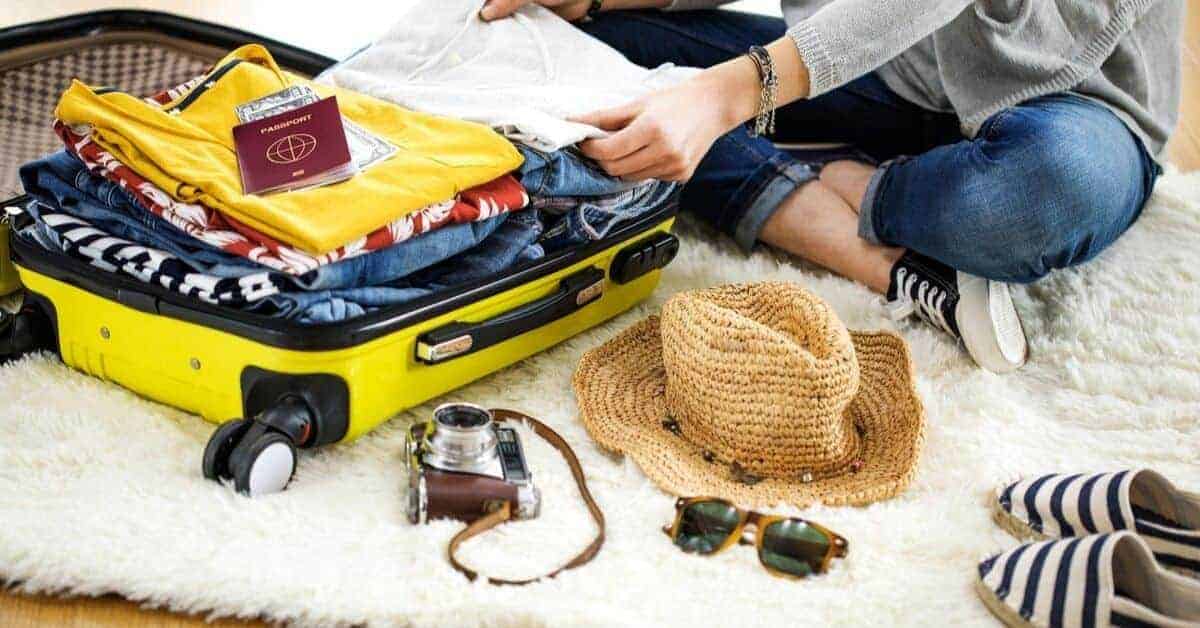 Packing for a 7 Night Western Mediterranean Cruise
Wondering what you should pack for your trip?
We have a great Mediterranean Cruise packing list you should read.
The key is to make sure you don't over pack. There is a self-serve laundry facility on board the ship, so if you need to wash clothes, you can!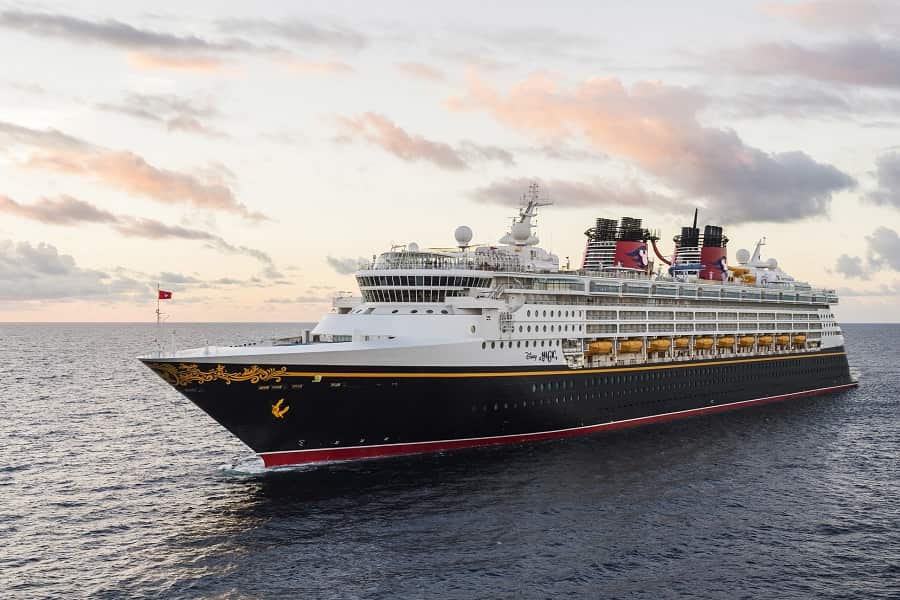 Booking a Disney Mediterranean Cruise
When you are booking your cruise the way to get the best price is to book as soon as possible. The closer you get to the embarkation date, the more expensive the cruise will be come.
Why I don't always think it is a must to get a room with a view, for a Disney Cruise to the Mediterranean, I think the view is so worth the extra cost.
Do your homework on Disney Cruise Staterooms so you know which one is best for your family to be in for 7 nights!
Looking for the best price? Aren't we all.
We use Expedia to find the best prices for Disney Cruises, including when we take a Disney Mediterranean Cruise.
Have you been on a 7 Night Western Mediterranean Cruise on the Disney Magic?