Spring break is the perfect time to get away from it all and spend some quality family time. With so many options for family vacations, deciding where to go can be a bit overwhelming. Don't worry! We have some great destinations for you to consider when you are going on Spring Break with kids.
5 Destinations to Visit for Spring Break with Kids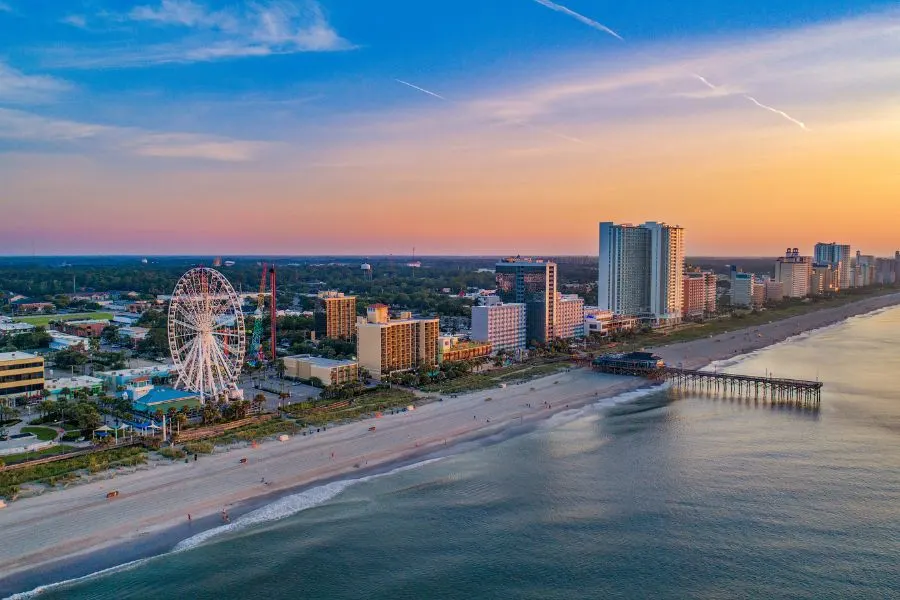 1. Myrtle Beach, South Carolina
One of the most popular family beaches on the East Coast offers plenty of activities to keep the entire family busy.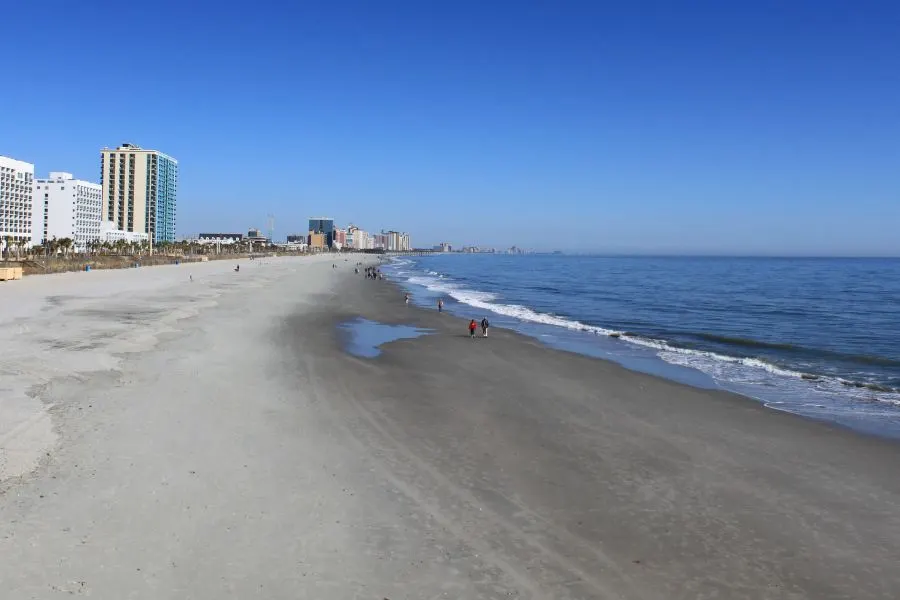 Families will enjoy playing on the beautiful sandy beaches, boogy boarding on the surf, and searching for sharks teeth and sand dollars along the waters edge.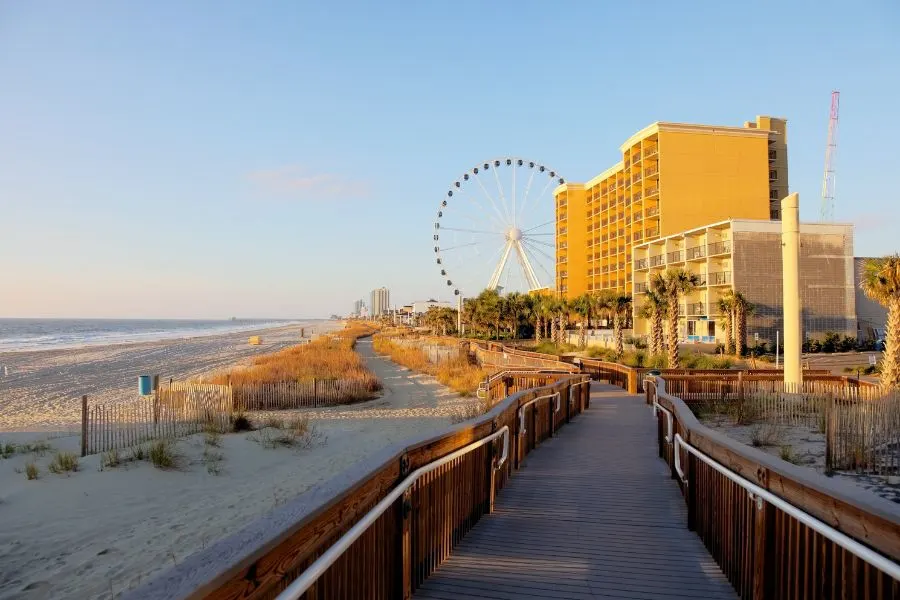 When it comes to entertainment, there is nothing quite like Myrtle Beach.
There are several mini-golf courses & small scale amusement parks, as well as Ripleys Aquarium and a SkyWheel that overlooks the beach!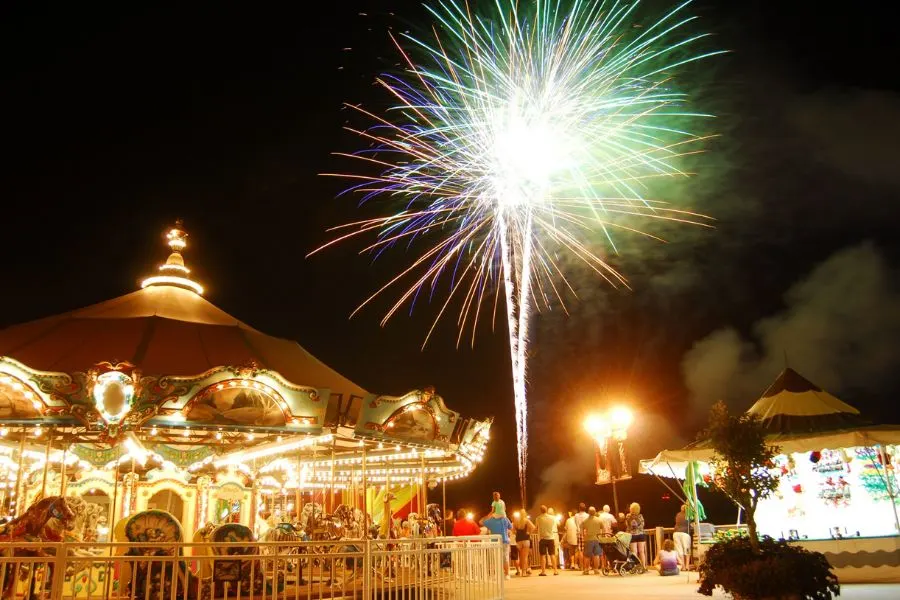 You'll find no shortage of family-friendly restaurants in the area and kids won't mind the parents doing some shopping at Barefoot Landing since it too as several kid-related places to explore.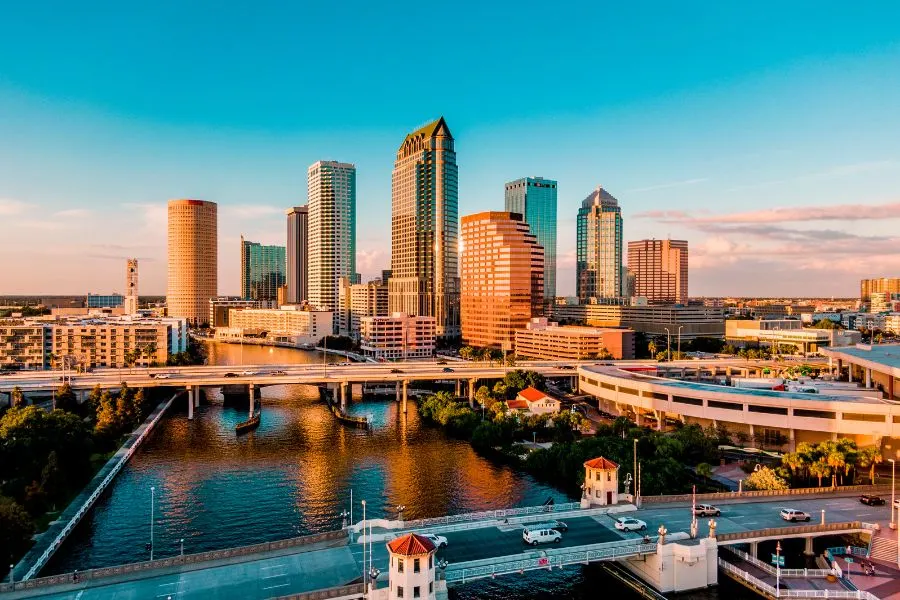 2. Tampa, Florida
If you're looking for a beach vacation, you should head to the Gulf Coast of Florida where you know it will be warm.
Tampa is a great spot for families with its beaches, aquariums, and theme parks.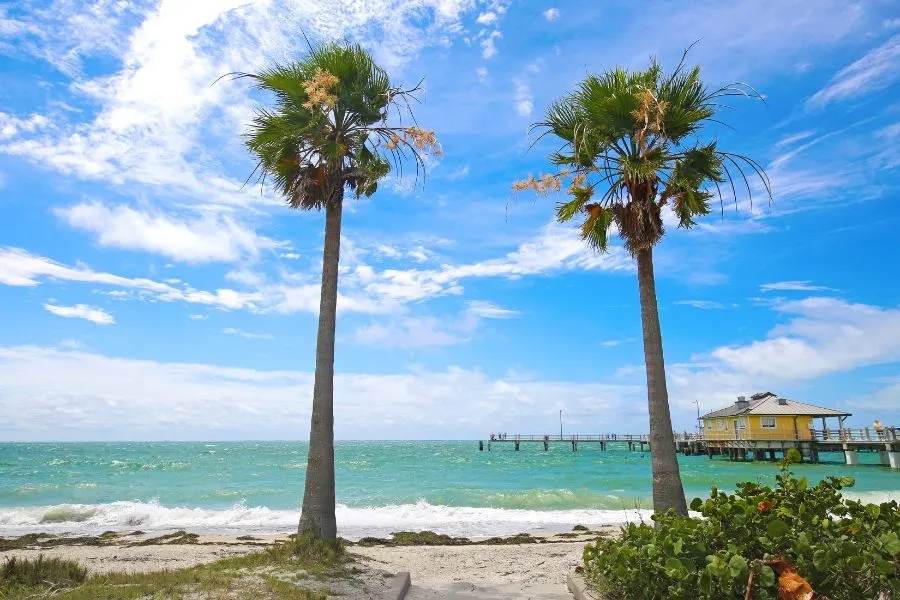 As far as beaches go, you will find no shortages of white sand. The beaches along the gulf are known for their clear blue tranquil waters (if you are looking for waves, you'll need to go on the Atlantic side of Florida).
Rated one of the best aquariums in the US, your family could easily spend half the day exploring the Florida Aquarium.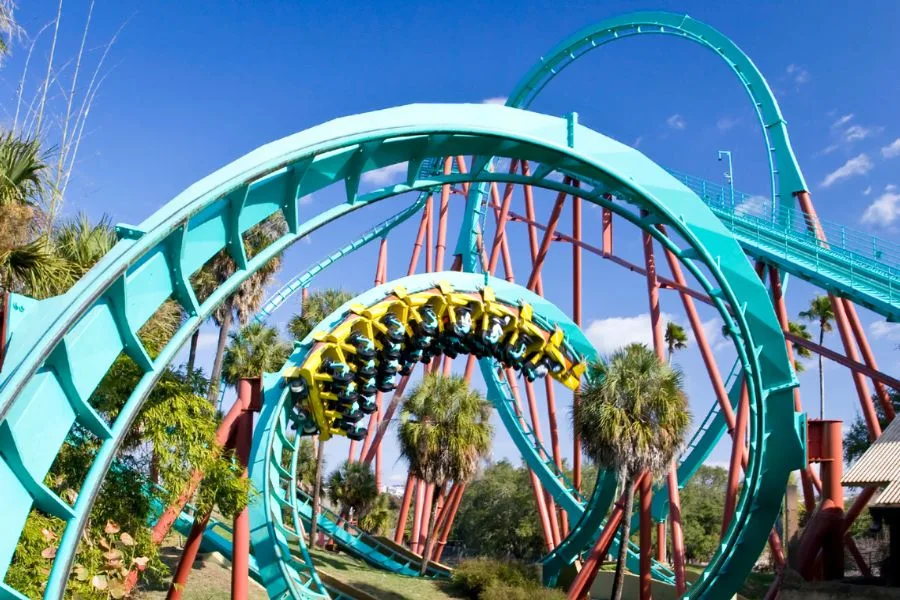 When it comes to Spring Break fun, kids will love visiting Busch Gardens Tampa Bay or Adventure Island Water Park for a day of thrills, rides, and plenty of water fun.
Because Spring Break usually is the same time as Baseball Spring Training, you might even be able to grab tickets to a game at Tropicana Stadium in nearby St. Petersburg.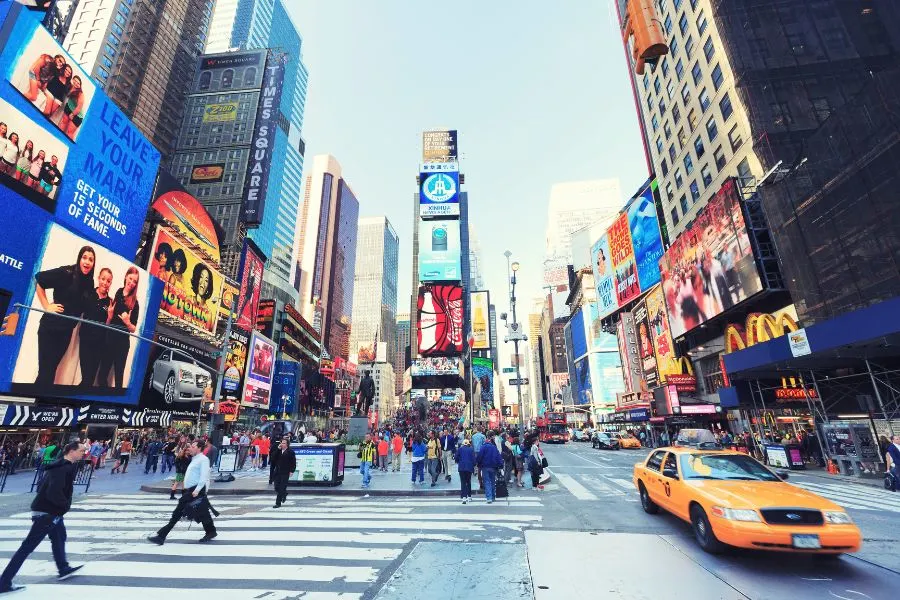 3. New York City
If you're looking for a more urban experience or traveling with kids of different ages, consider taking your family to New York City.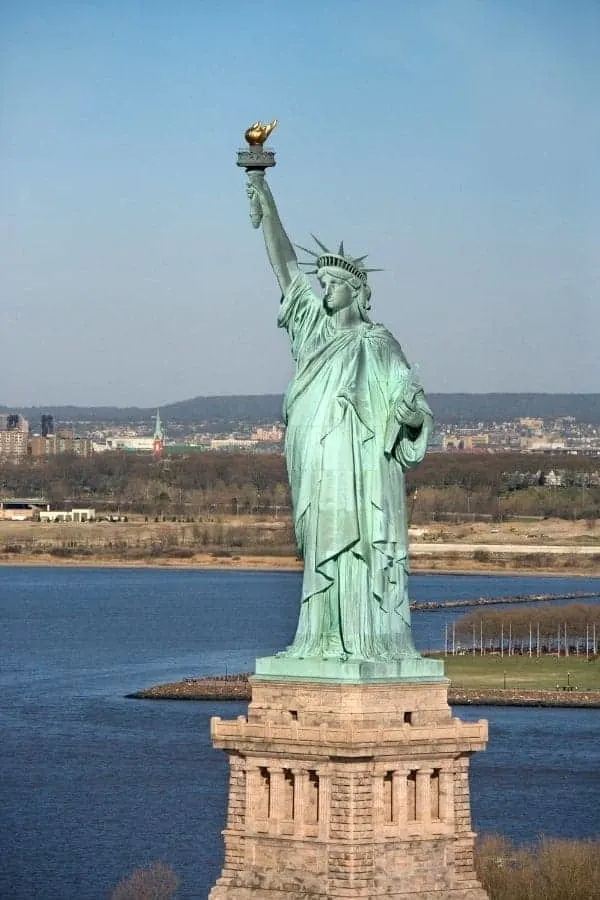 From iconic tourist attractions like the Empire State Building and Statue of Liberty to kid-friendly activities like Central Park Zoo and the American Museum of Natural History, there's something for everyone in The Big Apple.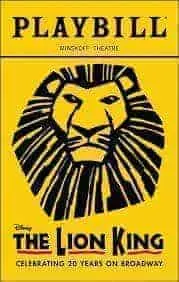 While you may think Broadway shows are for adults, you will find several kid-friendly shows! You might even find last minute Broadway Show tickets at a discount if you don't mind going to a matinee.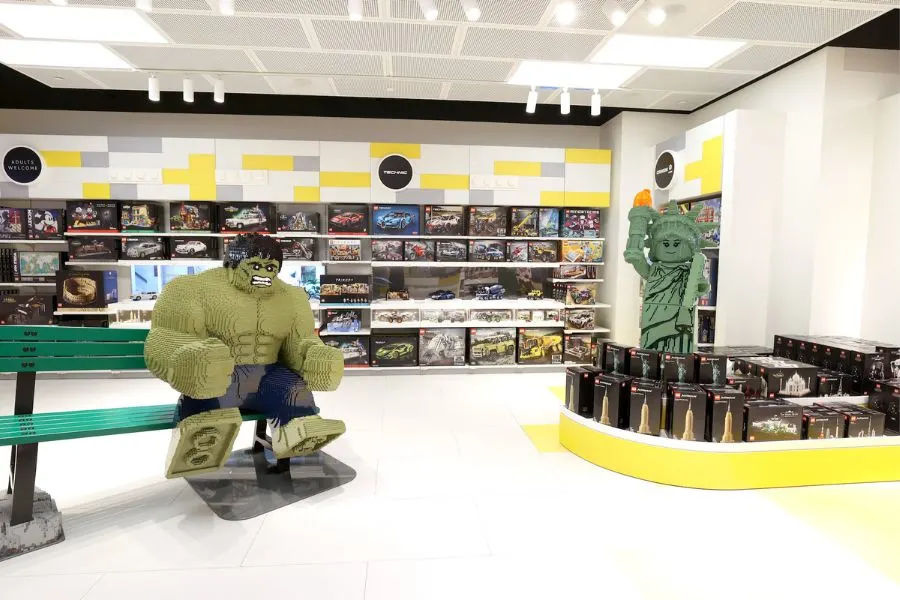 When it comes to shopping, nothing quite beats NYC. Kids will love checking out the 2-story M&M Store on Broadway, the 38,000-square-foot American Girl Place, or visiting the Mini Master Builder Bar LEGO store at Rockafeller.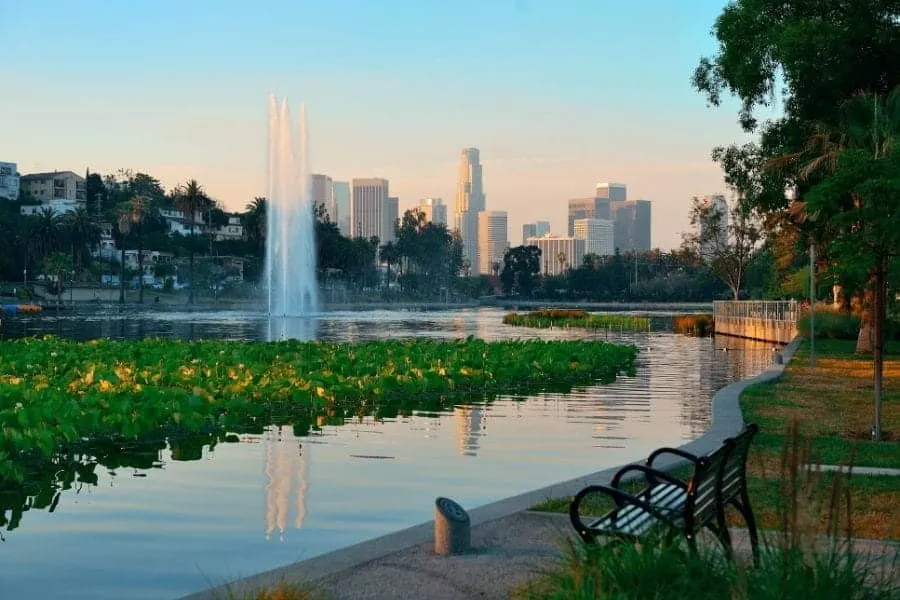 4. Los Angeles
Another great option for Spring Break with teens is visiting Los Angeles.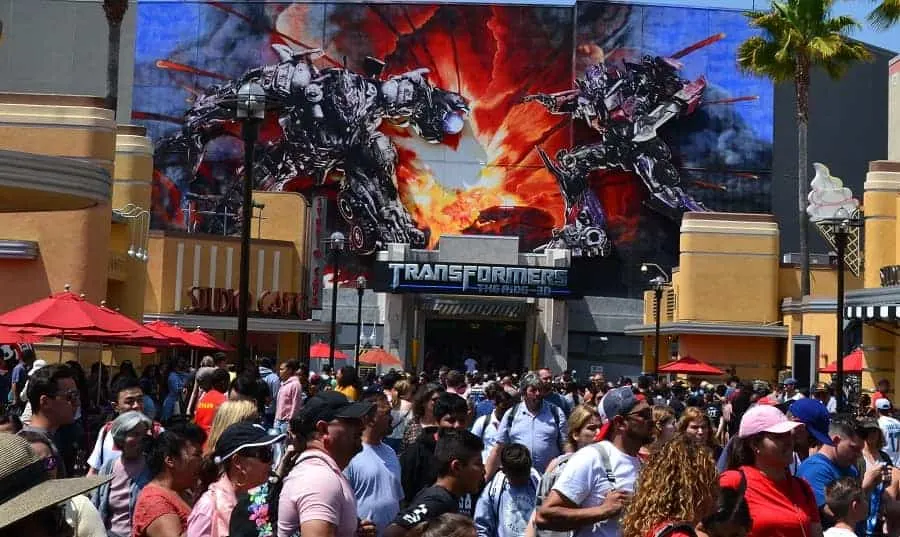 From Universal Studios Hollywood and Knots Berry Farm to Warner Brothers Studios tour, Los Angeles offers something for the whole family!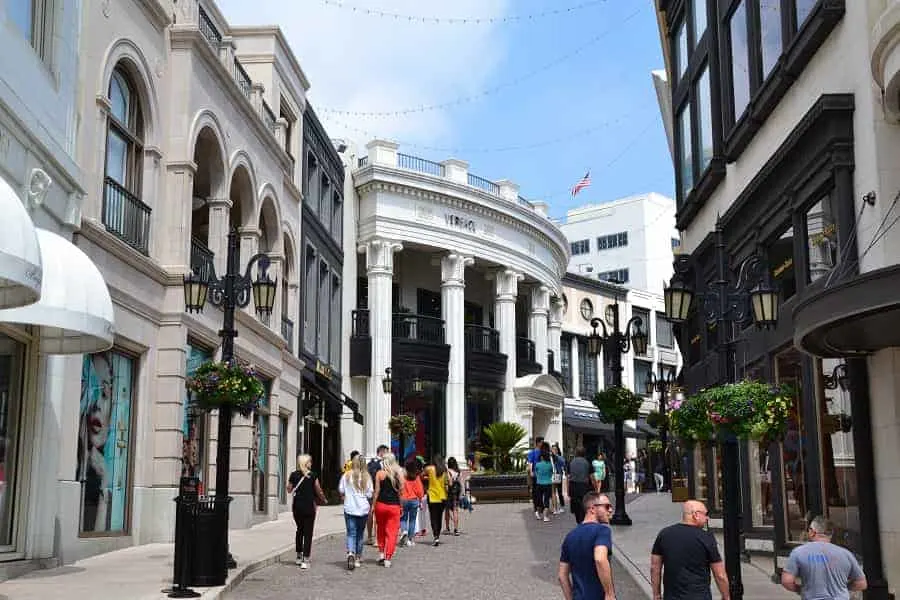 Aside from that, teens love walking down Rodeo even if they can't afford to do anything but window shop & look for celebrities.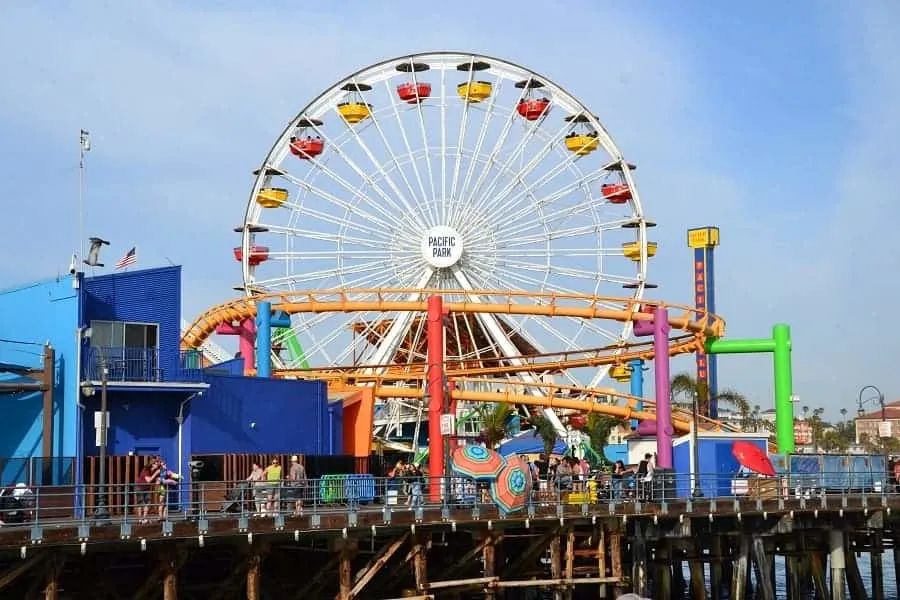 If its beach time you are hoping to include on your Spring Break trip with kids, then you will have plenty to choose from. Stroll down Venice Beach, enjoy the pier at Santa Monica, or do some surfing in Malibu.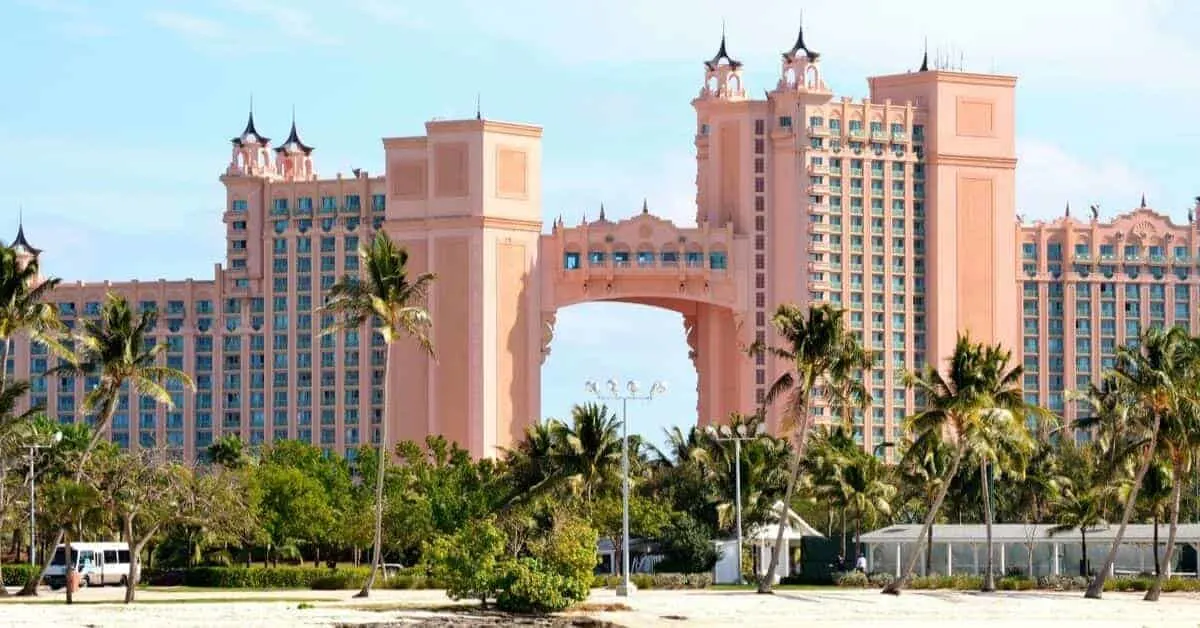 5. Atlantis Resort in the Bahamas
Families that want a true Caribbean getaway should consider traveling with kids to Atlantis Paradise Island in the Bahamas.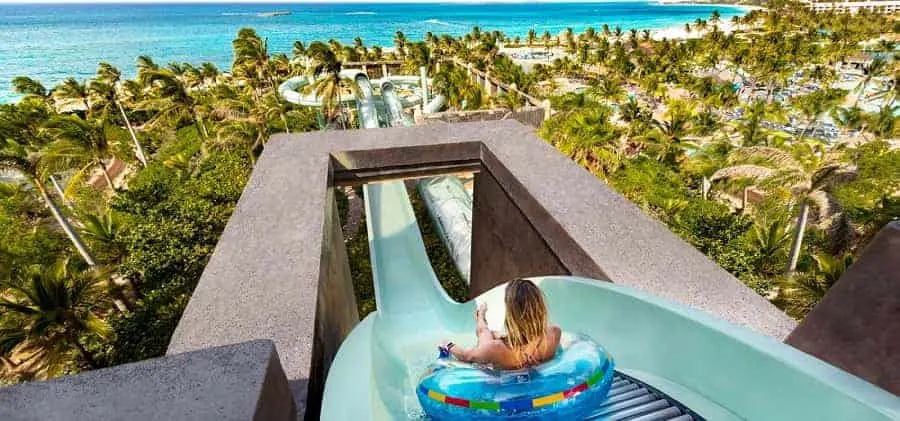 While you might think this is a place for only adults to enjoy, you will be amazed at how family-friendly the Atlantis Bahamas Resort is.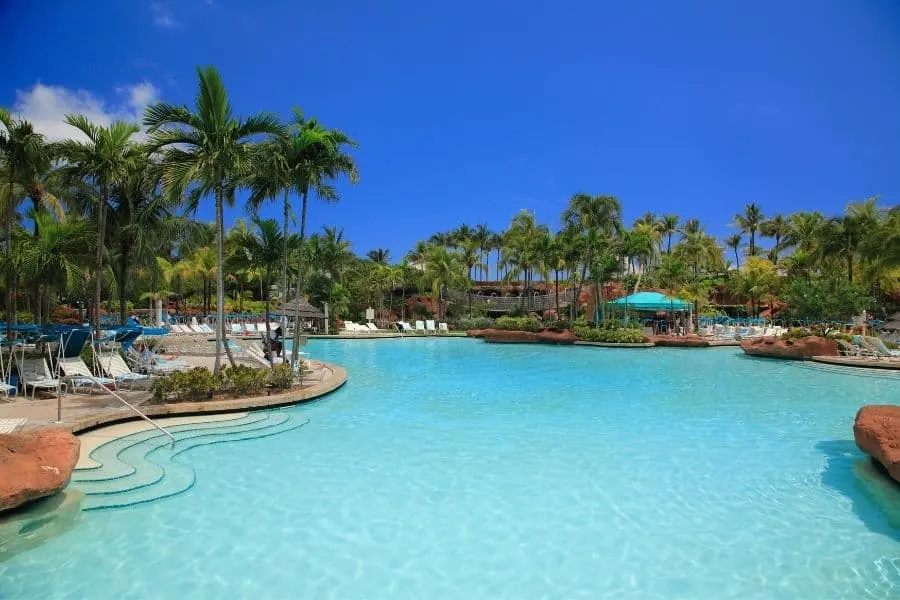 You'll find several pools, private beach and amenities throughout the resort.
Atlantis Bahamas does a great job of creating wonderful experiences for all ages of children.
There are kids clubs for ages 3 to 12 with themed spaces and they do fun activities like cooking lessons, theatre, outdoor play, and more.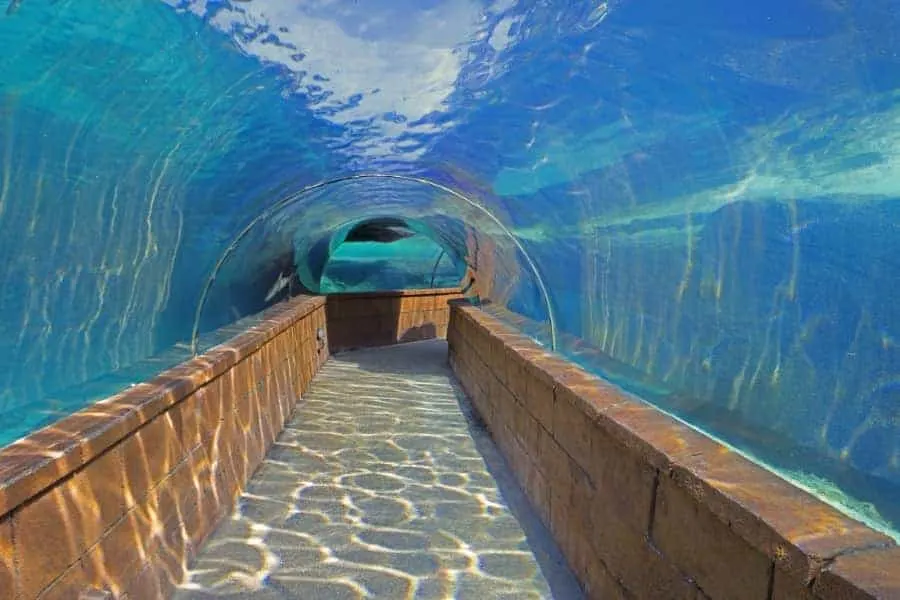 The entire family can enjoy the aquarium, water park and can even do fun activities like swimming with dolphins!
Think it is out of reach financially? You can actually earn a free Atlantis Bahamas stay with Caesars rewards!
No matter which one of these Spring Break destinations you choose for your family, you will be guaranteed to make some wonderful memories!