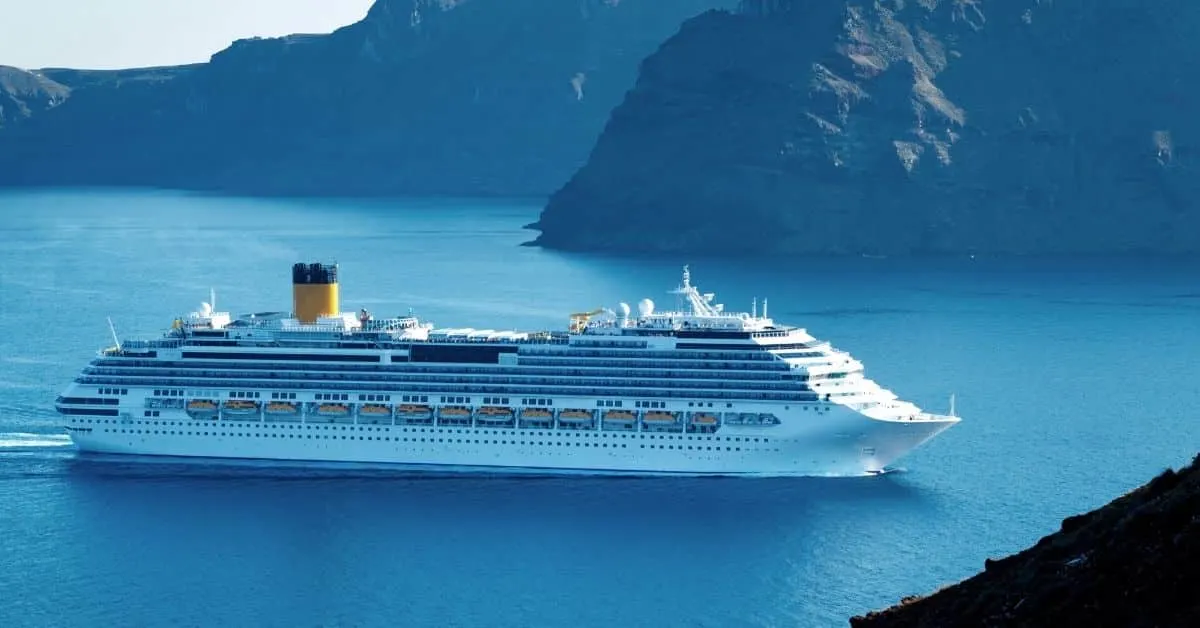 If you are planning a Western Mediterranean cruise, you might be trying to figure out a plan for the different ports of call. We have taken a few different Western Mediterranean cruises and have come up with what believe are the best Western Mediterranean cruise ports.
One of the best ways to see different parts of the Mediterranean is on a cruise.
Not only do you get to stop at some of the most popular landmarks in the world, you also get to sleep in the same bed night after night and don't have to worry about where your next meal is going to be!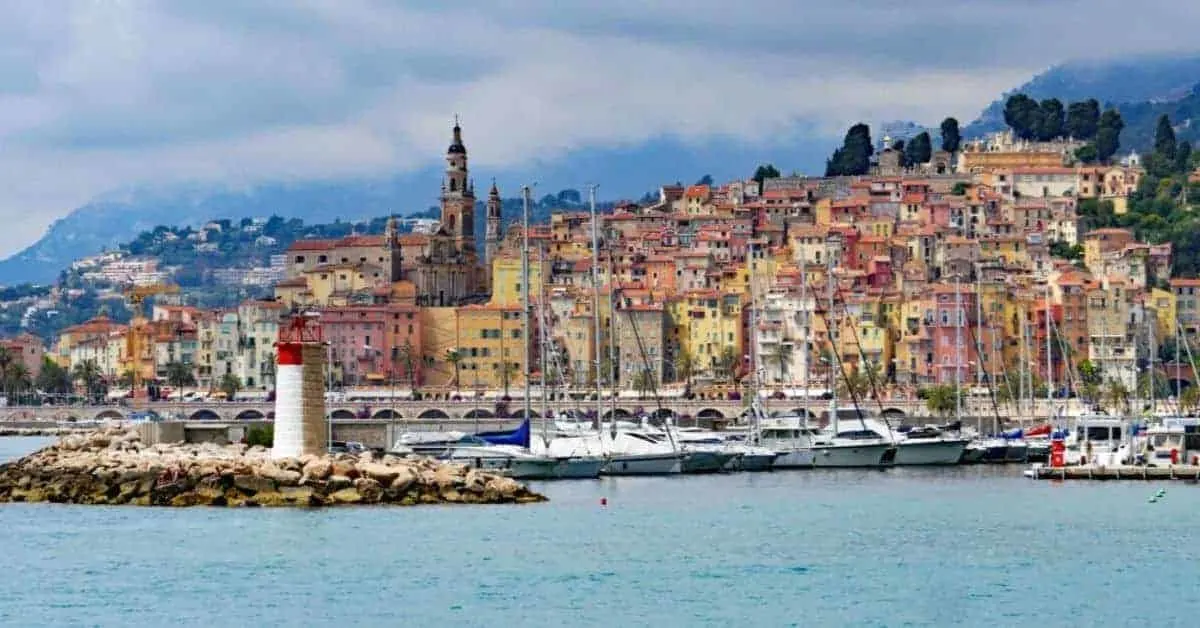 There are many different cruise lines that will take you throughout the Mediterranean.
Each trip will make various stops that will vary depending on how many nights you cruise.
Most will take you to Spain, France and Italy. Some will even take you to Greece and Turkey depending on the itinerary.
Western Mediterranean Cruise Ports of Call
Those planning a Mediterranean Cruise might be wondering what they can expect to see on some of the more popular ports of call. These are the top 5 Mediterranean Cruise destinations.
Western Mediterranean Cruise Port Tips
Worried about a language barrier? Don't. Most people speak English or at least enough English to communicate with you easily.
Wear comfortable shoes because you will be doing a lot of walking. Streets can be quite dirty, so closed toe shoes would be a good choice.
Use a money belt or small purse that can be carried across the body or under your clothing. You will most likely need to take your Passports and ID with you and the last thing you want to lose is your identity.
Be prepared to buy water or bring it with you when you leave the ship. If you do purchase bottled water at one of the ports of call be sure you know the difference between sparkling and natural (still) water!
If you choose to dine at a restaurant while at port, understand that gratuities are generally already included in your bill.
Have small Euro coins on you at all times. Bathrooms are not always free. Having coins will come in handy if you have to pay a fee.

Have you taken a Western Mediterranean Cruise? What was your favorite port?