Traveling to England is on many peoples' bucket lists. Most people who go to England for the first time, end up in London. While London is amazing, there are other great cities in the Southern part of England that you should check out as well. If you are considering a trip to London and looking for places to visit in South England, we have a list of 8 cities that we think are worth checking out!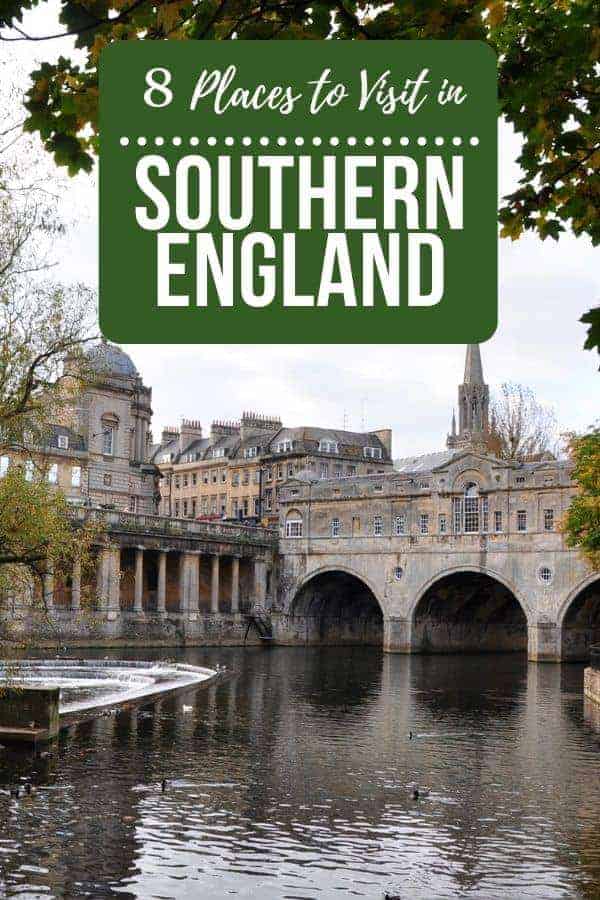 8 Places to Visit in South England
If you are looking for some great day trip in South England, these are the places we think you should visit!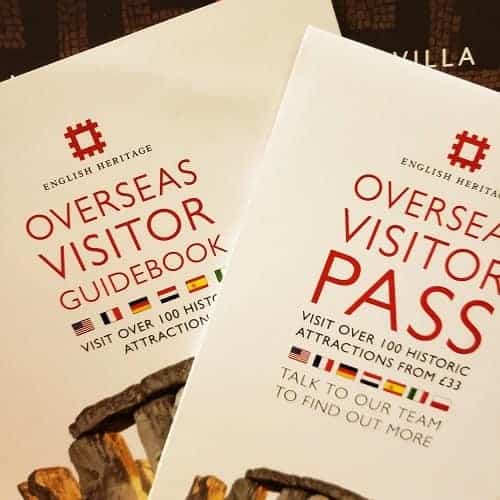 English Heritage Pass
When traveling to various sites in England, you might find that it best to purchase the English Overseas Heritage Pass. For one fee, you get entry to over 400 historic sites, including many sites in our list of places to visit in South England.
When you book your English Heritage Overseas pass online, you can choose between the 9 or 16 consecutive day and pick it up at any of the English Heritage sites.
This really is a great way to see a ton of sites while you are in South England while saving money!
Have you been to any of these places in Southern England? Which is your favorite?