If you are planning a trip to Windsor, England, you will not be short on things to do. While the focal point is Windsor Castle, there is even more to see & do. A few of our favorite things to do in Windsor involve seeing where Princes William & Harry went to school, the place where King Charles married Camilla, and enjoying lunch at the Royal dairy farm.
10 Best Things to Do in Windsor England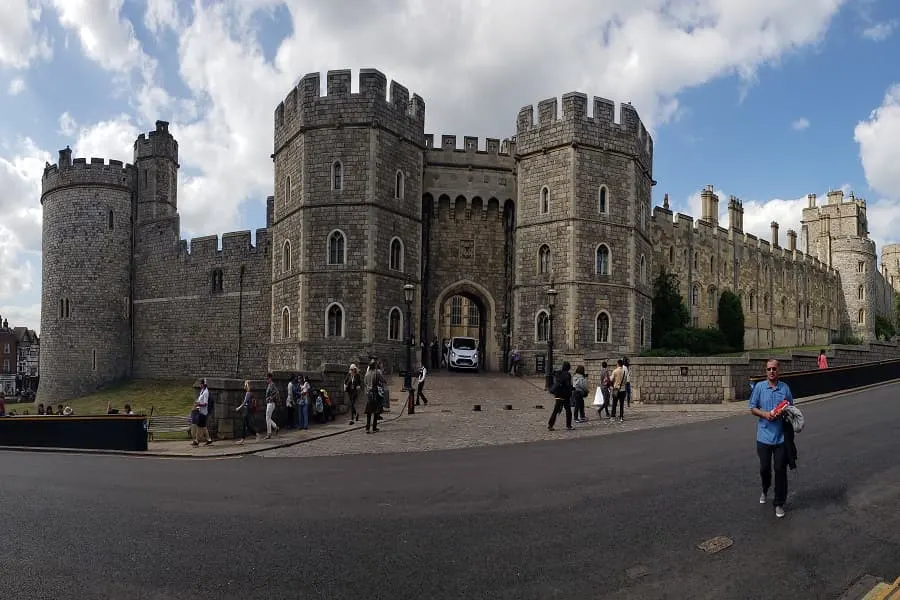 1. Visit Windsor Castle
One of the most popular things to do in Windsor is to visit Windsor Castle. This castle is the oldest and largest inhabited castle in the world!
Built in 1070 AD by William the Conquerer, it has gone through many changes including a recent renovation after a fire in 1992.
You can choose to do a private tour of Windsor Castle or you can tour it on your own.
Inside, you can tour the State Apartments containing the Gallery and dining hall which feature the works of Rubens, Holbein, & Brueghel.
You will also be able to see Queen Mary's Doll House, which is the largest and most intricate in the world and even includes a wine cellar!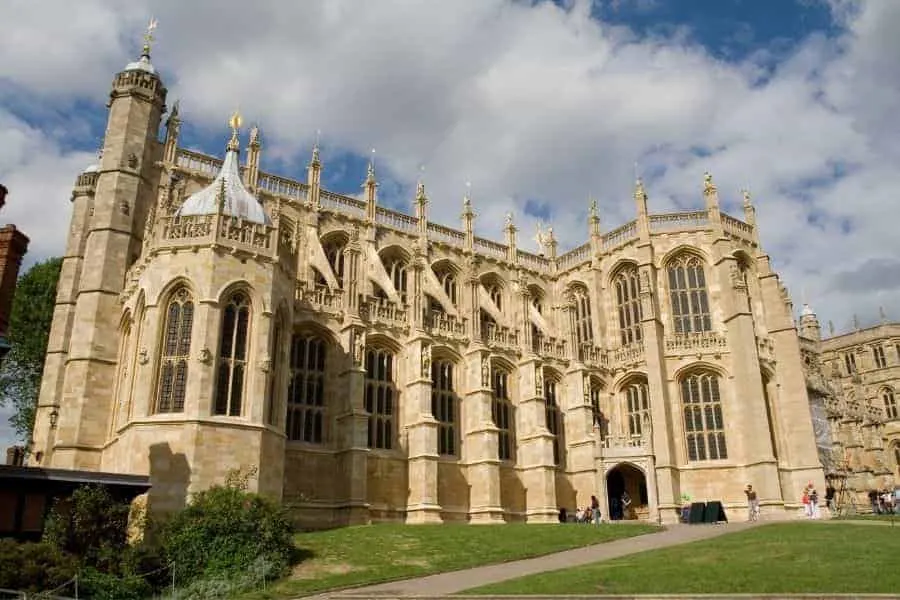 2. Experience Evensong at St. George's Chapel
If you can, plan your trip so that you can experience Evensong at St. George's Chapel. Evensong is free and lasts about 45-min.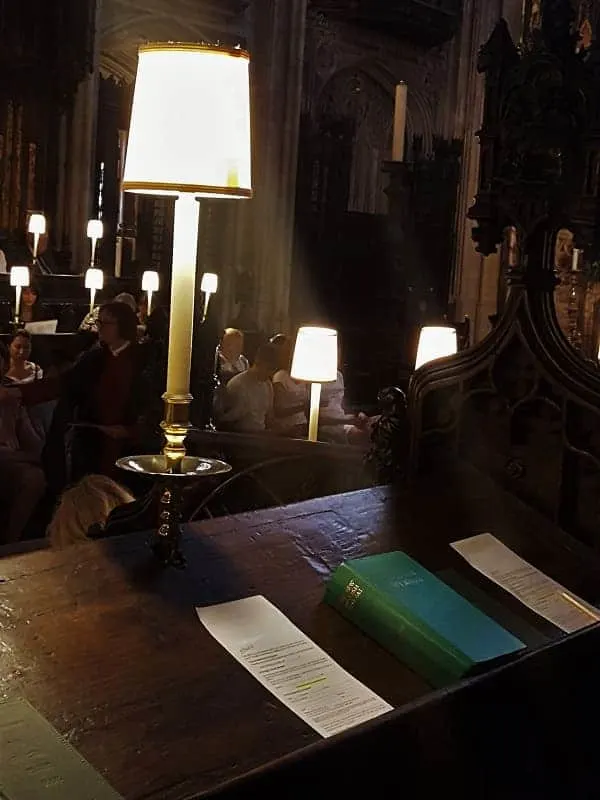 Choral Evensong is a choral tradition that dates back nearly 500 years and is done at a time between day & night to give the listeners time for restful contemplation.
If you don't intend to tour the Castle, you can still attend Evensong. It is the only way to access St. George's Chapel without a ticket.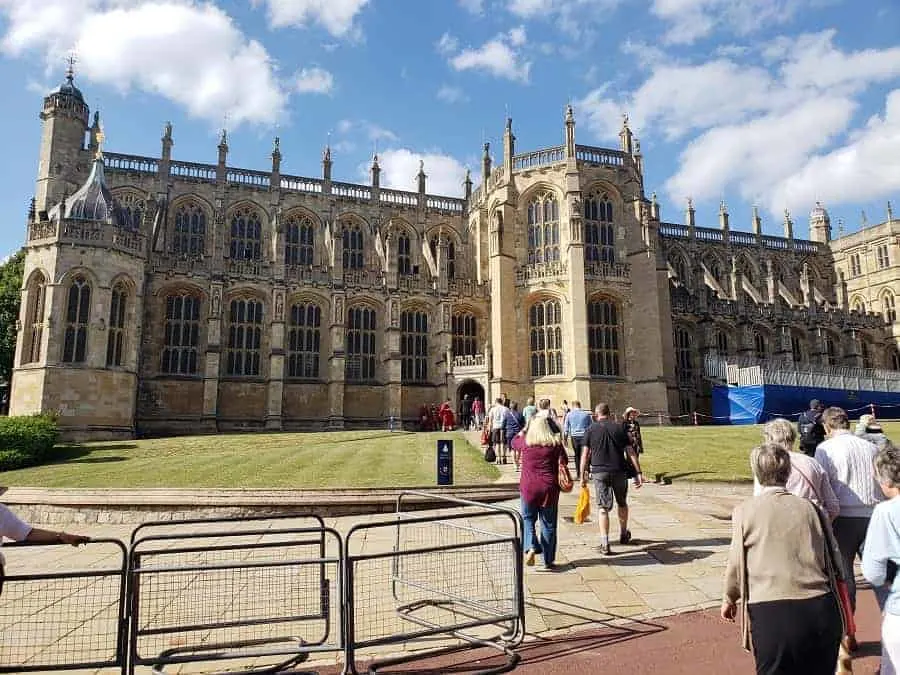 Simply line up at the main gate about 20 minutes before Evensong begins. If you are one of the first 30 or so, you will be able to sit where the most prominent guests at Prince Harry & Megan's wedding sat.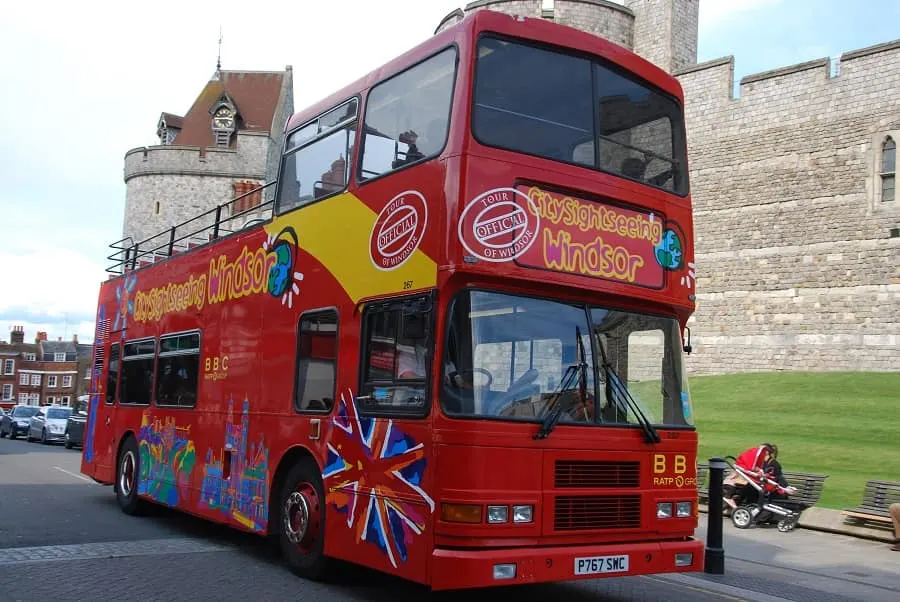 3. Take a Bus Tour of Windsor
A great way to see many sites without having to worry about transportation is by taking a Windsor bus tour.
During the tour, you will be able to see many different sites while listening to details from a local guide.
Because it is a hop-on, hop-off bus, you can stop to check out different parts of town and get back on later.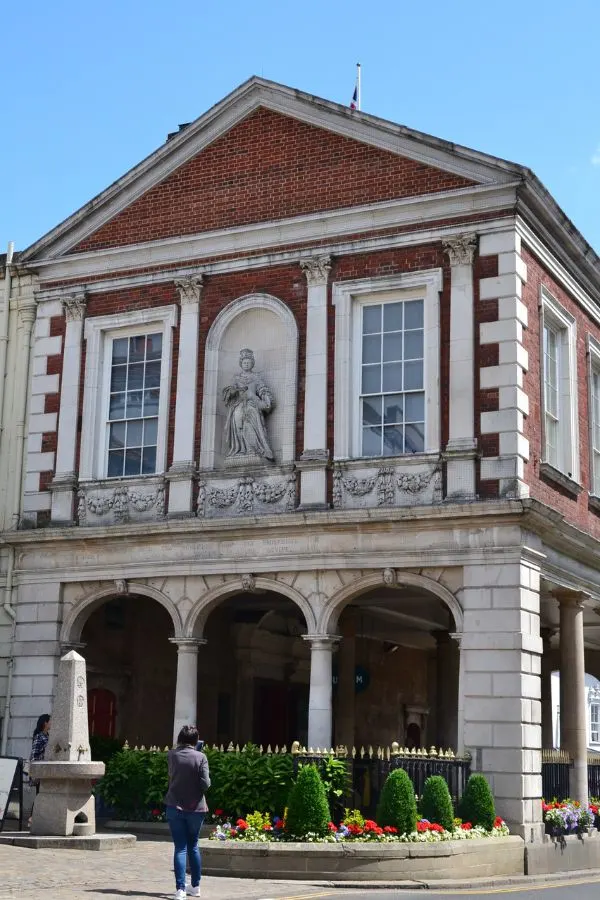 4. Visit the Museum inside Windsor Guildhall
This is the town hall of the town of Windsor, where King Charles married Camilla Bowles.
Today, it houses the Windsor and Royal Borough Museum which was officially opened in 2011 by Queen Elizabeth II.
The museum gives the history of Windsor. You can listen to stories told by local residents and also see artifacts from excavations such as a 100,000-year-old Mammoth tusk.
5. Walk Through The Savill Garden
Established in 1930, this beautifully landscaped garden houses plants from around the globe.
The Savill Garden contains several interlocking gardens such as the Hidden Gardens, Spring Wood, the Summer Gardens, the New Zealand Garden, Summer Wood, The Glades, Autumn Wood, and the Winter Beds.
Garden Hours
Summer: 9am to 6pm daily. Last admission at 5pm.
Winter: 9am to 4pm daily. Last admission at 3pm.
The Savill Garden is closed on Christmas Eve and Christmas Day.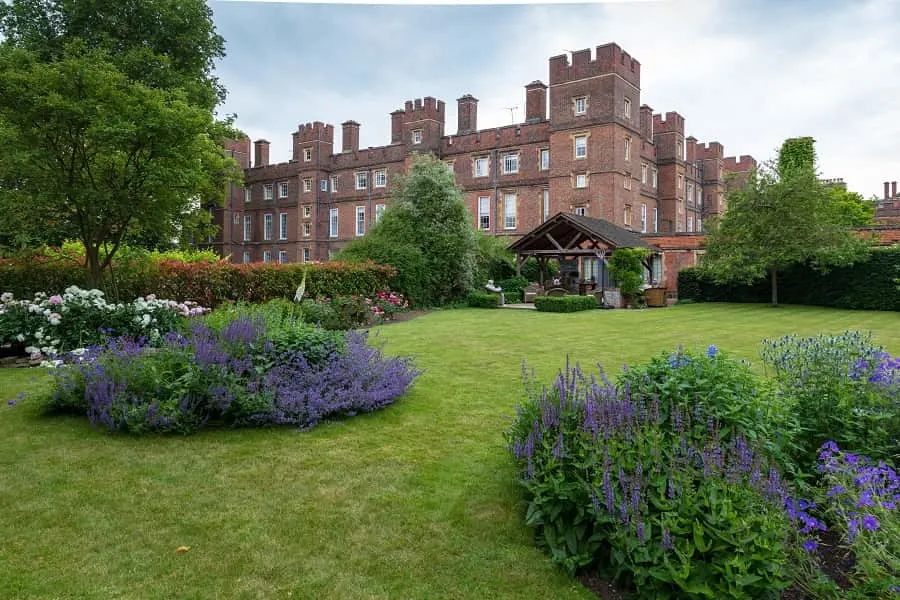 6. Eton College
Eton College was founded in 1440 by Henry VI.
This is the boarding school both Prince William and Prince Harry attended.
Depending on when you go, you can take tours or just enjoy looking at it from afar.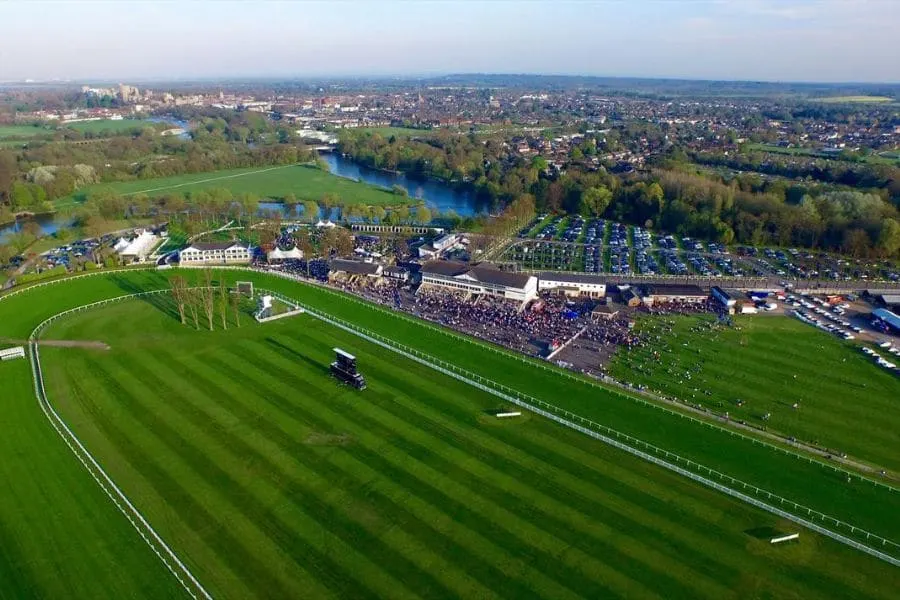 7. Royal Windsor Racecourse
If you are a fan of horse racing, this is the place to go on Mondays.
Even if you don't care for horse racing, it is good to see the spot since it is quite historic.
The history of horsemanship on this land goes back 700 years when Kings would have jousting competitions.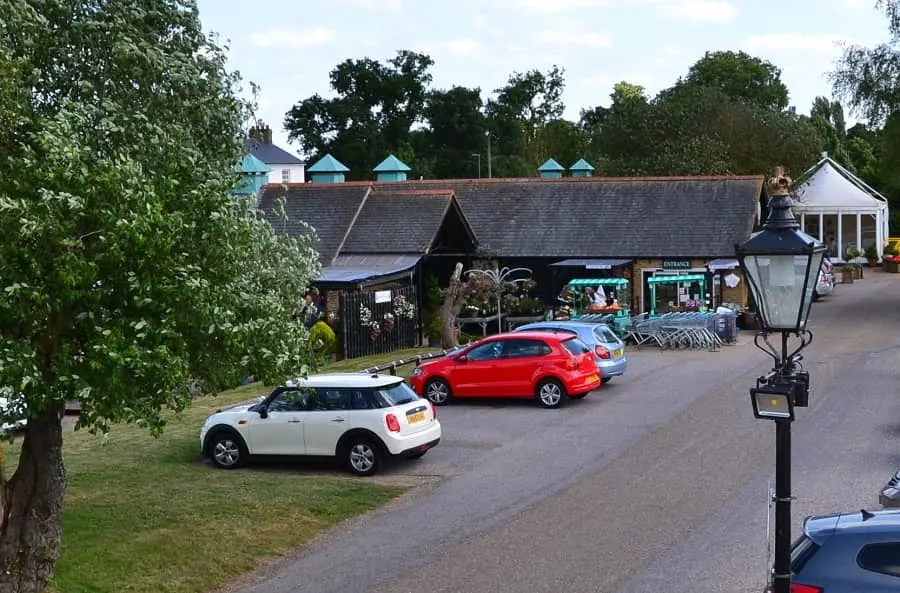 8. Visit the Royal Dairy Farm & Shop
The Royal Dairy, is just that, a fully functioning dairy farm.
At the shop, you will find locally sourced goods and produce from the Royal Estates.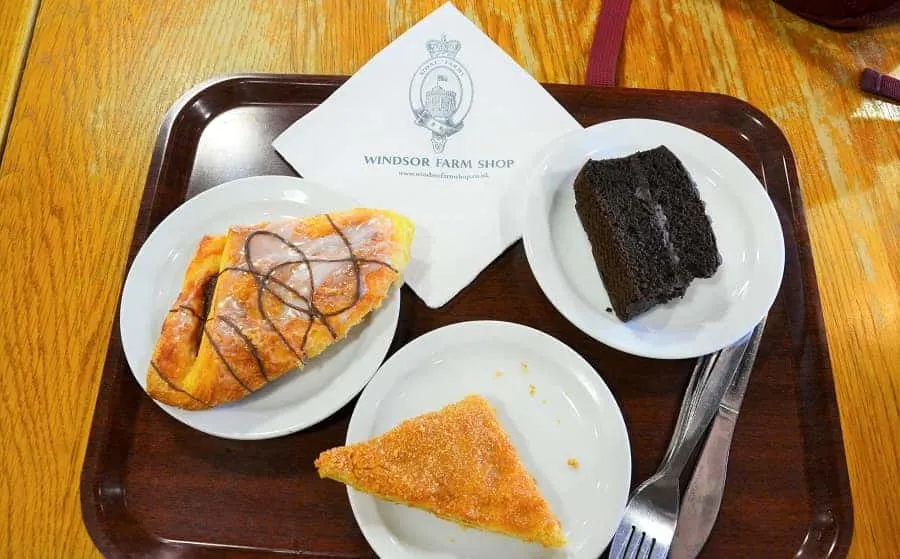 There is also a small restaurant serving up soups, sandwiches, freshly baked cakes & pies along with coffee and tea.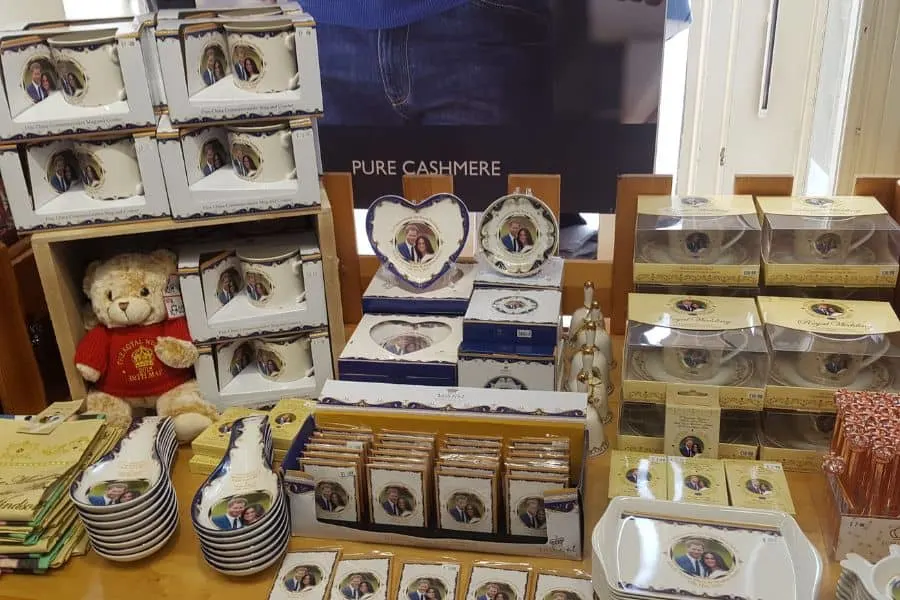 9. Shopping for Souvenirs in Windsor
If you are looking to do a little shopping in Windsor, you will find many options.
Windsor Royal Station is where you will find many shops selling all sorts of different goods, everything from cashmere to plush corgies.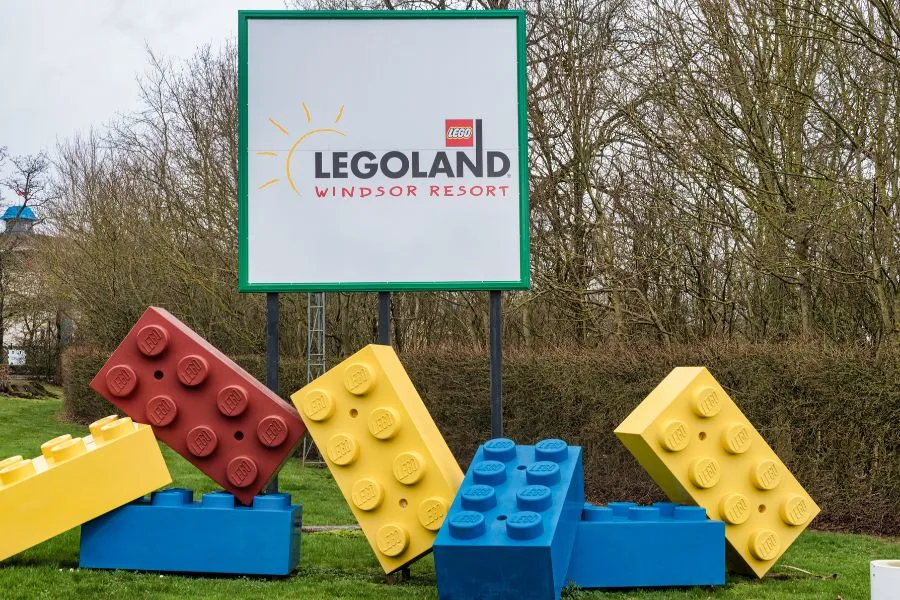 10. LEGOLAND Windsor
If you are traveling to Windsor with children, then you should definitely check out LEGOLAND.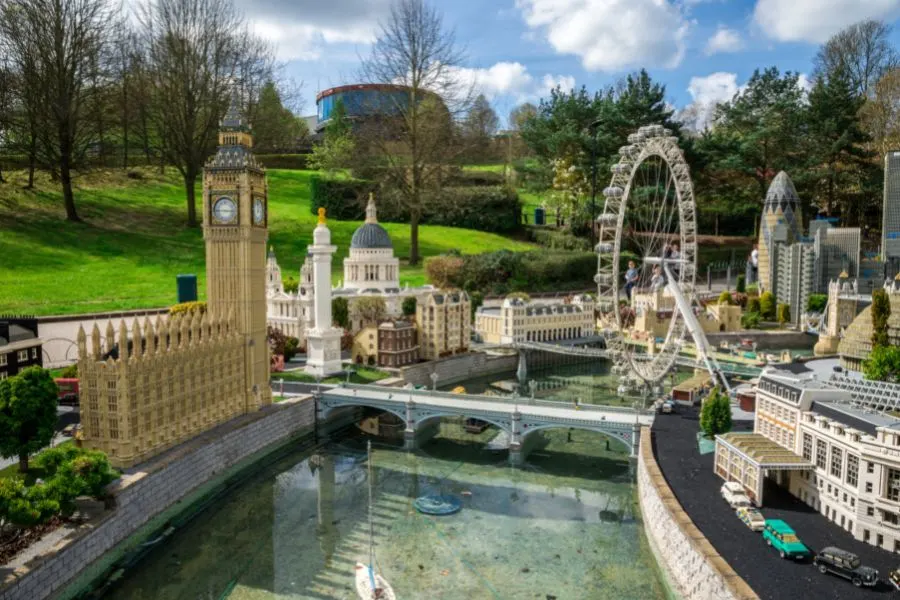 This theme park has plenty of rides and LEGO-themed attractions.
Make sure you get your tickets in advance because they do limit the number of guests per day.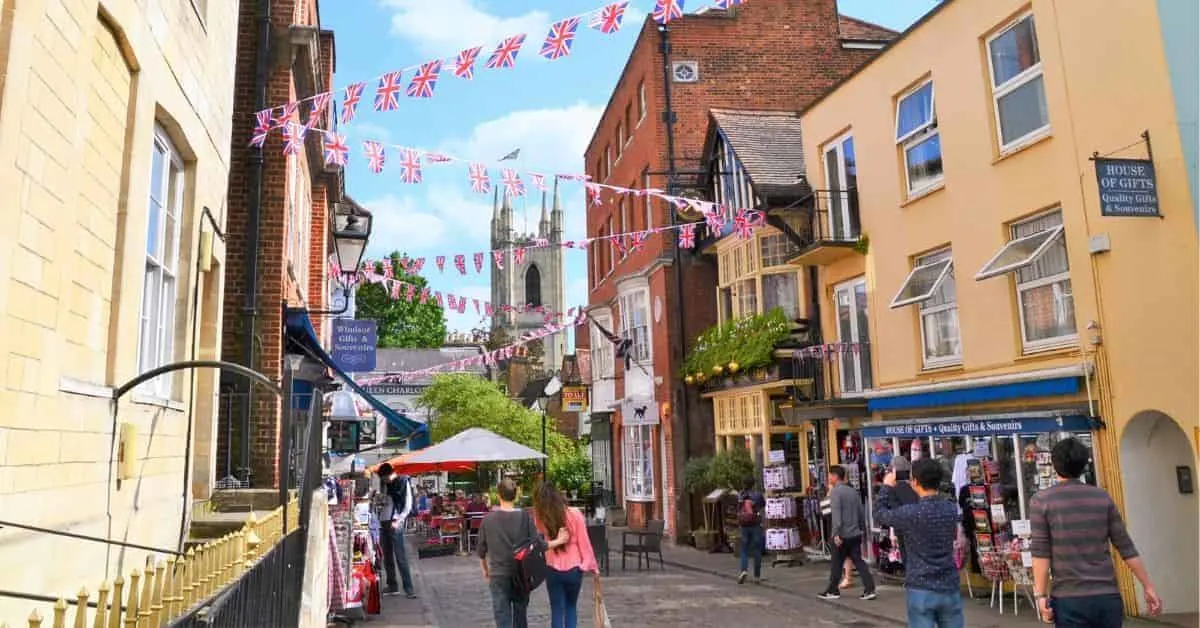 Whether you're spending just a day in Windsor or plan to stay longer, you won't be disappointed. Beyond the castle, there are so many amazing local places to discover!