While visiting London, there are plenty of fantastic places to visit that are just a short drive away. Taking day trips from London allows you to experience interesting historical sites, the beautiful English countryside, and picturesque villages.
While you can take the tube and train to many places, there are far easier to get to with a car.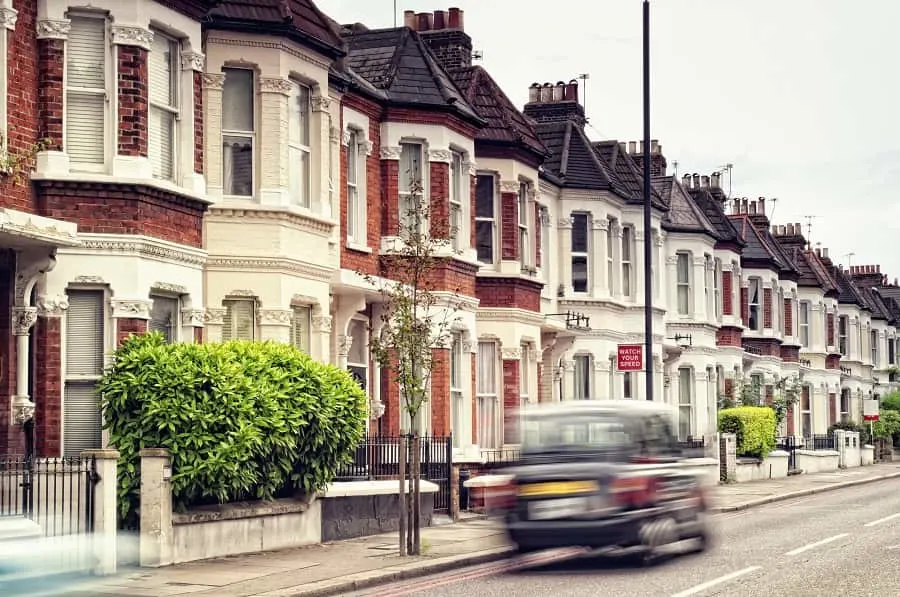 Renting a car is not terribly expensive and gives you the freedom to go where you want quickly and easily.
And while driving in England may seem intimidating, once you get the hang of it, there is nothing to it!
Wondering where you should visit? These are the 10 best day trips to make from London!
10 Best Day Trips from London by Car
Have you taken any day trips from London by car? What was your experience? Do you have any tips to share?