We may earn money or products from the companies mentioned in this post. Read our disclosure policy.
Anytime we are in a big city, we book a bus tour. Bus tours that allow you to hop on & off are a great way to see a large city in a small amount of time and also a good way to learn some history along the way.  During our trip to London, we decided to take a Big Bus tour and I'm so glad we did.
There are many reasons why London is one of the most exciting cities in the world! The city itself is HUGE and the popular sites are very spread out. If we had to walk from one site to the next, we would surely be exhausted (not to mention stressed out). The Big Bus tour of London allowed us to see everything we wanted to see without having to navigate the city ourselves!

In a big city, we generally do a 2-day hop on hop off ticket.  While we may spend more than 2 days in London, I know we can easily take the underground to the big museums (where we are likely to spend the better part of the day). For those days, we don't really need a hop on hop off bus.  The days we do use the bus is when we want to see sites that we'll either pop in & out of or spend under 3 hours.
Your trip on Big Bus Tour of London has a few advantages. First of all, you will get a map of London with all of the sites highlighted so you plan out your day around the city.  There are 3 for the Big Bus Tour: Red, Blue & Green. You will want to pay attention to the different lines because they take you different places and often overlap the same place but in a different order (or direction).  There are also some lines that have a live tour guide (Red), while others are simply audio (earphones are provided).  All Big Bus Tour busses offer free wifi which is a big benefit when you are travelling abroad!
While you can purchase your Big Bus Tickets outside the bus stop area, you will save a ton of money if you purchase them in advance.  The principal starting points for each tour are as follows:
Blue Route: Stop #1: Baker Street
Red Route: Stop #26: Green Park Underground Station
Green Link: Stop #49: Woburn (Northbound)
Night Tour: Stop #9/15: London Eye
Some of what you see on a Big Bus Tour of London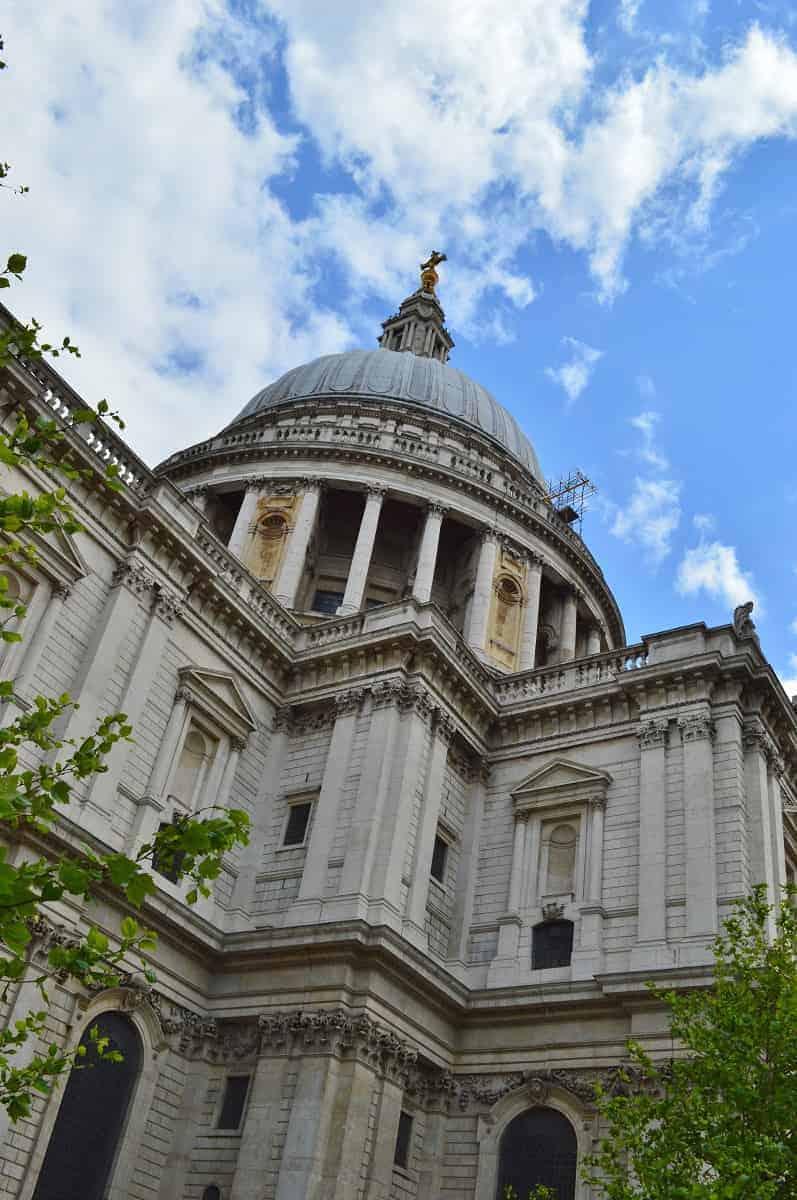 St. Paul's Cathedral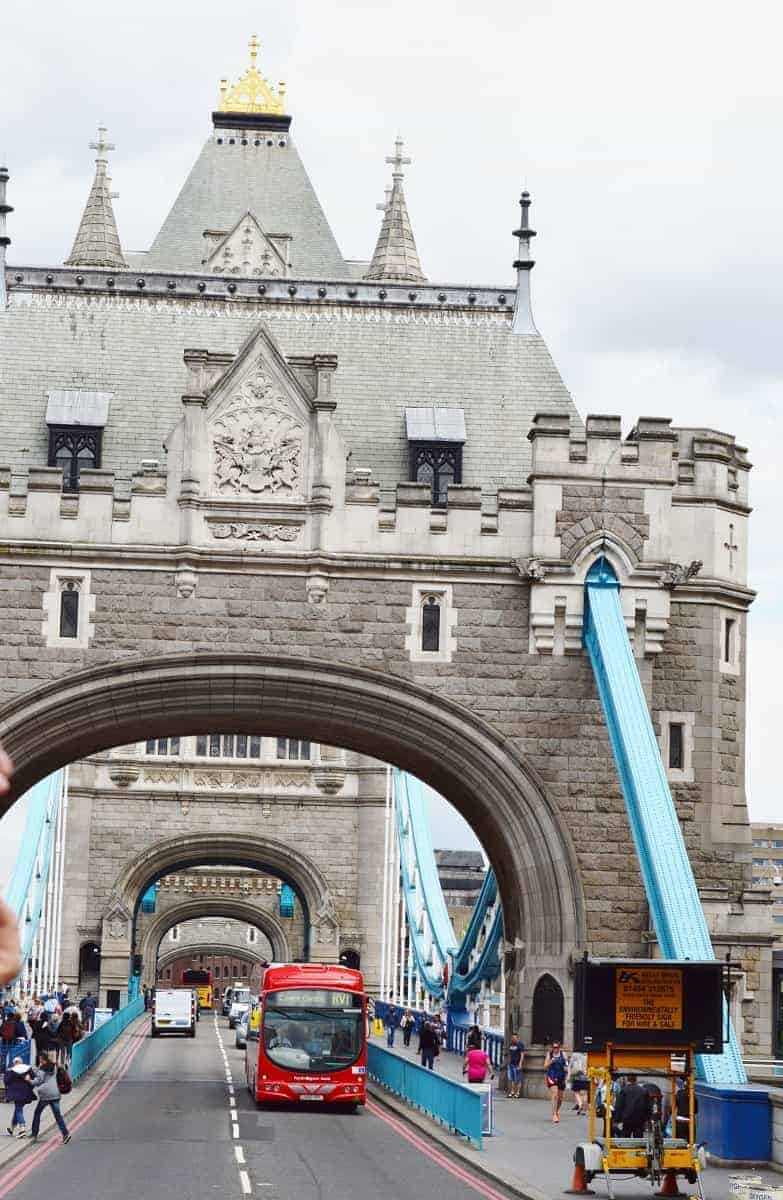 Tower Bridge
House of Parliament
Big Ben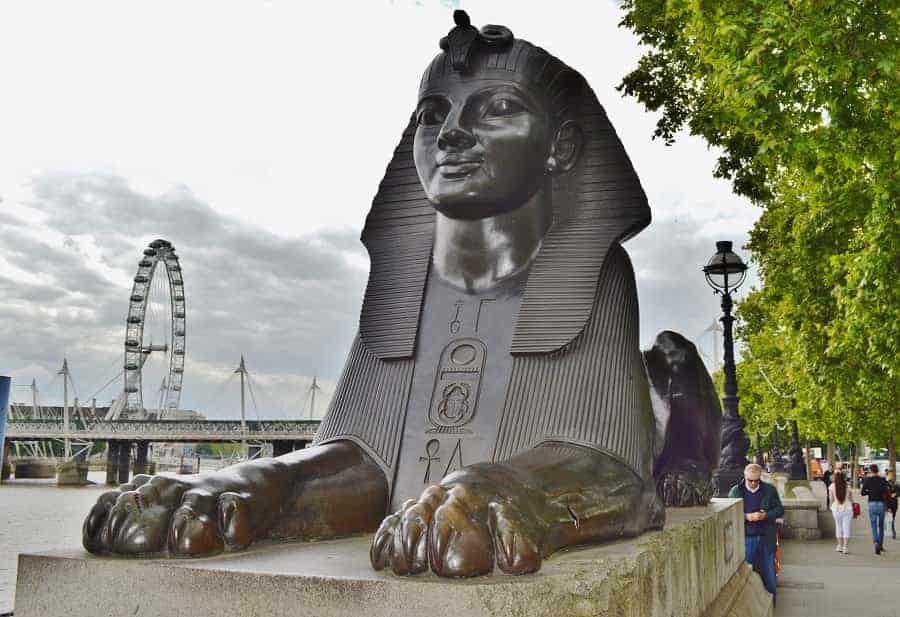 The Sphynx
Cleopatra's Needle
Wellington Arch
This is just a sampling of the sites you can see on board a Big Bus Tour of London.  The fact that you can hop on & off whenever you choose offers you a ton of flexibility.  You can take the full tour of London (on the red line, it's 3 hours) or just stop at sites you would like to tour or see up close.  You are in total control.
The only thing you will want to make sure is that when you do hop off to walk around that you make sure you look for the Big Bus Tour bus system sign to reboard. There are several different bus tour groups available and you don't want to be waiting for the wrong one!
Overall, we are huge fans of Big Bus Tours and usually take them in any city where they are available.  We find them a great way to get an overview of the city and make getting from one site to the next pretty effortless.
Get the lowest price on London Hop-on Hop-off Tours
Have you taken a Big Bus tour? What was your experience?