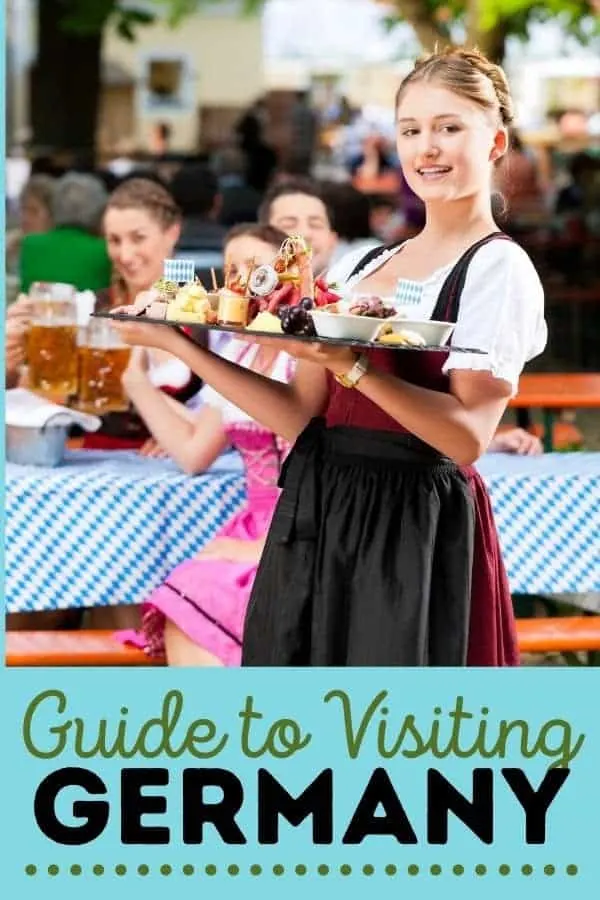 Germany is one of my favorite countries in all of Europe, but if you have never been, there are a few things you should know before you go. Let this guide to visiting Germany help you know what to expect.
Guide to Visiting Germany
What should I know before visiting Germany?
Germany is one of the largest countries in Europe and it depends on what area you are visiting, your experience can be vastly different!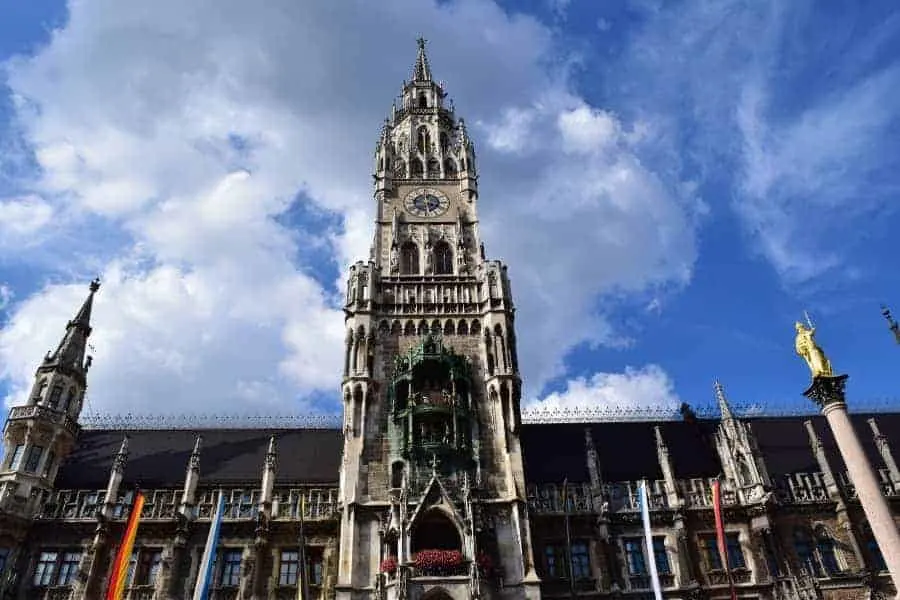 Big cities like Berlin and Munich have a unique blend of both old & new, while smaller towns and villages like those along the Romantic Road look like they are straight out of a storybook.
The best thing about visiting Germany is that you are able to go to more than one part of Germany relatively easily by car or train and I suggest that you do just that!
Trains are the best way to get from one place to another, but if you prefer to drive, you'll be pleased to know that Germans drive on the right side of the road!
Germans are some of the friendliest people in all of Europe and they love it when you try to speak their language. Try to learn a few words and you will find Germans quite receptive to your effort. Do know though that most Germans learn English in school and will be happy to speak it if you must.
You can shop in Germany every day but Sunday so plan your time in Germany carefully so that you don't miss out on getting those fabulous hand-crafted souvenirs! Don't worry, many tourist attractions and restaurants will be open.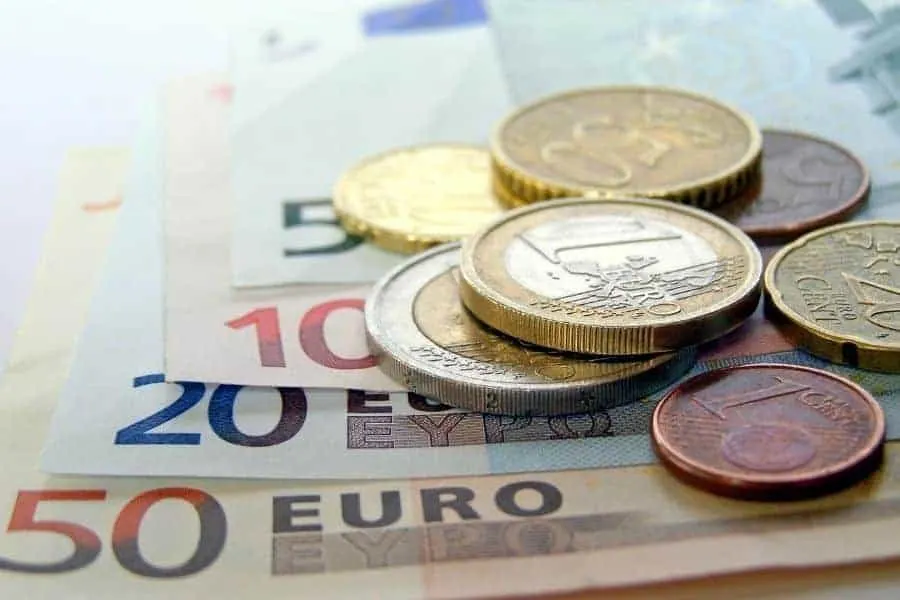 What Currency does Germany Use?
The currency in Germany is the Euro. Euros are issued in €2, €1, 50c, 20c, 10c, 5c, 2c, and tiny 1c coins. Banknotes are issued in €5, €10, €20, €50, €100, €200, and €500 domination. While you can pay with a credit card in most places, not all take them. Be sure to always carry Euros with you.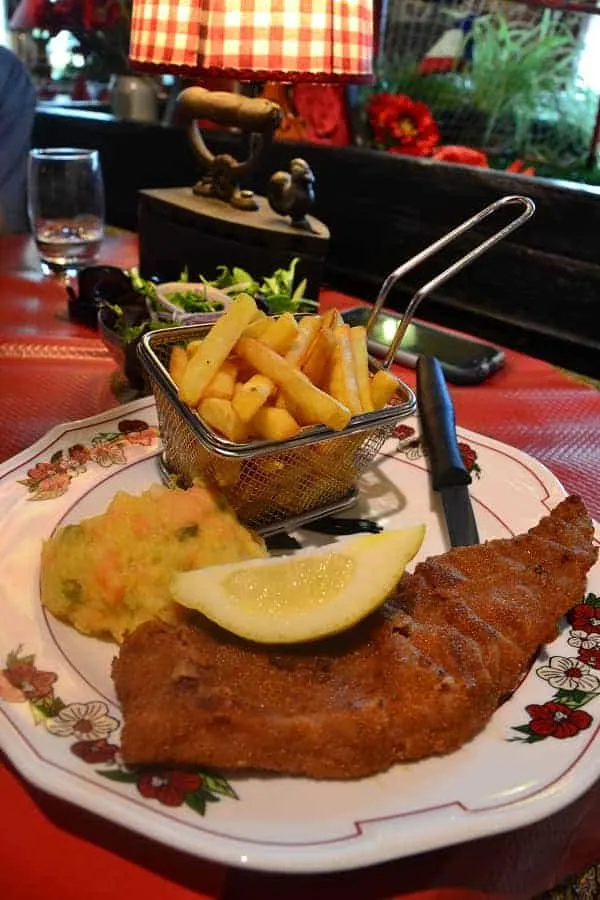 What is traditional German food?
Schnitzel is considered both Austrian & German, but a definite must-eat in whichever place you find yourself. Schnitzel is a thinly sliced piece of meat (pork, chicken, or veal) dipped in egg and then coated with breadcrumbs and deep fried in oil.
Spätzle is a type of pasta noodle that is quite simple (eggs, flour, salt, and seltzer or beer) and served as a side dish. Often it is plain, but it also may be covered in cheese. Either way, it is pure comfort food!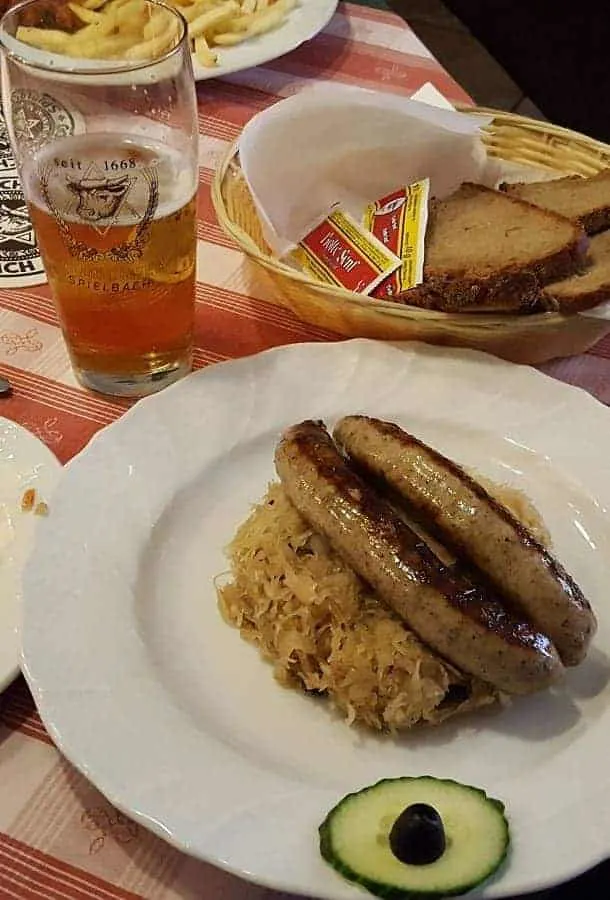 Bratwurst und Sauerkraut mit Süßersenf (Bratwurst with Sauerkraut and Sweet Mustard) is simple enough. Germany is known for many different types of sausages, but this is one that is a classic. You will have no trouble finding this dish at just about any restaurant.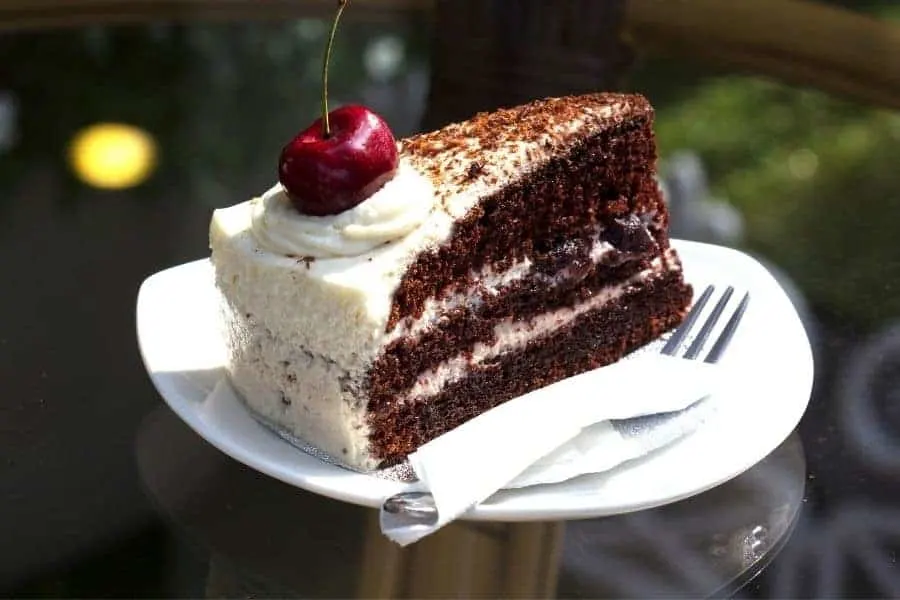 When it comes to desserts, there is no shortage. A favorite for just about every chocolate lover is Schwarzwälderkirschkuchen (Black Forest Cake). It is essentially a chocolate sponge cake infused with cherry liquor and then layered with whipped cream and cherries.