If you're looking for day trips from Bath, there are plenty of great options available. You can see historic sites, explore Medieval churches and even walk through castle ruins! Most places to visit near Bath are easily accessible through public transportation, so while you are in town, you really should take the time to explore nearby cities.
8 Great Places to Visit Near Bath
If you are looking to take day trips from Bath, these are the places we think are most convenient to visit.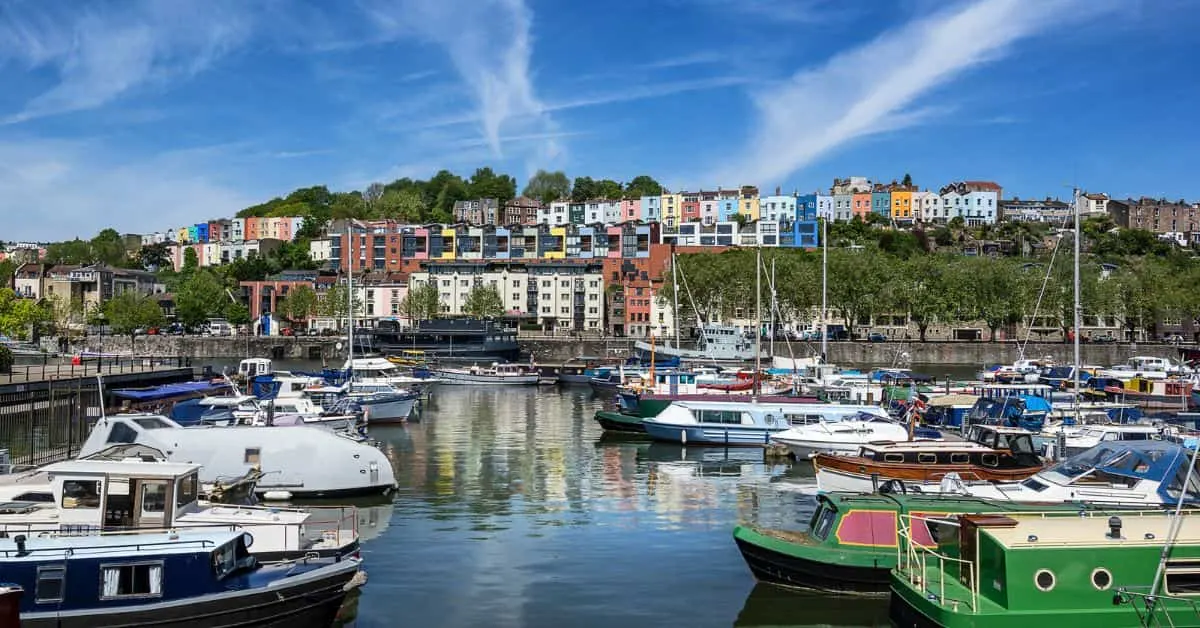 1. Bristol
Bristol is a city in England with a rich history and plenty of things to see and do.
The day trip to Bristol from Bath is easy & you will be able to explore everything that Bristol has to offer.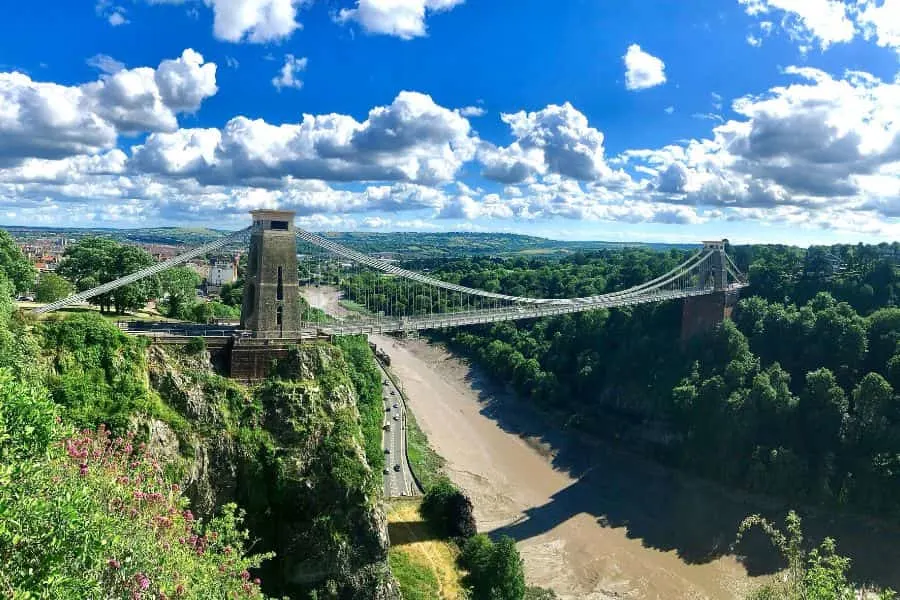 Start your day by visiting one of the most popular tourist attractions in the city, the Clifton Suspension Bridge.
This bridge was designed by Isambard Kingdom Brunel and spans the Avon Gorge. You can walk or cycle across the bridge, or take a tour to learn more about its history.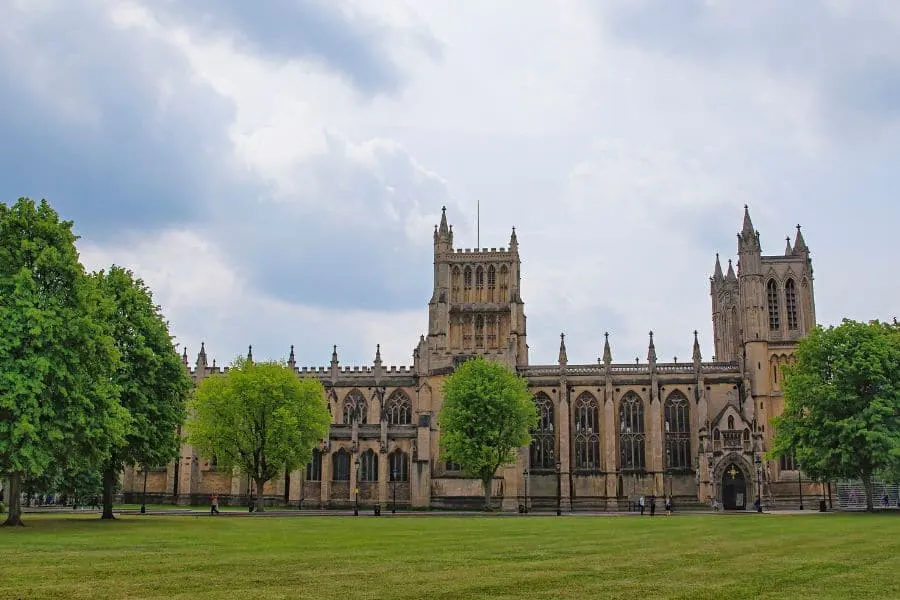 Bristol Cathedral is one of the most beautiful in the country and is definitely worth a visit.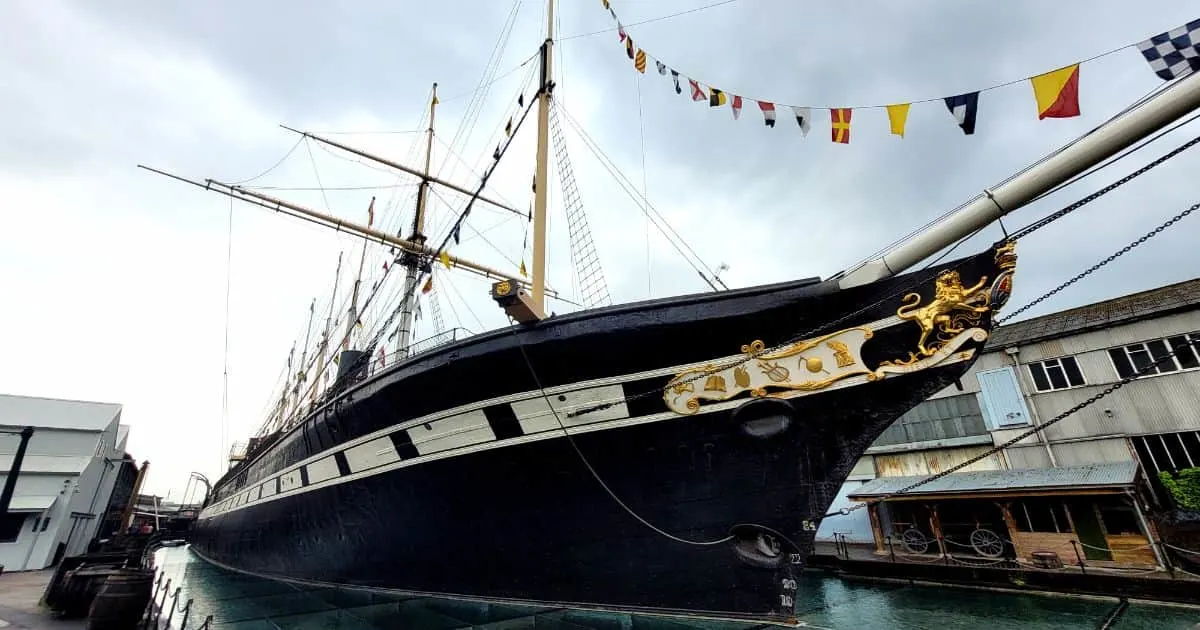 One of the most visited attractions in Bristol is the SS Great Britian and it is easy to see why people enjoy it so much.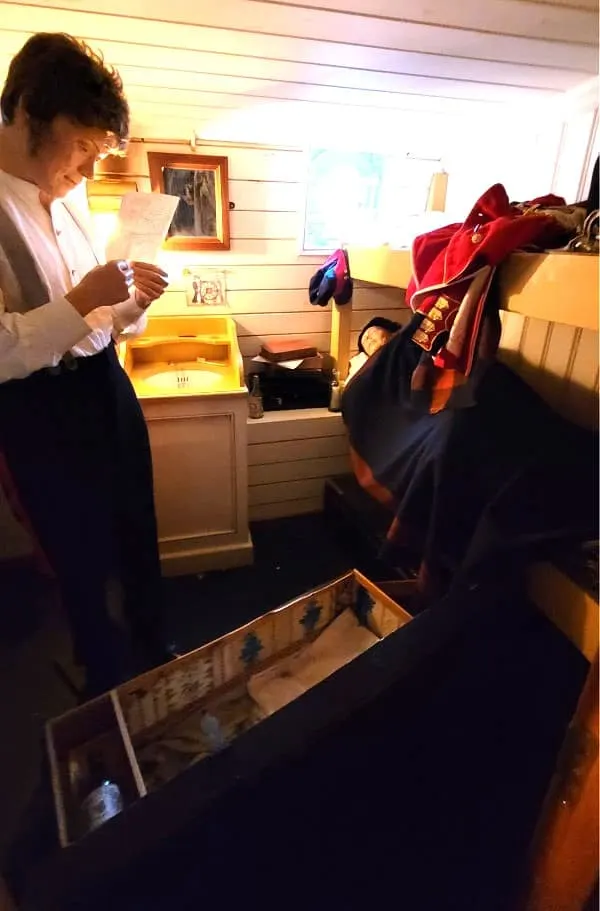 This living museum makes you feel as though you have stepped back in time.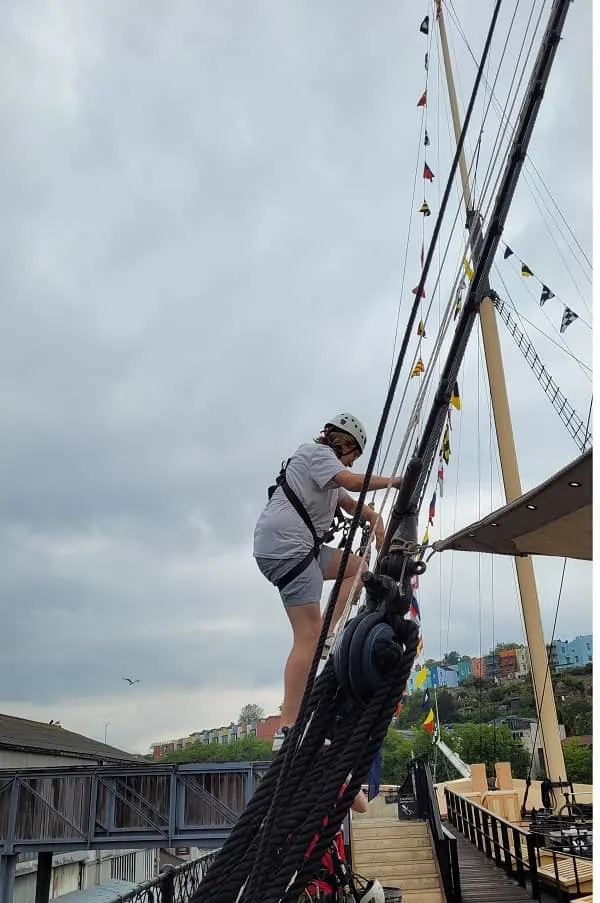 You will learn how it was built, what it was like on board, and can even climb to the crow's nest if you are so inclined.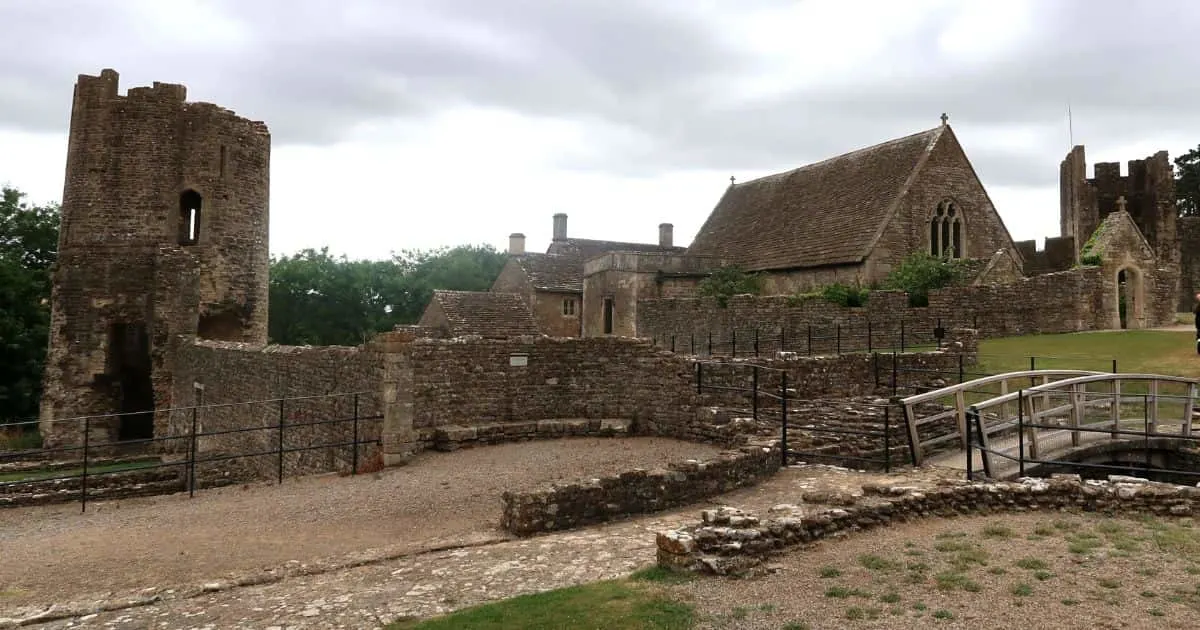 2. Farleigh Hungerford Castle
If you're looking for a castle to explore near Bath, make a trip to Farleigh Hungerford Castle.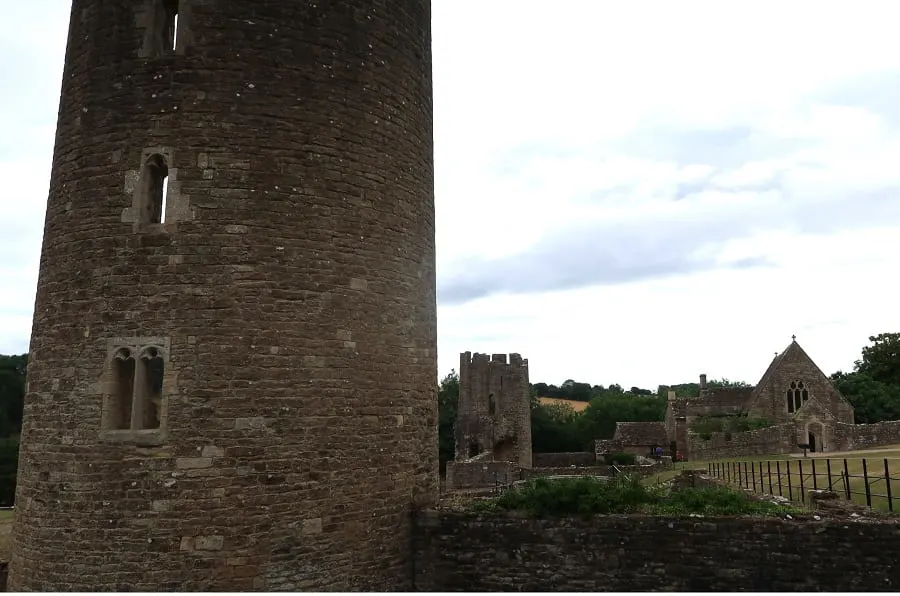 While much of what remains is little more than towers and rubble, you will be able to view the complete layout of the castle walls and markers will let you know what once stood there.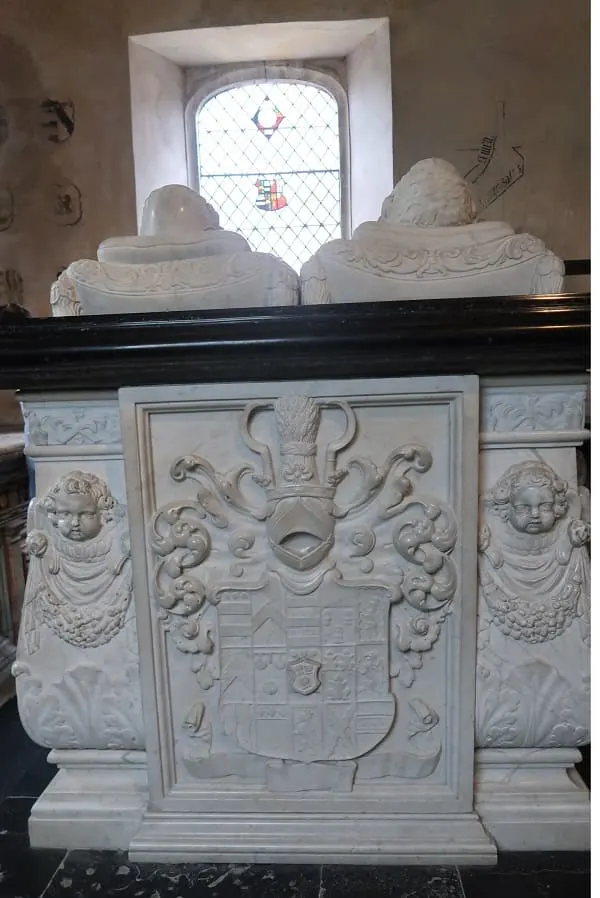 You will also be able to learn about the torrid past of the Hungerford family with the accompanying audio tour.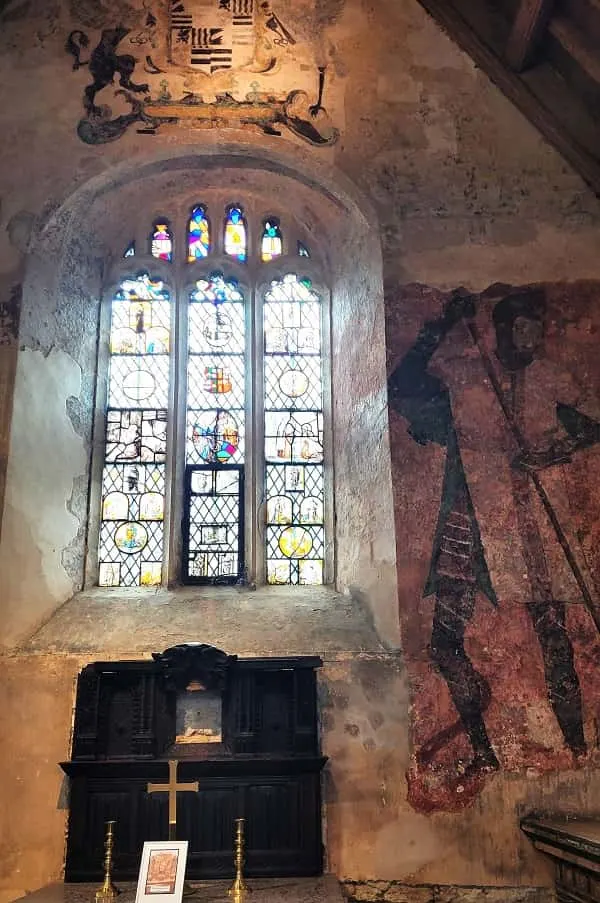 There are some interesting artifacts to see, including the original murals in the Medieval chapel.
You don't need to book your ticket in advance, but you will always get the best price if you do so. Those on the English Heritage Pass, get in free.
This small town in southwest England is most famous for its Tor, a hill that is topped by the ruins of a 14th-century church.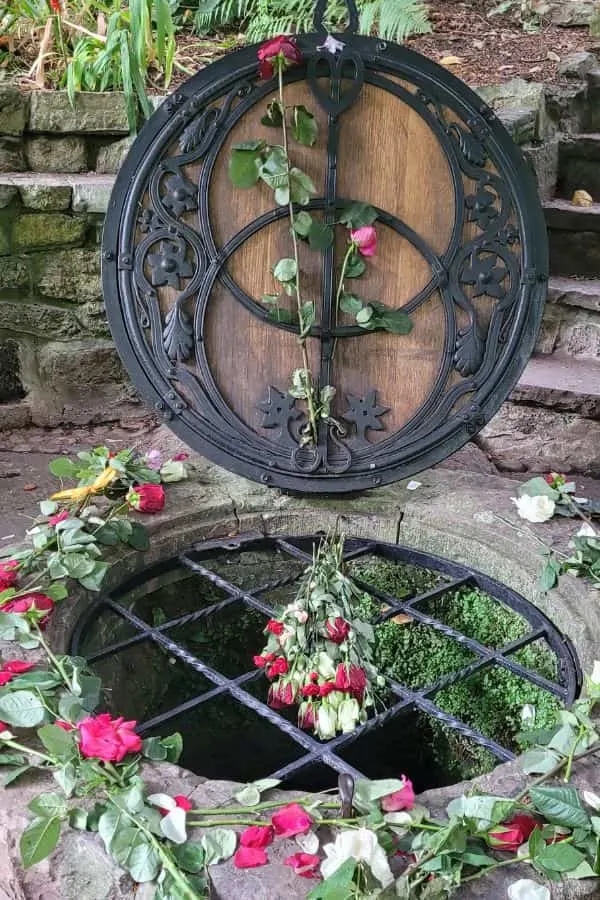 In addition to the Tor, visitors can take a walk through the Chalice Well gardens that lie near the base of the Tor and experience the healing effects of its water.
But the history of Glastonbury goes back much further than that.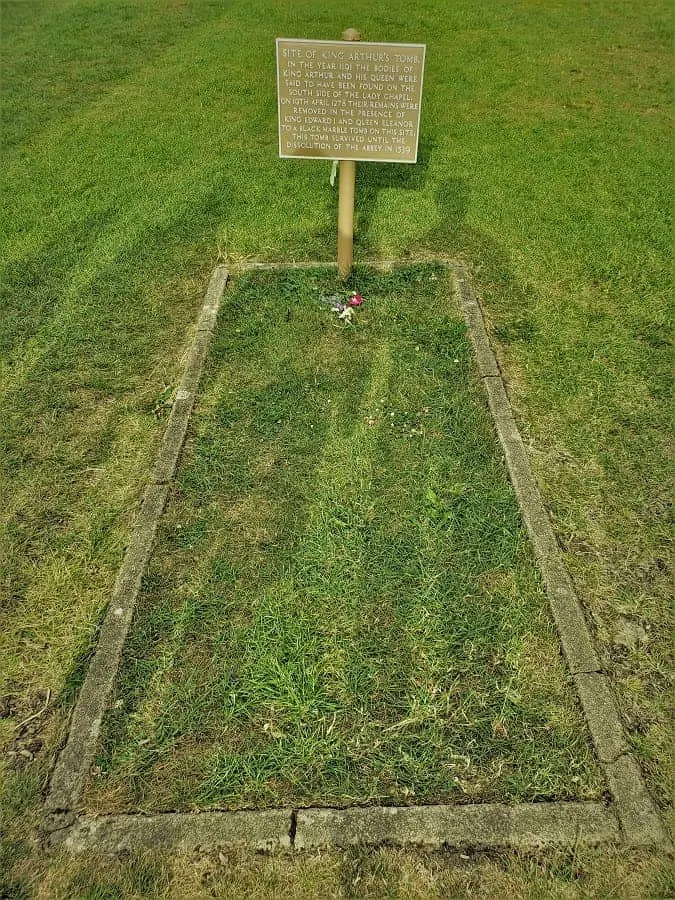 The town has been a site of religious pilgrimage since the early Middle Ages, and it is said to be the burial place of King Arthur.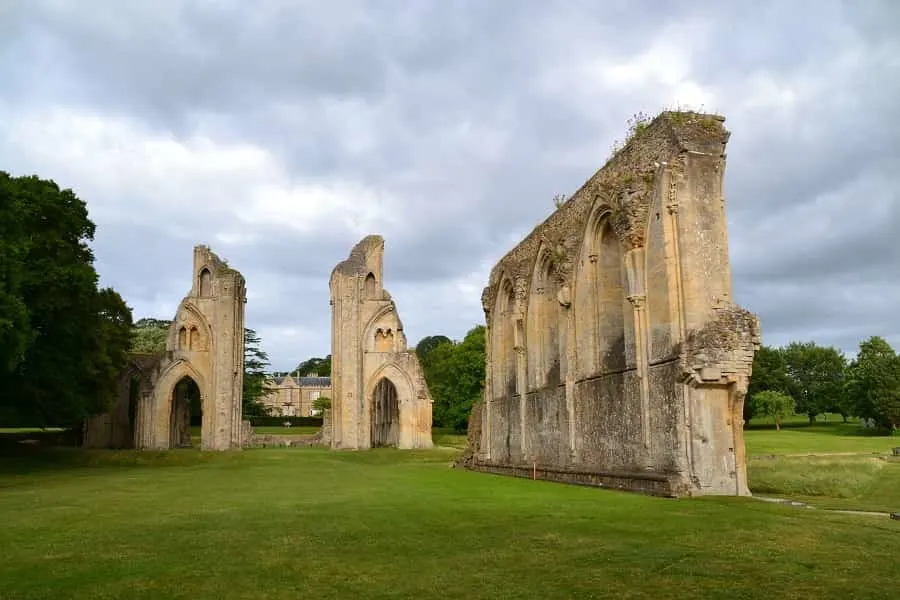 You will find ruins along with other historical buildings dating to the Middle Ages at Glastonbury Abbey.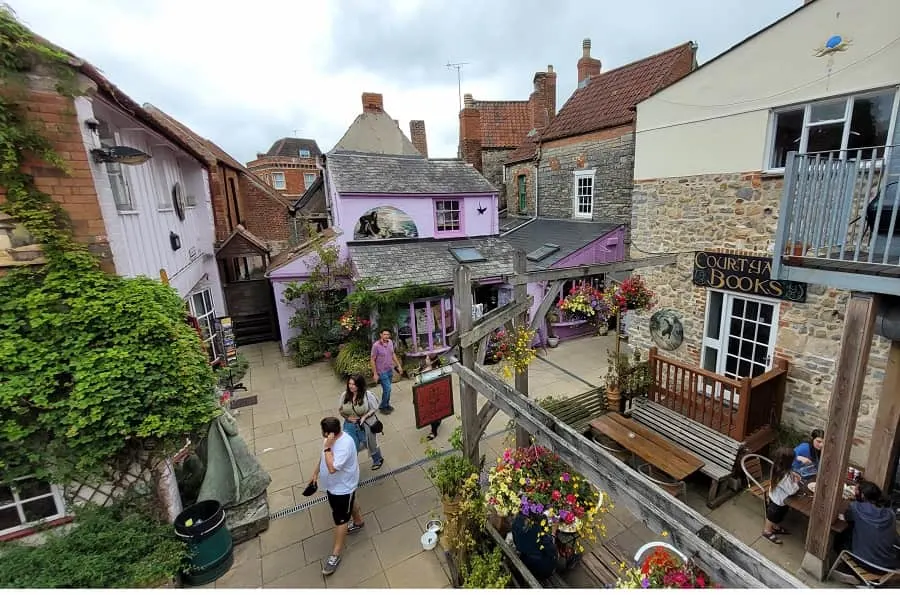 Outside of its historical significance, visitors can also explore the town's many eclectic shops that feature everything from magical crystals to esoteric books.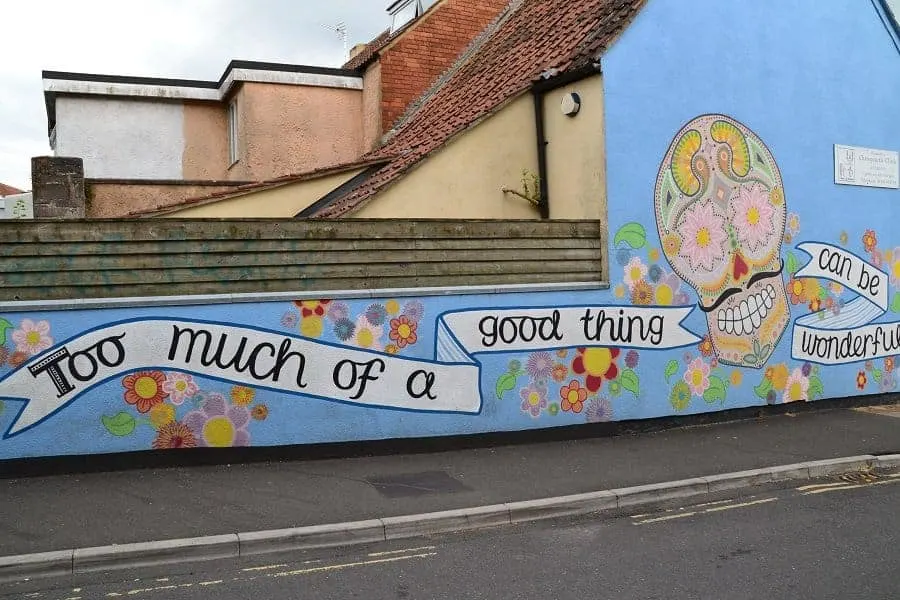 If you're looking for a unique and fascinating place to add to your list of must-see places, be sure to visit Glastonbury.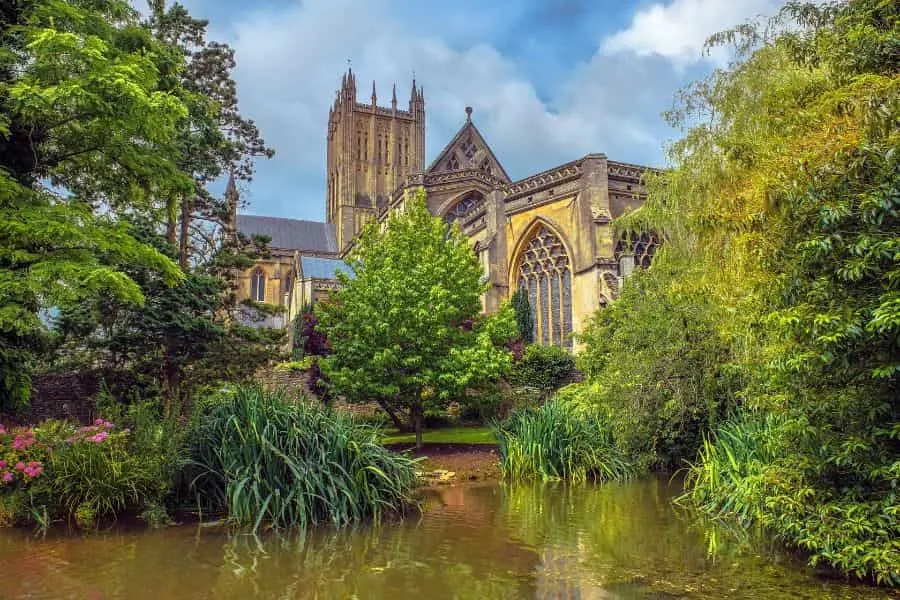 4. Wells
One of my favorite hidden gems in England is Wells, which is also the smallest city in all of England.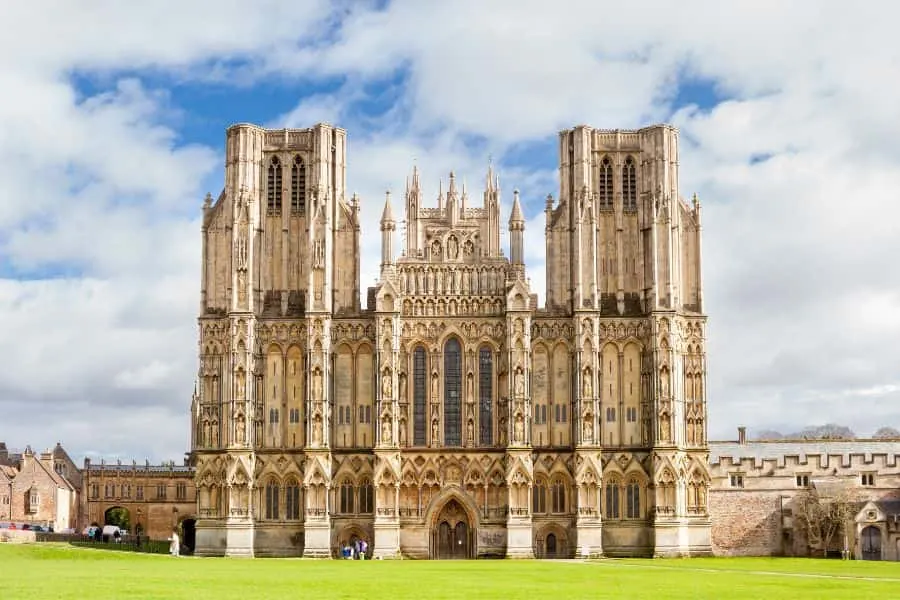 This medieval city has one of the most beautiful cathedrals in England and a moated Medieval palace that was home to the Bishop.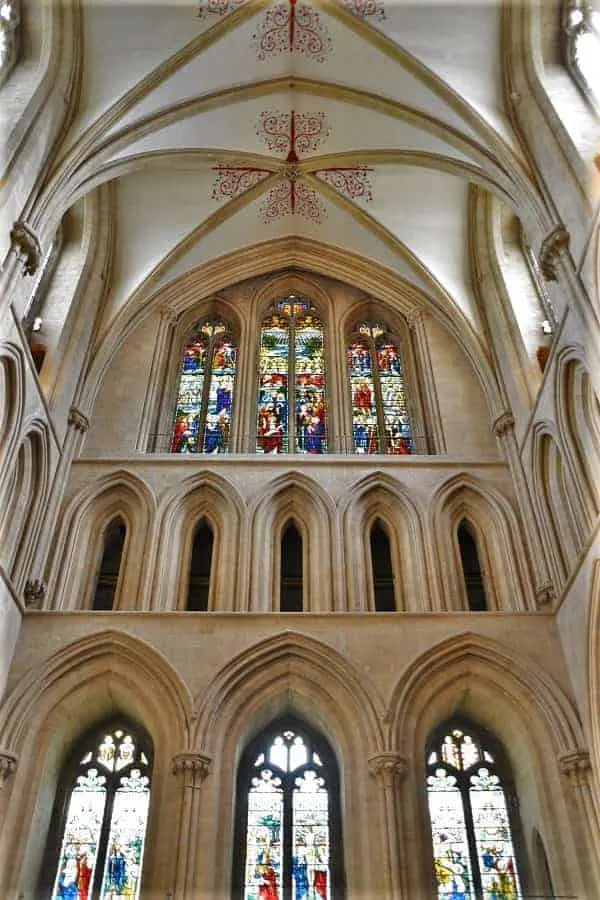 Wells Cathedral has one of the largest collections of historic stained glass in England, some of which dates back to the 14th century.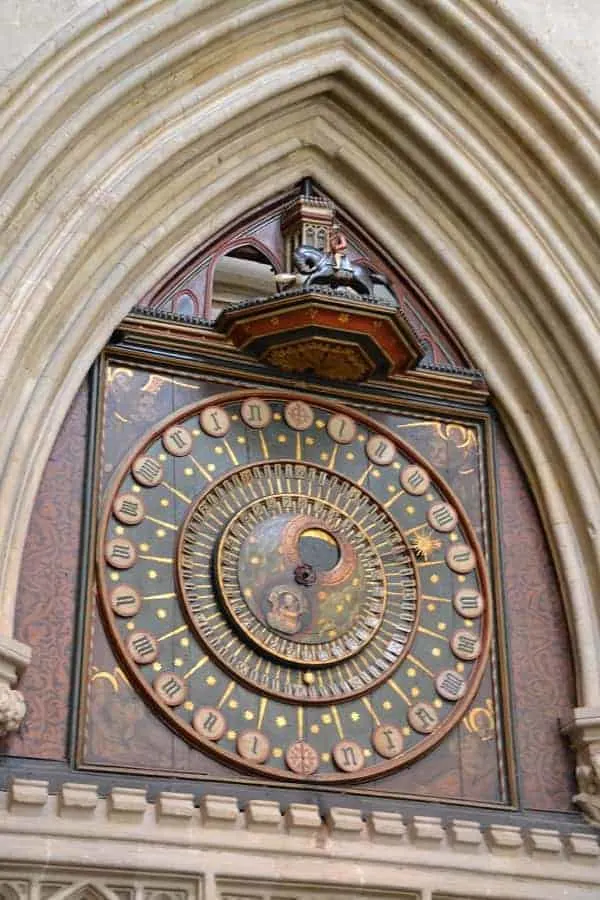 One neat feature to notice is Wells Clock. It is the second oldest clock in the UK (with the one in Salisbury Cathedral being the first).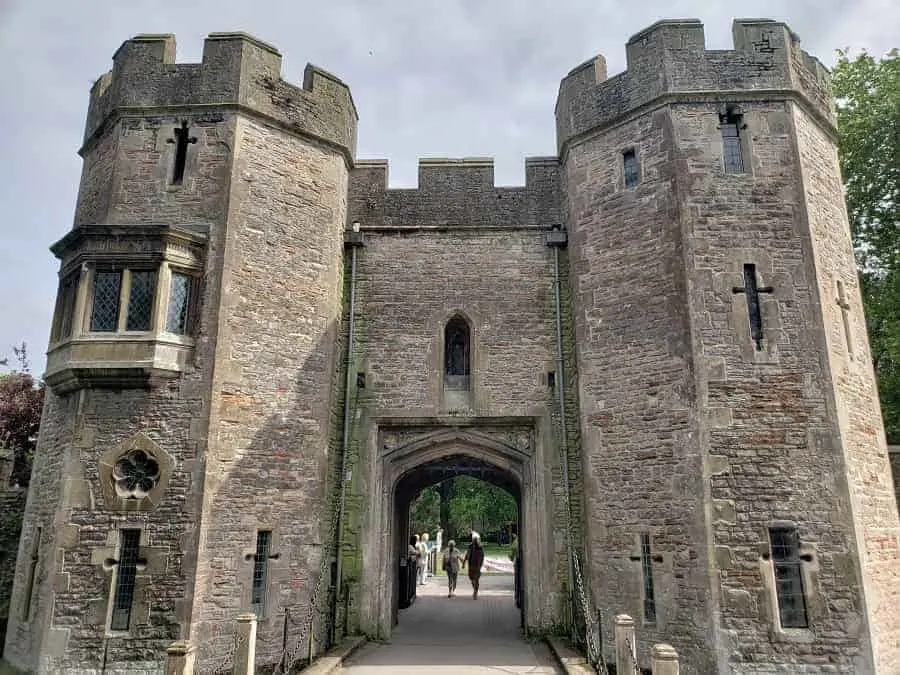 While you can explore the inside of the Bishop's Palace, it is the outside that makes it so special. You would think you were walking to a castle with all the fortifications.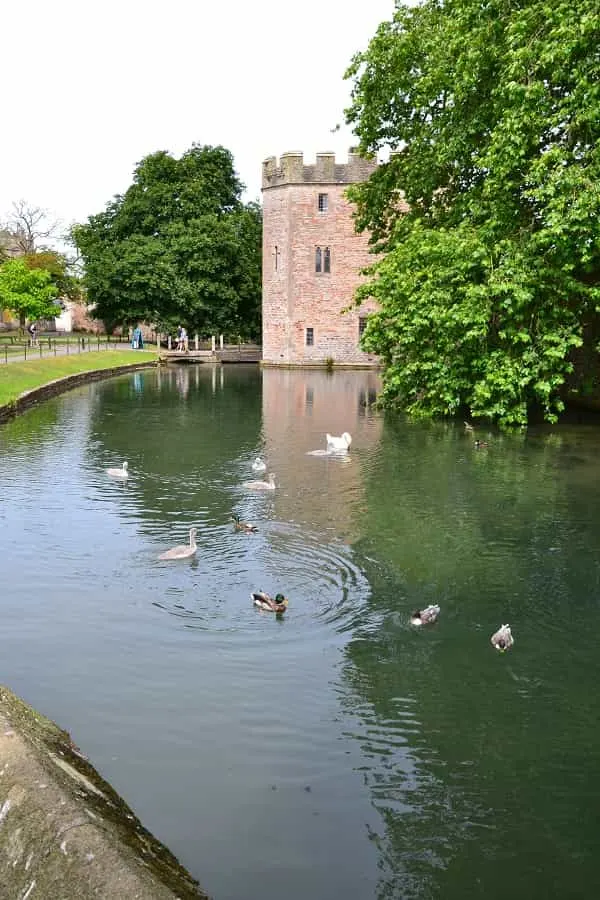 The entire palace is even surrounded by a moat… with swans and all!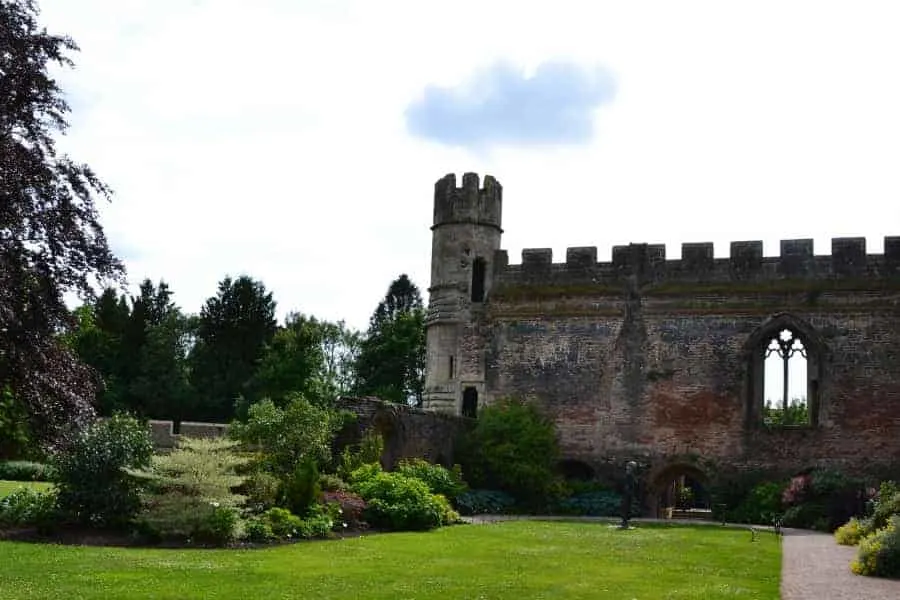 There are numerous gardens, a footbridge, and sculptures throughout the property that you won't want to miss seeing.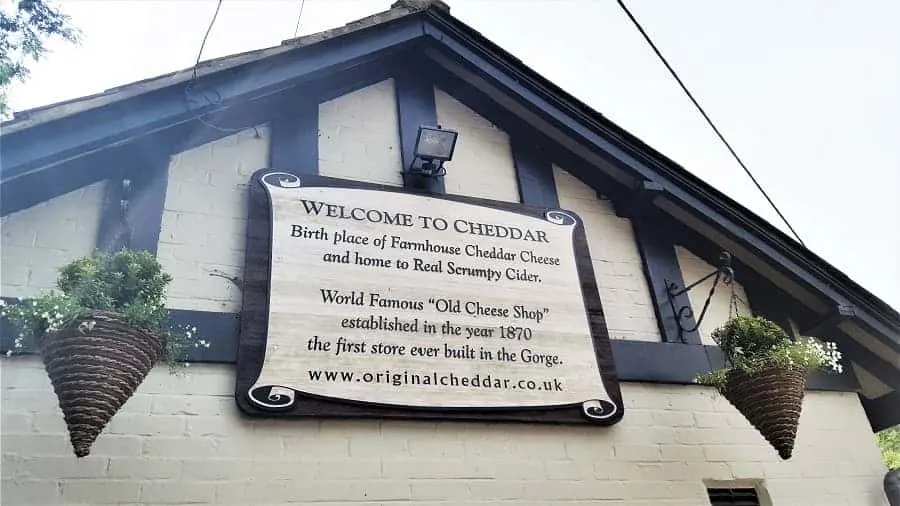 5. Cheddar Gorge
The town of Cheddar is something you will want to fully experience when visiting South England.
This cliff-side town boasts being known as the origin of cheddar cheese and for having Britain's highest inland limestone cliffs.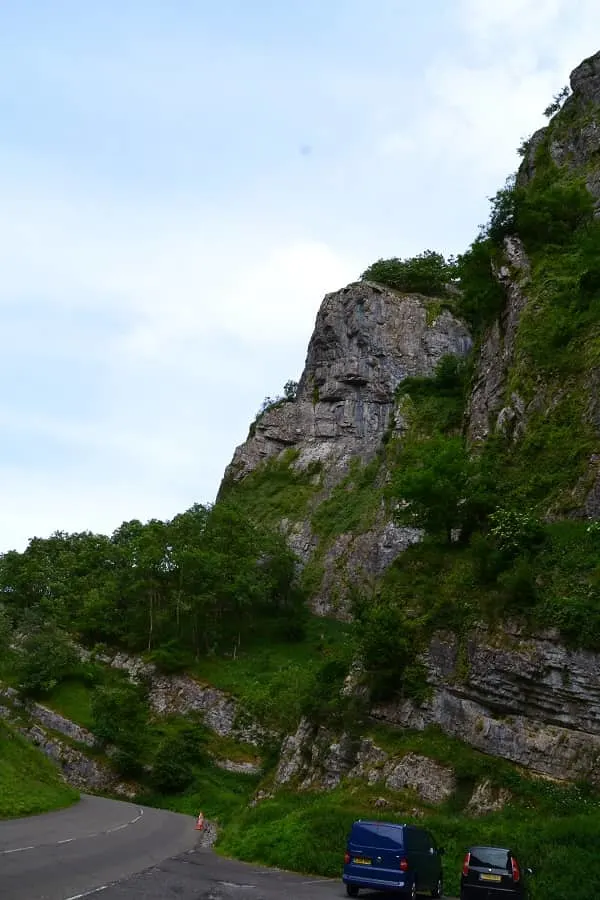 While quite impressive from the outside, what is also spectacular are the stalactite caves that lie under the cliffs.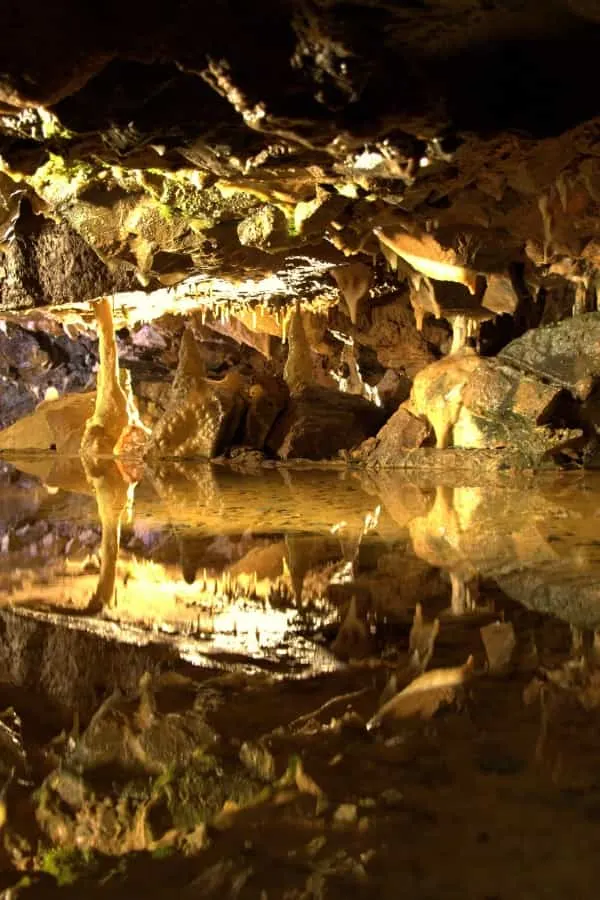 Take a tour of Gough's Cave to learn about its creation during the Ice Age and then spend time exploring all the beautiful natural formations that make up its interior.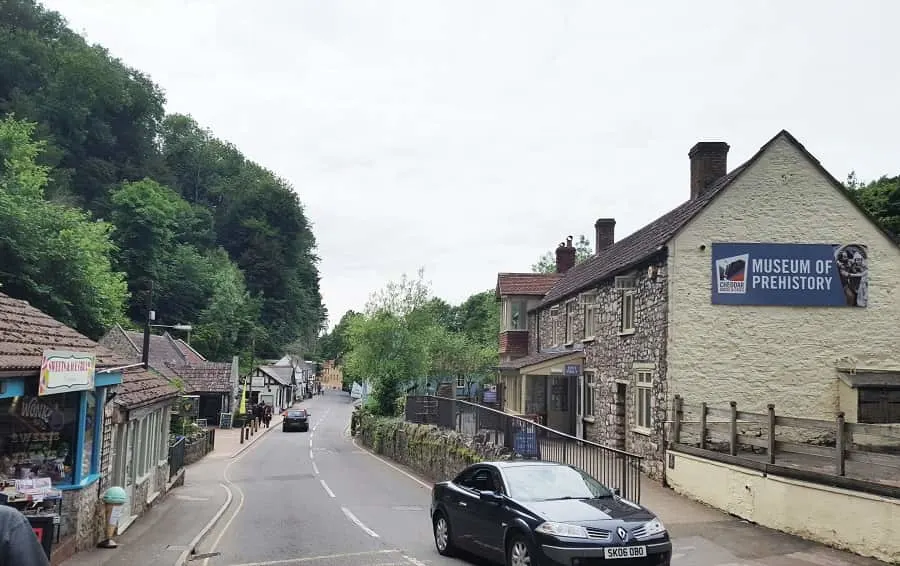 The town itself is quaint with lots of little shops featuring lots of dairy products including its locally produced ice cream and cheeses.
Not to be missed is the Museum of Prehistory where you can learn about the archaeology findings including the oldest, complete skeleton, known as 'Cheddar Man', dating back to the Mesolithic Age.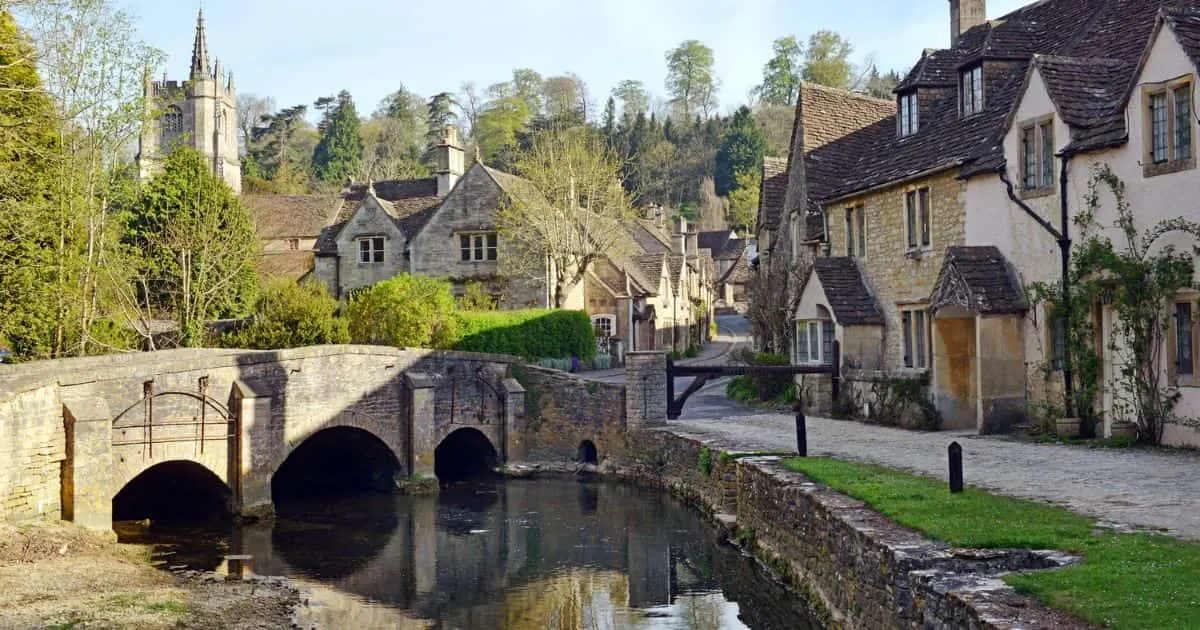 6. The Cotswolds
Making a day trip to the Cotswolds is a great day trip from Bath.
There is so much to see and do in this beautiful area of England.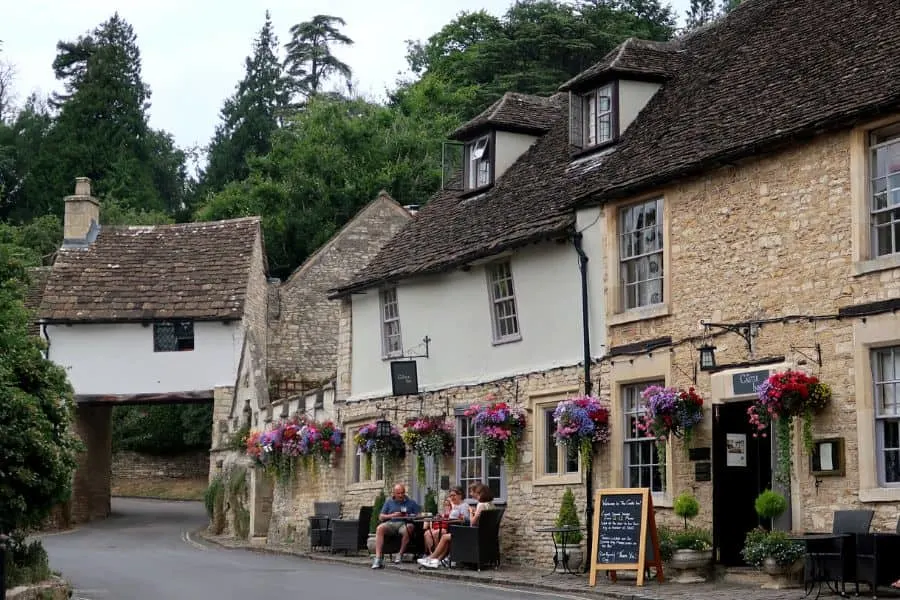 You will be able to explore many quaint towns and villages, see historical sites, and enjoy the stunning scenery.
If you are wondering which towns to visit, we have a list of the five best Cotswold villages that are near each other.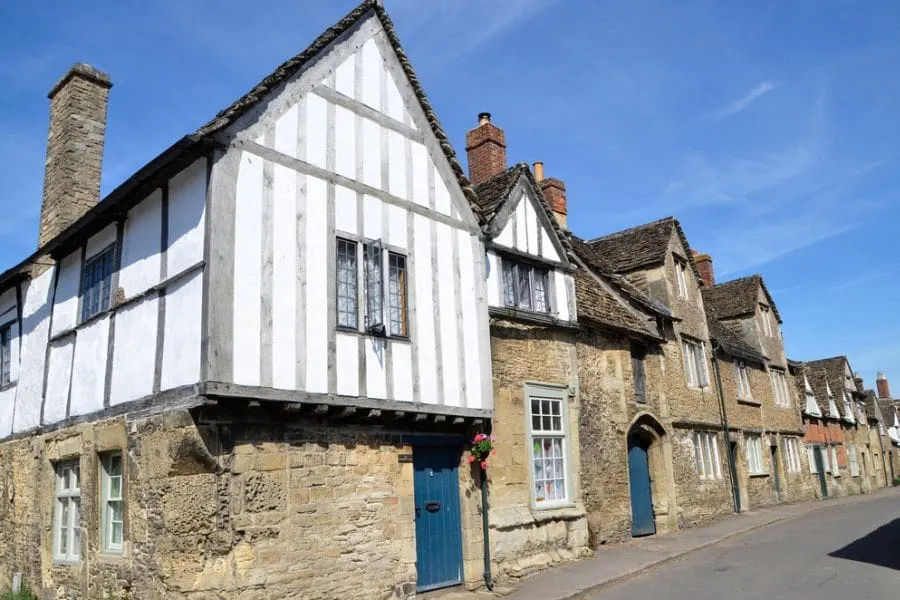 7. Lacock
Visiting Lacock is an absolute must for those who are taking a day trip from Bath.
This charming village, which was once part of the medieval estate of Sir William Sharington, has been preserved to this day and features some of the most well-preserved Tudor architecture in the country.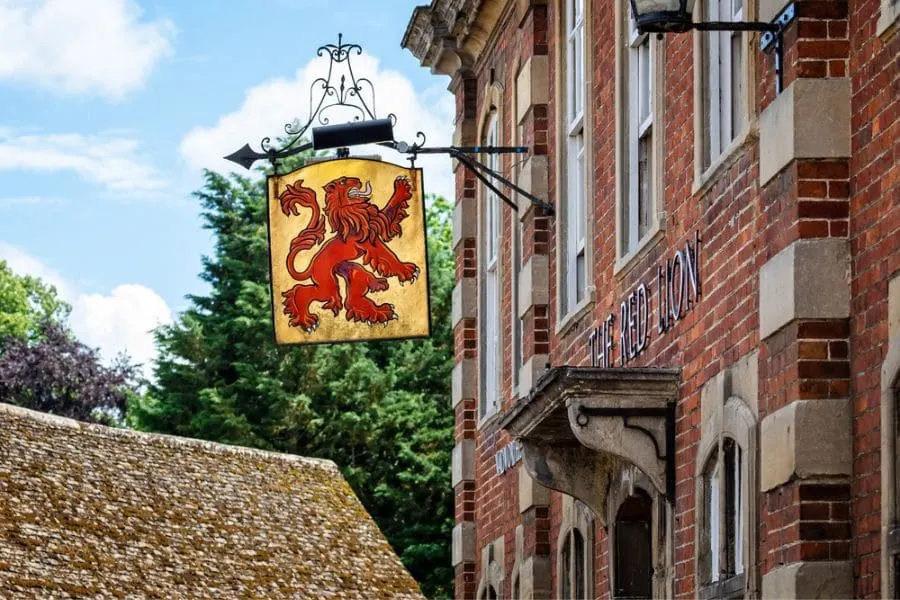 The village is filled with picturesque cottages, shops and pubs that have been around for centuries.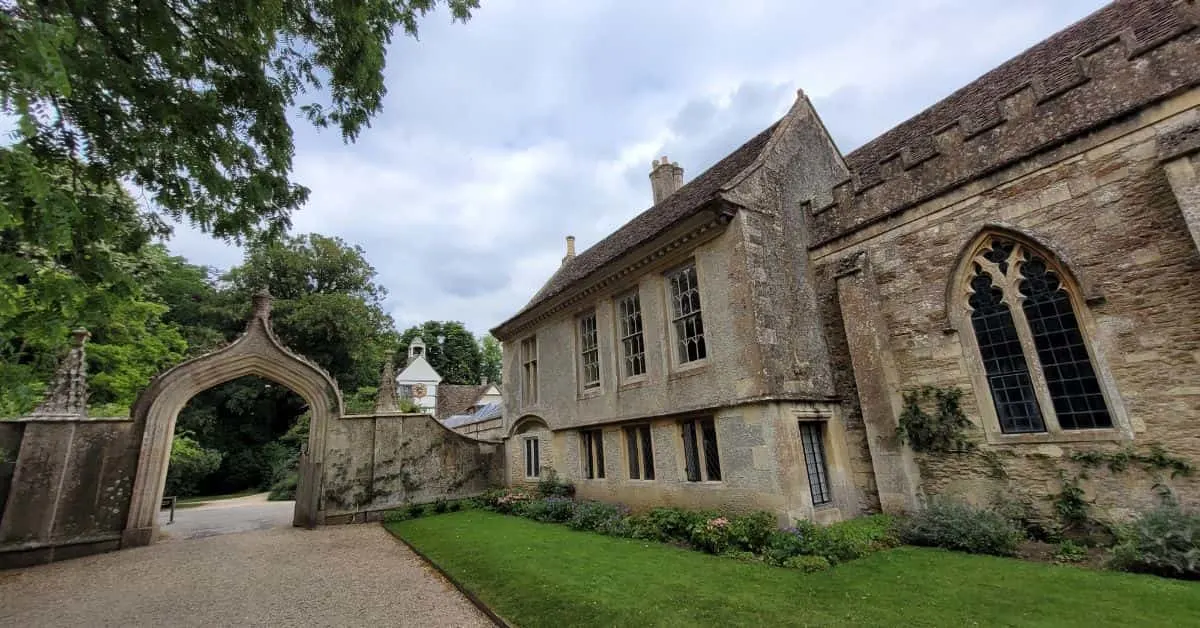 The village's main attraction is Lacock Abbey, which was founded by a nun in the 13th century.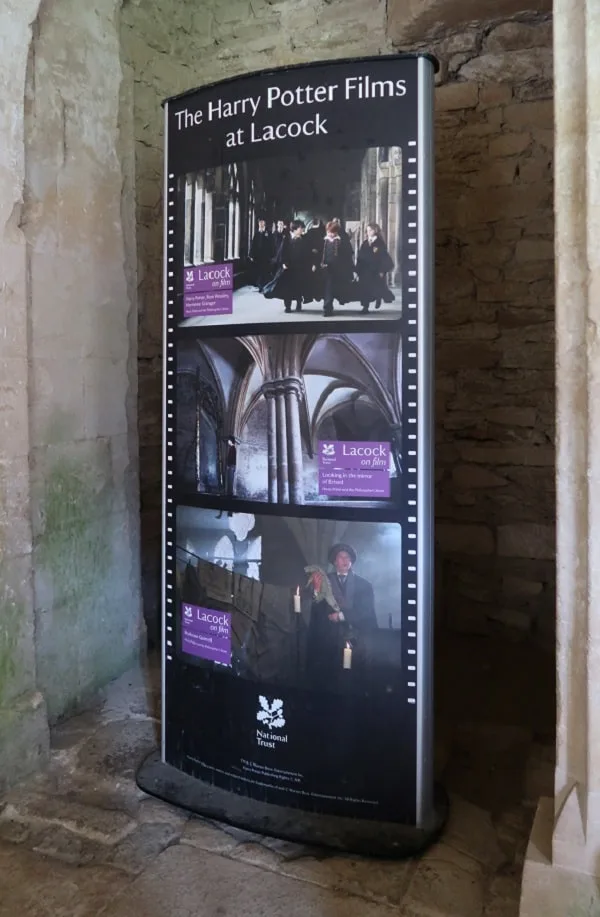 Today, it serves as a National Trust property where visitors can explore the abbey's impressive architecture and learn which scenes from Harry Potter movies were filmed here.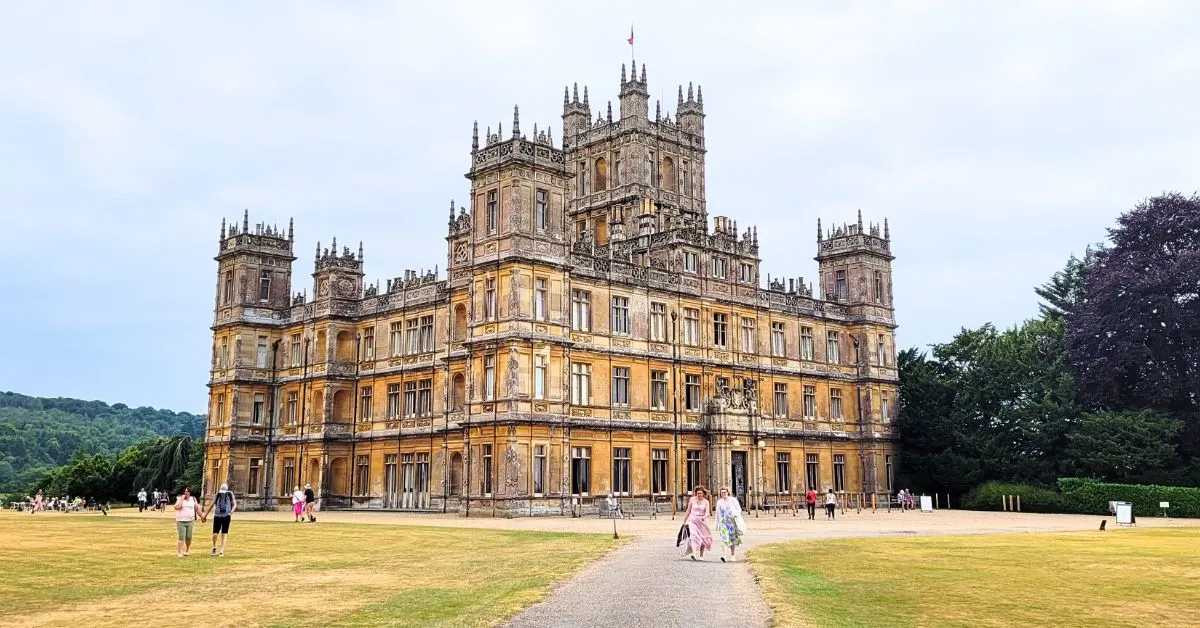 8. Highclere Castle
The journey from Bath to Highclere Castle takes just over an hour and is a great outing for fans of Downton Abbey.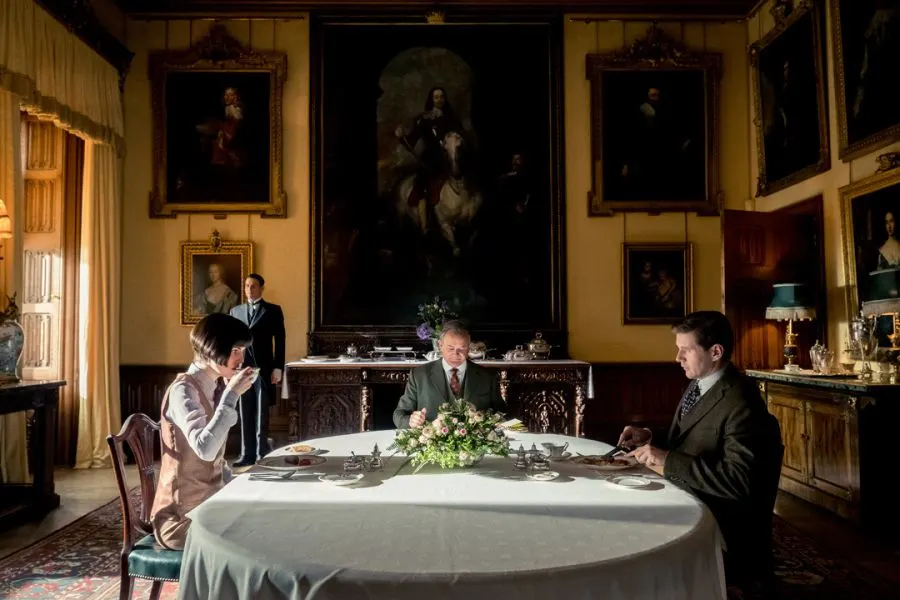 The castle, which served as the primary filming location for the iconic British drama series, is a stunning example of English Gothic architecture.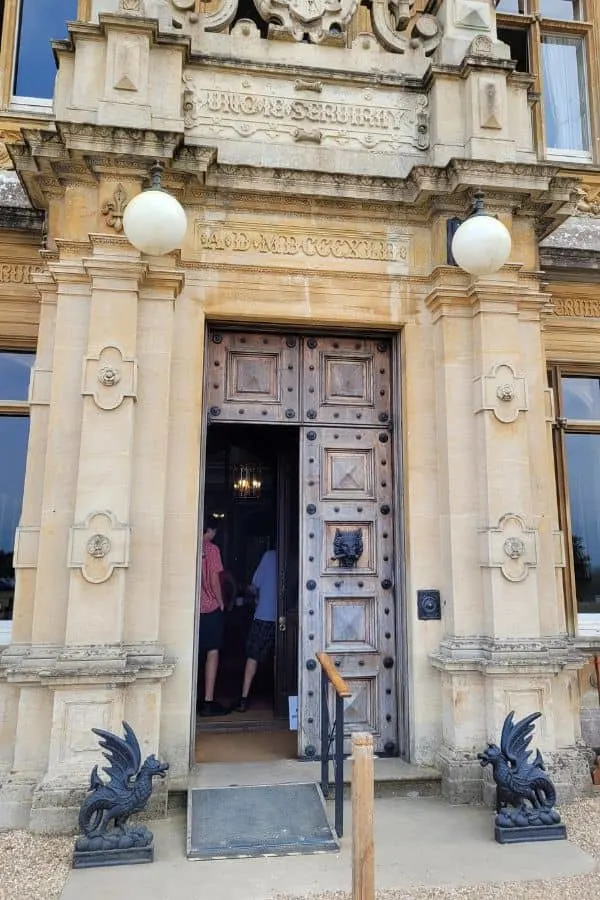 During your visit to Highclere Castle, you'll have an opportunity to explore the grand rooms and grounds in all their splendor.
You can also learn about the history of this iconic house and its occupants through displays, audio-visual presentations and guided tours.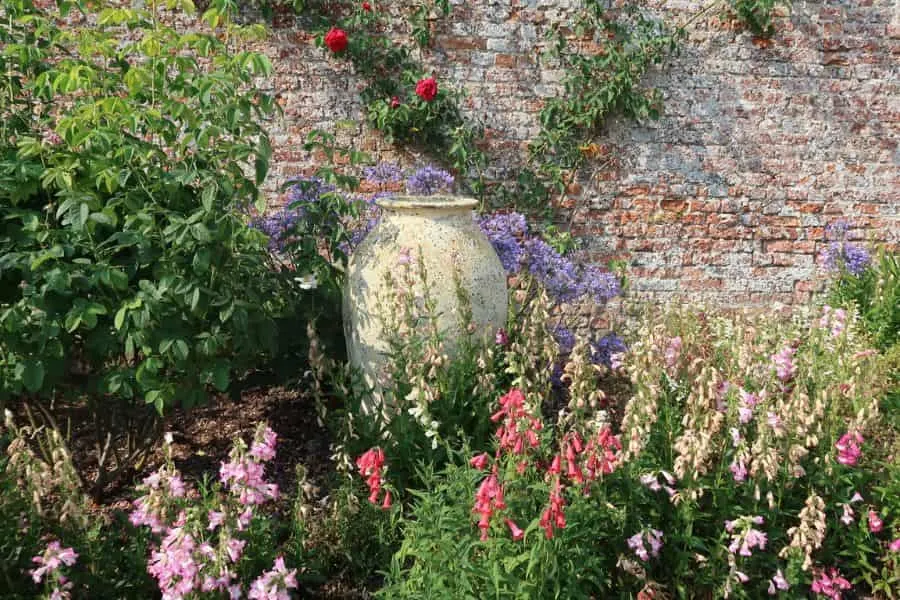 After exploring the castle, you may wish to take some time to wander around the grounds which include a beautiful English garden.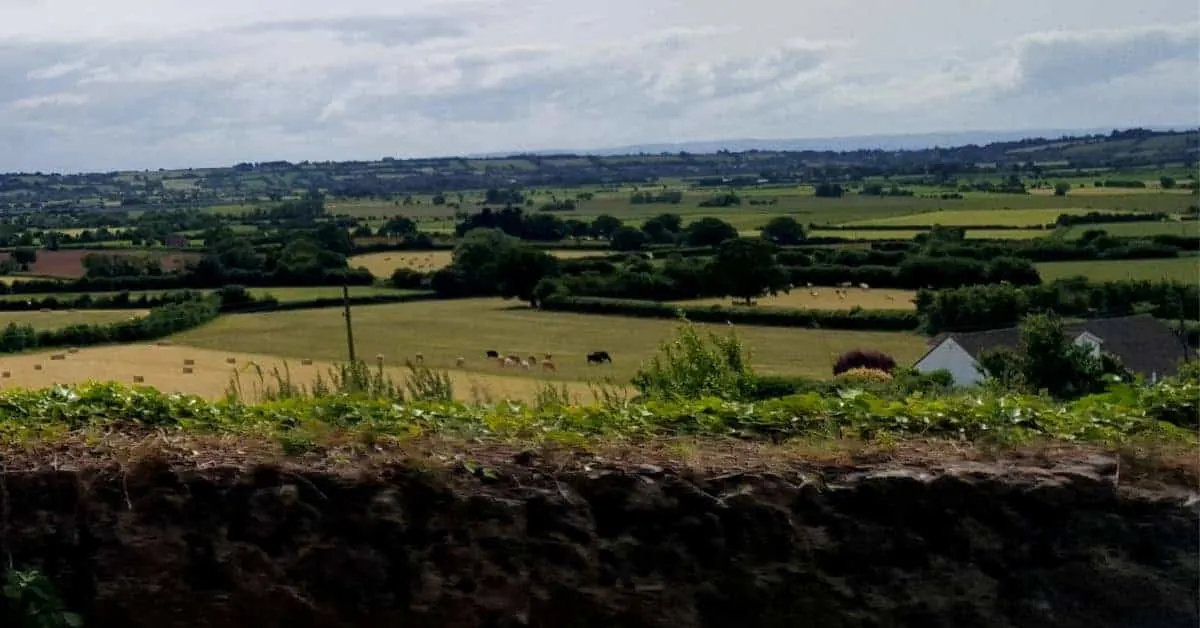 Somerset is a lovely part of England to visit and if you plan to visit Bath, be sure to include these other day trips as part of your stay!
Have you taken any of these day trips from Bath? What were your favorite things to do in the area?