London, England is on just about everyone's bucket list. It's easy to see why with all the great historic sites and museums. Visiting London for the first time can be a daunting experience if you have never traveled to England before. Use this guide as a way to get prepared!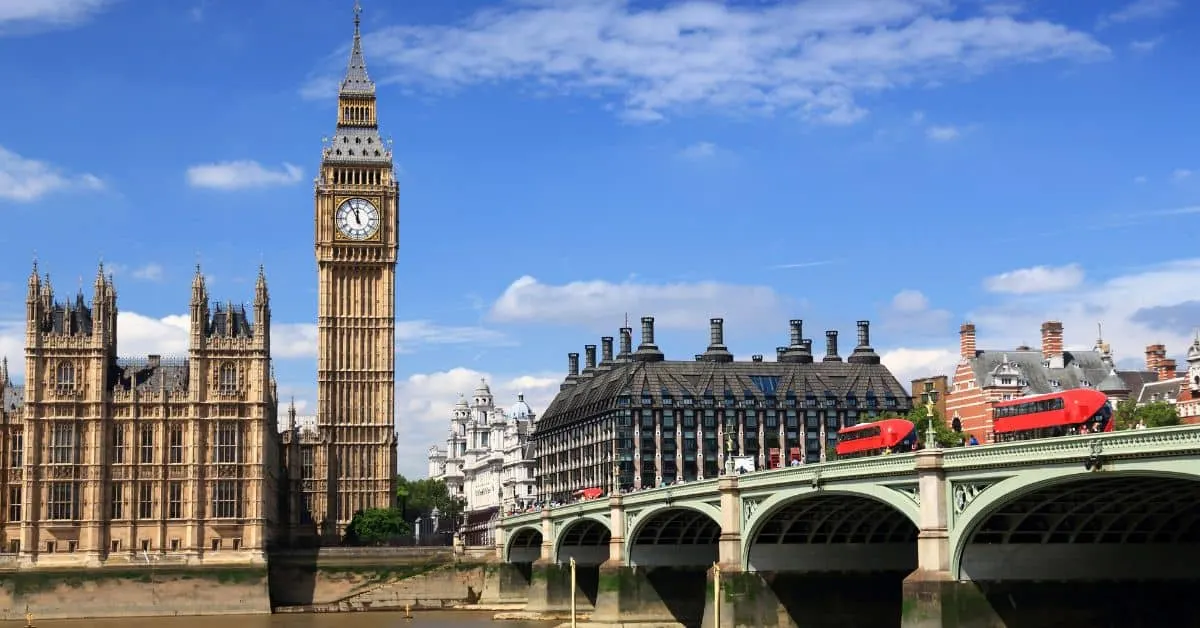 Things to Know about Visiting London for the First Time
London Currency
One thing you will want to know is that England is not part of the EU, so you will not be using your Euros here. London Currency is Pound Sterling and comes in notes and coins.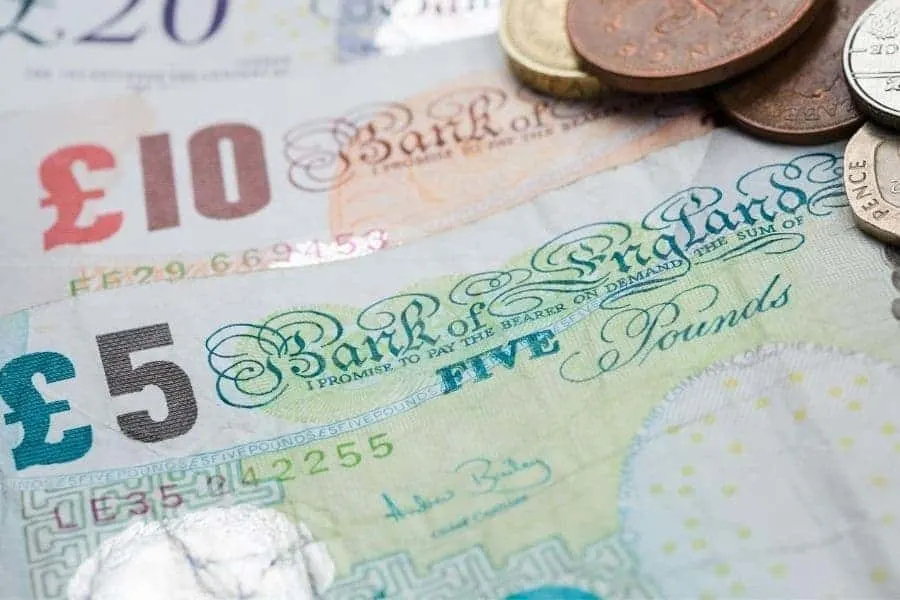 While credit cards are readily acceptable nearly everywhere in London, it's a good idea to make sure you have some cash handy for smaller purchases, including tips.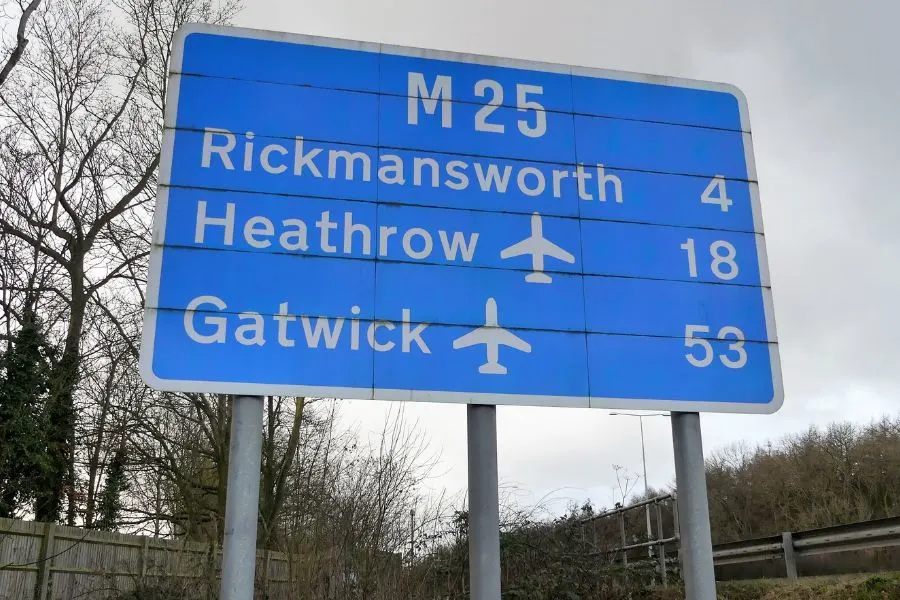 London Airports
There are 5 airports in London: Heathrow, Gatwick, Stansted, Luton and London City.
If you are traveling internationally, most likely you will come through Heathrow or Gatwick.
You can easily reach the city center of London from any of these airports via train or bus.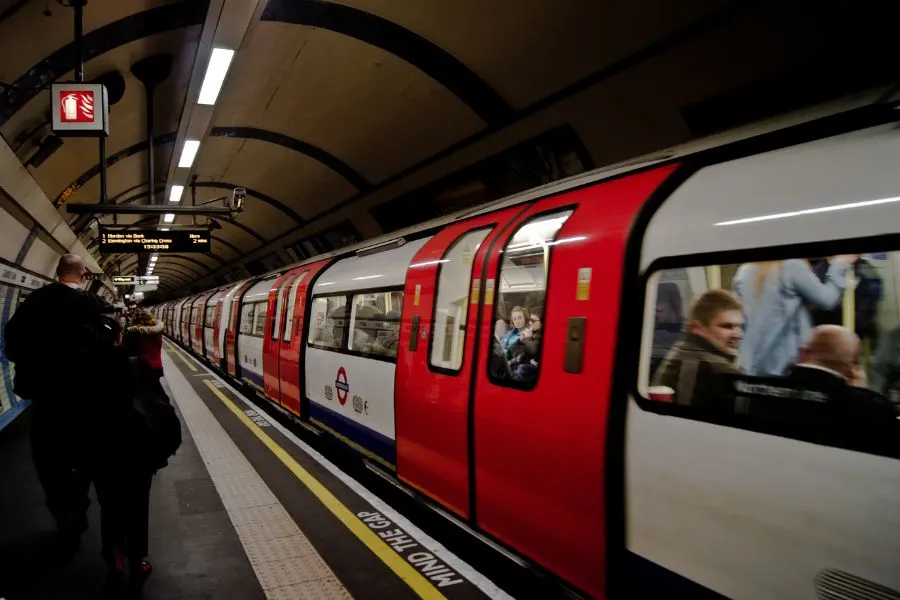 Public Transportation
It's recommended to familiarize yourself with the public transportation system such as buses, subs, taxis, Uber and ride-sharing services.
You will find them centralized in major hubs like Oxford Circus, Baker Street, and Waterloo.
By far, the best way to get around is on the London Tube.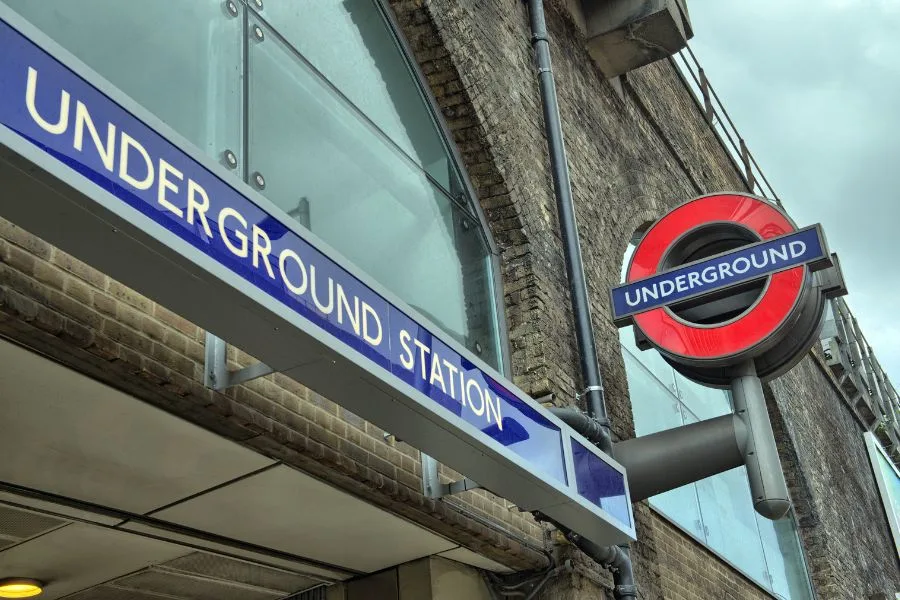 London Tube
The London Underground, also known as the Tube, is the city's most popular transportation method.
With 11 different lines and more than 270 stations, the Tube is the best way to get around the city when you are visiting London for the first time
When traveling on the London Tube, you will pay based on how far your travel.
London's rail line is divided into zones.
Zone 1 is the city center and Zone 6 is the suburbs, so this would be the farthest out from central London and thus, cost the most.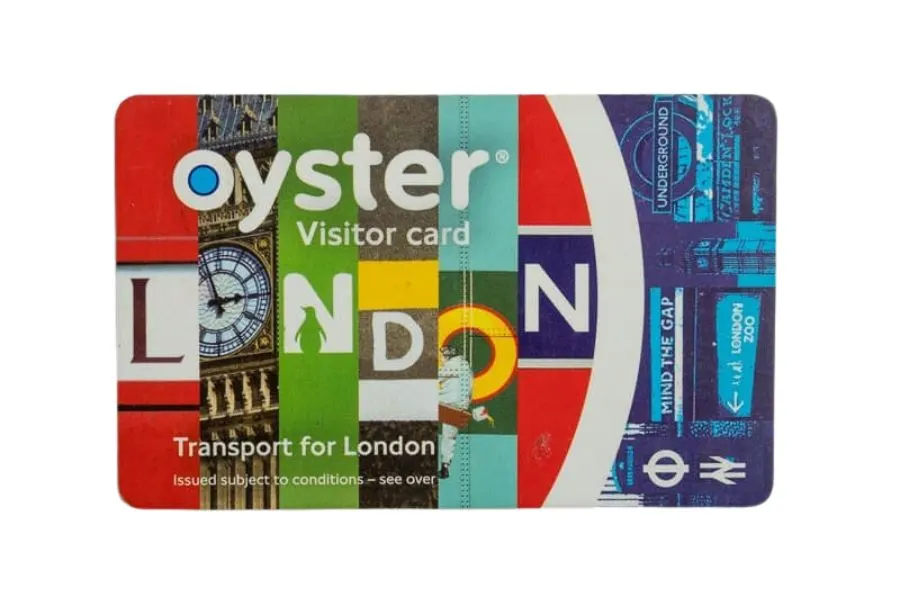 Oyster Card
Get an Oyster card which is a prepaid travel card you can use to get around the city. With an Oyster card, you can use the Tube, buses and DLR (Docklands Light Railway).
These can be purchased at any train station or online in advance of your trip.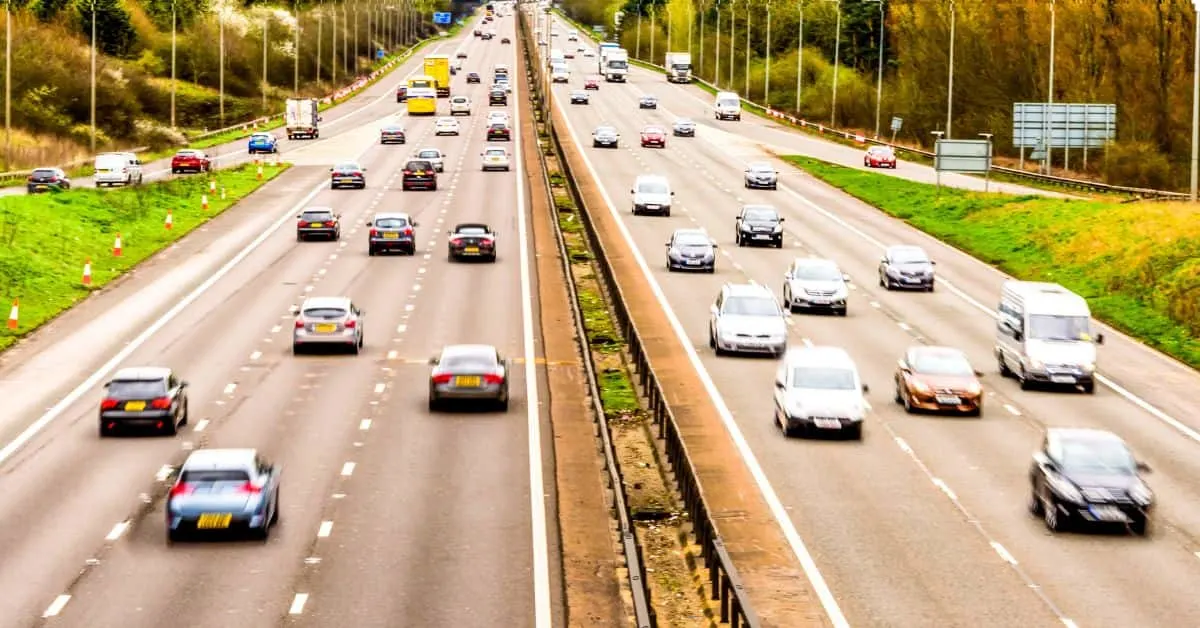 Driving in London
If you're planning to rent a car and drive around London, be aware that the traffic is heavy and the roads are complicated.
You will need to fully understand the rules for driving in England and that includes using roundabouts.
But, the bonus is that you can access many wonderful places by car at your own convenience.
London Safety Tips
London is an incredibly safe city, but it's always a good idea to take some basic safety precautions.
Be aware of your surroundings and look out for pickpockets in crowded areas, especially near tourist attractions.
Avoid traveling alone at night and always stay in well-lit, populated areas.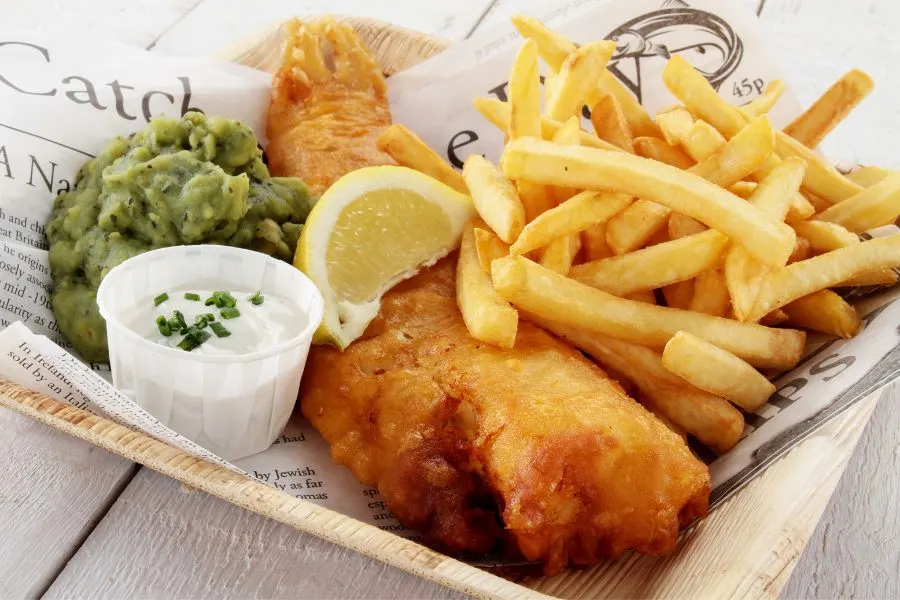 What to Eat in London
London has something for everyone when it comes to food. From traditional fish and chips to Michelin-starred restaurants, the city is a culinary paradise.
If you're looking for authentic British food, try the fish pie or bangers and mash. Indian and Chinese cuisines are also very popular.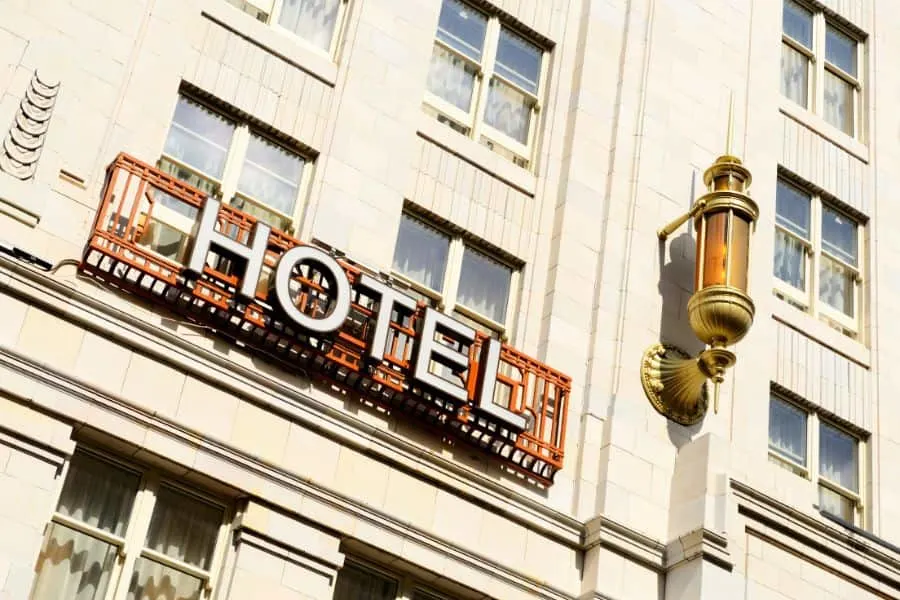 Where to Stay in London?
London has a wide range of neighborhoods to stay in. Depending on your budget and desired attractions to be near, each neighborhood has its own unique charm.
Here are some of the most popular locations to stay in London for the first time: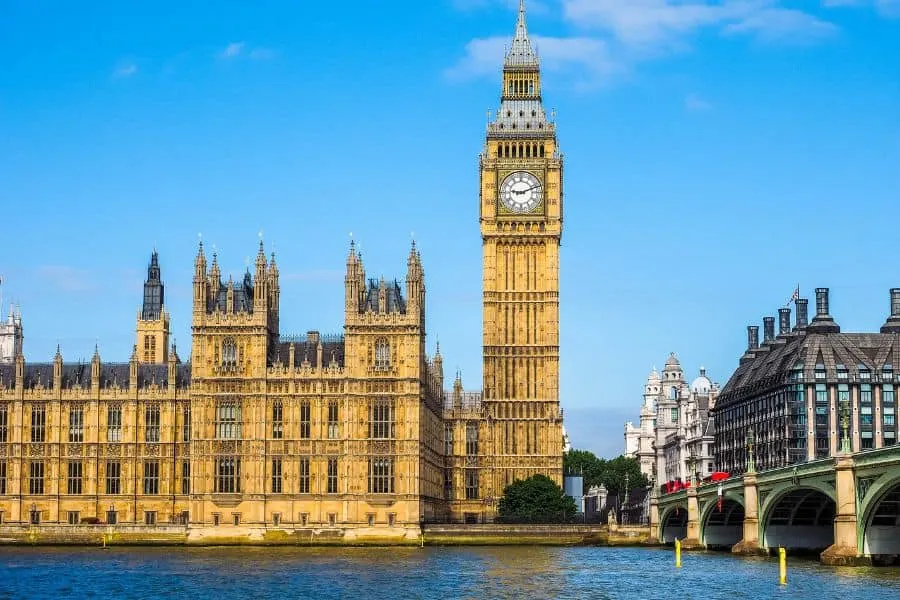 1. Westminster
This part of London is home to major tourist sights like Big Ben, the Houses of Parliament and Buckingham Palace.
With its central location, you have easy access to art museums like the National Gallery and Tate Modern.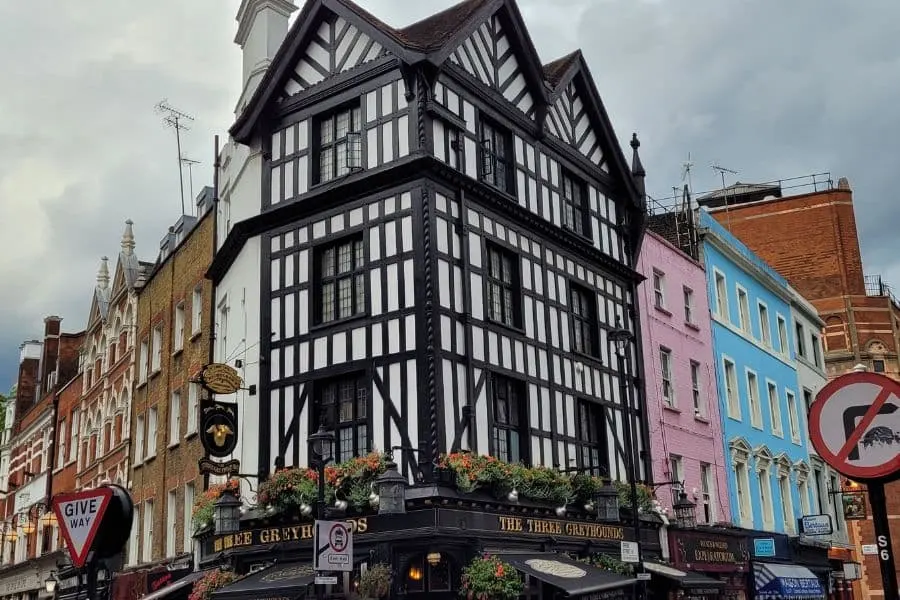 2. Soho & Covent Garden
Located at the heart of London's theatre district, this neighborhood is great for those wanting to experience the nightlife in London.
Along with theaters, there are many restaurants, pubs and clubs that are open late.
You'll also find plenty of hotels near Covent Garden London vacationers will find pleasing.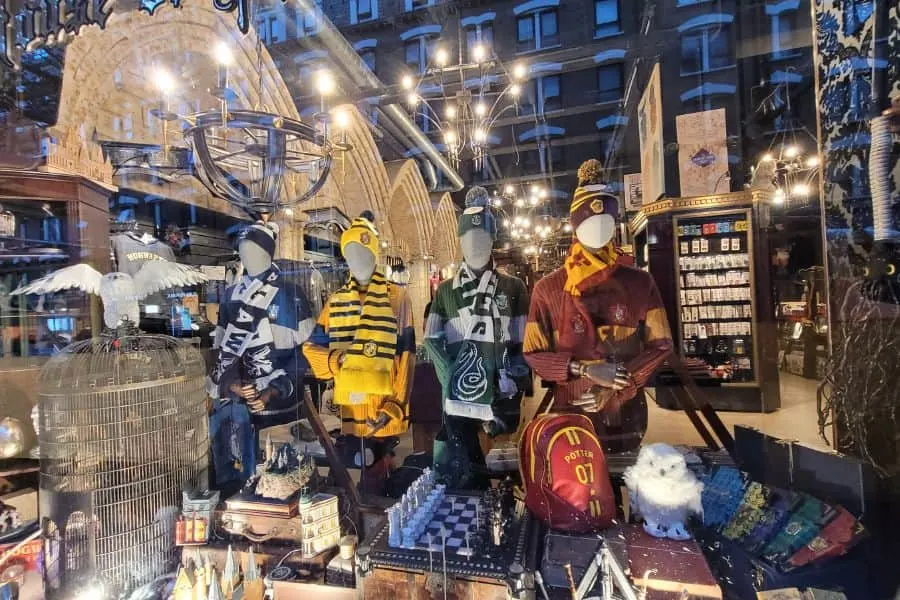 There are also a lot of quaint shops selling everything from Harry Potter souvenirs to vintage fashion.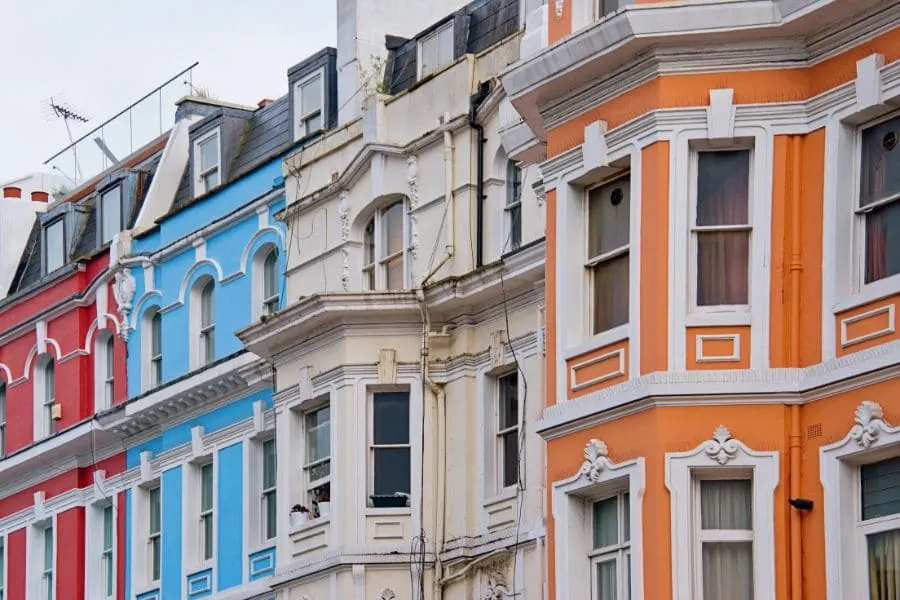 3. Notting Hill
While a little farther from the main sites in London, this neighborhood is known for its colorful Georgian houses and Portobello Road Market.
If you love the movie of the same name, you will enjoy seeing all the different places that were featured in the film.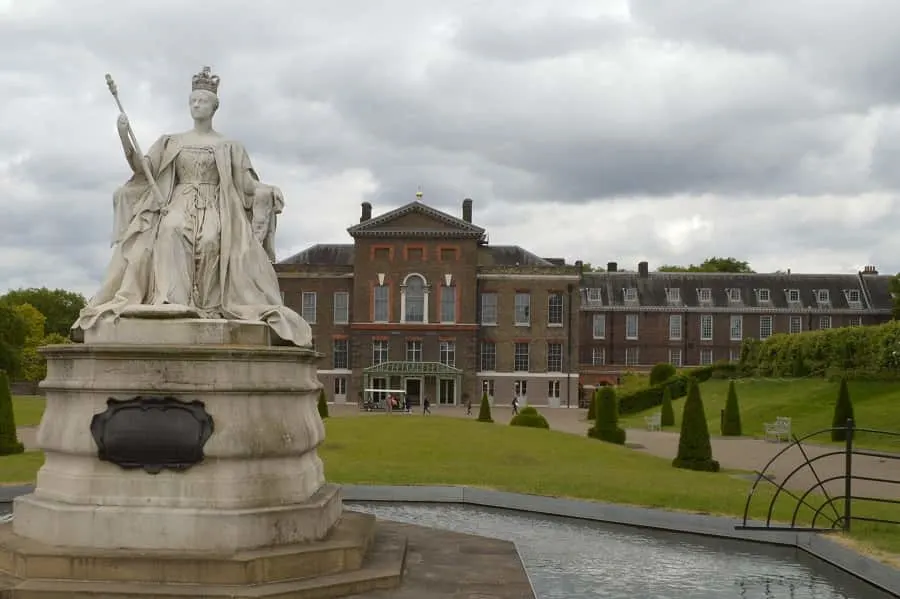 4. Kensington
Kensington is one of the more upscale places to stay in London, but very convenient to Kensington Palace, Gardens and both the Natural History Museum and Victoria and Albert Museum.
One of the best parts of staying in this part of London is that there are plenty of parks to explore and lovely markets on the weekends.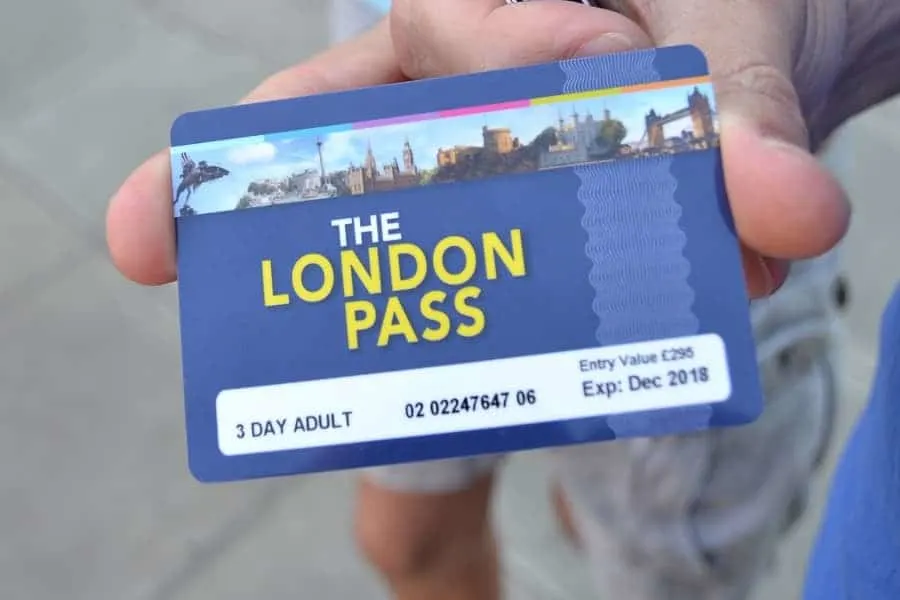 Get The London Pass
One of the best ways to save money while you are visiting London for the first time is to purchase The London Pass.
This pass is good for as many days as you choose and gets you into many of the most popular tourist sites & a trip on Big Bus London for just one flat fee.
Just Some of the POPULAR ATTRACTIONS on the London Pass
Westminster Abbey
London Bridge Experience
London Zoo
St Paul's Cathedral
Kensington Palace
Royal Albert Hall
Royal Observatory Greenwich
Kew Gardens
Golden Hinde
Wellington Arch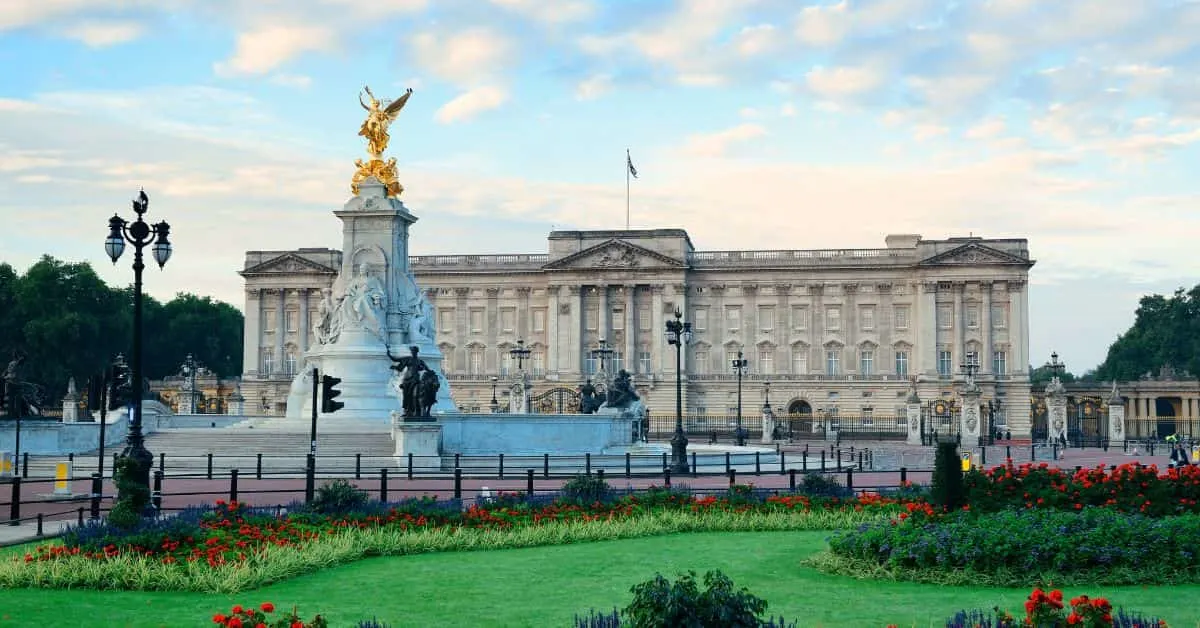 Visiting London for the first time can be a lot of fun if you take the time to plan ahead. Knowing about transportation, currency, food, and accommodation will help make your trip enjoyable and stress-free. Have an amazing time exploring all that this incredible city has to offer!
More on London to Explore