When it comes to bucket lists, almost everyone has London mentioned. It is easy to see why London is so popular since it has some of the most popular tourist sites in the world. But there is so much more to England than just London and if you only visit London, you are really missing out. Wondering which are the best places to visit in England?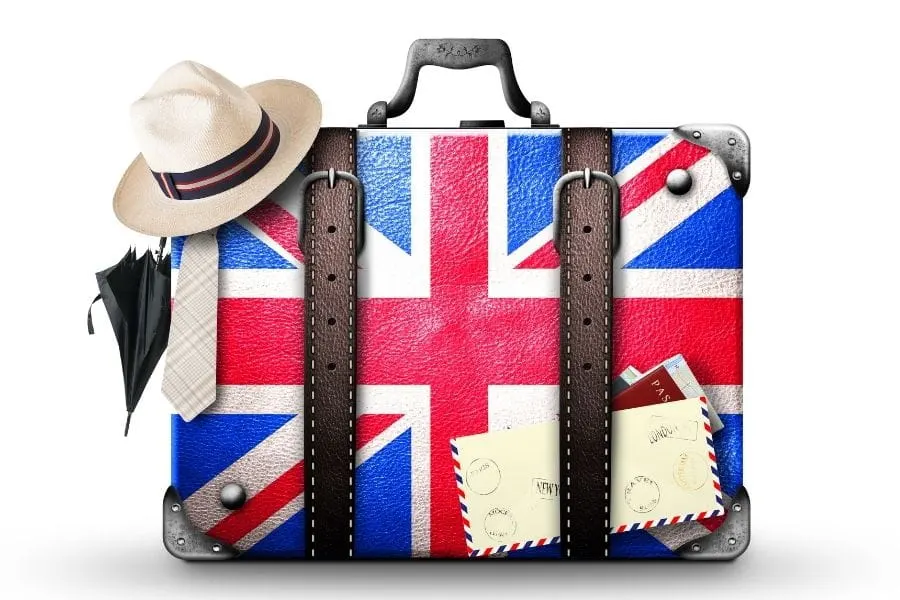 15 Best Places to Visit in England
We have a great list of places we think you should add to your bucket list for England.
These are places in England that we've visited and have fallen in love with and think you will too!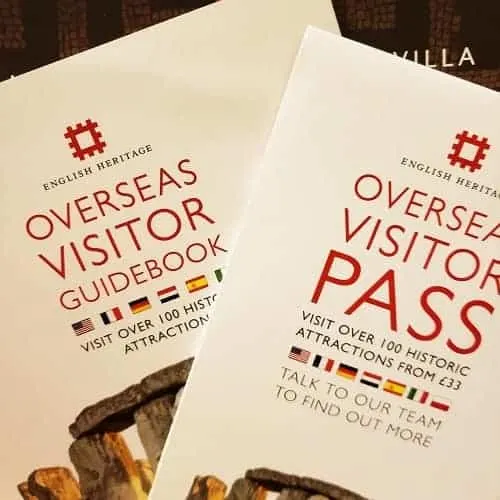 Get the English Heritage Overseas Pass
When visiting different places in England, one thing we think you should invest in is the English Overseas Heritage Pass.
The English Overseas Heritage Pass gets you free entry to many different sites throughout England and is good for up to 9 days (or you can extend it to 16 days)
The 2 Adults Pass is valid for up to 2 adults travelling together and the Family Pass is valid for up to 2 adults and up to 4 other family members living at the same address (under 18).
It really is a HUGE money-saver!